Royal India USA / RIU Jewels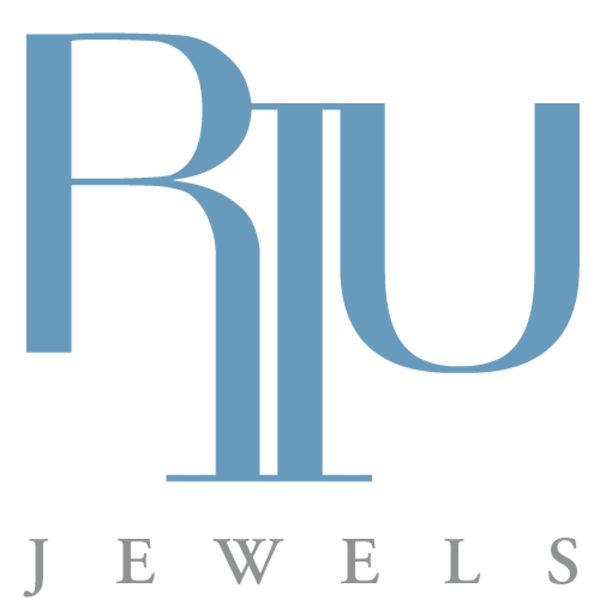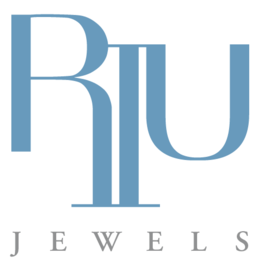 The Kotahwala family business has been established in NY and Europe since 1968. For over 40 years, our company has been a trusted source of all major color stones (Emeralds, Rubies, Sapphires, etc.) as well Diamonds, including Briolettes, Rose Cuts, Beads, all offered in Fancy Colors and shapes.

As a leading manufacturer and distributor to businesses in over 40 countries, we pride ourselves in the diverse Jewelry Collections that we offer and Brands that we carry, including Aero Diamonds and RIU Jewels.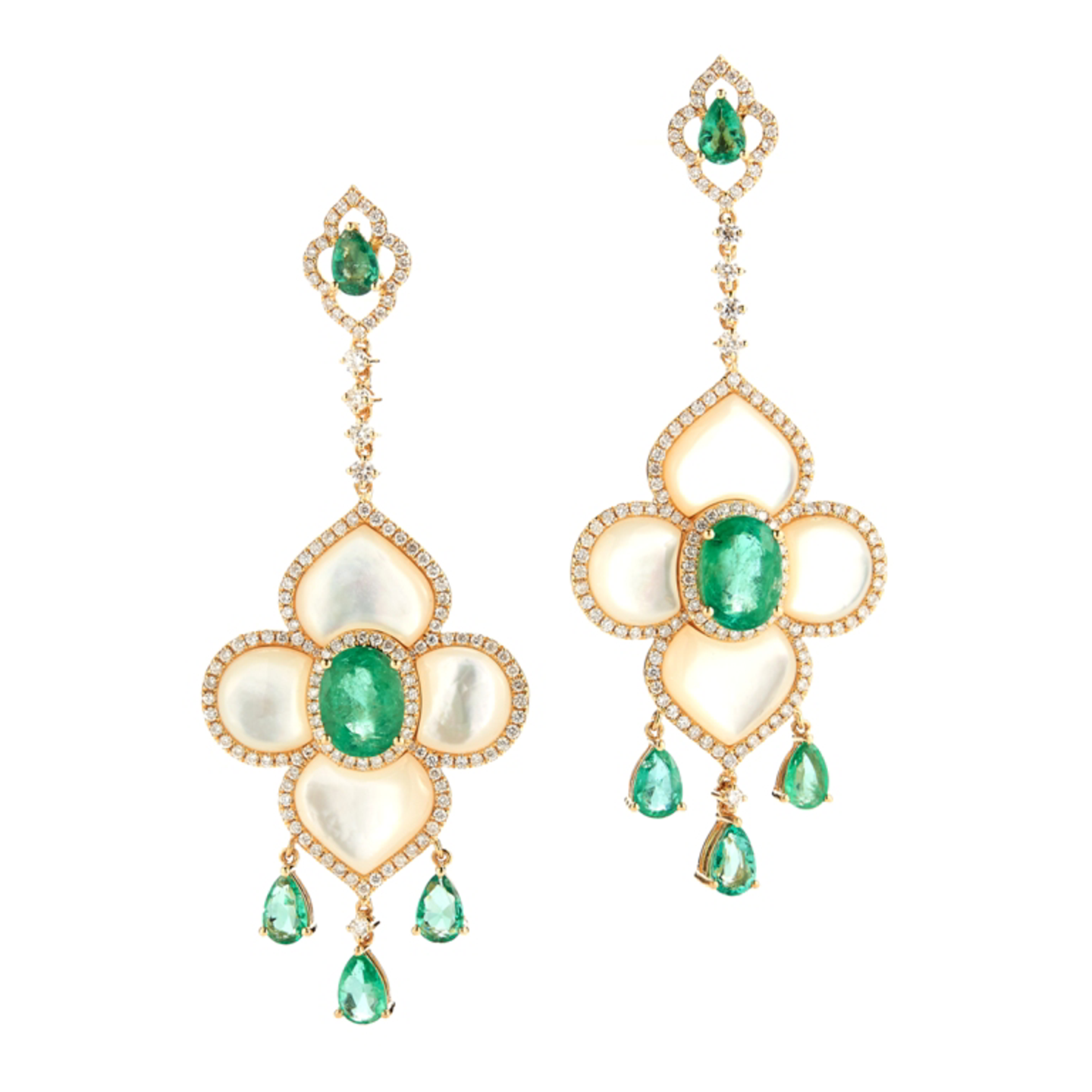 Colored Stone Collection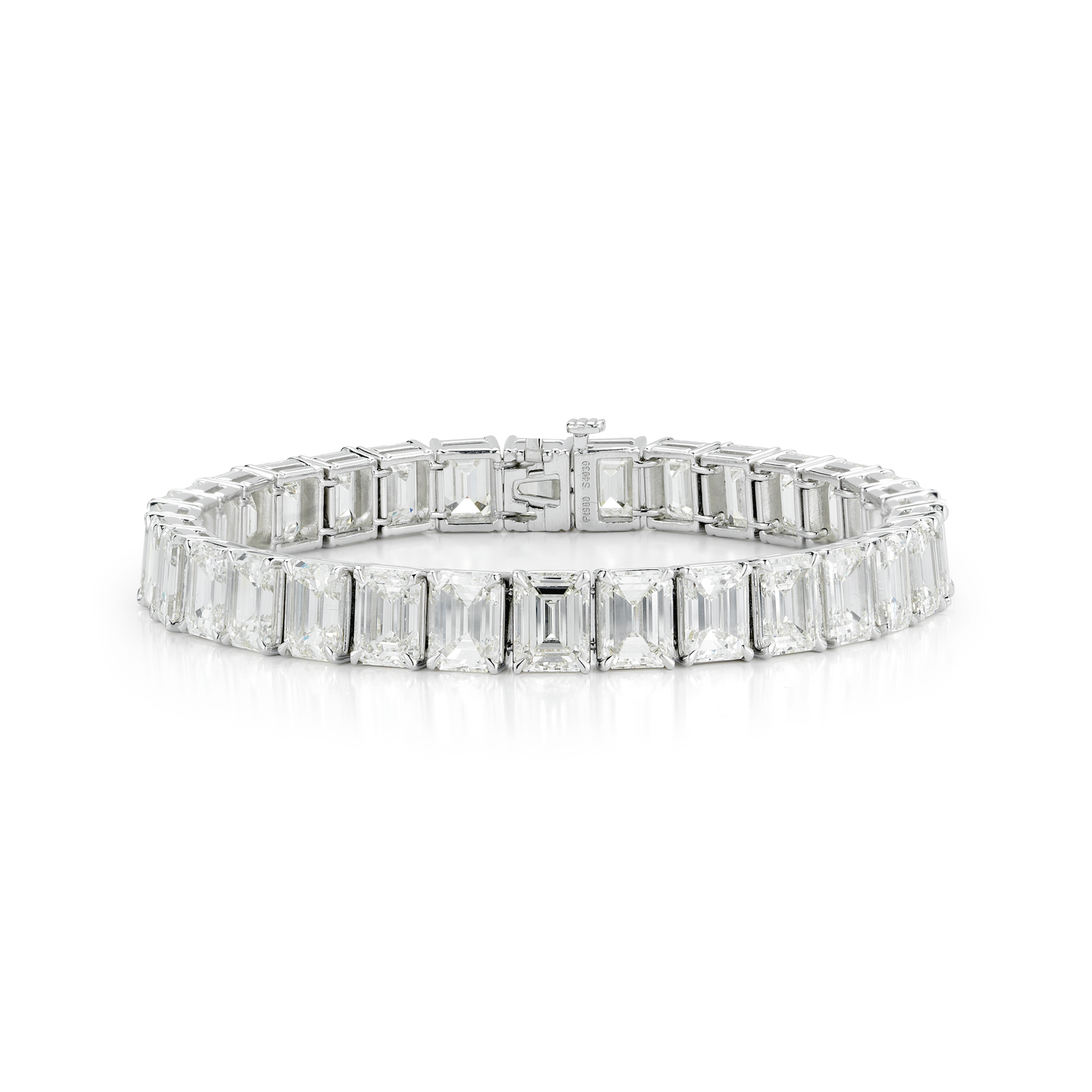 Emerald-Cut Diamond Bracelet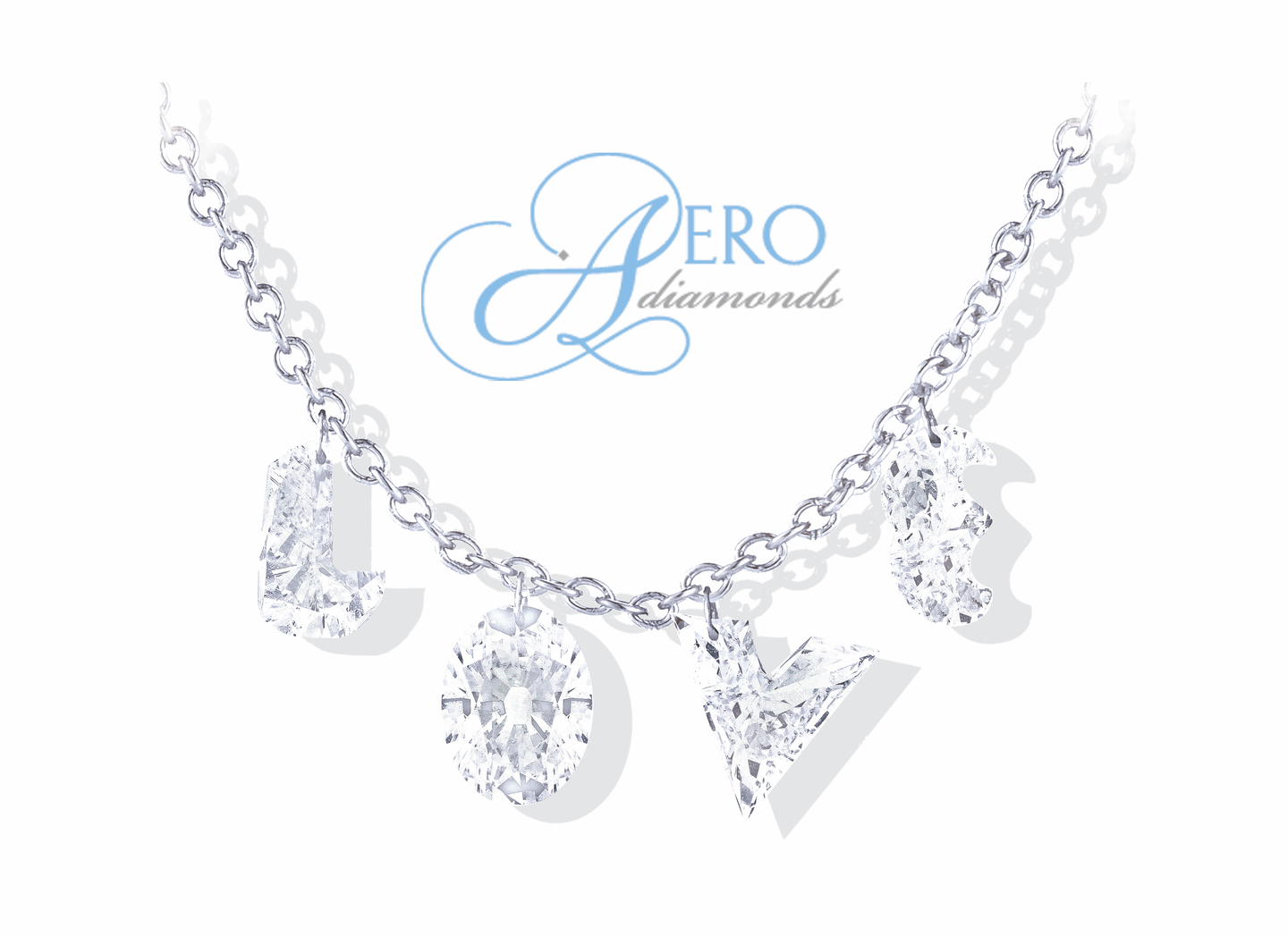 Aero Diamond Necklace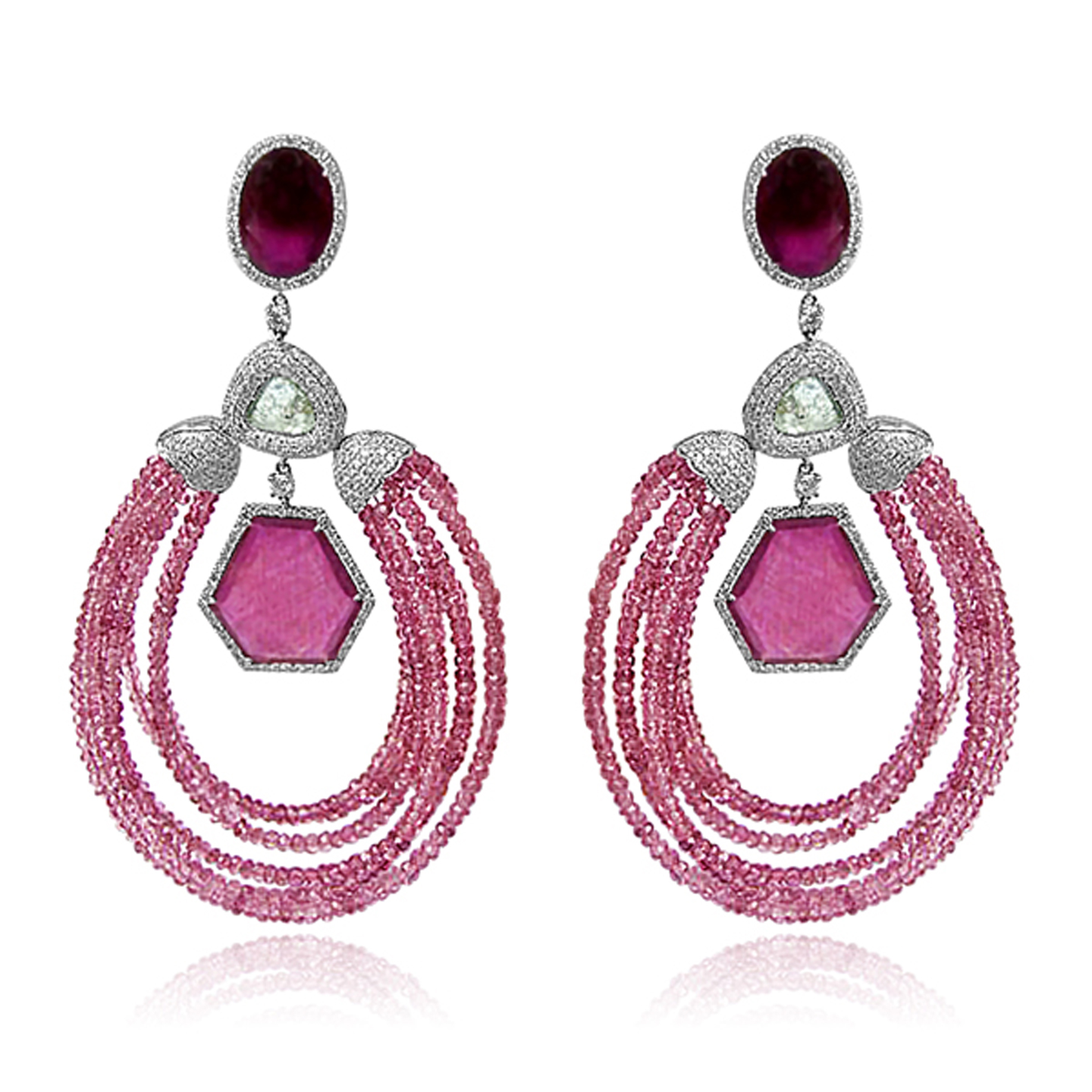 2012 Emerging Designers Award Recipient