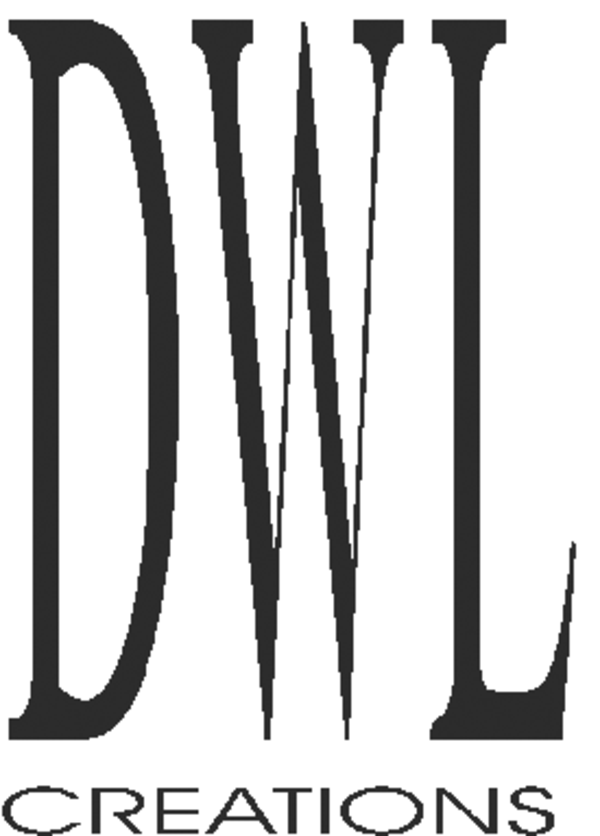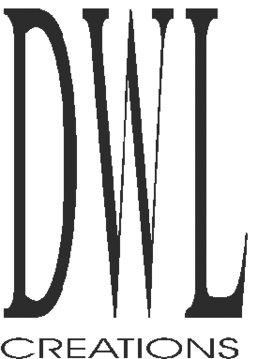 DWL Creations Ltd. is a comprehensive design and manufacturing house. We provide exclusive lines for designers, brands, wholesalers, manufacturing at customer's request, and sell our collection of non-exclusive designs worldwide.
We specialize in working closely with customers to develop unique and salable lines.
From exclusive designing to manufacturing, our support is ready to handle every request.
Put our expertise team to work for you. Our design, quality and value cant't be beat.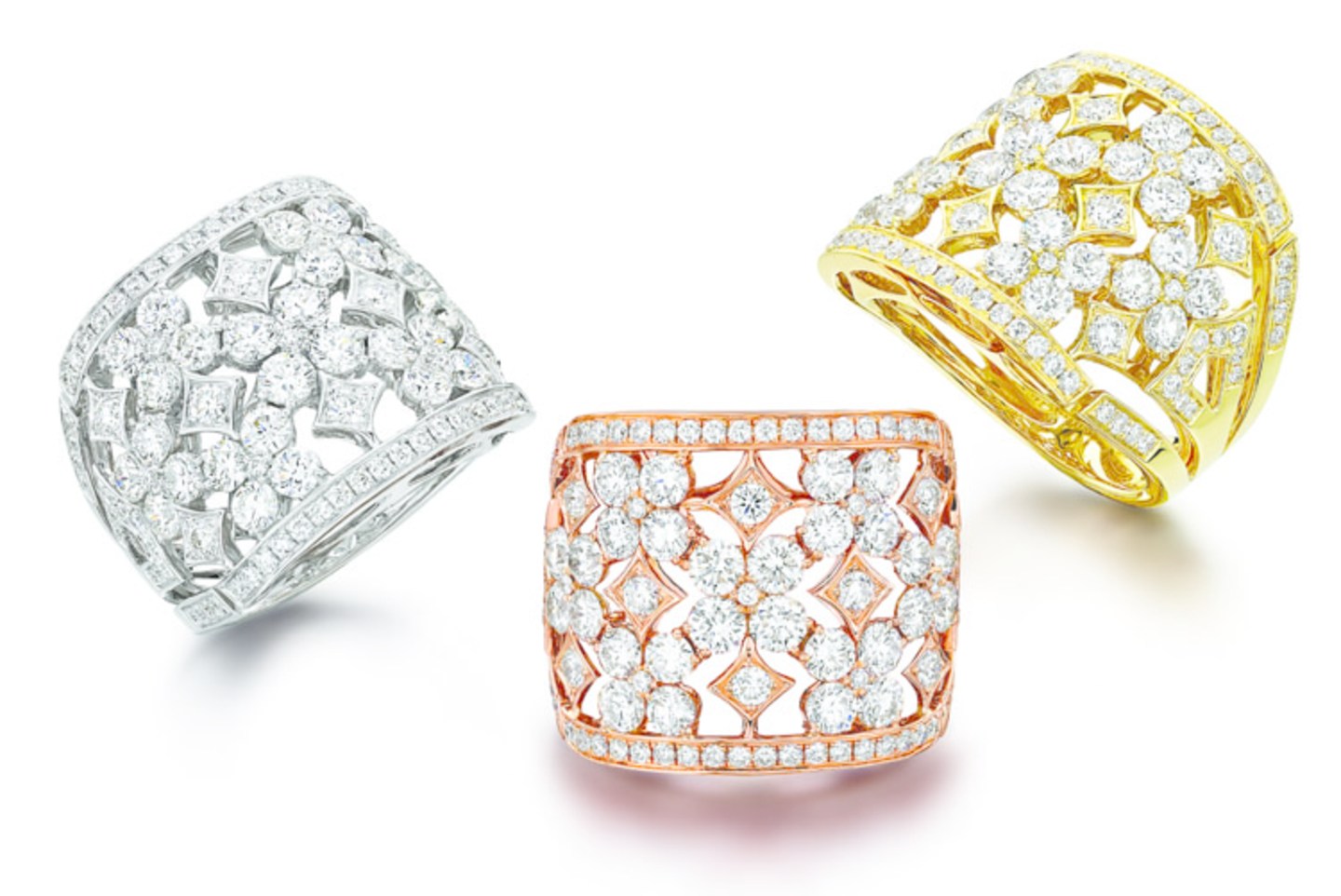 New Product 2016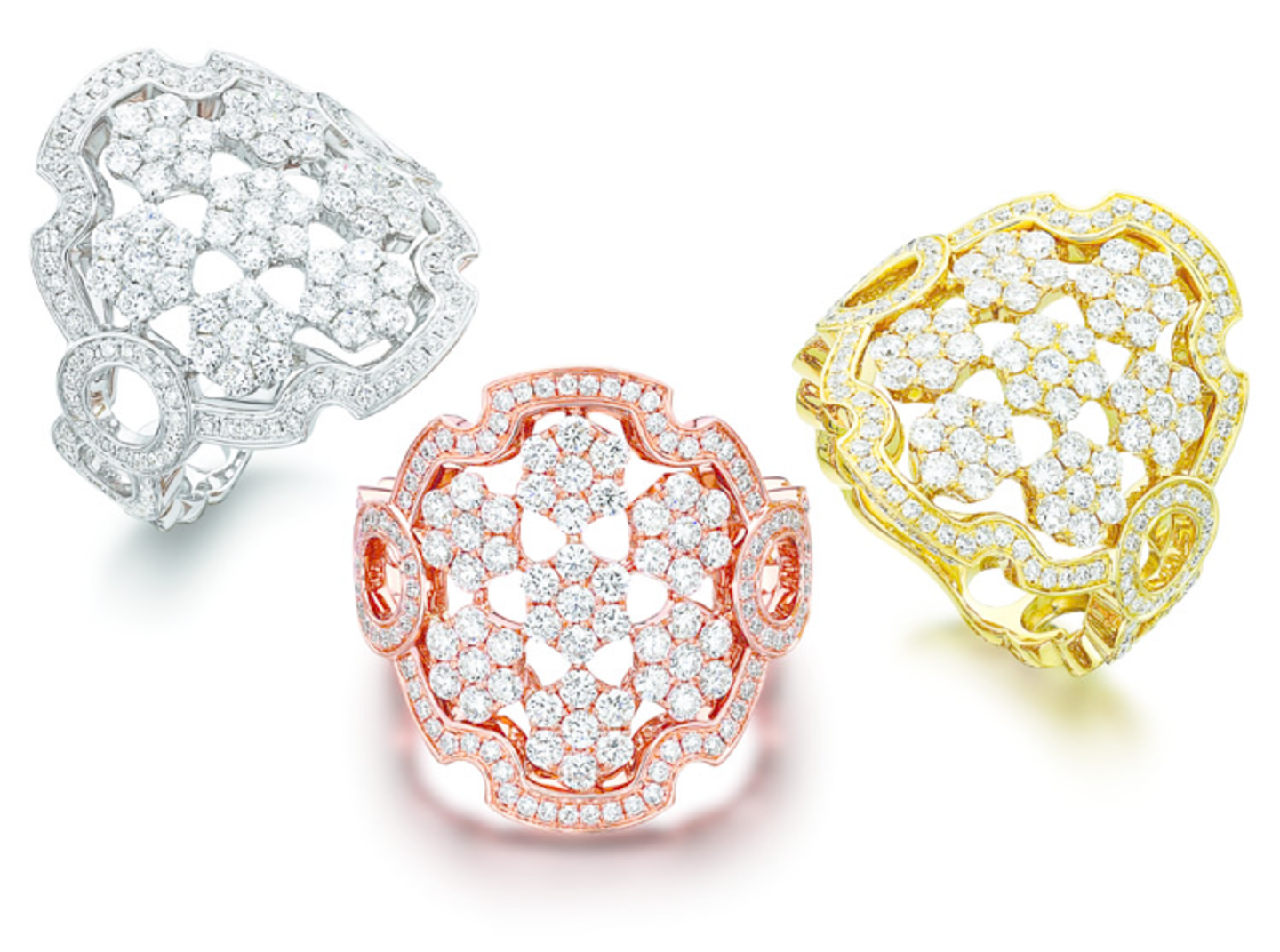 New Product 2016