Stones
Rainbow Ratan Co., Inc.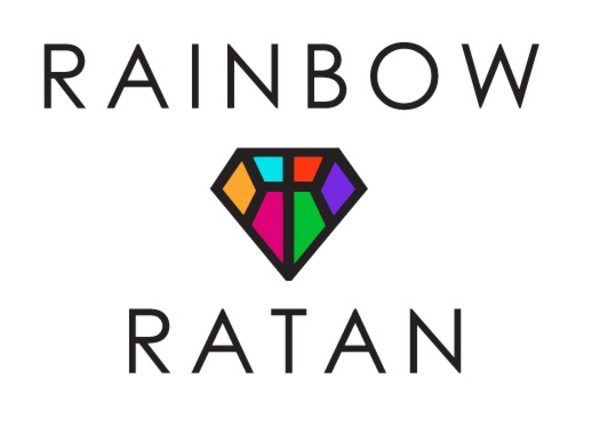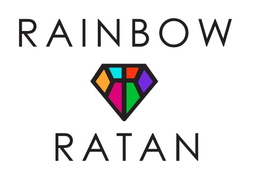 Wholesalers of loose round diamonds from small melee to carat plus sizes. Wide selection of fancy shape diamonds, including Marquise, Pear, Princess, Trillion, Oval, Emerald, and more. Stock available with all types of certification, including GIA, EGL, and IGI.

Nice selection of medium to better gemstones, including sapphires, rubies, emeralds, and other semi-precious stones.

We also carry a full line of fine 14K and 18K jewelry produced by our factories in China and India.