Packaging
TrustPac Management Pte. Ltd.


TrustPac a progressive, innovative and reputable company places great emphasis in offering the best solution designs catered to all clientele worldwide. Bespoke designs are crafted to enhance your branding needs and store images.
With our wealth of experience spanning over two decades of professional practice, our in-house production capabilities, and enthusiastic team are renowned for our responsiveness in meeting clients purchasing needs and inquiries promptly.
Products
Watch and jewellery boxes

Display material

Packaging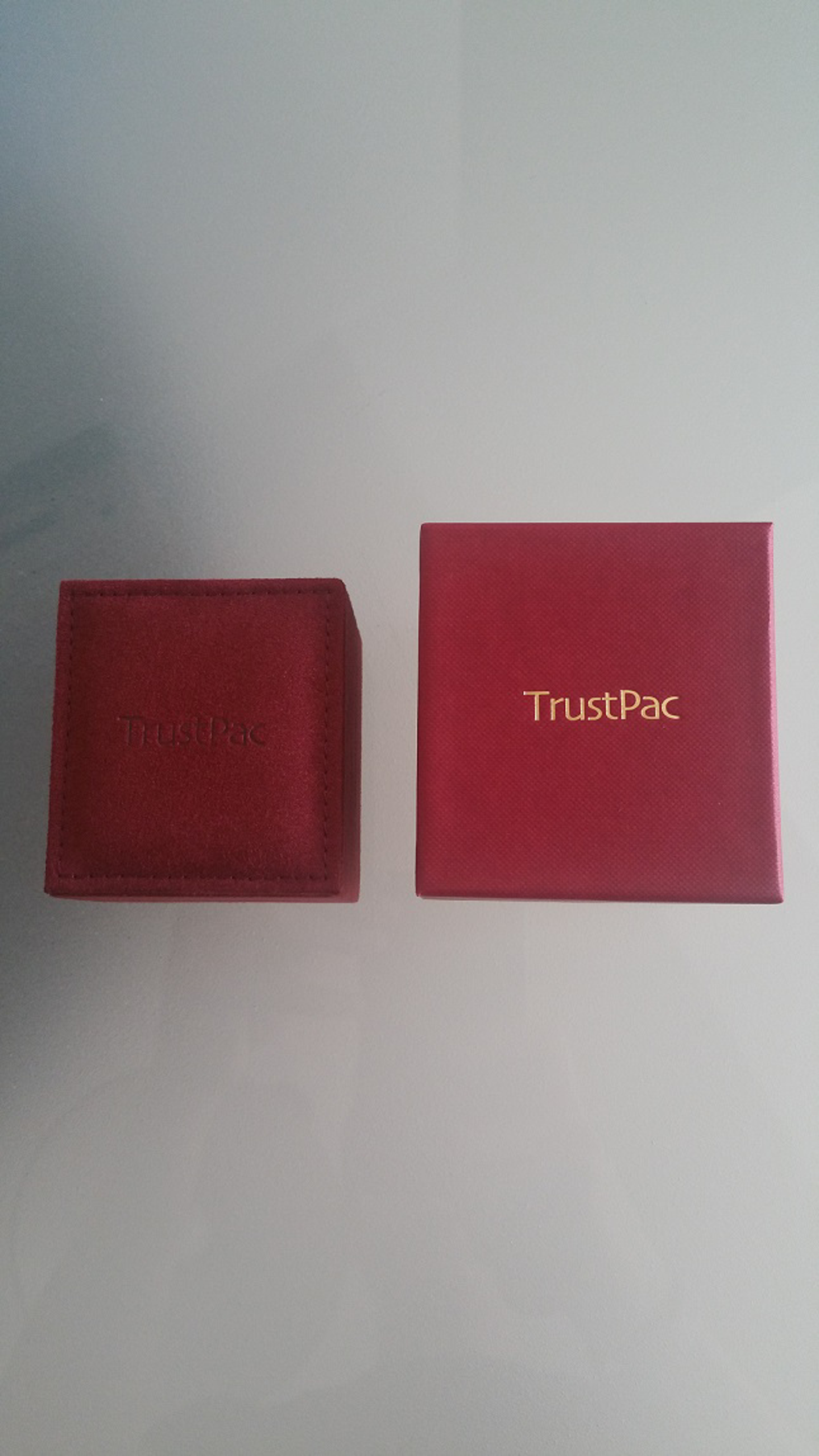 TrustPac2019-DS13 Burgundy