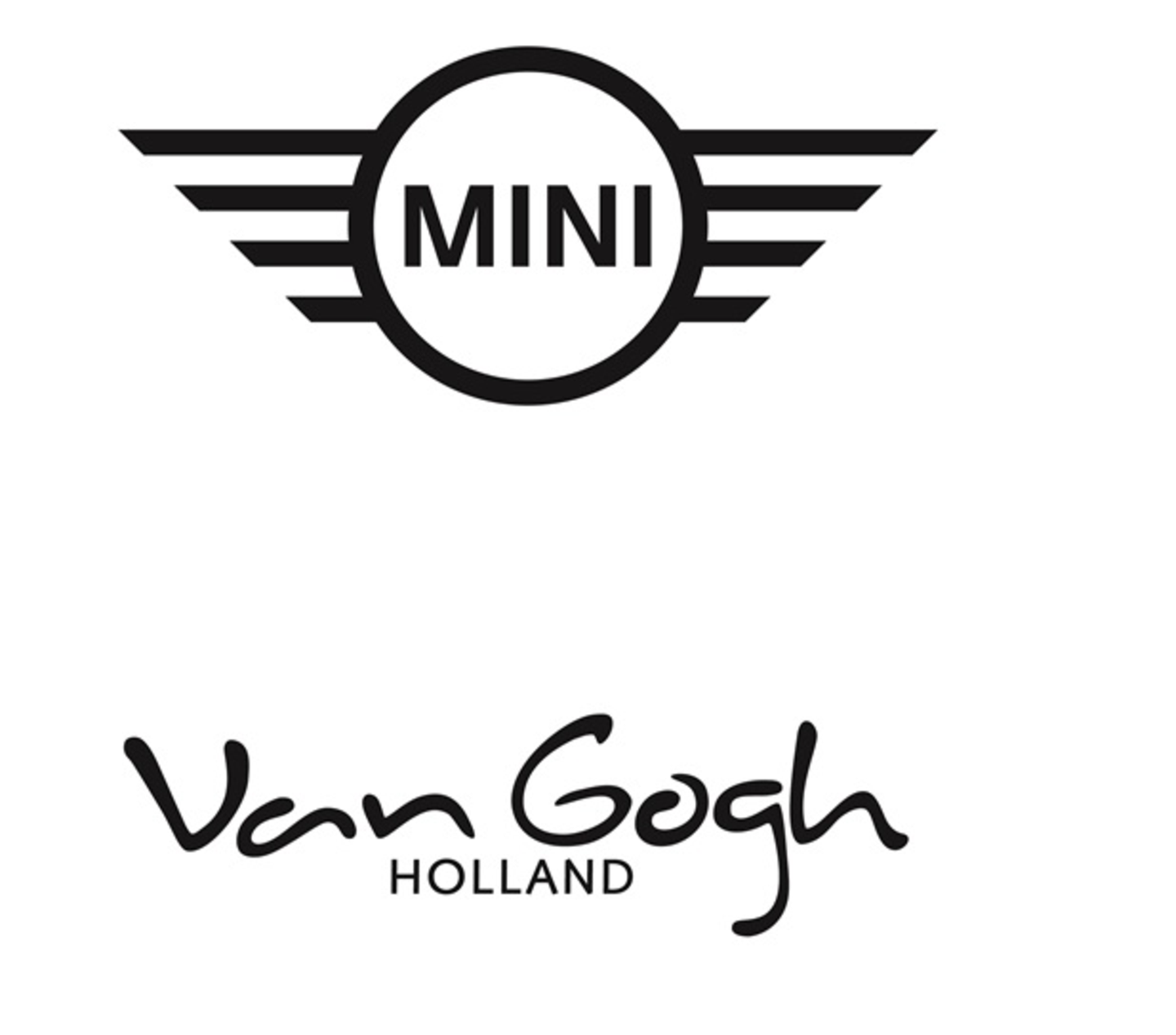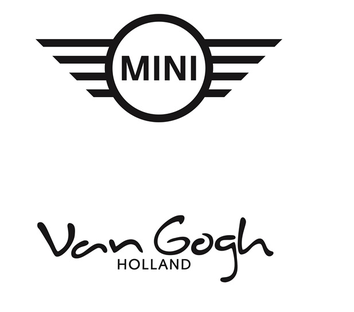 Acestar Concept Limited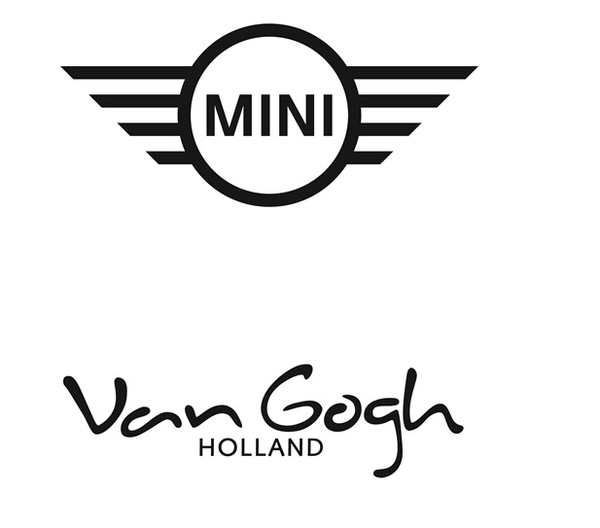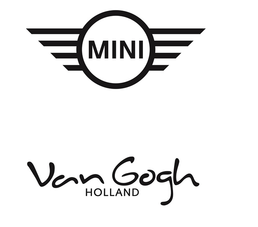 The reasons behind the success of a brand can always be found in the history of its growth and its ability of constantly renewing itself. MINI, an unbeatable success story.
Apart from their legendary business, Nowadays, MINI towards the international expansion through its passion and supreme craftsmanship that it is now officially engaged passionately into a new lovable product – lifestyle wrist watches.