Mai 20, 2019
The essence of gemstones
Driven by design, Paul Wild provides layouts to inspire clients with emotional impact
As a company, Paul Wild exists to help clients with possibilities and coloured gemstones. Thanks to owner Markus Wild's stand on ethics and principals about reliability and dependability, and with colour as the essential backbone for haute joaillerie, the industry needs gemstones as the ultimate storytellers. "Colour will always impact people, and gemstones need to be touched to be appreciated, especially in this digital age," says Markus Wild.
When it comes to trend colours, mandarin garnets, rubellites and yellow beryls – warm reddish-yellowish and pinkish-orange colour tones – are the most popular right now, because they make up a fantastic harmony of shades, seconded by green tourmalines and tanzanites.
A spectacular layout has been made with raspberry-coloured spinels from Tanzania in combination with neon turquoise Paraïba tourmalines for a clientele that appreciates strong colour combinations. The combination of faceted-cut gemstones and cabochons creates attention and uniqueness, and the asymmetry lends power to the layout.
Chief Strategic Planning Officer, Michael Möbes, presents Paul Wild's innovation this year: the hybrids. With the visual impact of precious gemstones, these are combinations of two to three natural gemstone materials bonded together, but they should not be confused with synthetics.
"We are still in the experimental phase with the prototypes. The hybrids are all about producing different colour tones by combining different natural gemstones; the technical production of these hybrids is our proprietary knowledge," he concludes.
Paul Wild OHG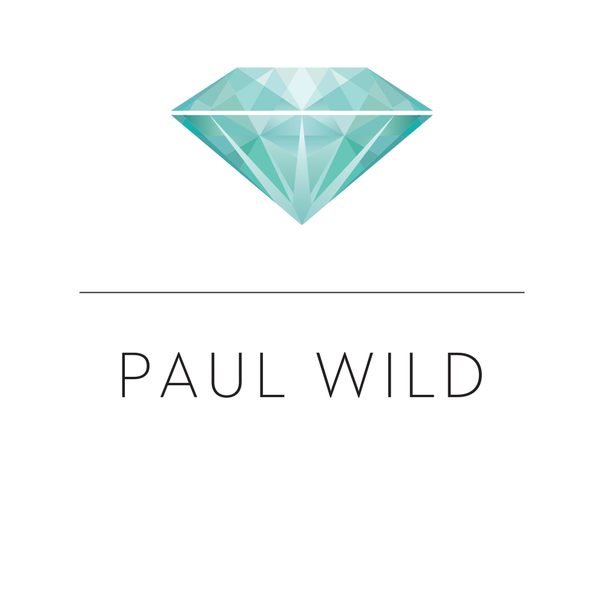 The most beautiful gifts of nature in the world, crafted by Germany's best artisans: into the universe's most impressive jewellery. Paul Wild offers all classical coloured gemstones like ruby, sapphire and emerald. And also rarities as Paraiba tourmaline, tsavorite, tanzanite, spinel, demantoid, Mandarin garnet, alexandrite and others. Many of these high-value, high-carat gemstones come from Paul Wild's own mines. Paul Wild stones are cut and finished exclusively in-house. This long-established company offers all classical cuts and continuously develops novelties like new set designs or a special gemstone cut.