Lapidary for high-class Rubies, Sapphires and Emeralds.
Edelsteinschleiferei für feine Rubine, Saphire und Smaragde.

Top-quality single stones as well as calibrated series, facetted and Cabochon.
Feine Einzelsteine aber auch calibrierte Serien, facettiert und Cabochon.

Specialty: Accurate cutting-in of all shapes.
Spezialität: Exakte Einschleifarbeiten.
Blue Sapphire no heat, 34,78 ct., origin Sri Lanka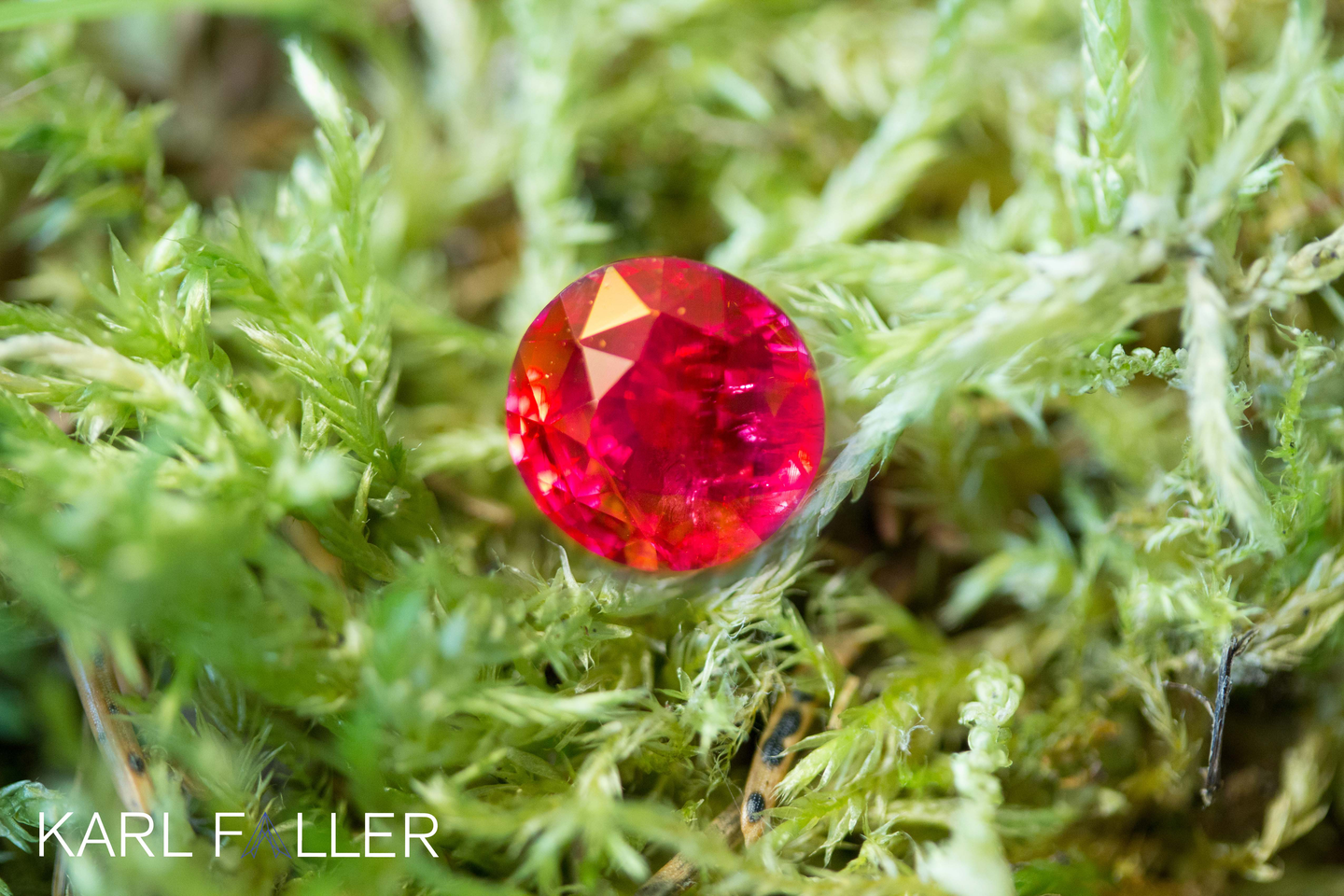 Ruby, 4,02 ct., origin Birma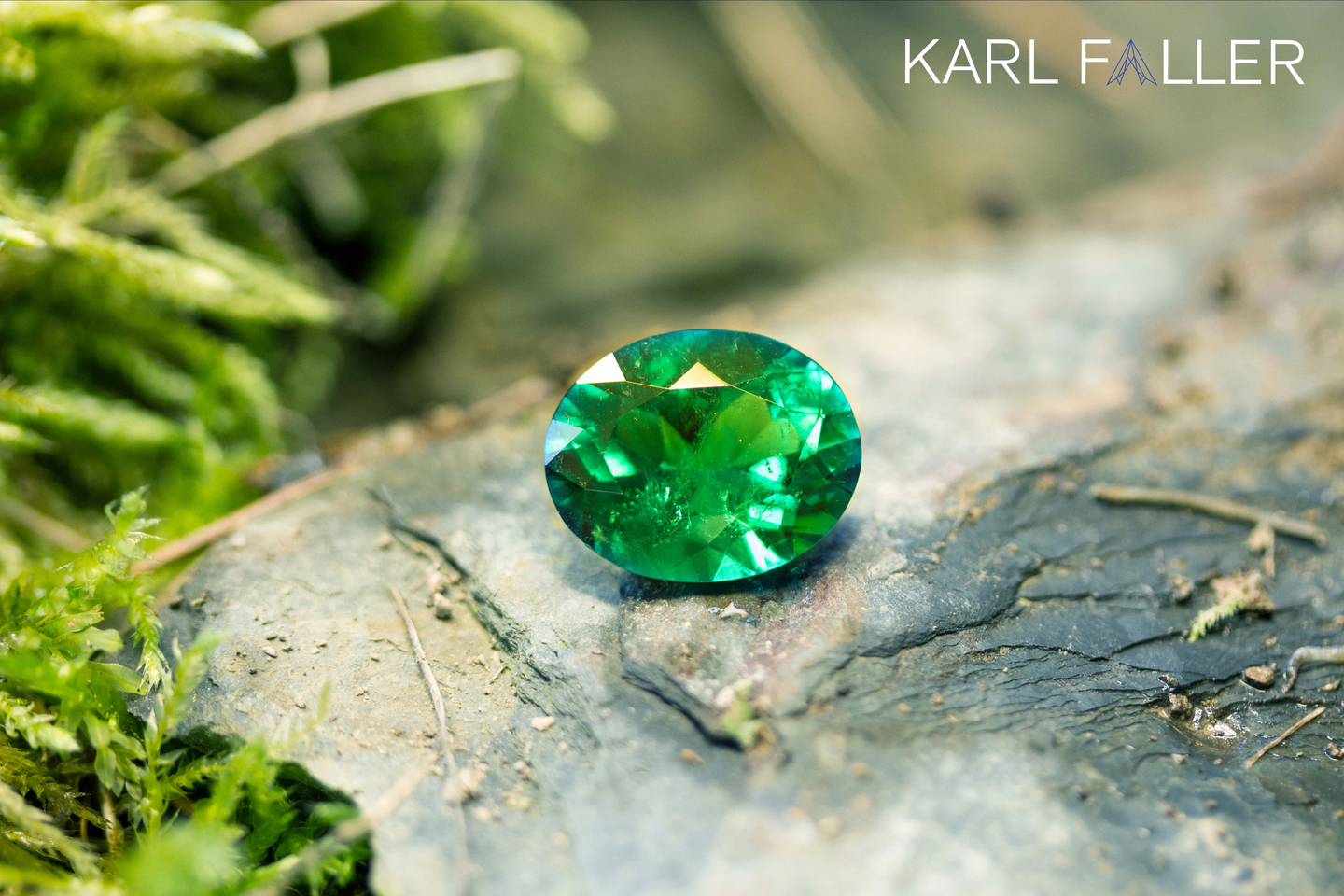 Emerald, 8,59 ct., origin Colombia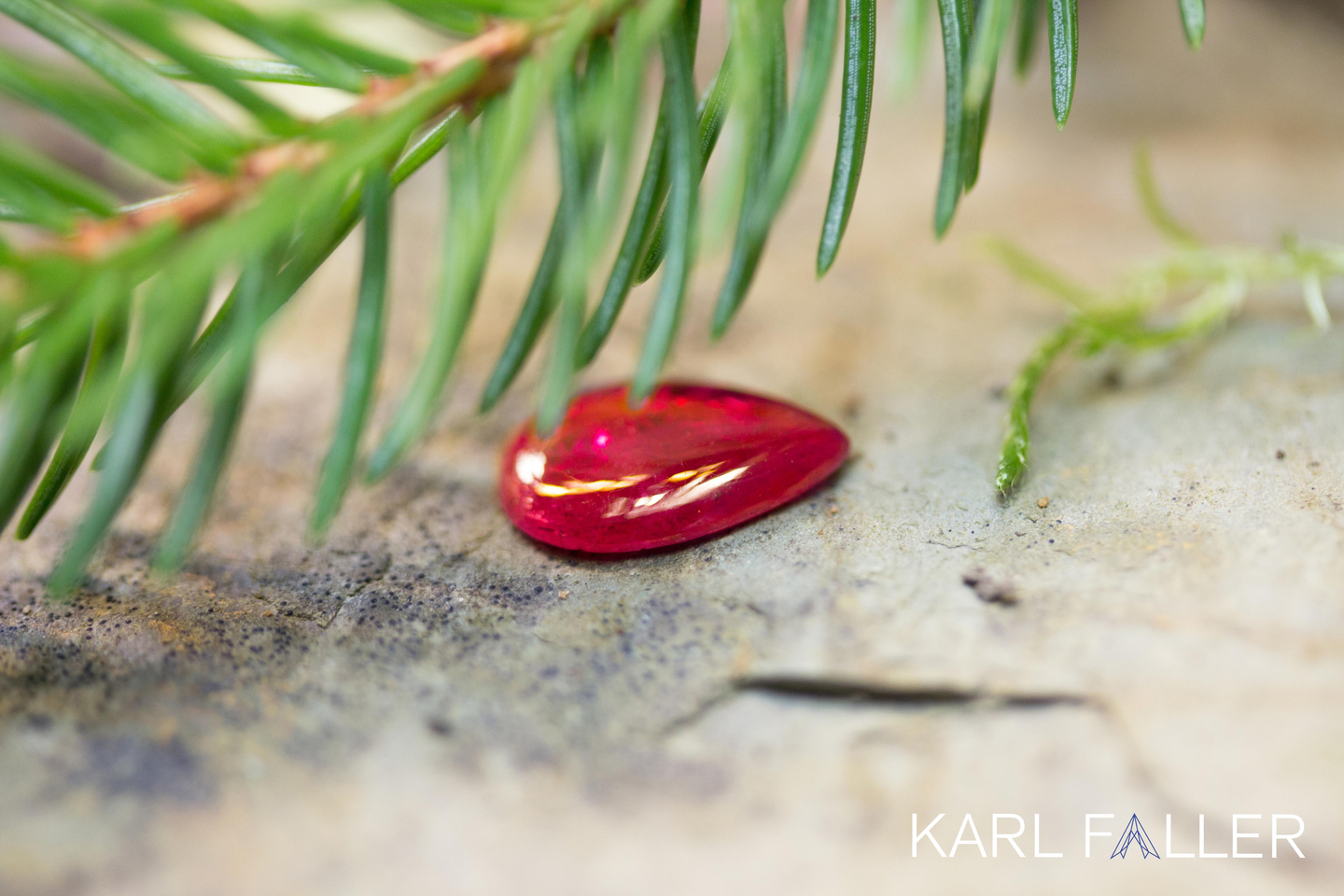 Ruby no heat, 3,22 ct.