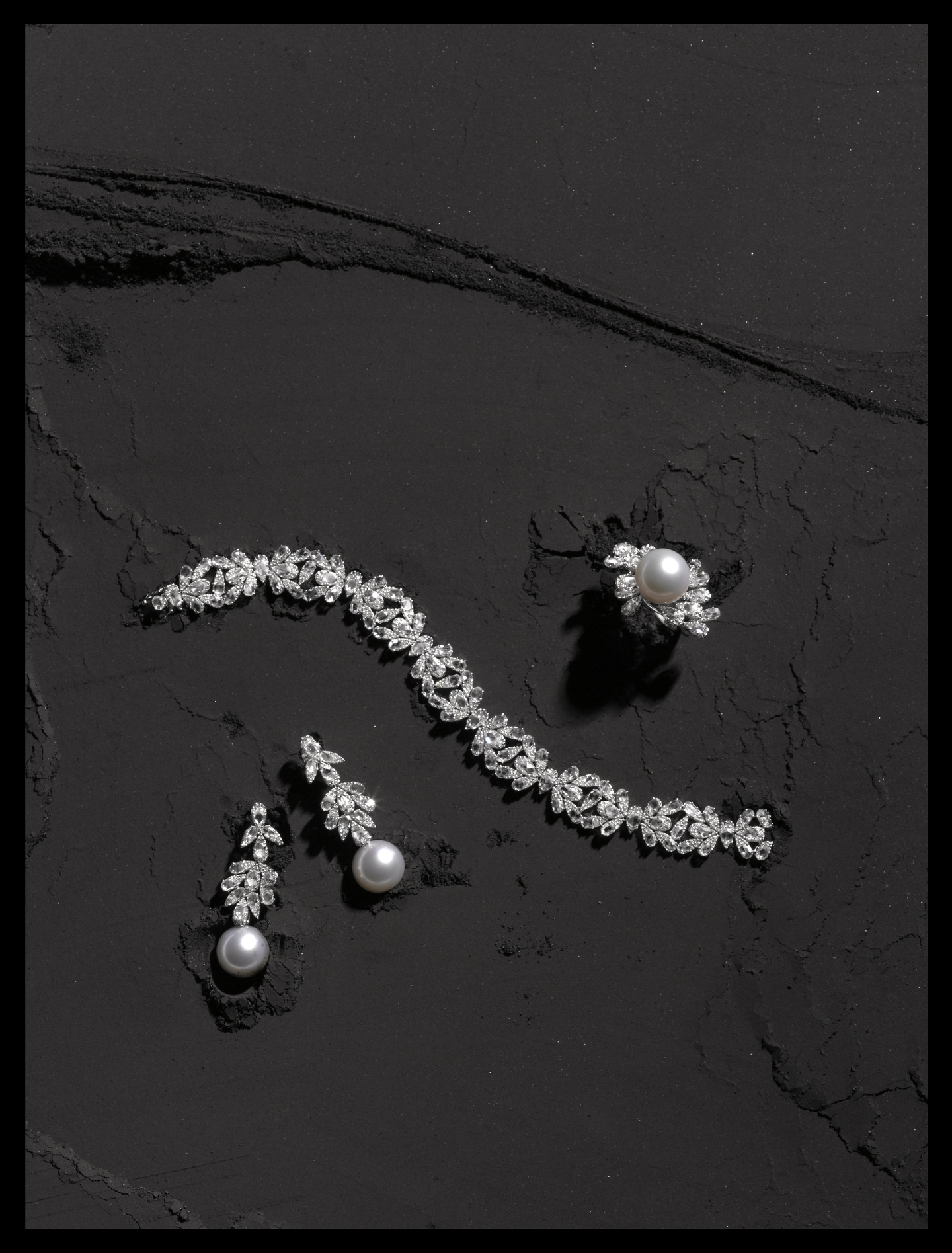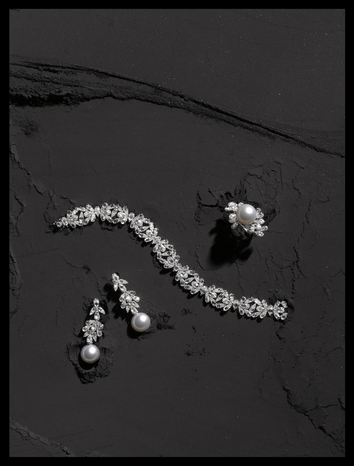 UTOPIA is the culmination of an integrated project to emphasize the design and production of exclusive, high prestige jewelry with pearls, diamonds and natural stones.
Utopia has transposed its traditional quality guarantee from the pearl to the jewel. Unique in style and quality, entirely Made in Italy, each Utopia jewel is sold with its own certificate of authenticity.
UTOPIA: the beauty of the pearls unites with the Italian flair.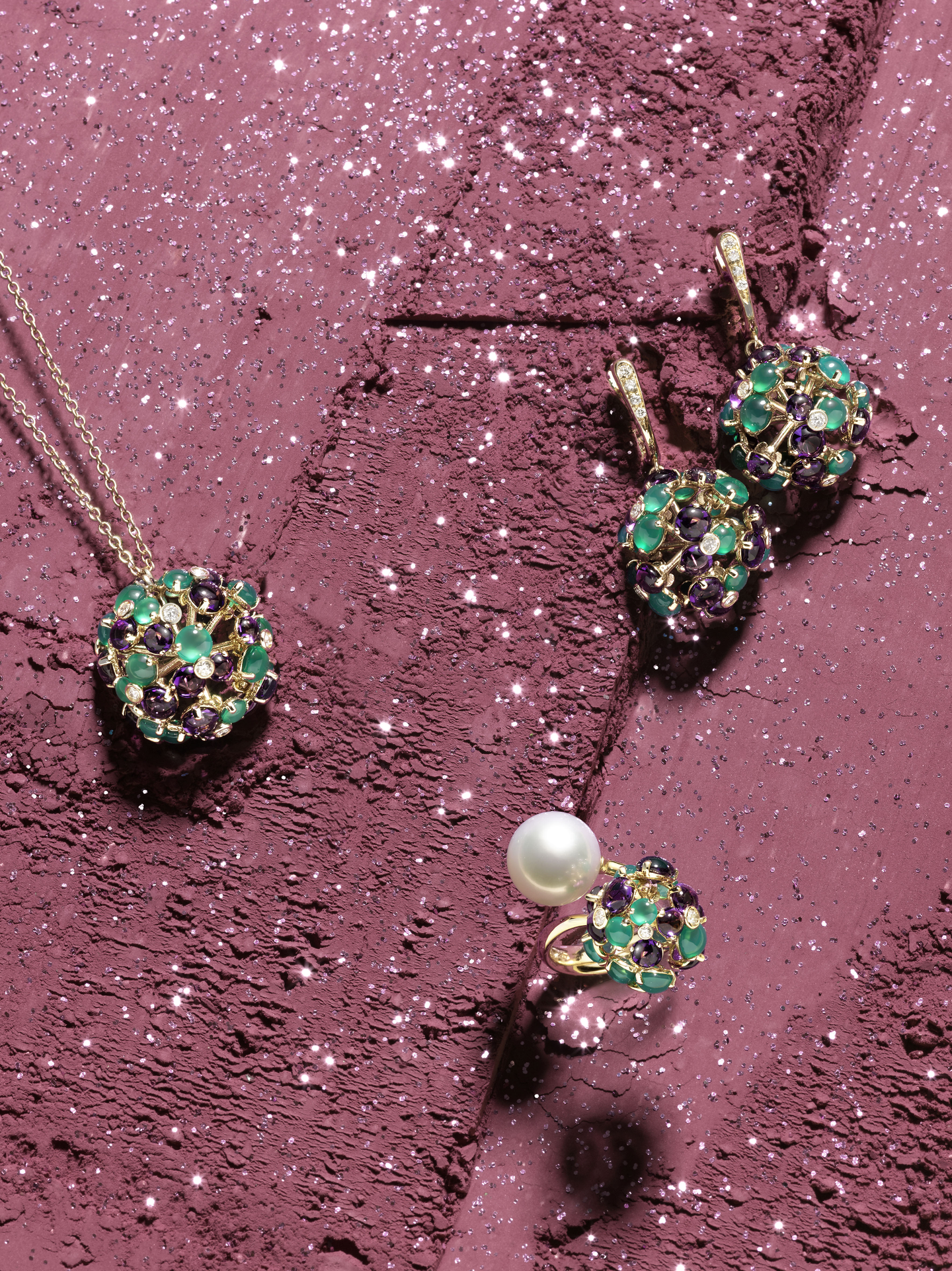 CHERRY BLOSSOM COLLECTION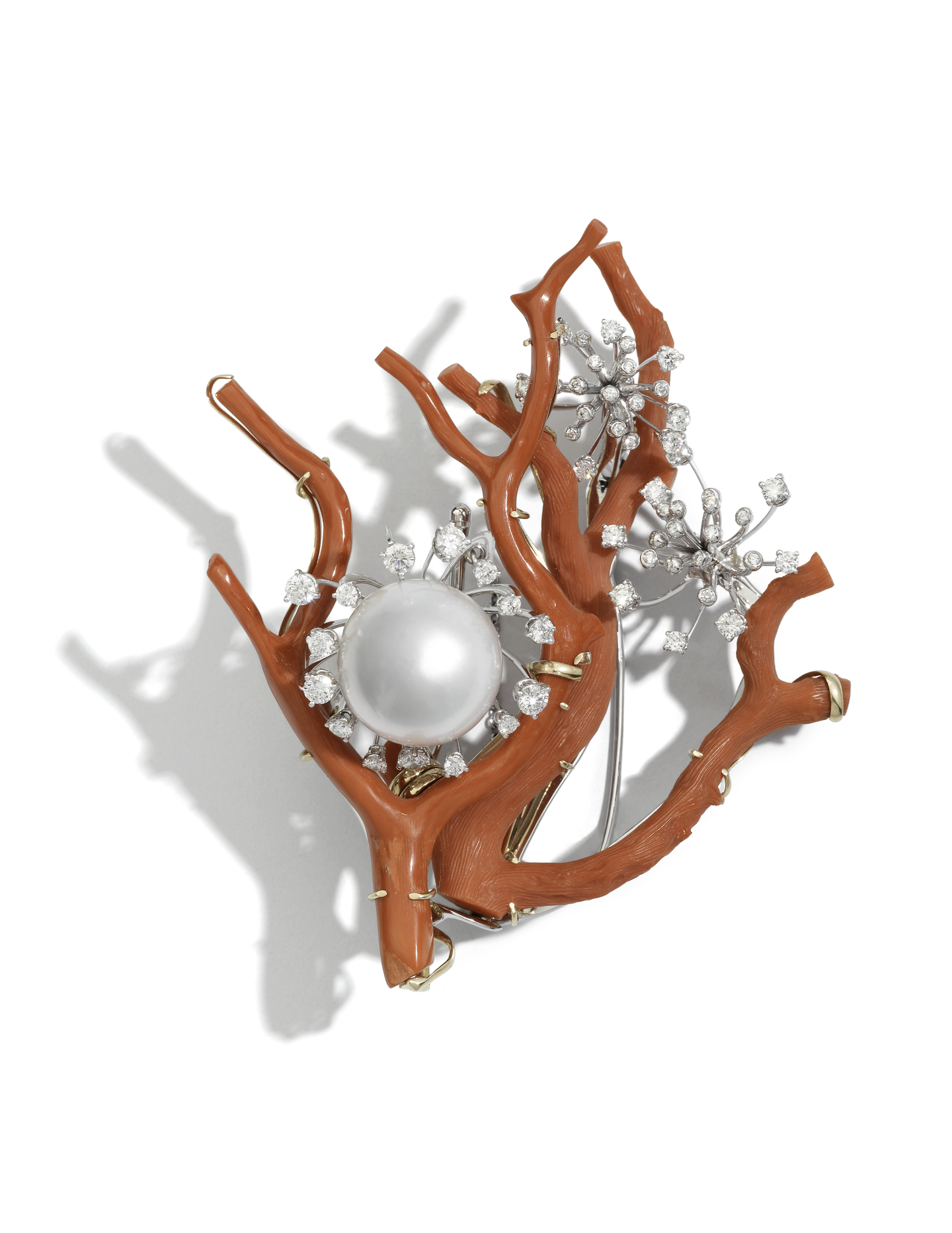 MASTERPIECES COLLECTION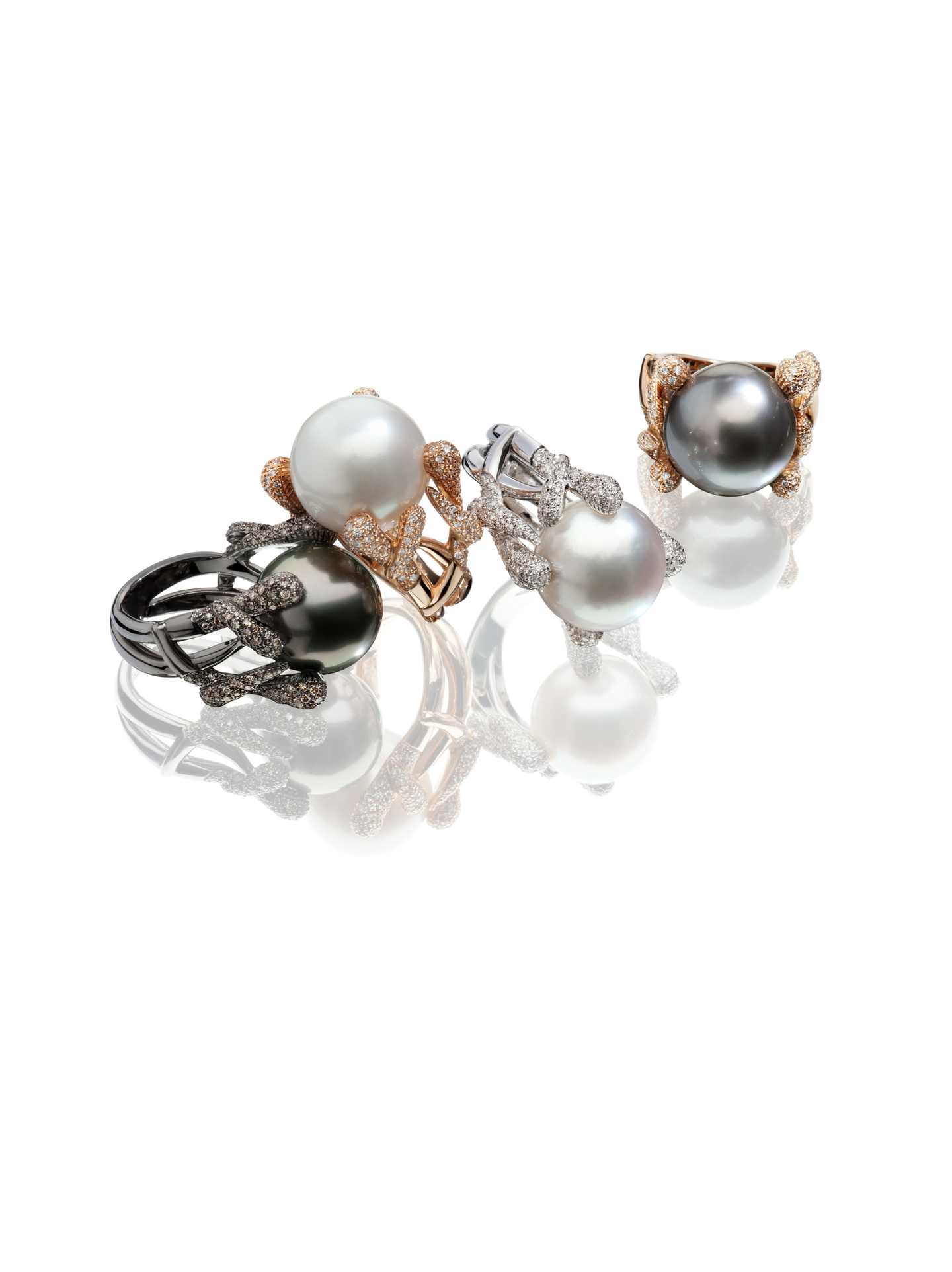 GALLERY COLLECTION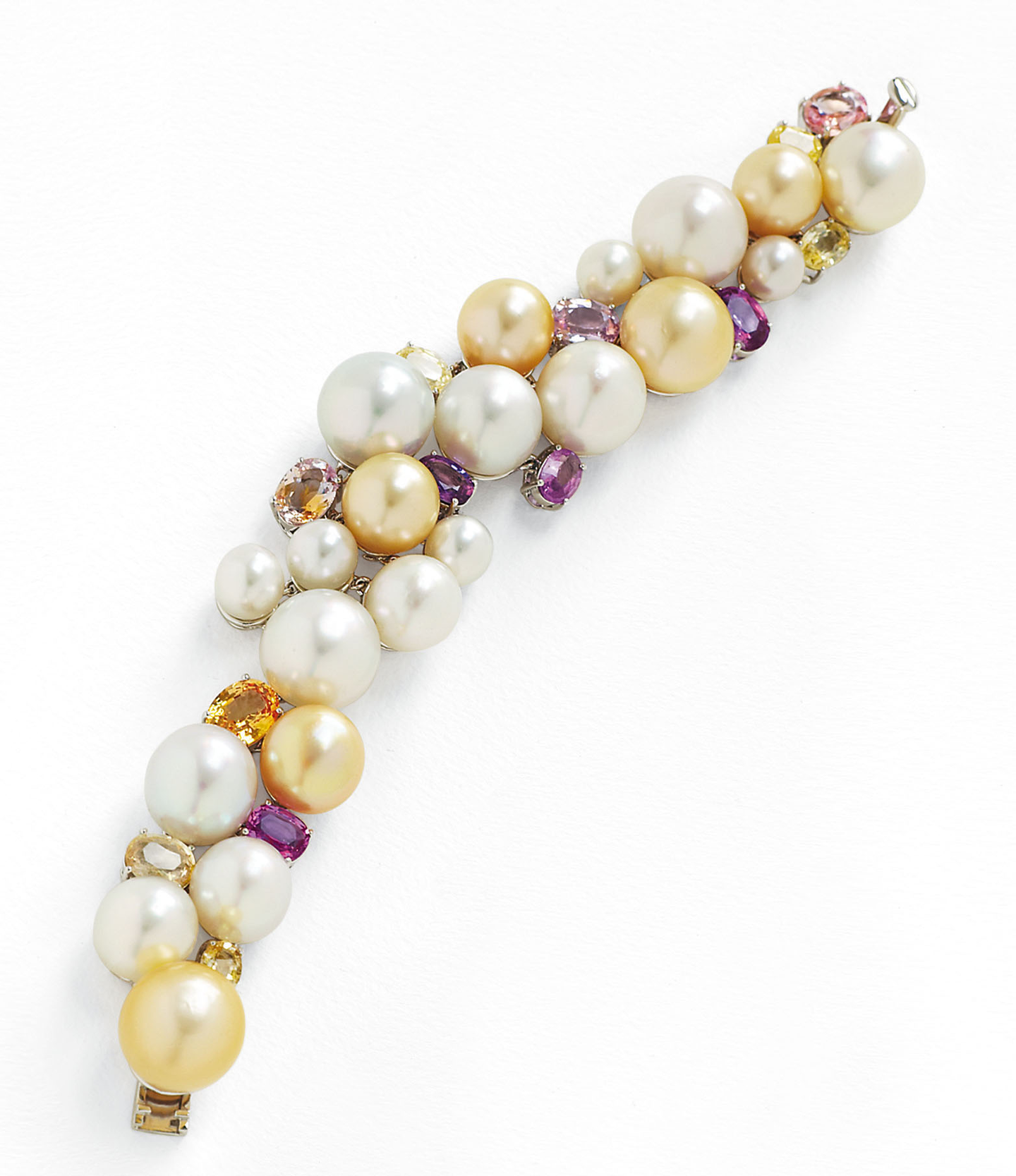 UNIQUE COLLECTION
Social Hub