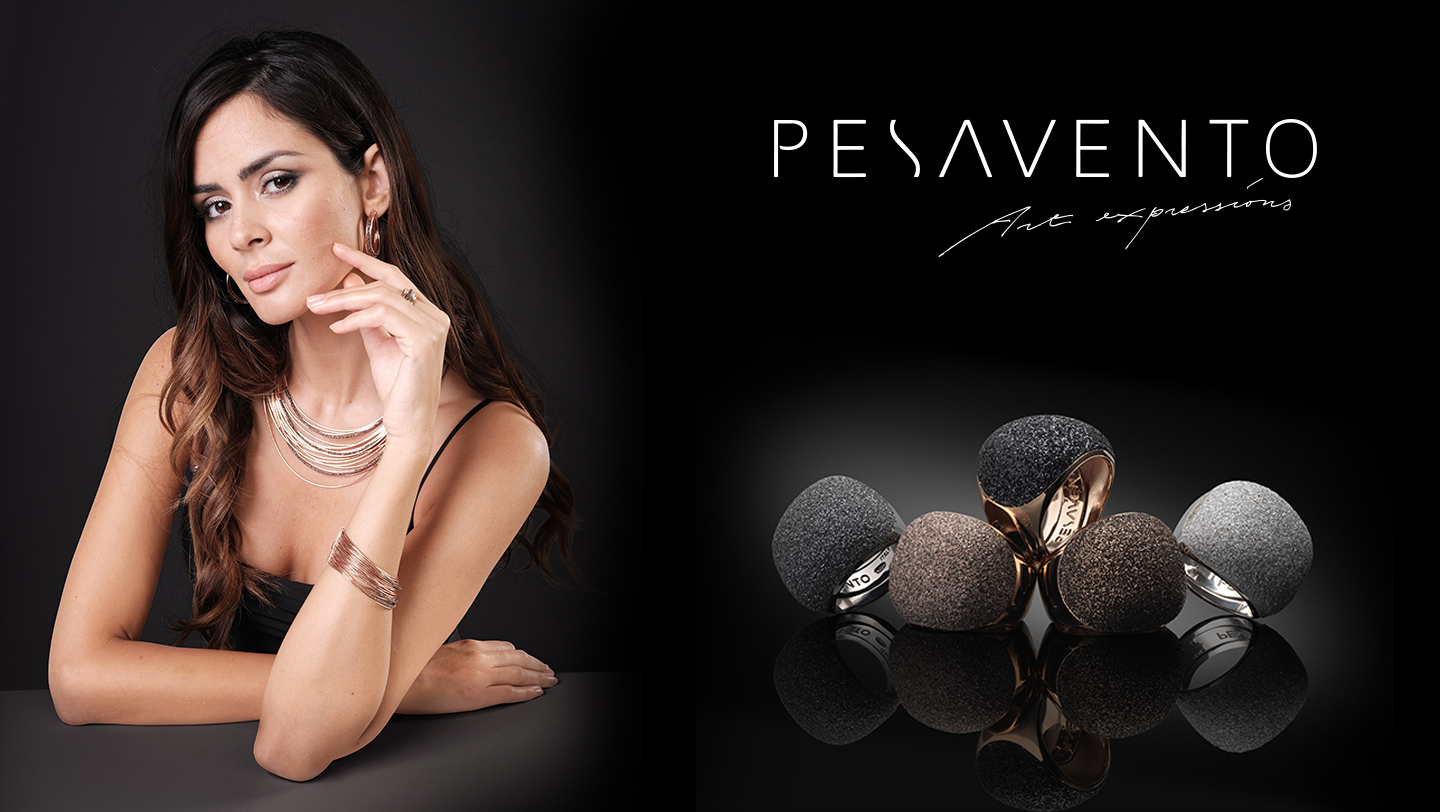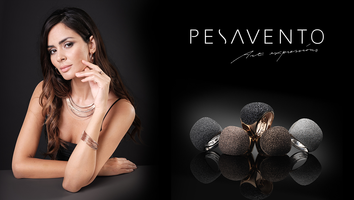 Pesavento S.r.l. Unipersonale


Beyond design, the emotion of dreams. Pesavento tells a new idea of luxury shaping precious material, gold, silver, and gemstones into original jewels with a strong, vibrant, instinctive charm.
Established in 1992 by Marino Pesavento and Chiara Carli, Pesavento is the merging between innovation, artistic and creative sensitivity, skill in material transformation, real "Made in Italy" production.
Pesavento is a unique, creative, and contemporary jewellery concept with an original and recognizable style.