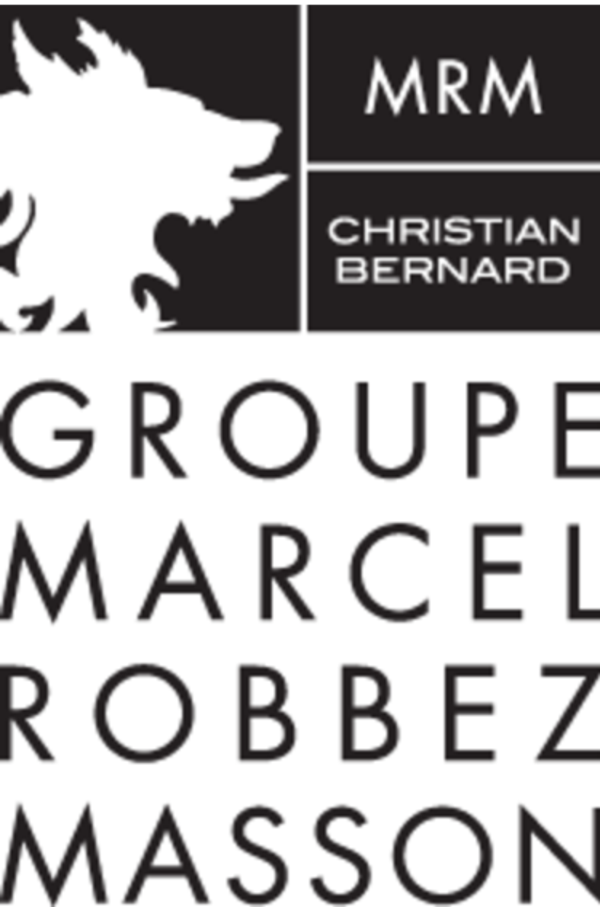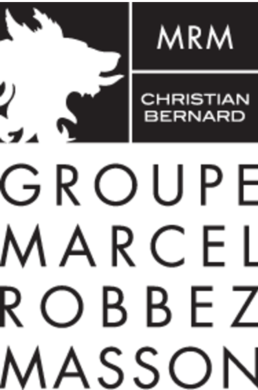 Since 1962, MARCEL ROBBEZ MASSON has established itself as the leading jewellery manufacturer on the French market, driven by innovation, efficient logistics and customer satisfaction.

ORESSENCE PARIS is the result of 50 years' expertise in jewellery design and manufacturing.

MASVIEL (Est 1930) offers affordable jewellery with stylish design.

MURAT PARIS (Est 1847) is well known for its exclusive silver jewellery lines and fashion accessories. MURAT Paris has recently undertaken a complete brand image makeover through new advertising campaigns.
Brands
MARCEL ROBBEZ MASSON

ORESSENCE PARIS

CHRISTIAN BERNARD

MURAT PARIS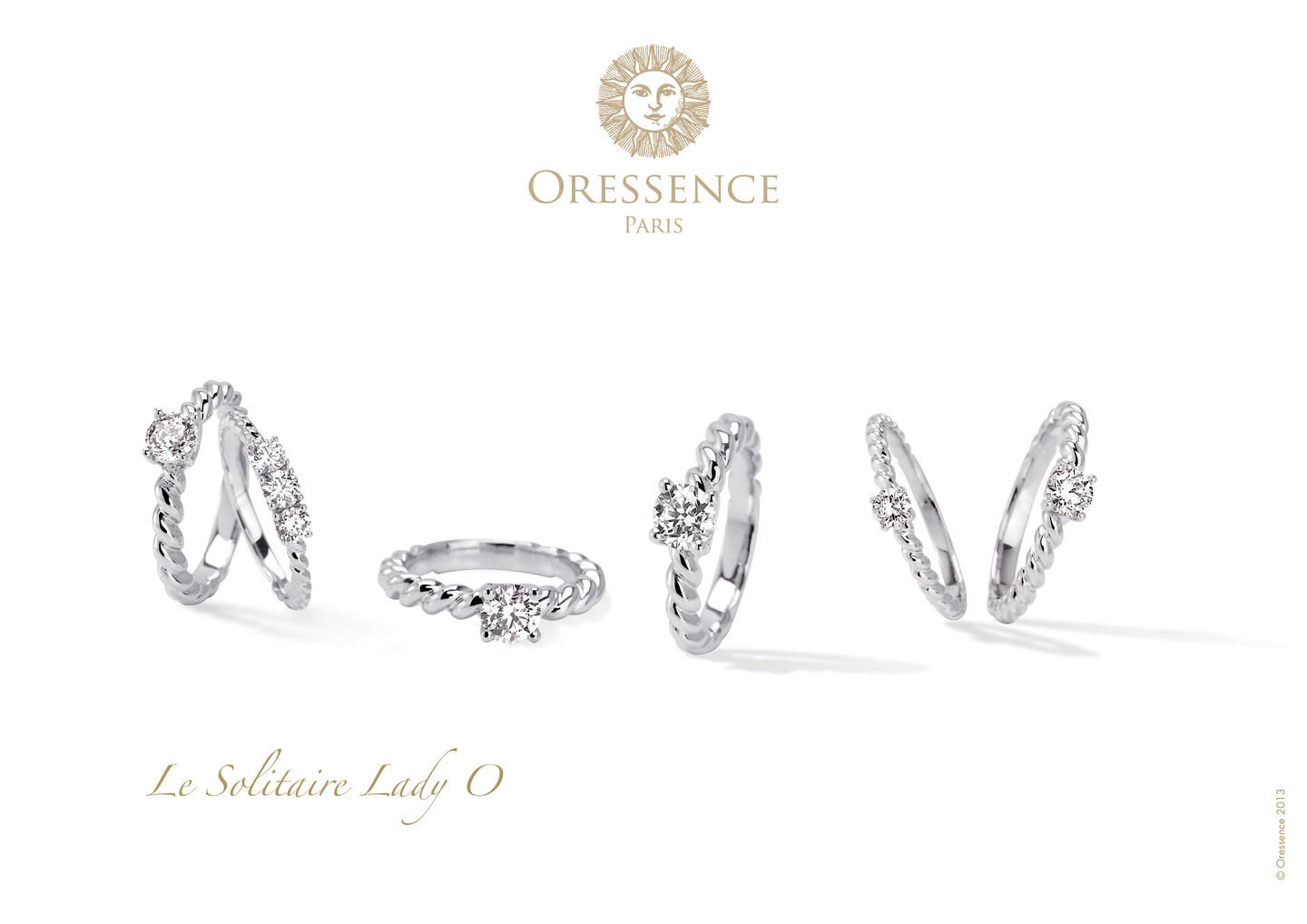 Lady O Collection - ORESSENCE PARIS - 18K GOLD & Diamonds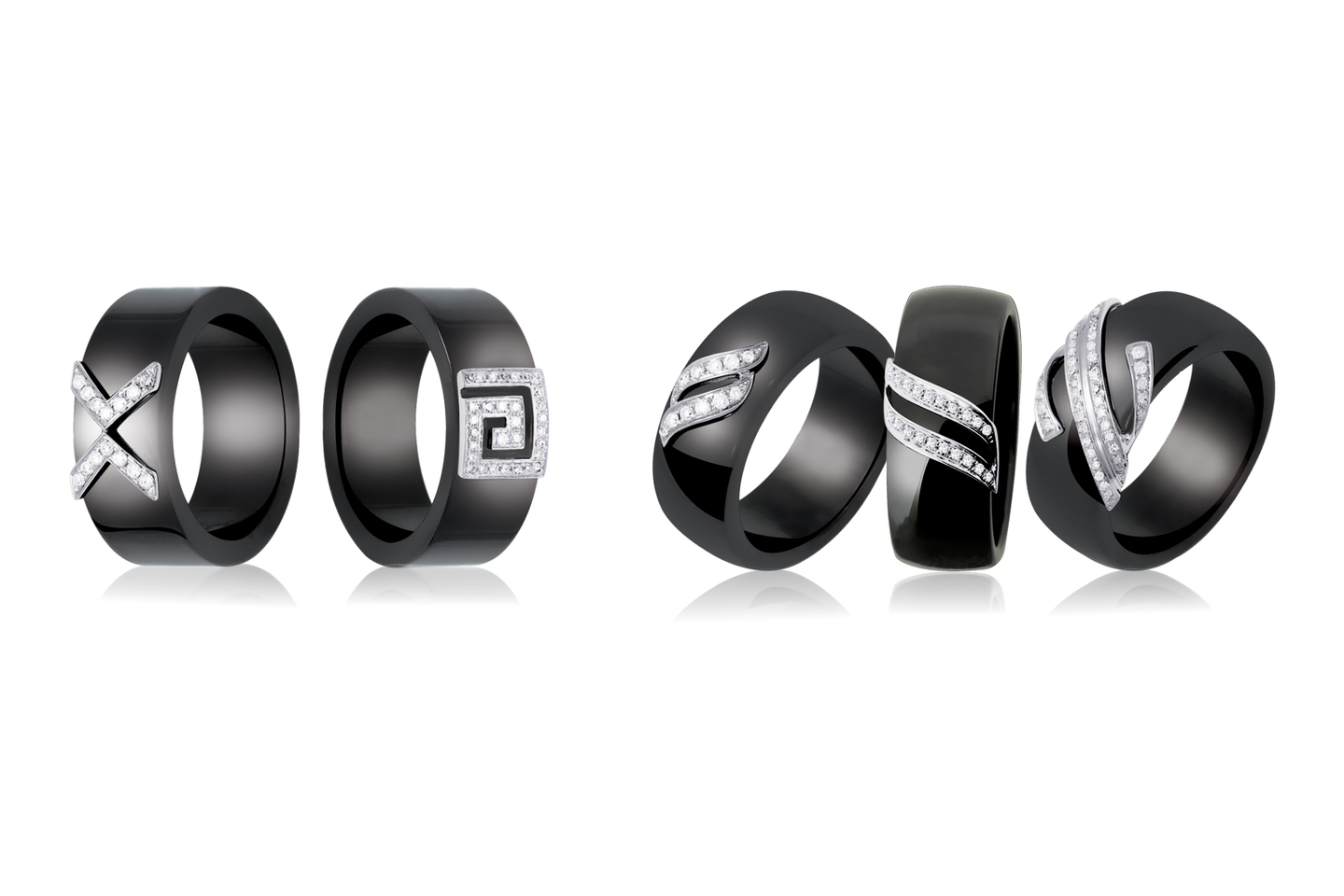 Ceramic Collection - MASVIEL - 18K GOLD, Black Ceramic & Diamonds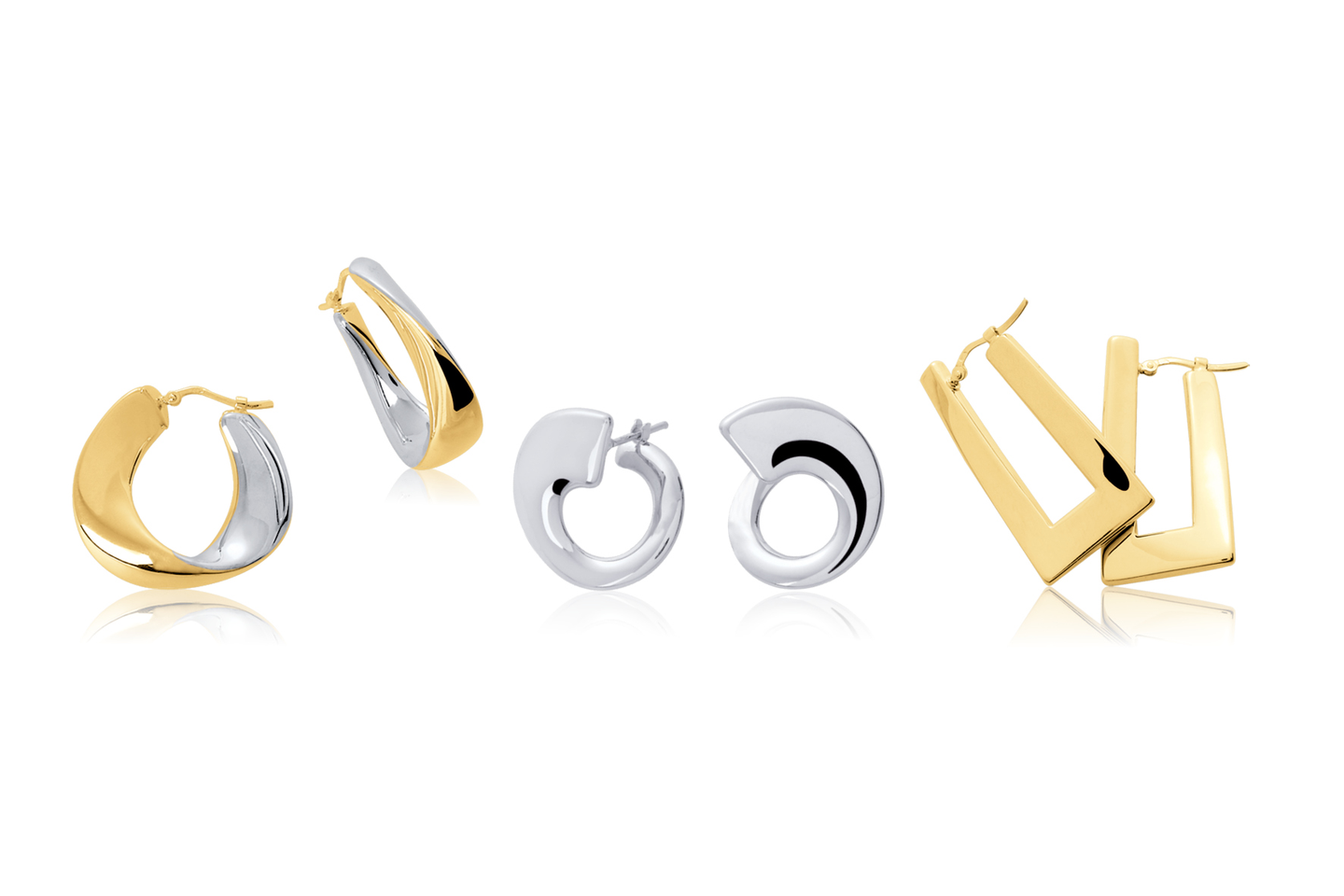 Electroformed Earring Collection - MASVIEL - 18K GOLD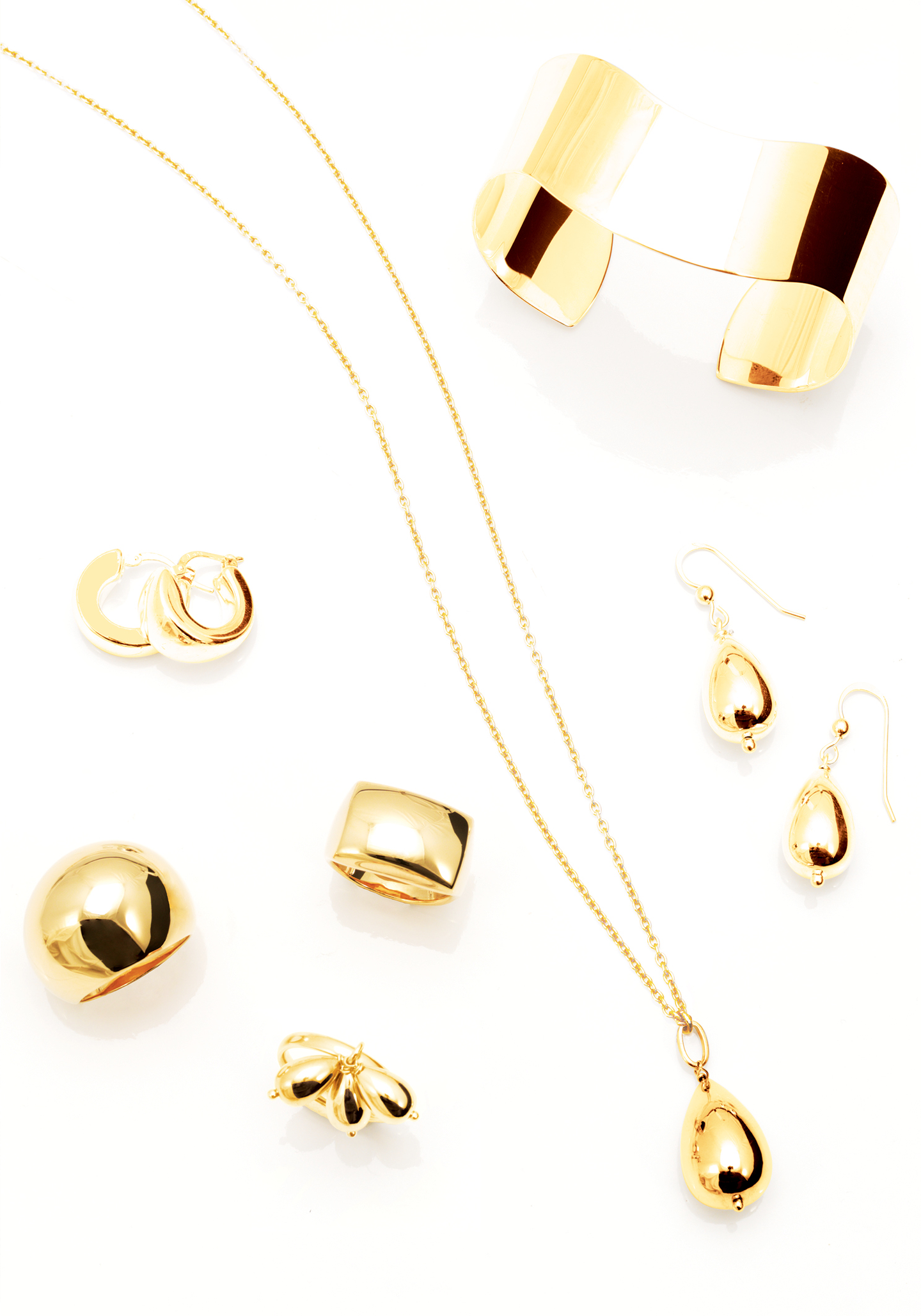 Drop Collection - MURAT PARIS - Gold Plated