Uhrenmanufaktur Lang & Heyne GmbH & Co. KG


LANG & HEYNE represent the very essence of classical mechanical watches made in Saxony. Named after famous Saxonian Kings and Margraves each model of LANG & HEYNE pays hommage to the traditional art of watchmaking. By combining enormous technical know-how and a sense for understated elegance genuine pieces of art are created in the ateliers of the manufacture.

A Member of Tempus Arte Group.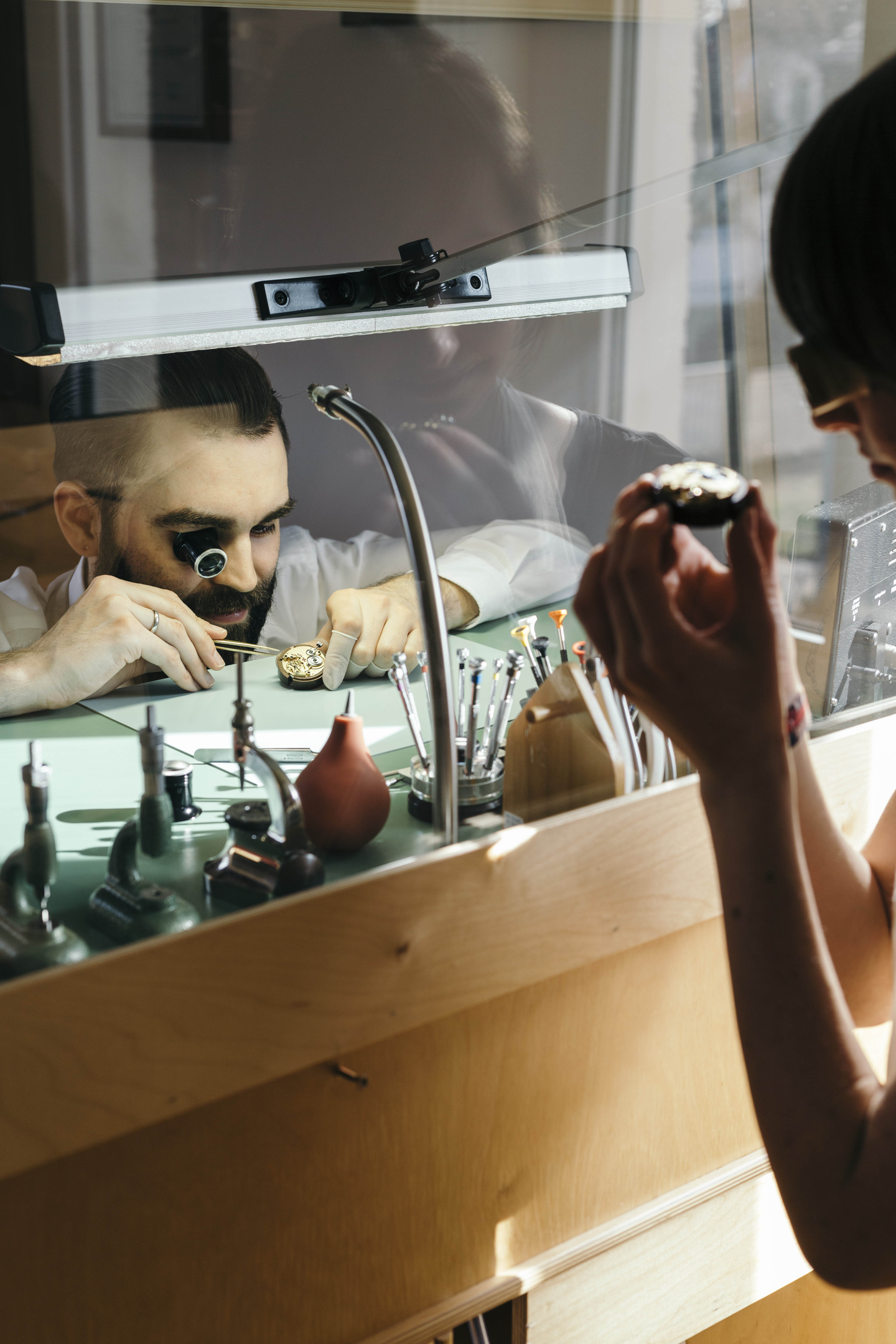 Lang & Heyne
Social Hub