VELDT Inc. was established in 2012. With a theme "CONNECTED & BEAUTIFUL", VELDT has been developing and offering IoT products and services. VELDT is specialized in products that inspire beauty, such as its collection of elegant watches. VELDT also develops and produces a wide range of items and services, from analog precision machines to software and system.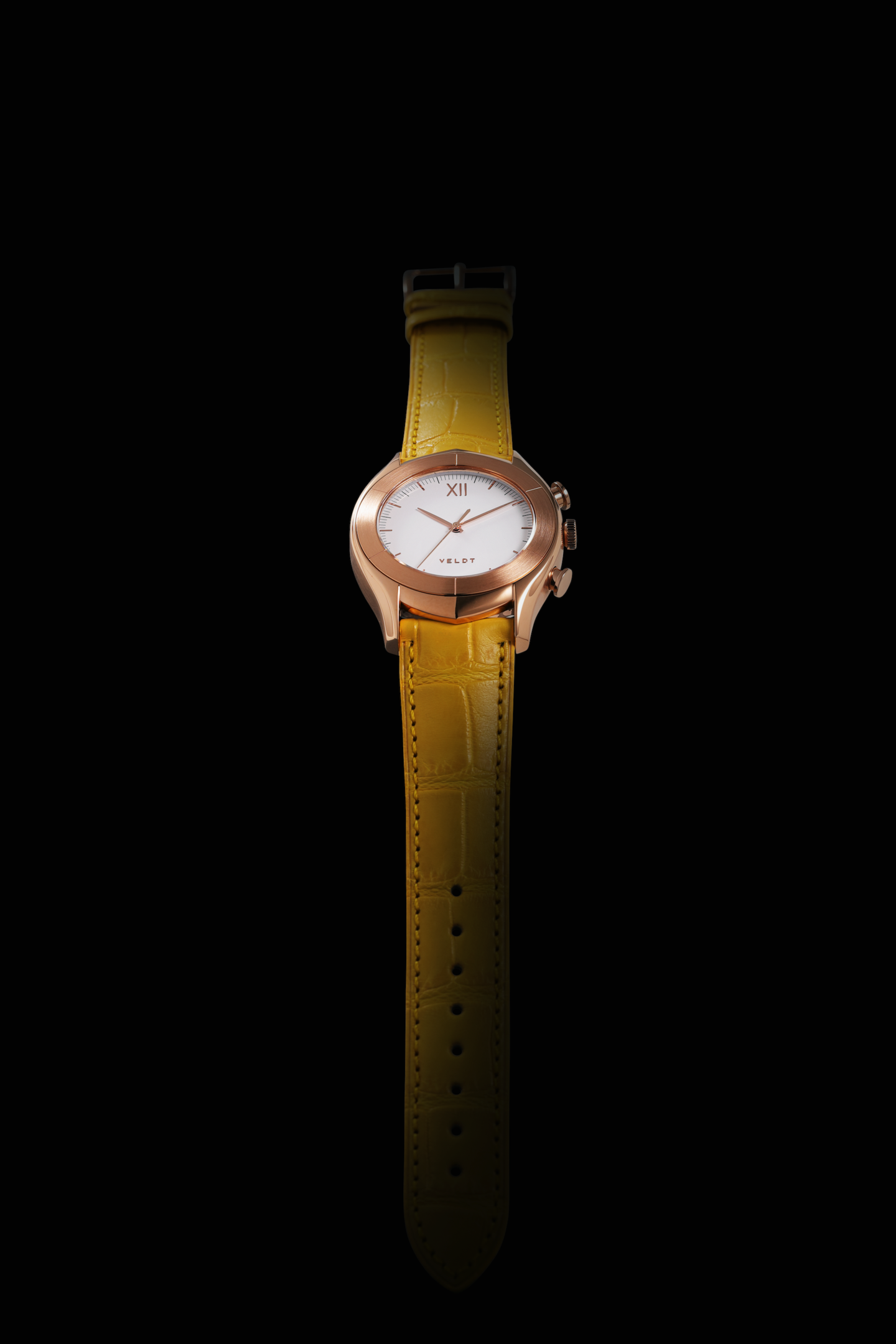 VELDT LUXTURE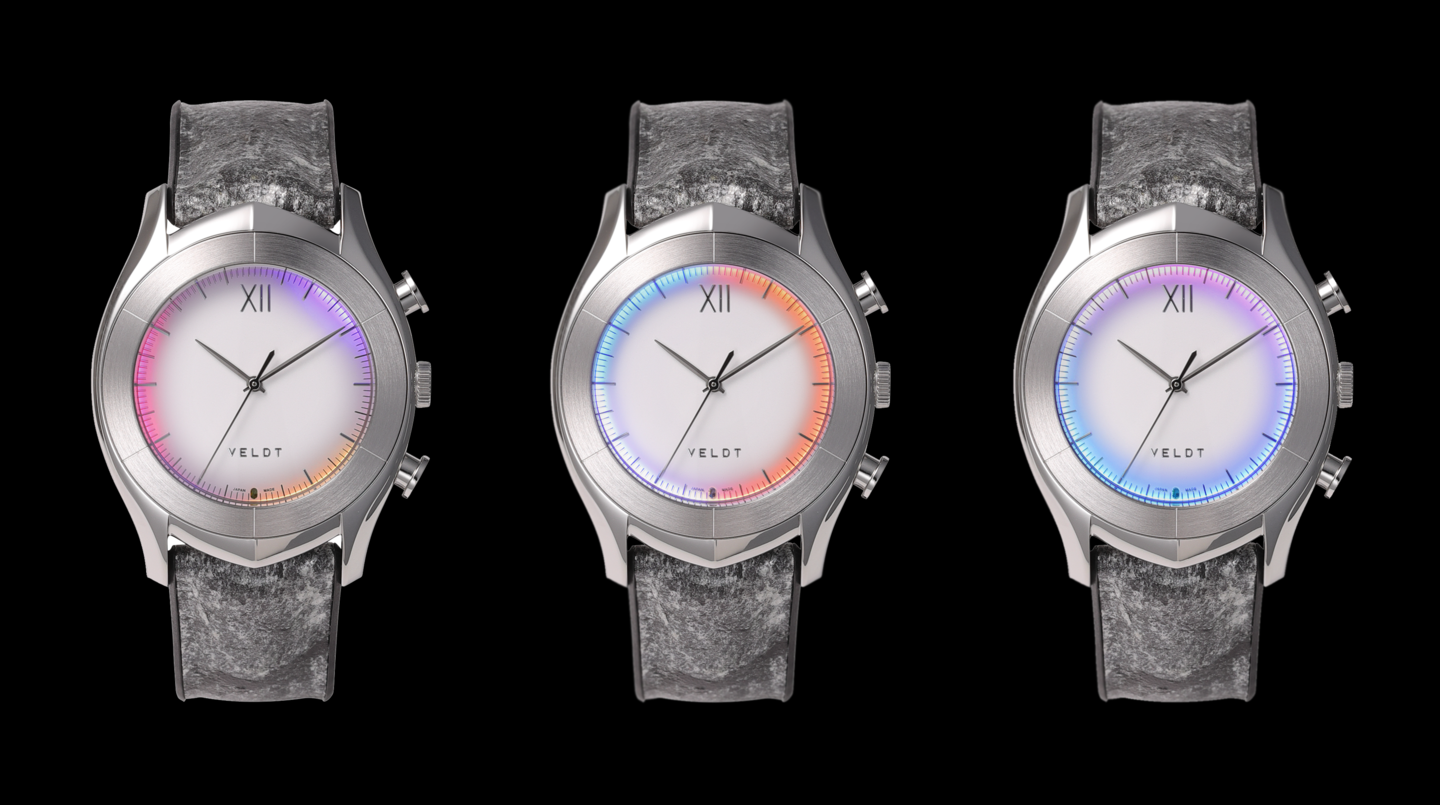 LUXTURE : VELDT FLARE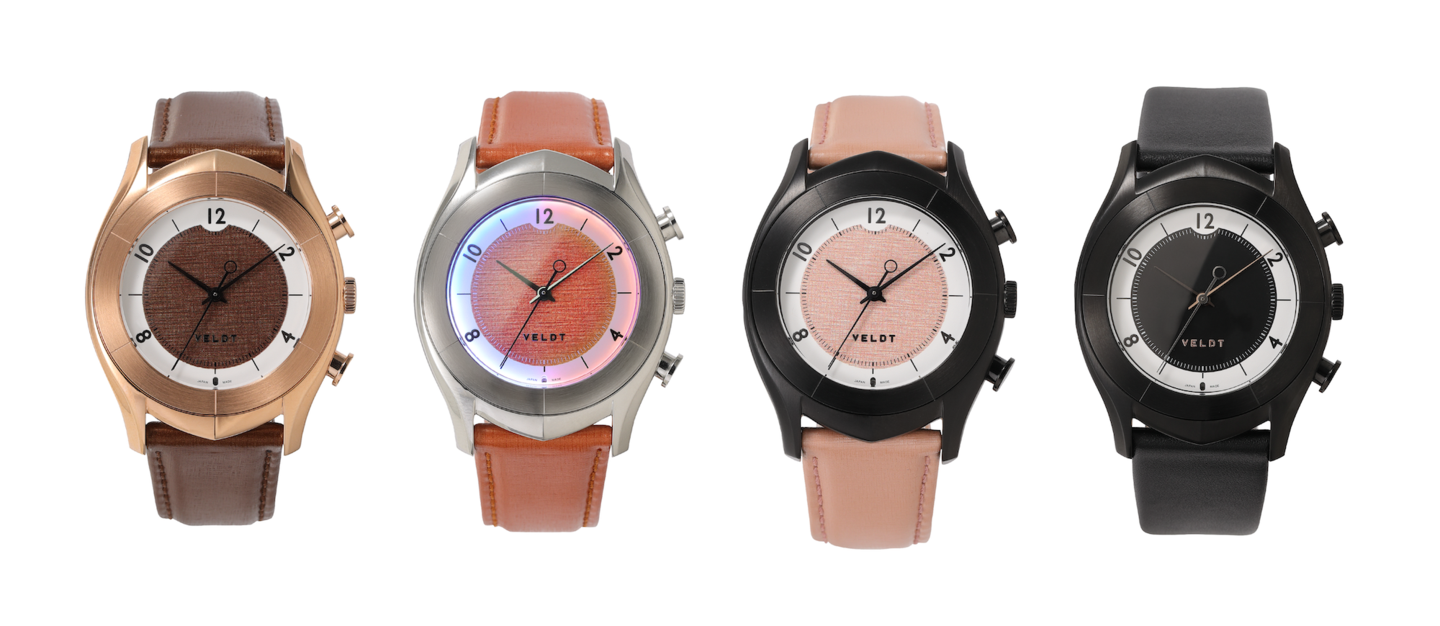 LUXTURE NEW Series "VEGA"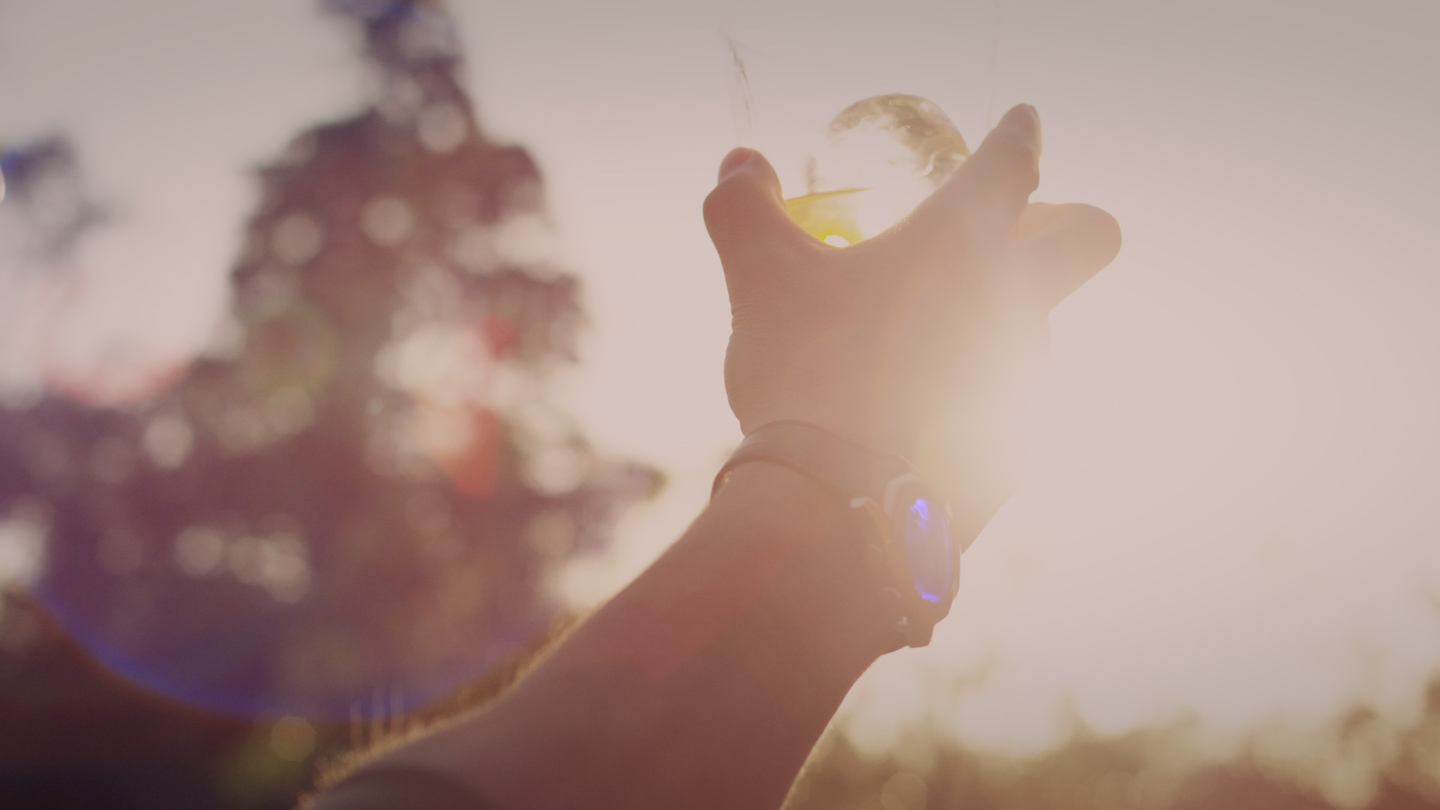 LIGHTS, RATHER THAN WORDS