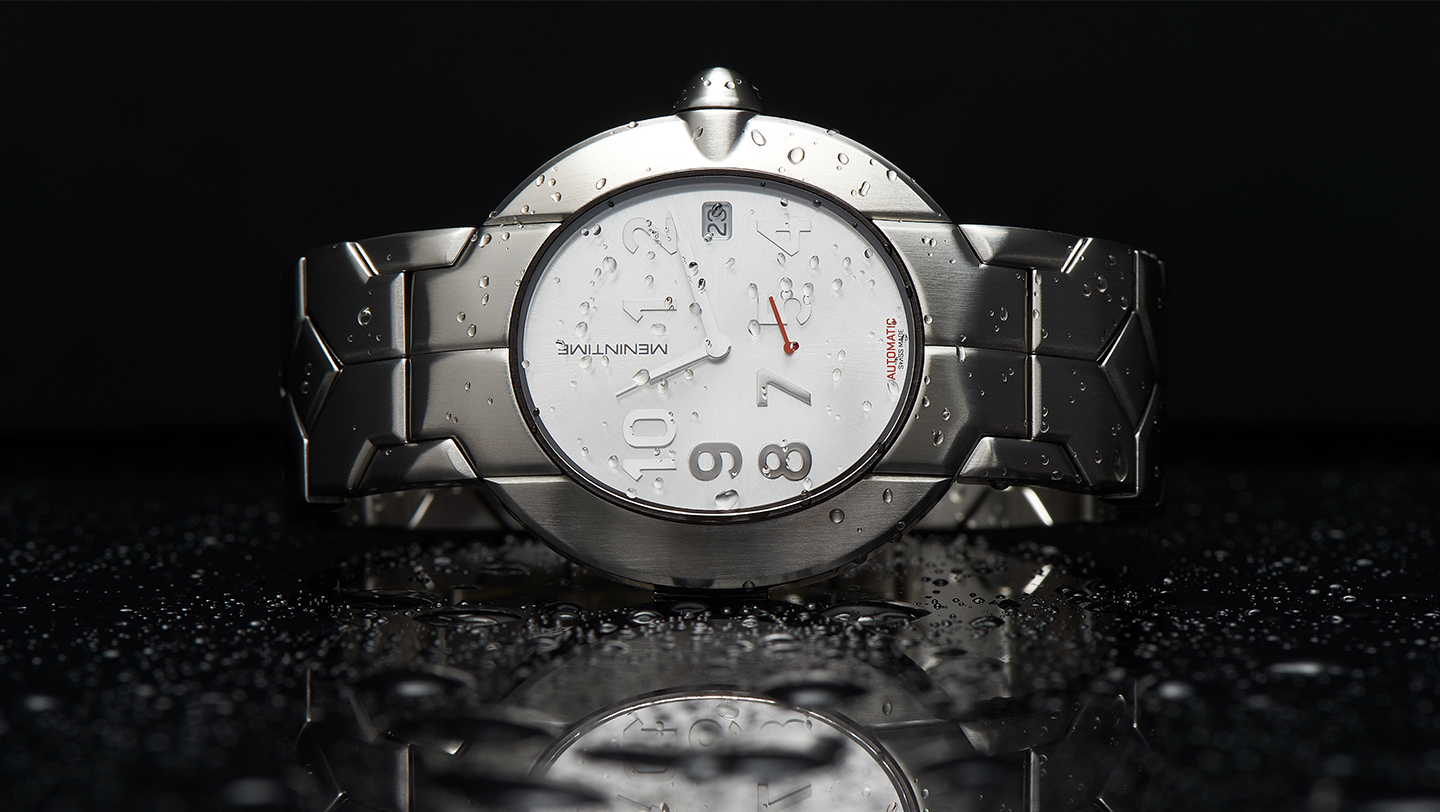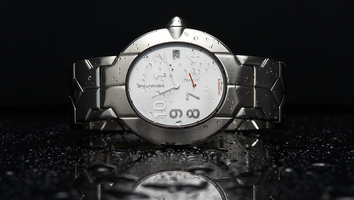 On March 20, 2019, Vincent Rouillard, founder and CEO of the new watch brand MENINTIME, officially launches the brand's first model.

100% conceived by this award-winning designer of French nationality, and totally manufactured in Switzerland, Le Paon boasts an original approach to today's watchmaking, combining pure luxury aesthetics with practical functions.

Designed by Vincent Rouillard, painstakingly perfected in collaboration with the finest case, bracelet, crown, dial and hand makers.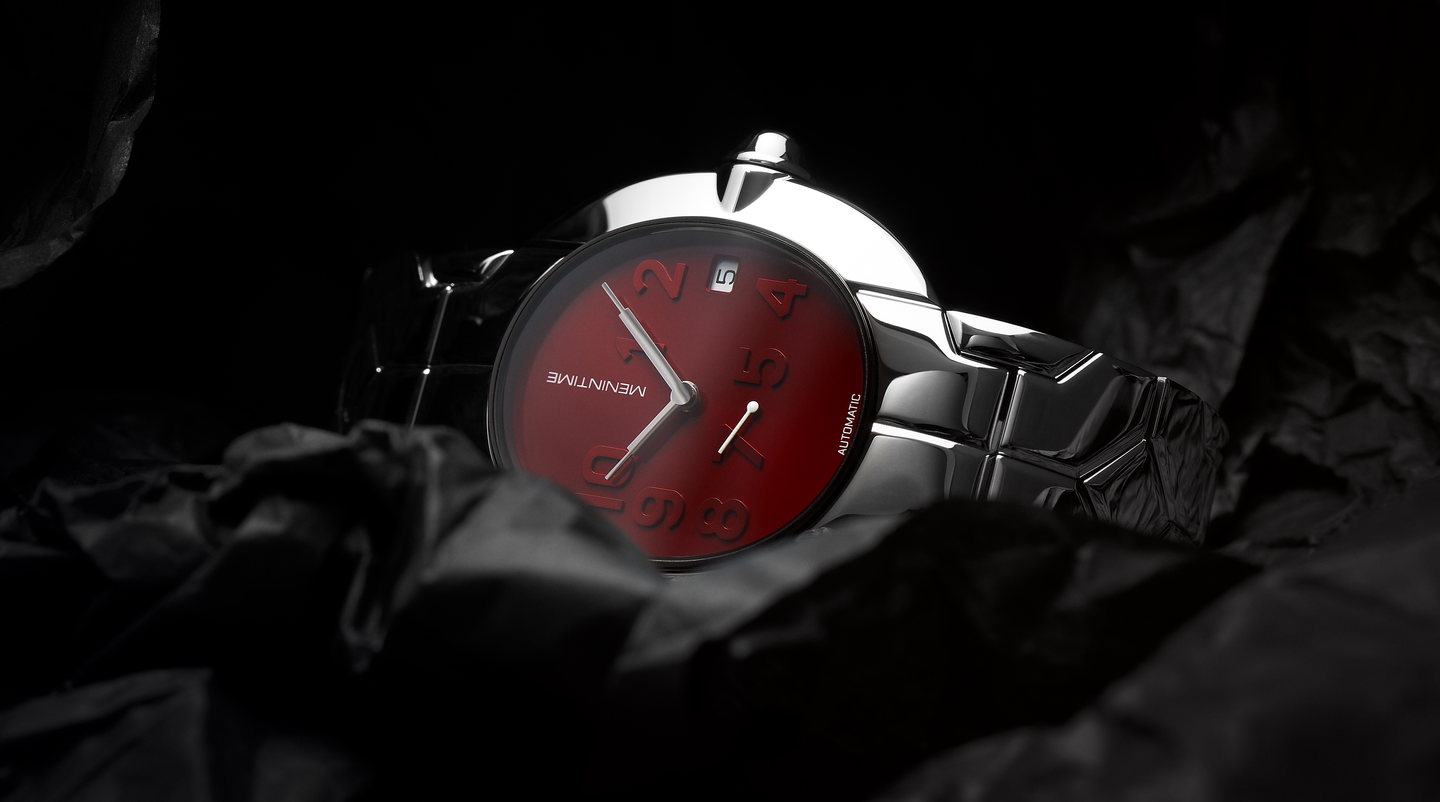 MENINTIME | Le Paon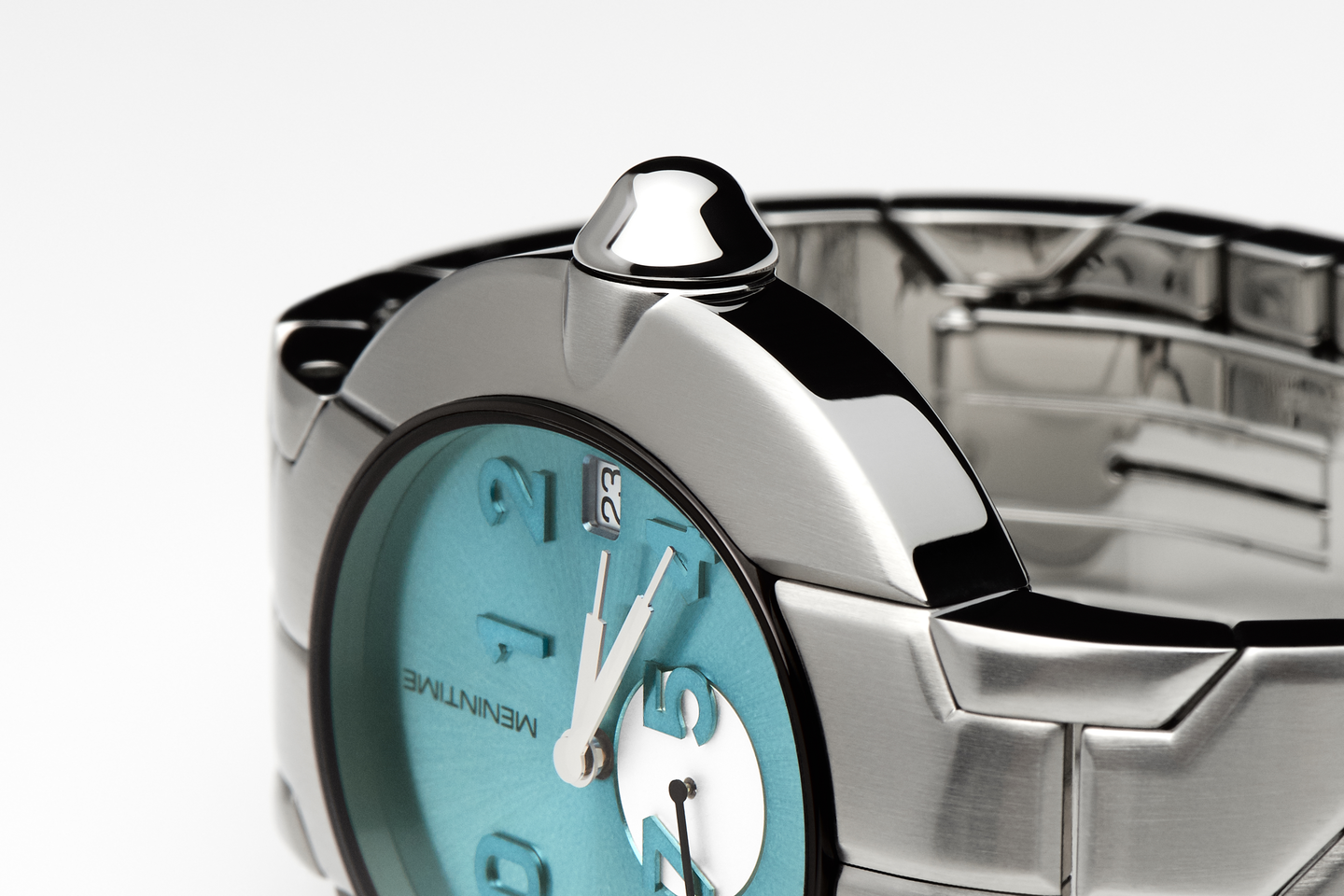 MENINTIME | Le Paon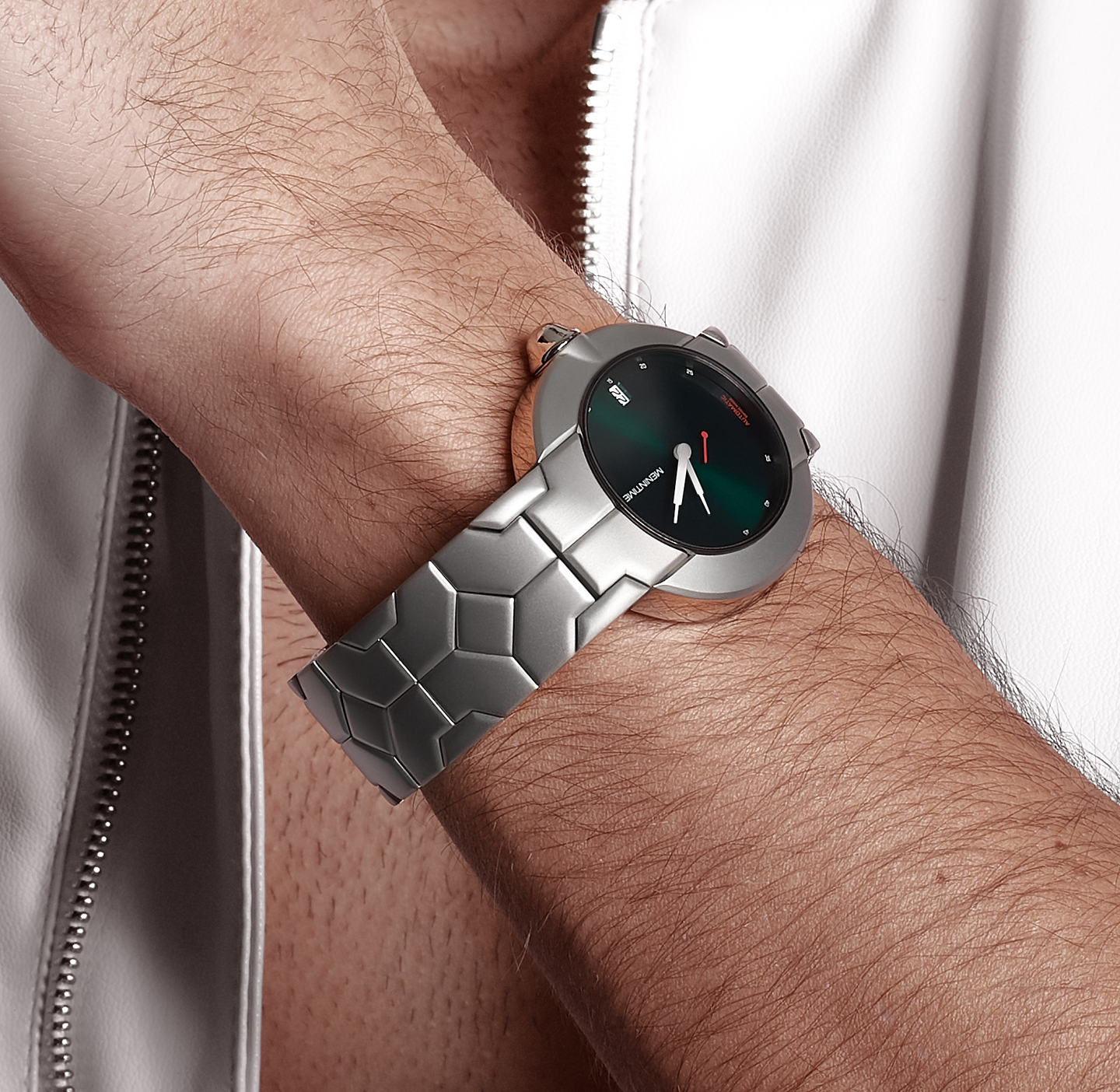 MENINTIME | Le Paon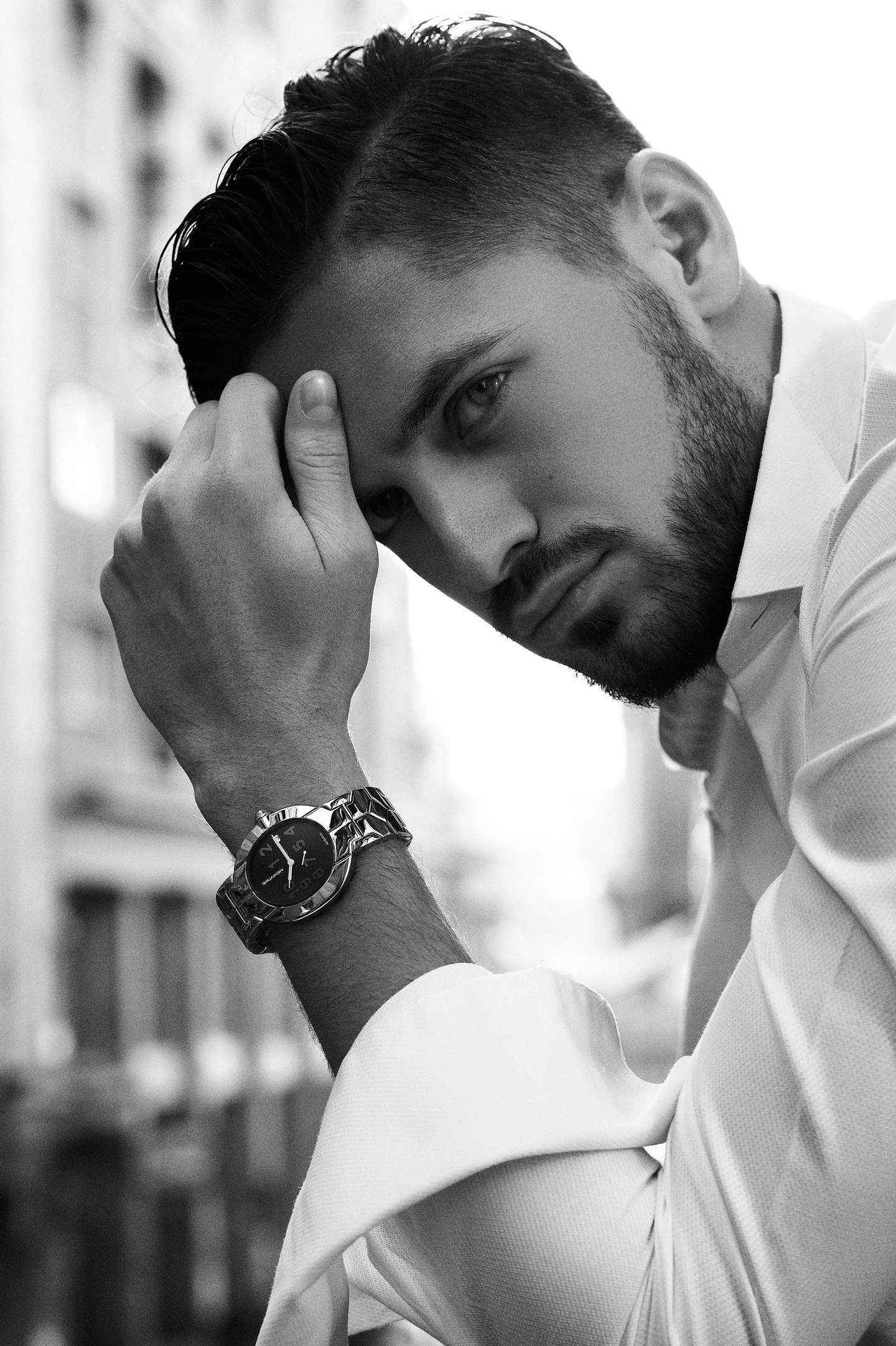 MENINTIME | Le Paon