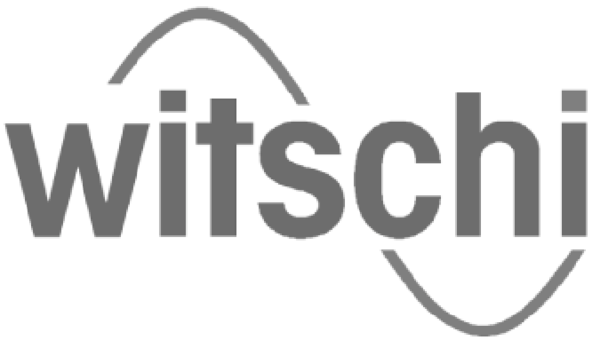 SWISS LEADING PRODUCTS - Witschi Electronic

Your partner for innovative watch measurement technology
Measurement of mechanical watches
Measurement of electronic watches
Leak test
Torque measurement
Magnetism

We produce a wide range of devices for the measurement of mechanical and quartz watch watches, be it for the watchmaker or for industrial production. Reliable measurement of all escapements with diverse options ensured for evaluation.
Witschi – represented globally

Hightech for professionals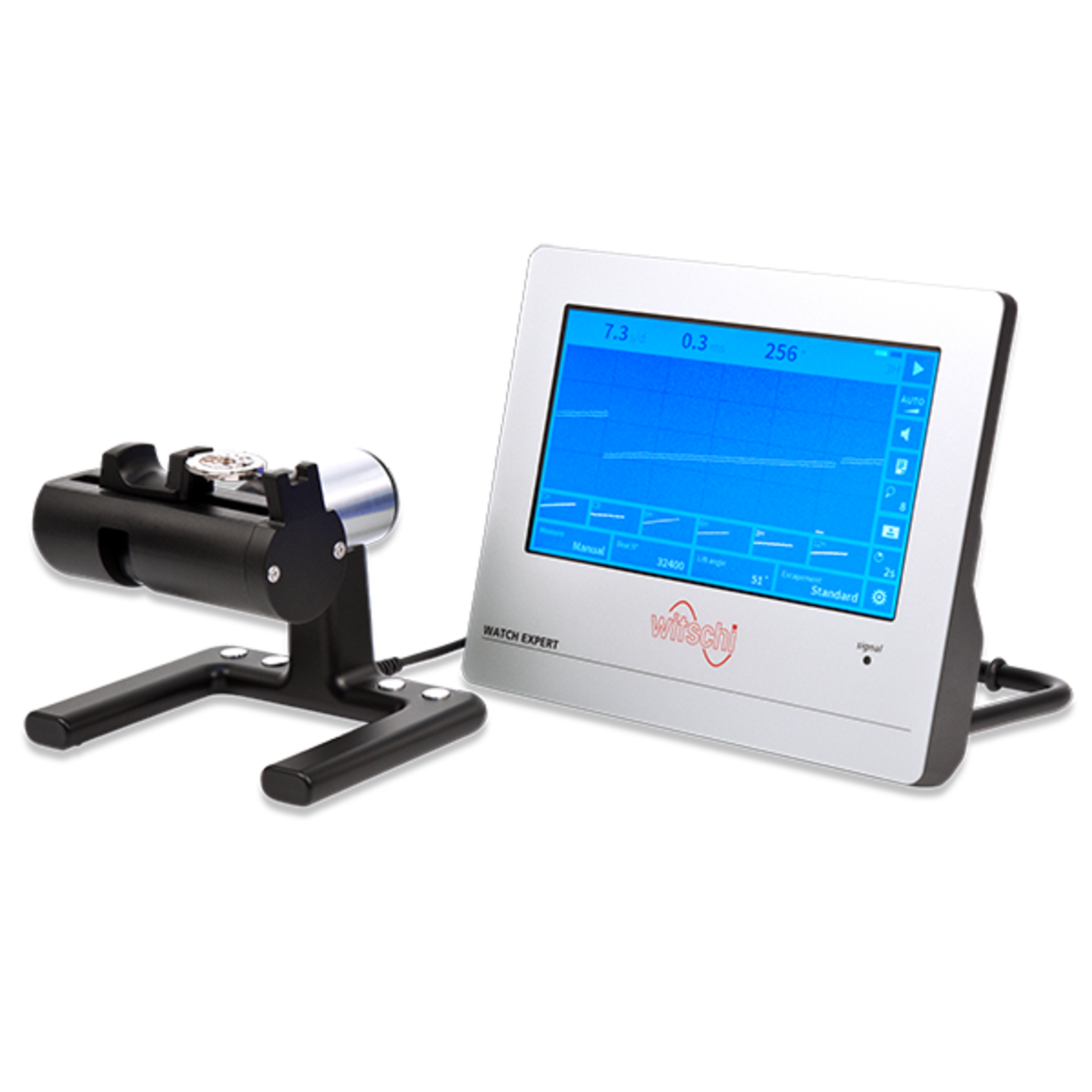 WATCH EXPERT was developed to meet the requirements of watchmaking experts.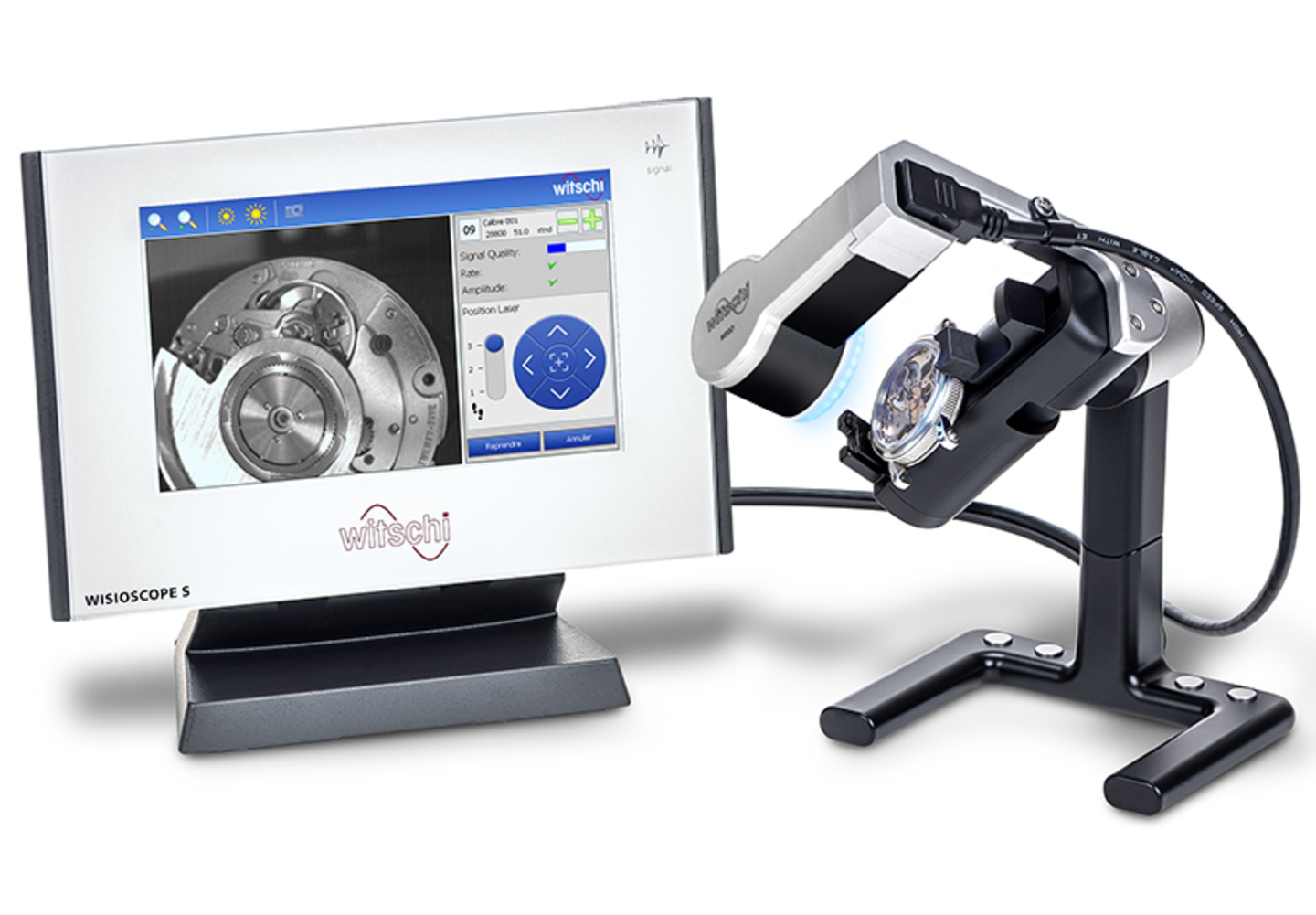 WisioScope S – tests mechanical watches acoustically and optically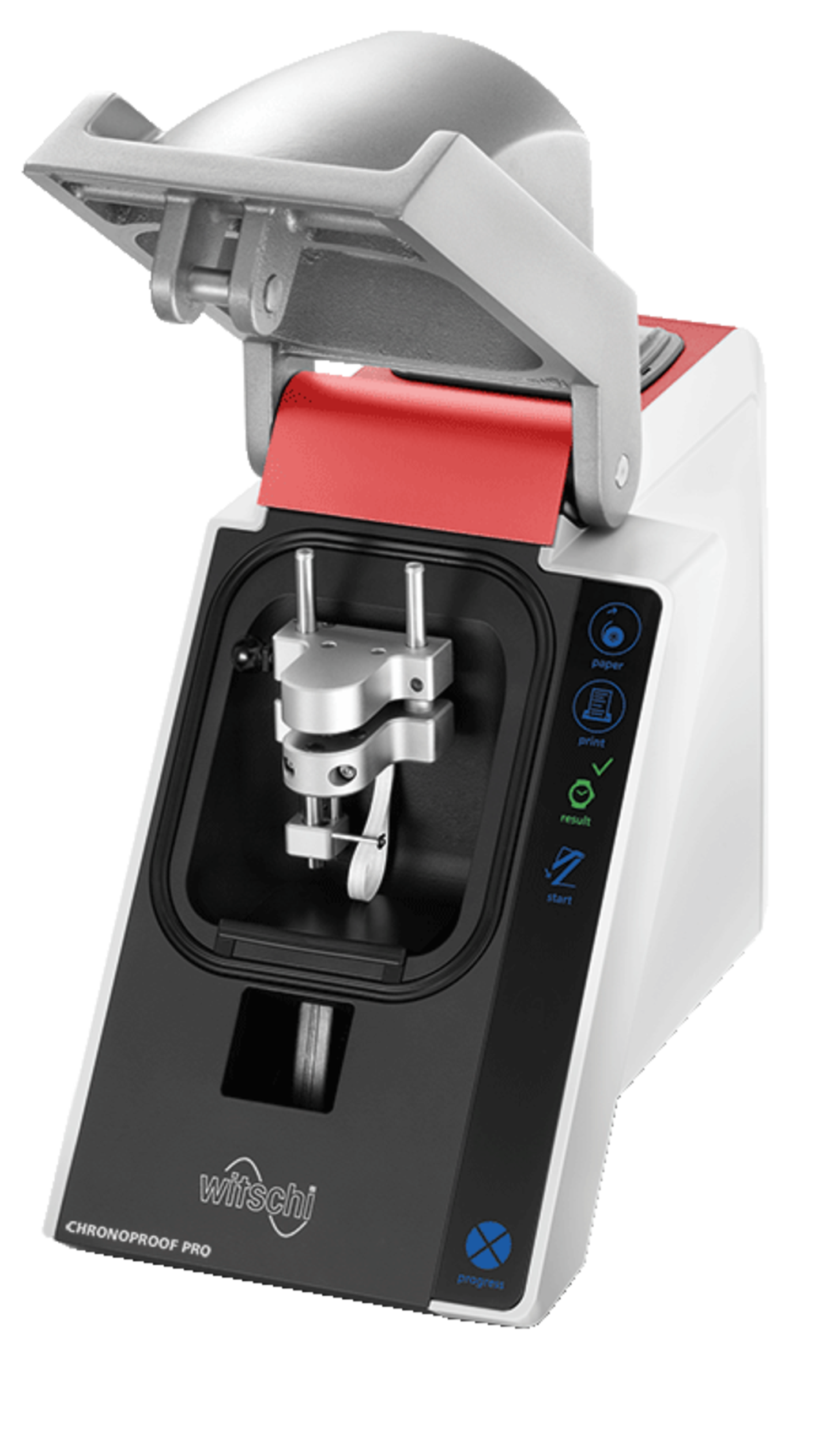 ChronoProof® PRO - tightness test up to 3 bar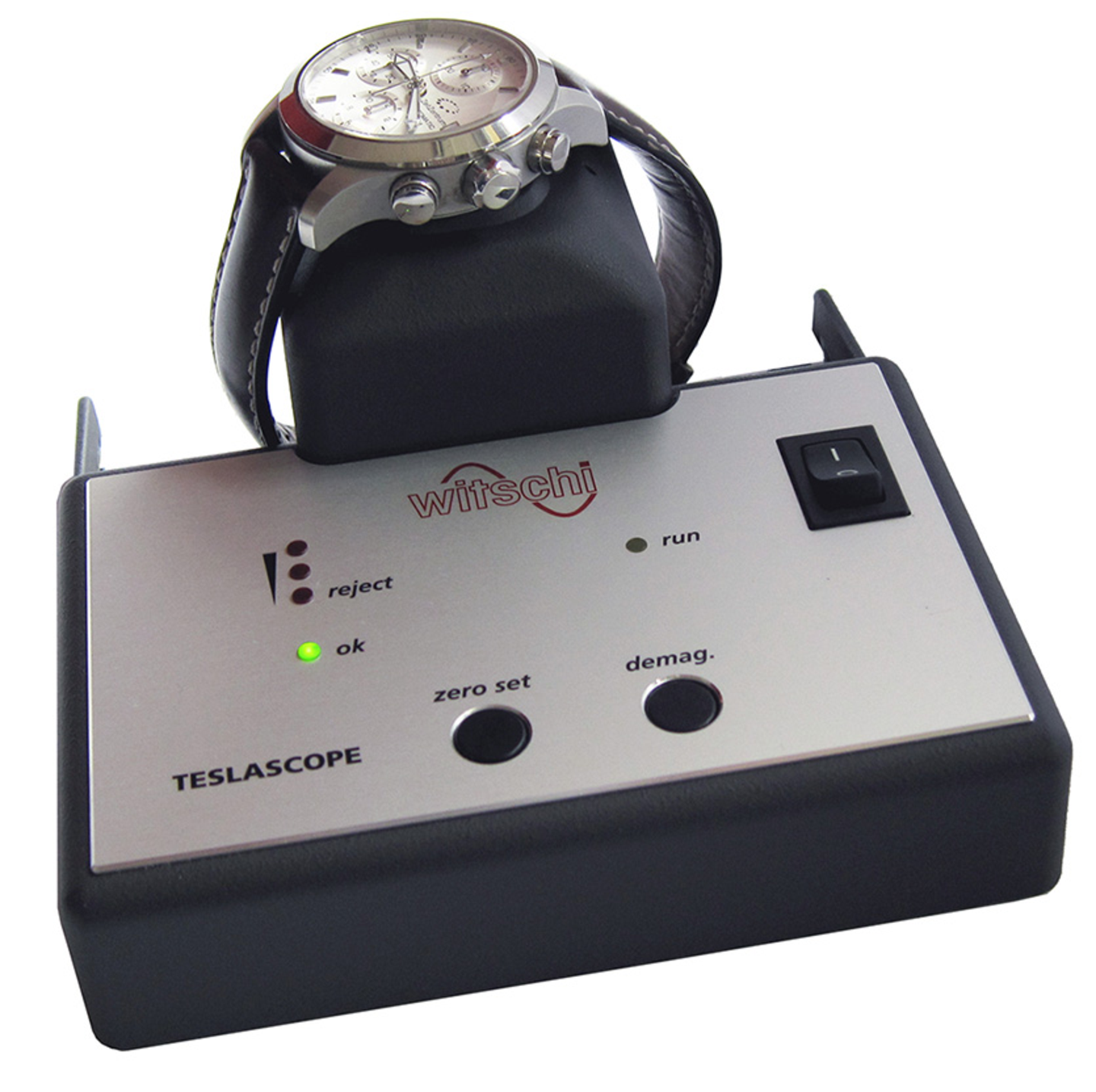 Teslascope II - detects any magnetism present in a mechanical watch