Our company specializes in the development and high quality production of Rubber Watch Straps.
35 years of experience has allowed us to reach the perfection in materials, technique and design, knowledge and passion.
We create a long lasting and comfortable product that fulfils the high standard requests of the most important watch companies in the world.
Our straps are available in a wide range of colours and with the laser incision personalize your own strap.
Prouds of our creations we give our customers the opportunity to monitor the development of the product we provides the customer with technical support during the planning stages.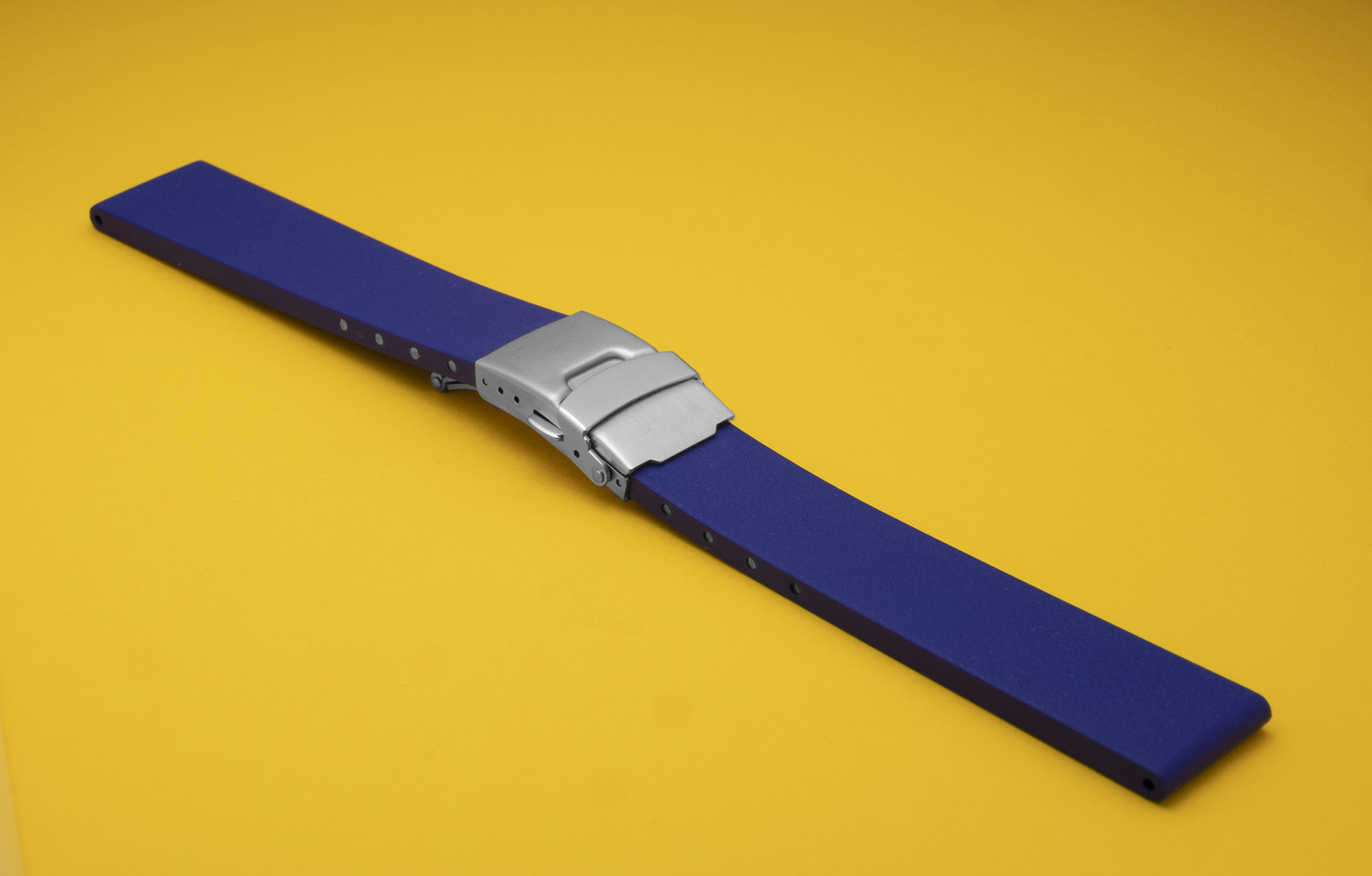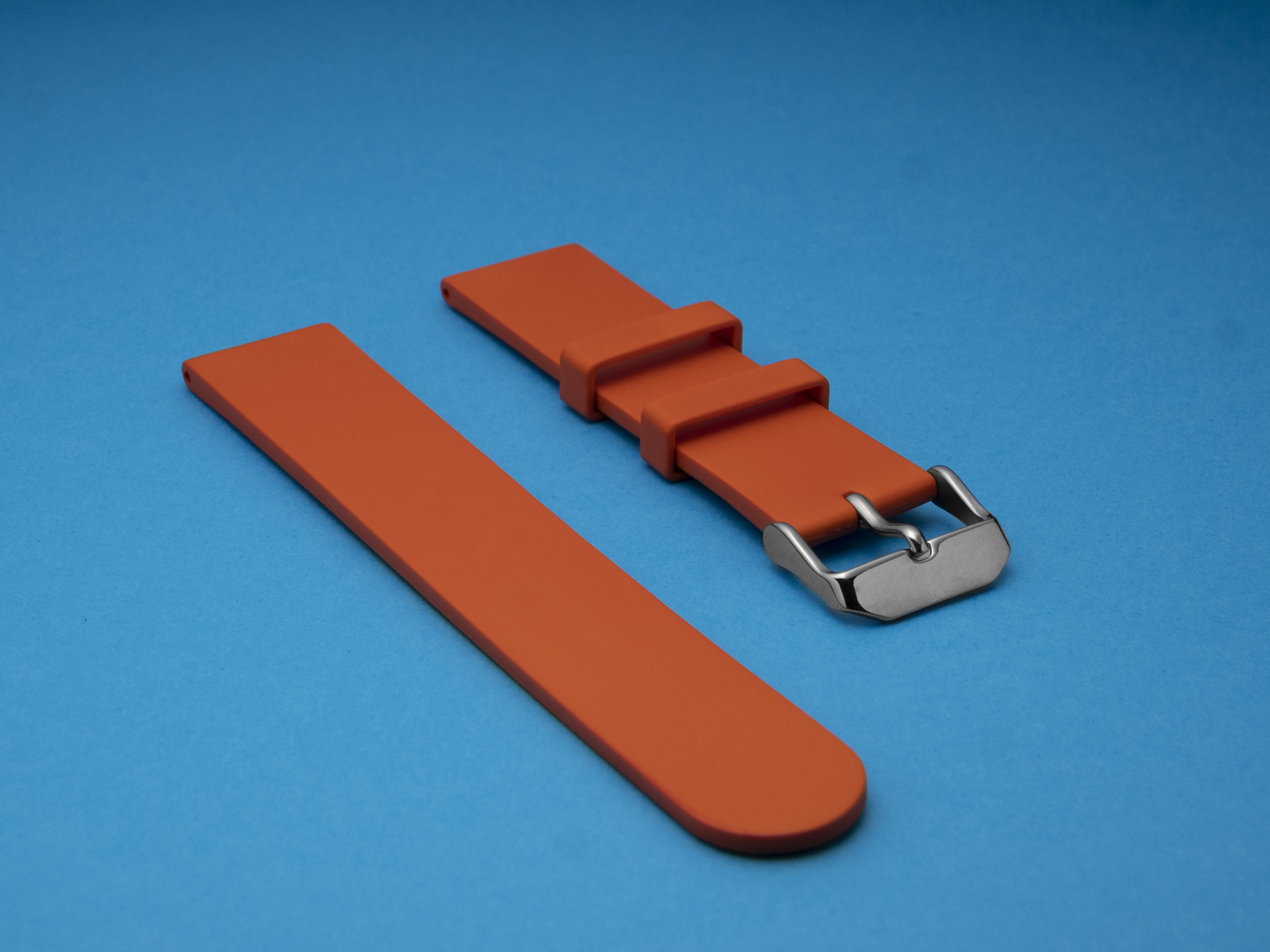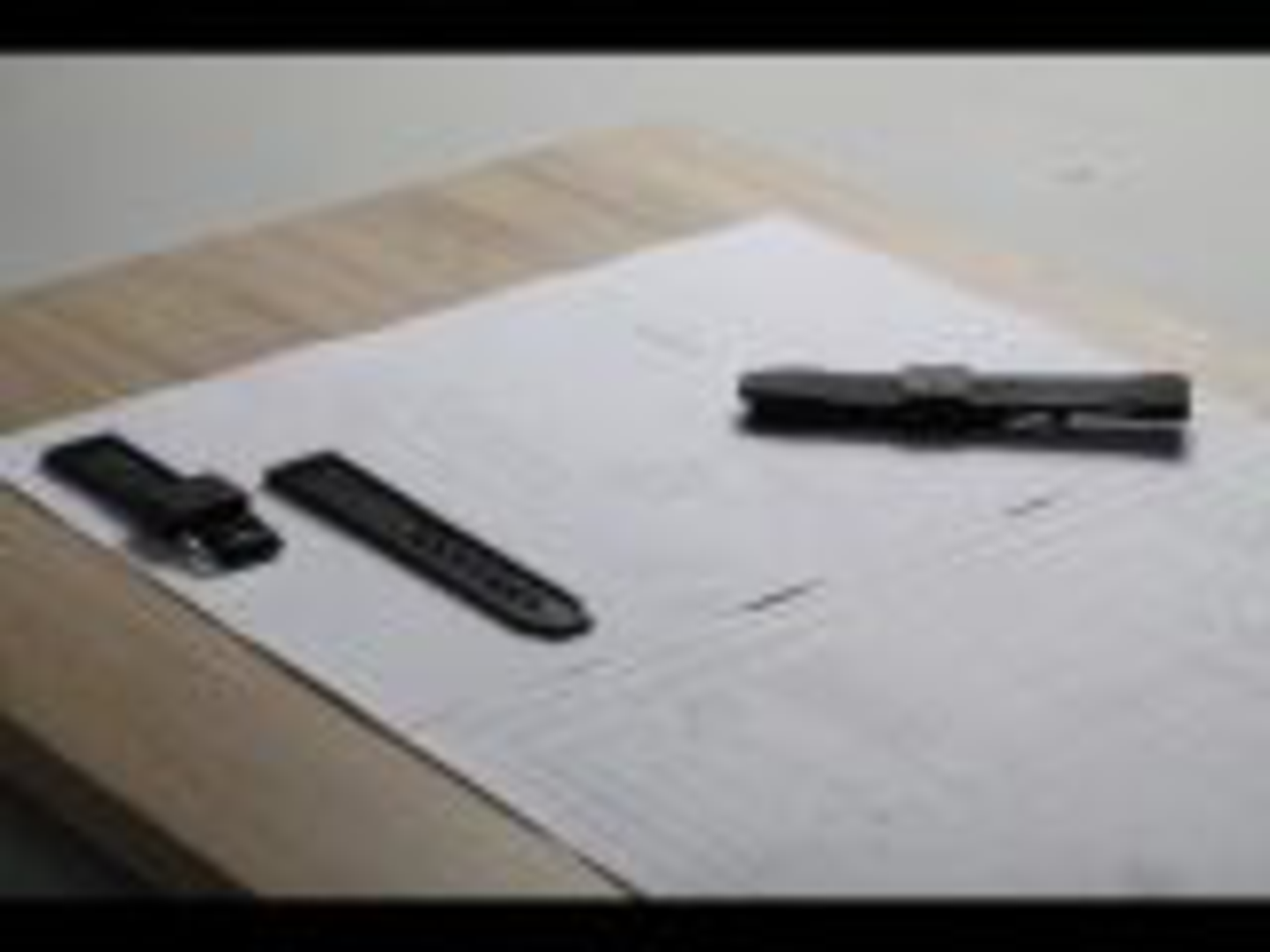 Projects