Wir stellen Ihnen die Erfahrung von 5 Generationen
in der Edelsteinbranche zur Verfügung.
Unser Service umfasst:
Spezialanfertigungen, Gravuren, Edelhölzer und
High-Tech Ceramic nach Ihren Wünschen angefertigt.

Feine Einzelsteine, Paare und Sets :
Fine single stones, pairs and sets:
Aquamarin, Turmalin, Peridot, Kunzit, Spinell,
Granat, Tansanit, Amethyst, Citrin, Rhodolit,
Rubellit, Mandarin Granat, Mondstein, Chalcedon.

We offer you the experience of 5 generations of
gemstone cutting.
Our services are:
special order work, gemstone carvings and cutting,
as well as realizing your designs in noble wood and
High-Tech Ceramic.
Brands
VINTAGE CUT - REDUCED TO THE MAX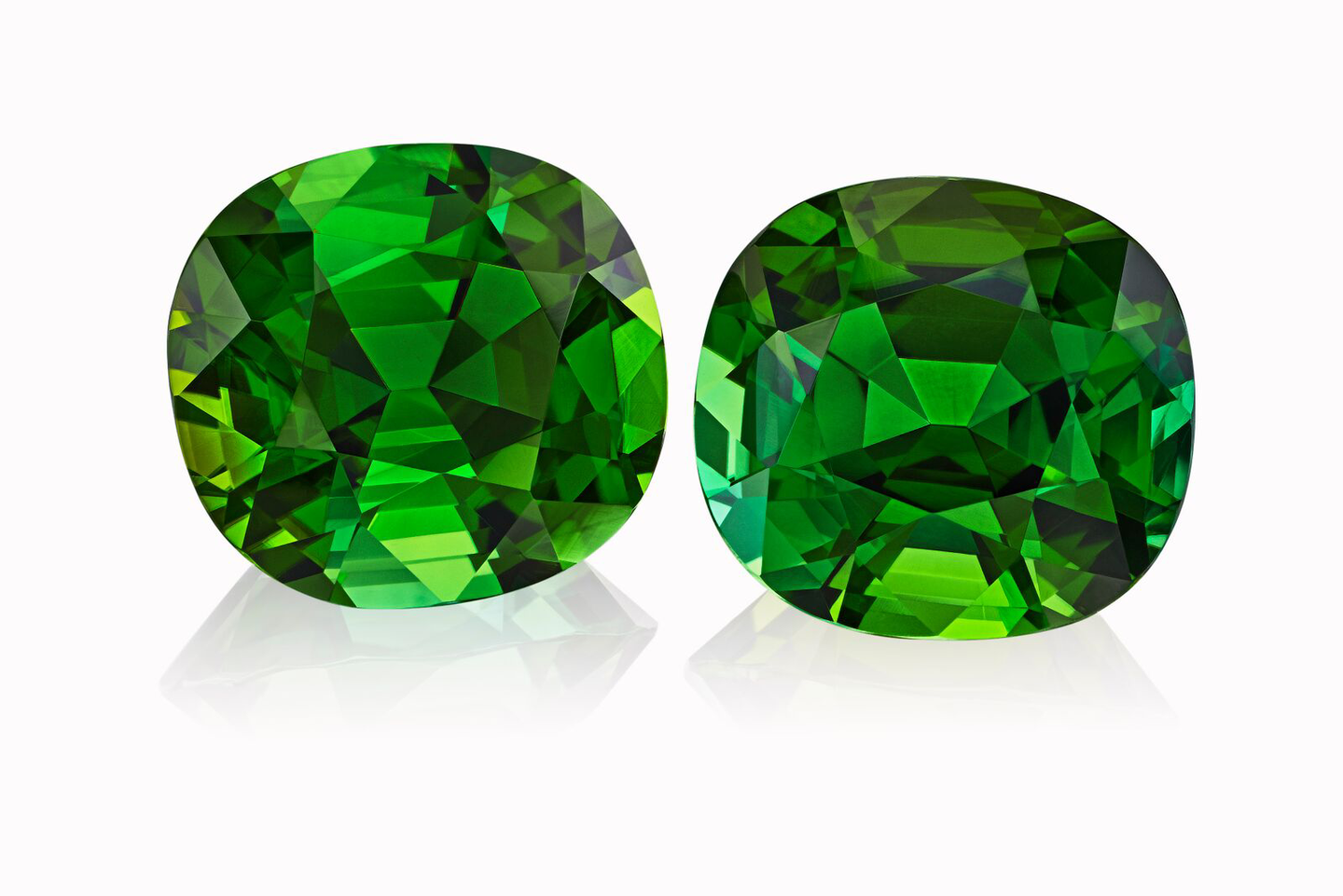 Green Tourmaline - Vintage cut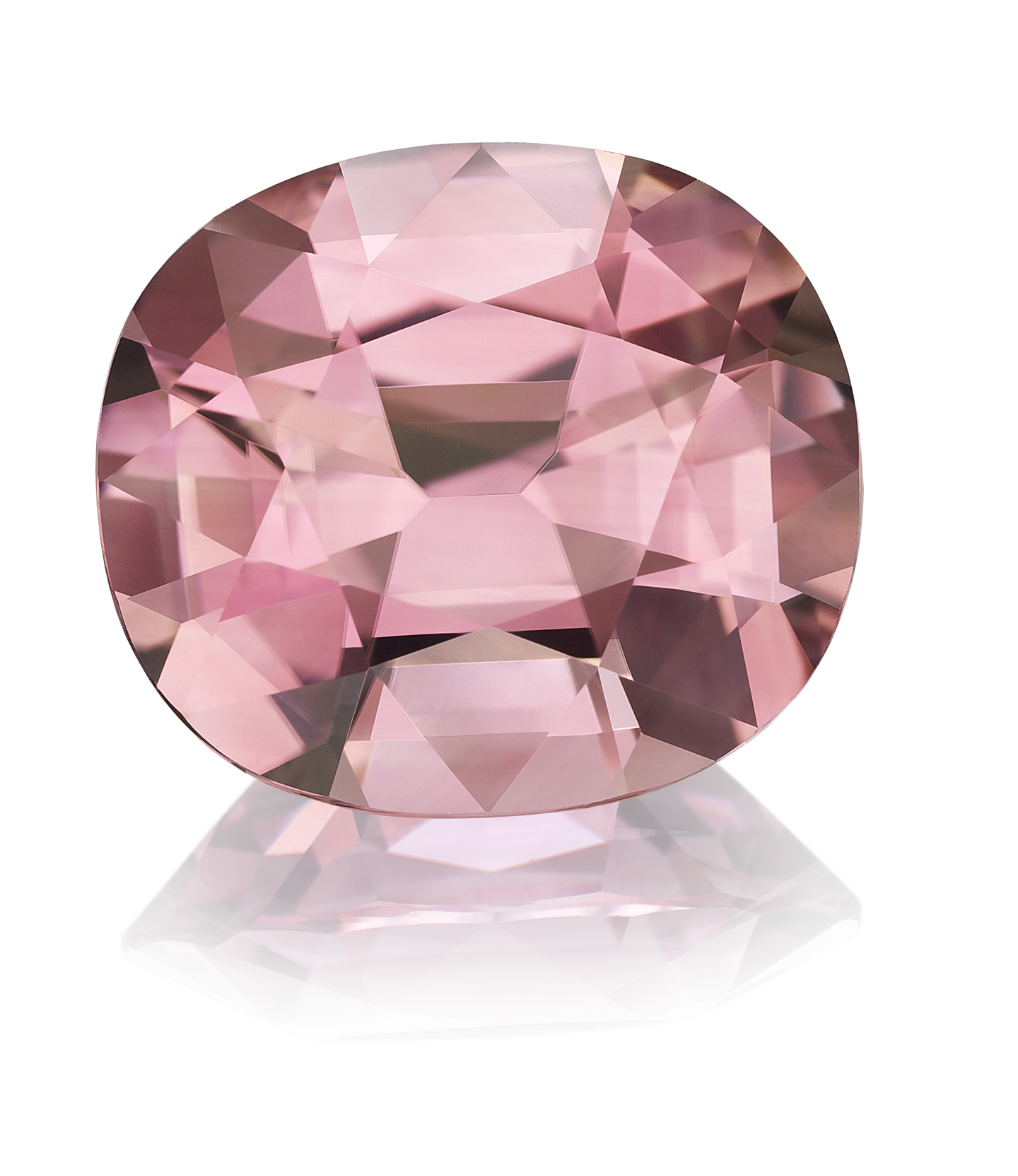 Pink Tourmaline - Vintage Cut
Starfishes in MOP, Crystal and colored gemstones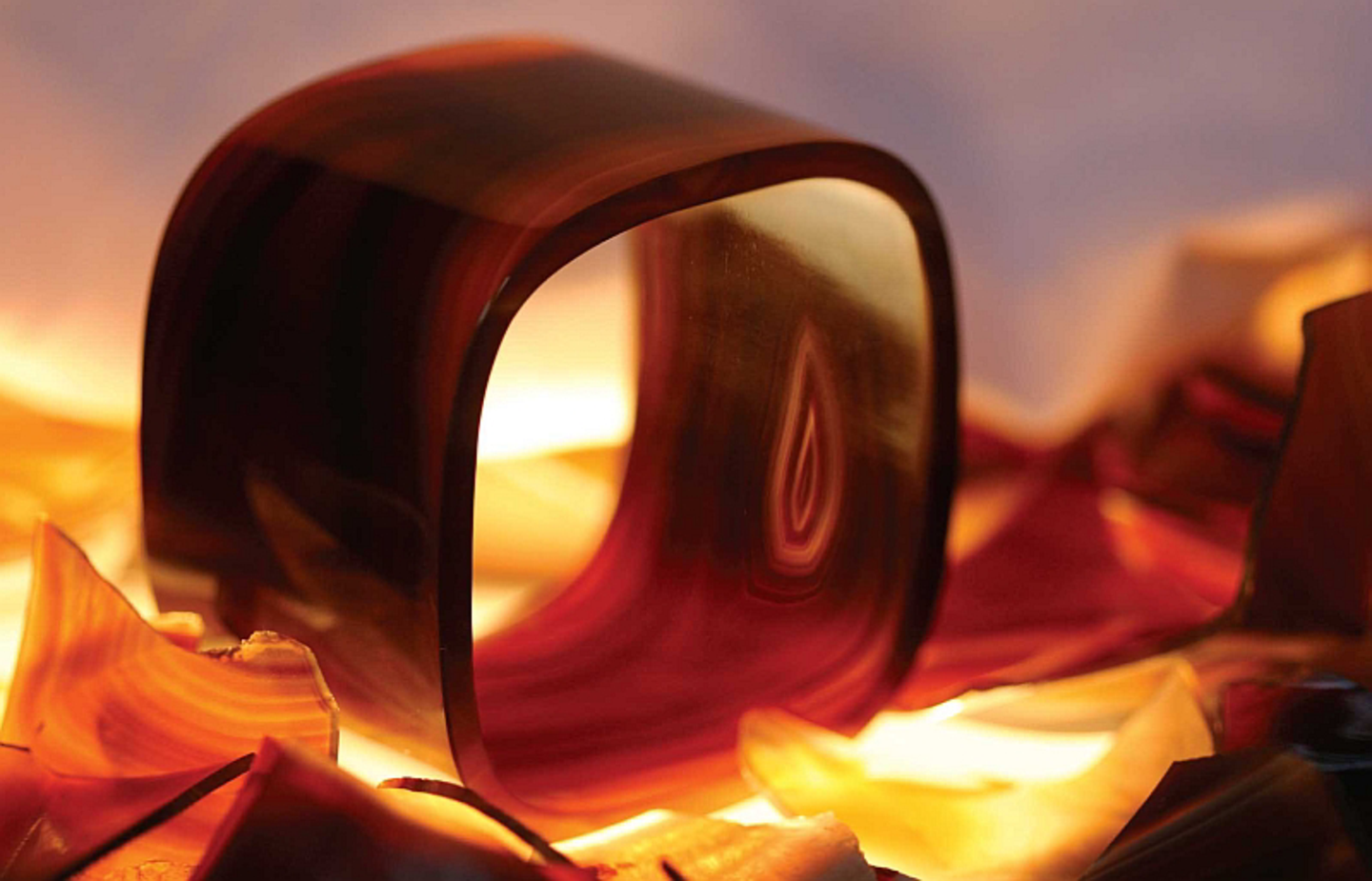 Agate bangle