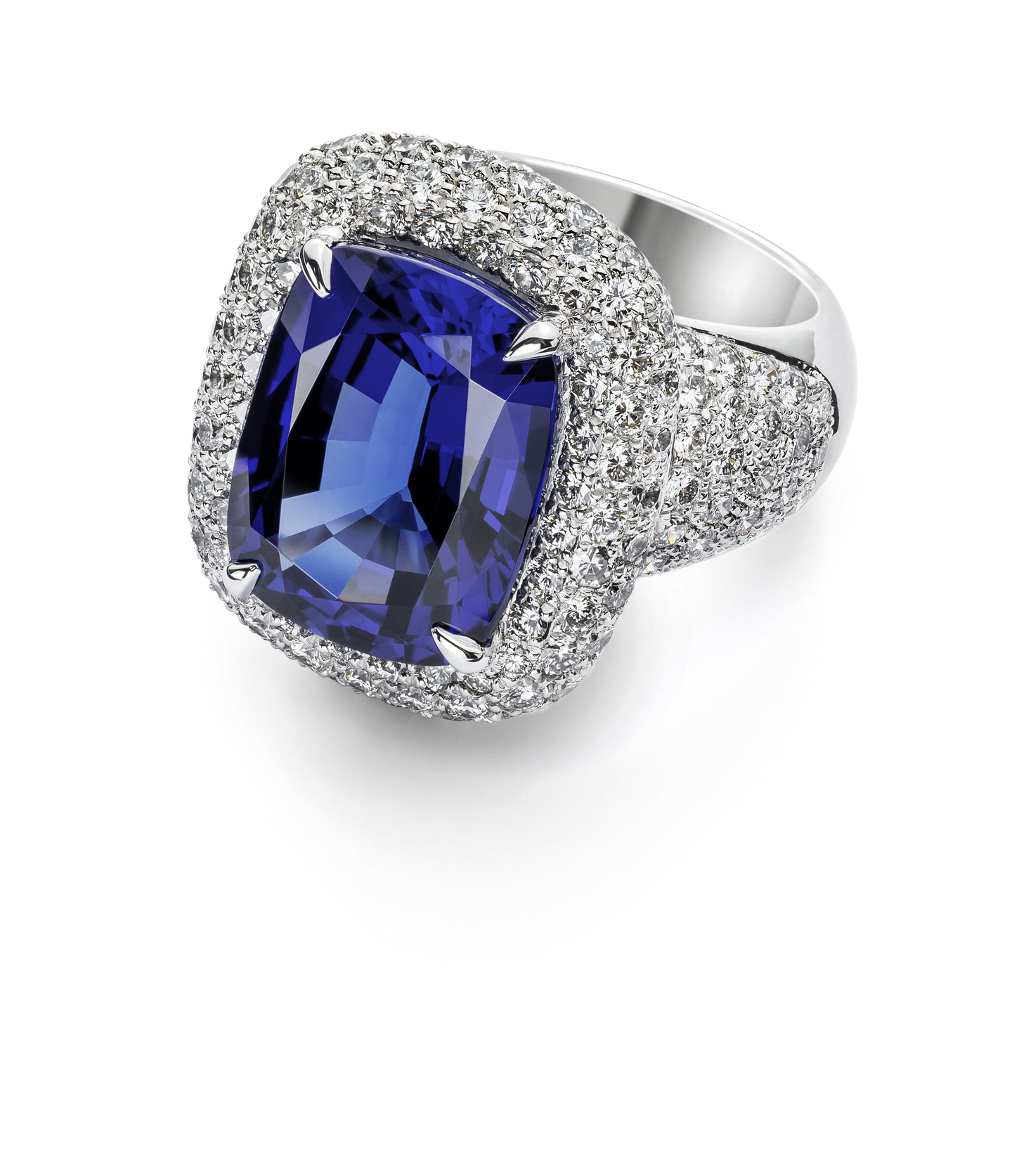 Jewellery
Frieden AG Creative Design

Frieden, Schweizer Schmuckmanufaktur seit 1898, ist führend in der Herstellung von feinem Schmuck mit Diamanten und Farbsteinen in 18K Gold und Platin sowie im Handel mit seltenen Farbedelsteinen (G.G. GIA/Experten SGG für Edelsteine).

Frieden, Swiss Jewellers since 1898, produces fine jewellery in 18K gold and platinum with diamonds and coloured gemstones and is specialised in trading top-quality, rare gemstones (G.G. GIA/Experts Swiss Gemmological Society).
Brands
Thomas Frieden®

Canadamark Diamonds™
Products
Gold jewellery

Diamond jewellery

Gem jewellery

Coloured gemstones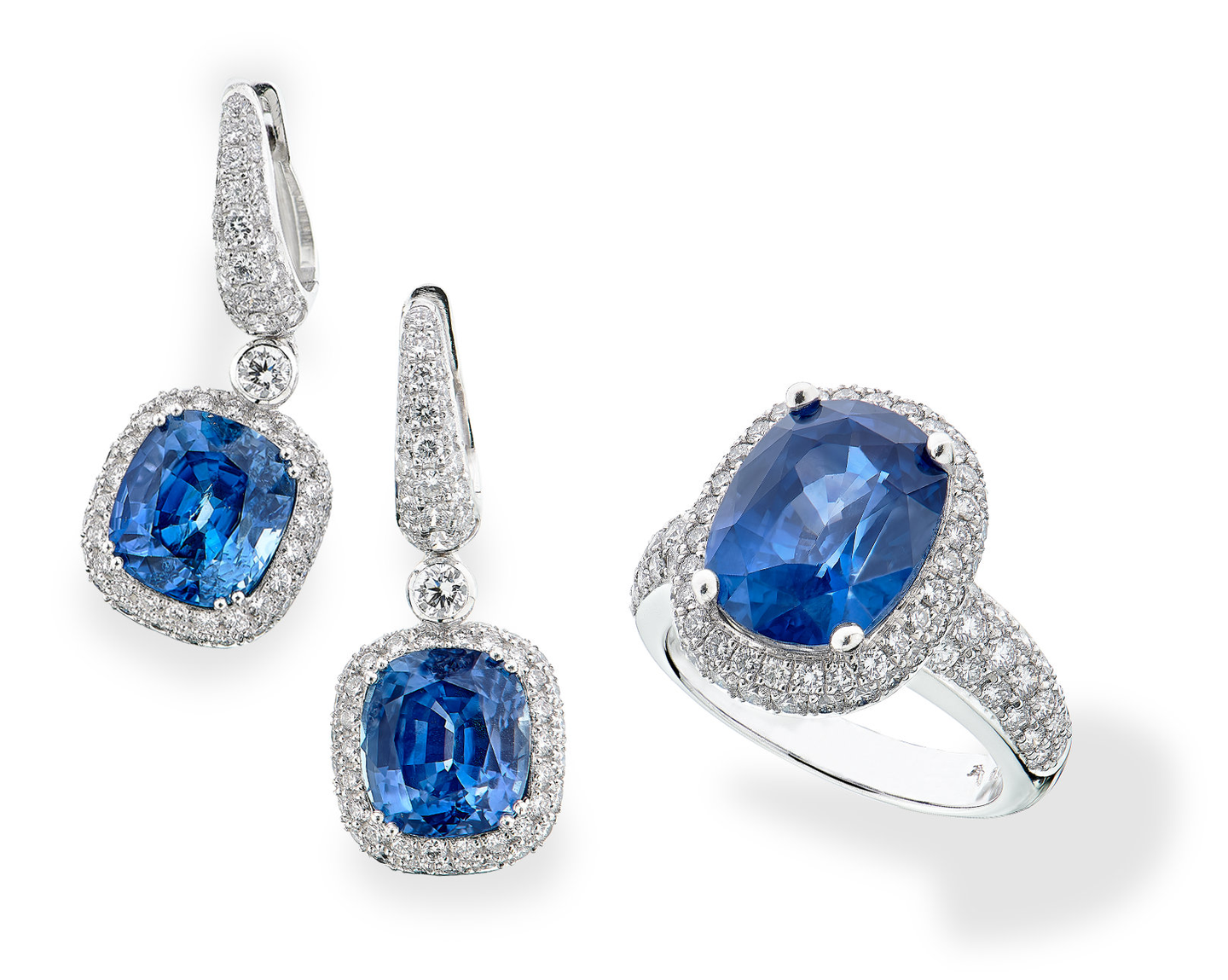 Ring and earrings with saphires NTE and diamonds.(unique)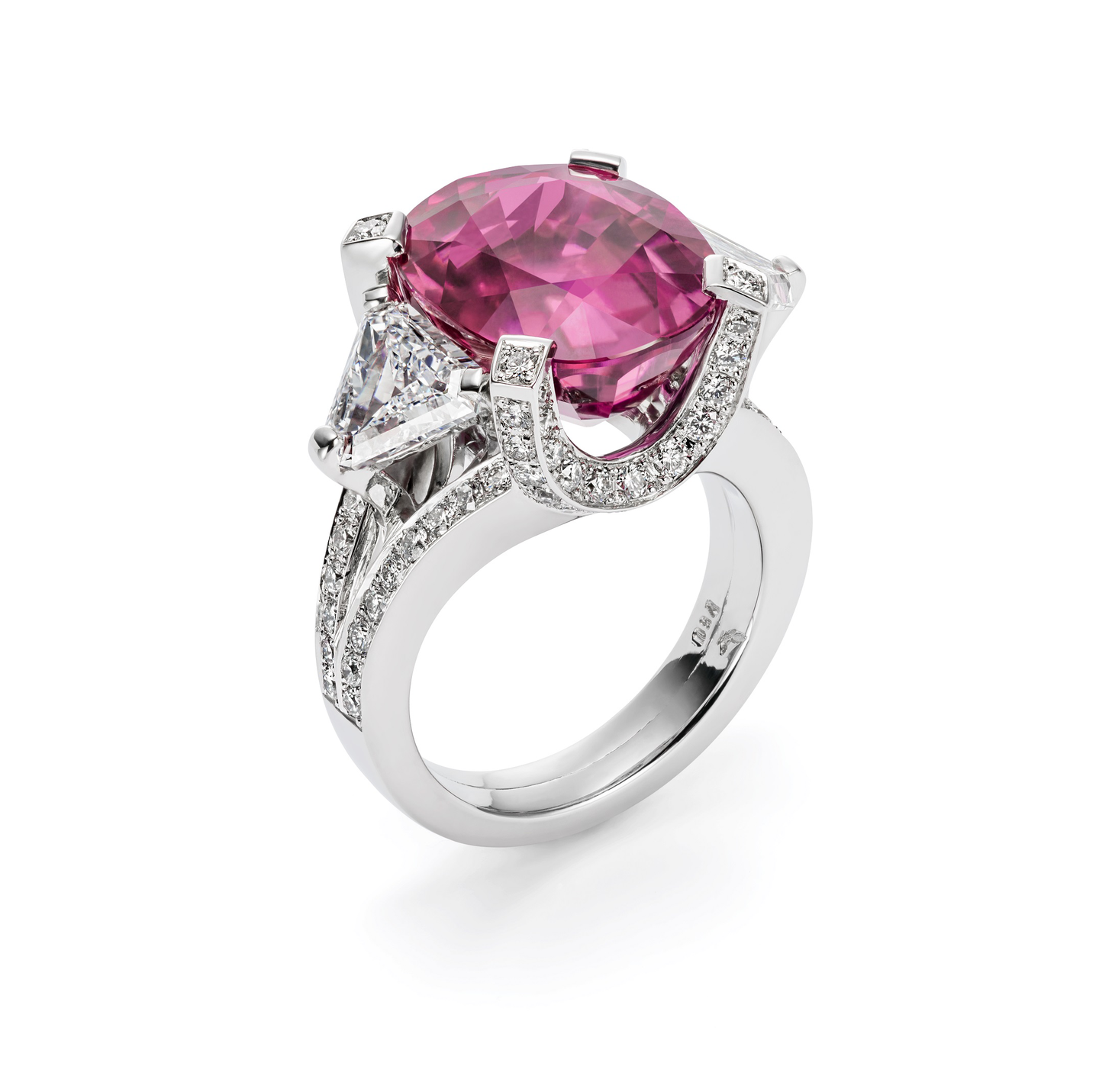 Ring, WG 18k, with Rubellite 11,84ct and diamonds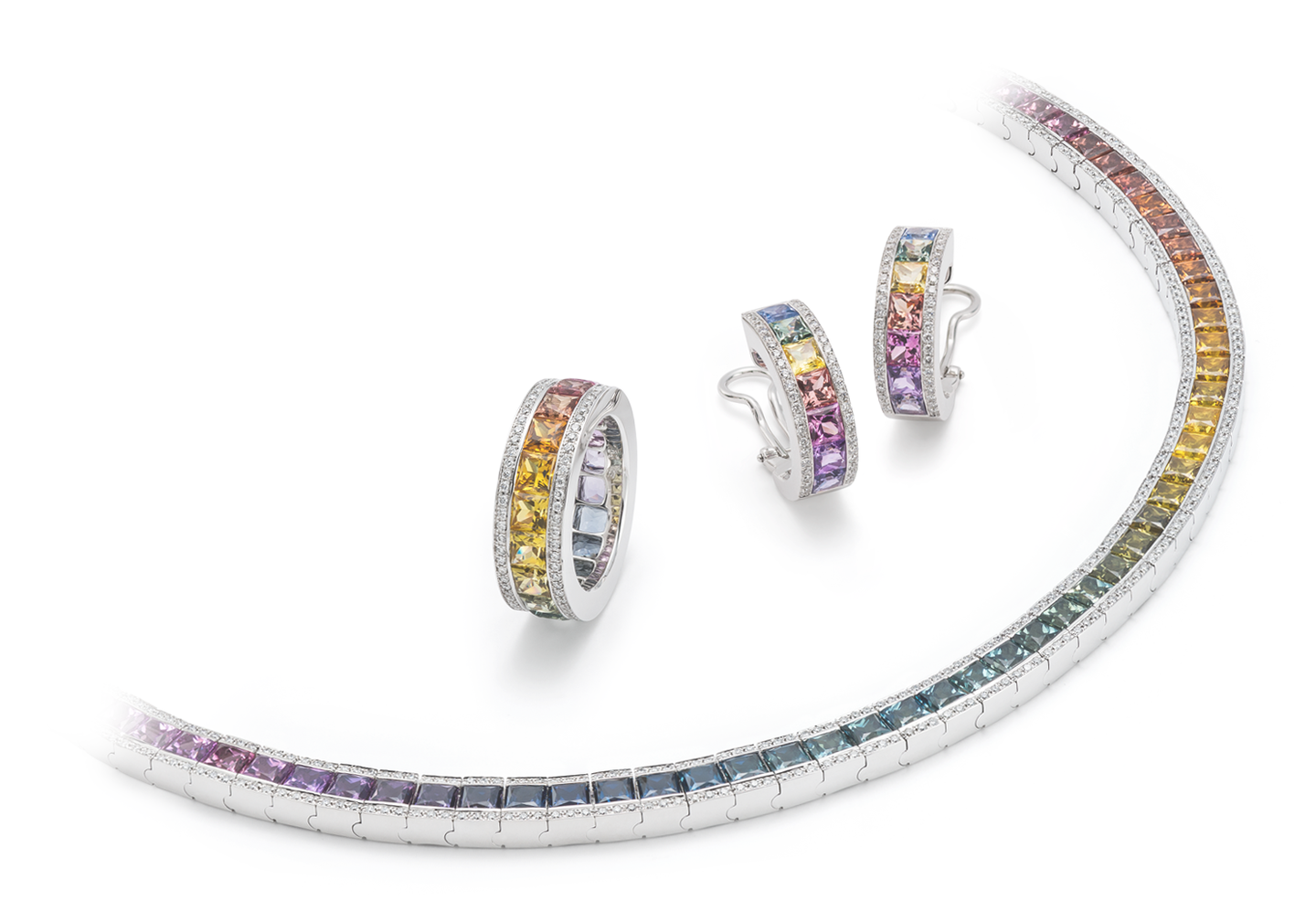 Rianbow set saphires NTE in rainbow colours.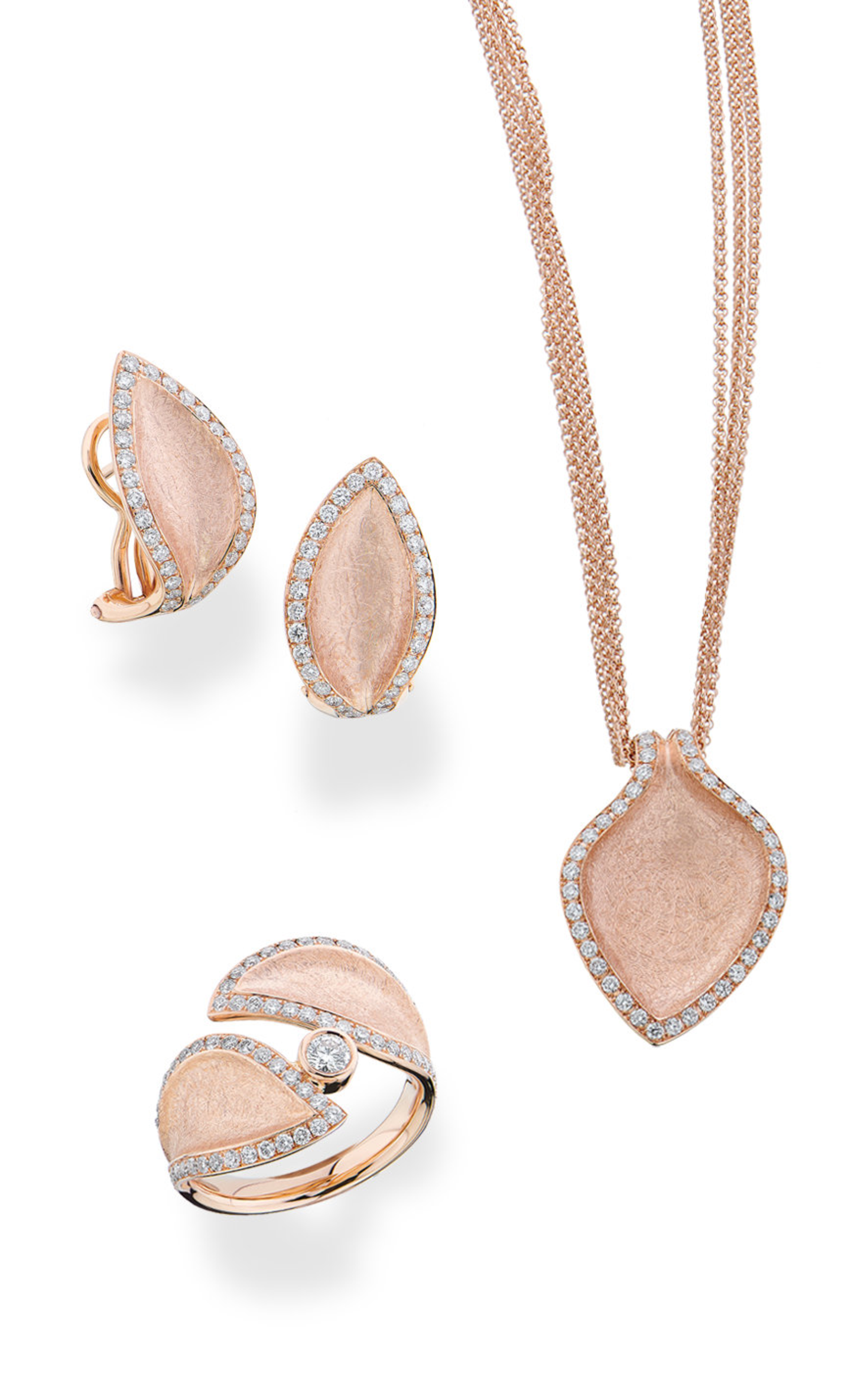 Gold 18kt set with diamonds. Collection Carmen