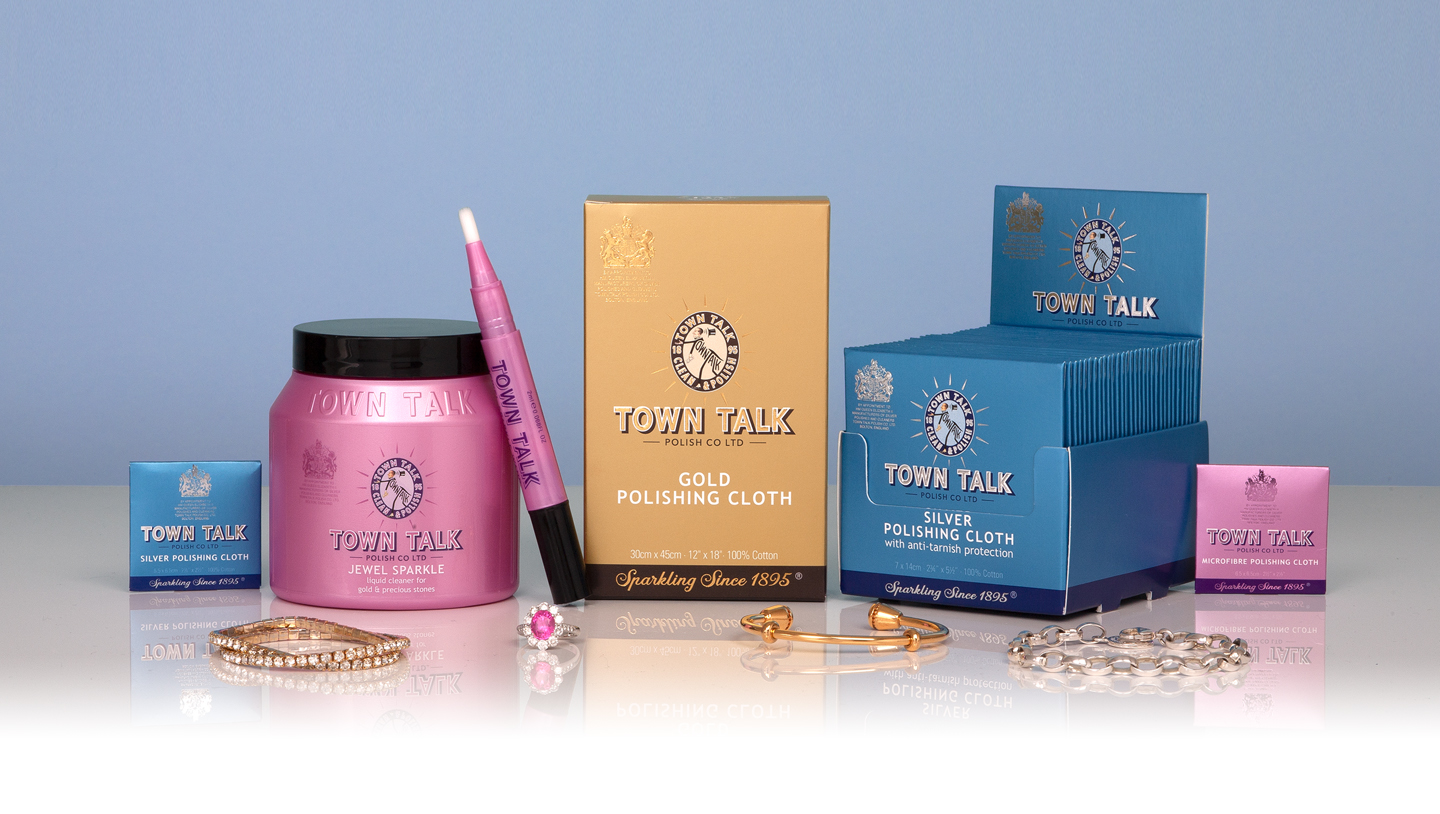 Technical Sector
Town Talk Polish Co. Ltd.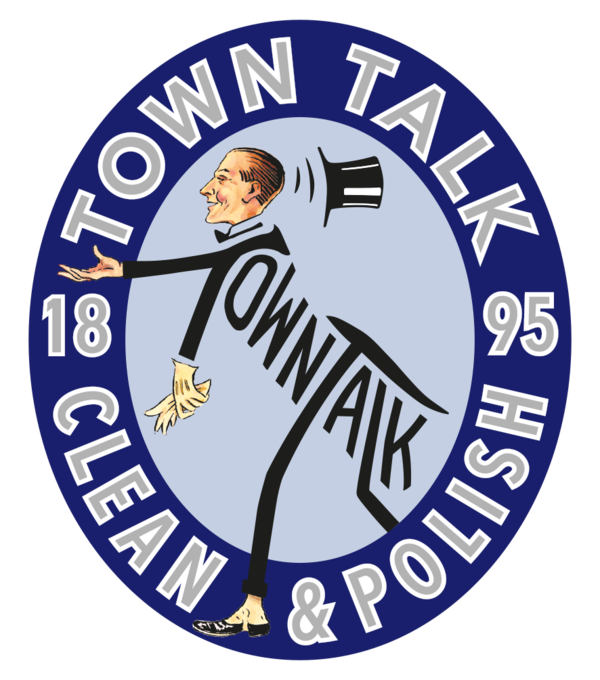 Worldwide suppliers of the finest jewellery and silver care, and market leaders in private label polishing cloths and cleaners. Our comprehensive range caters for all types of jewellery including gold, silver, watches, diamonds, pearls and fine jewellery. We offer extensive support and materials for all Town Talk stockists to ensure you meet your potential in add-on sales.
All our products have been re-designed to celebrate 125 years in business this year.
Manufactured exclusively in the U.K.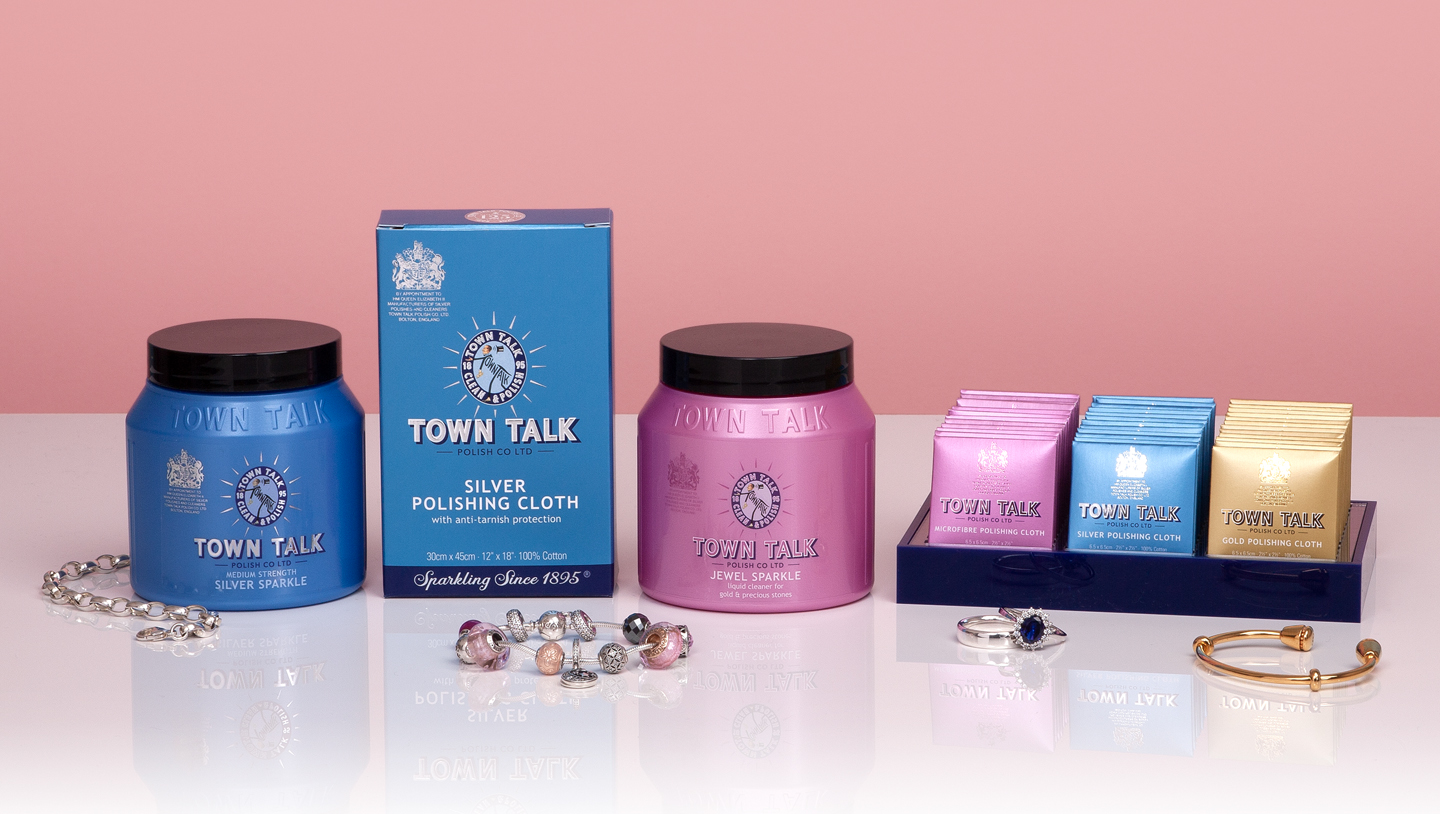 Jewellery Cleaners showing Dinky Point of Sale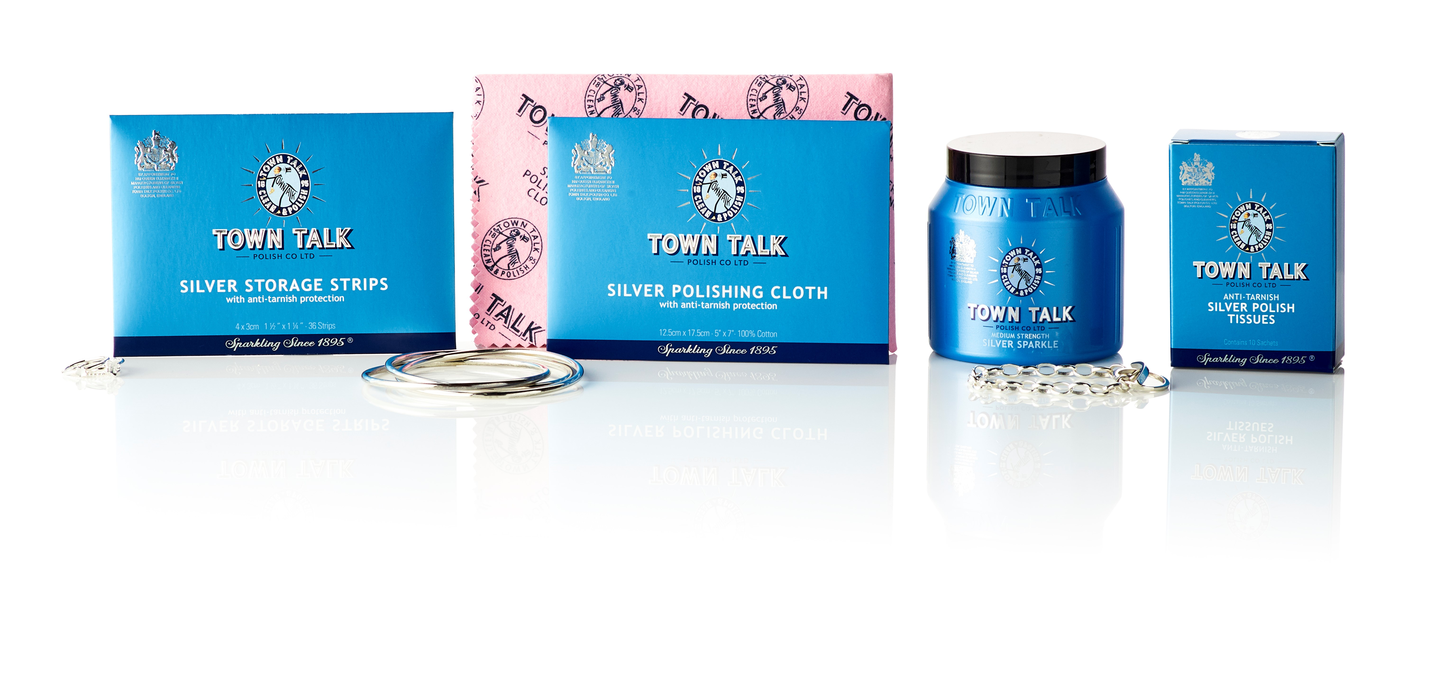 Selection of Silver Jewellery Cleaners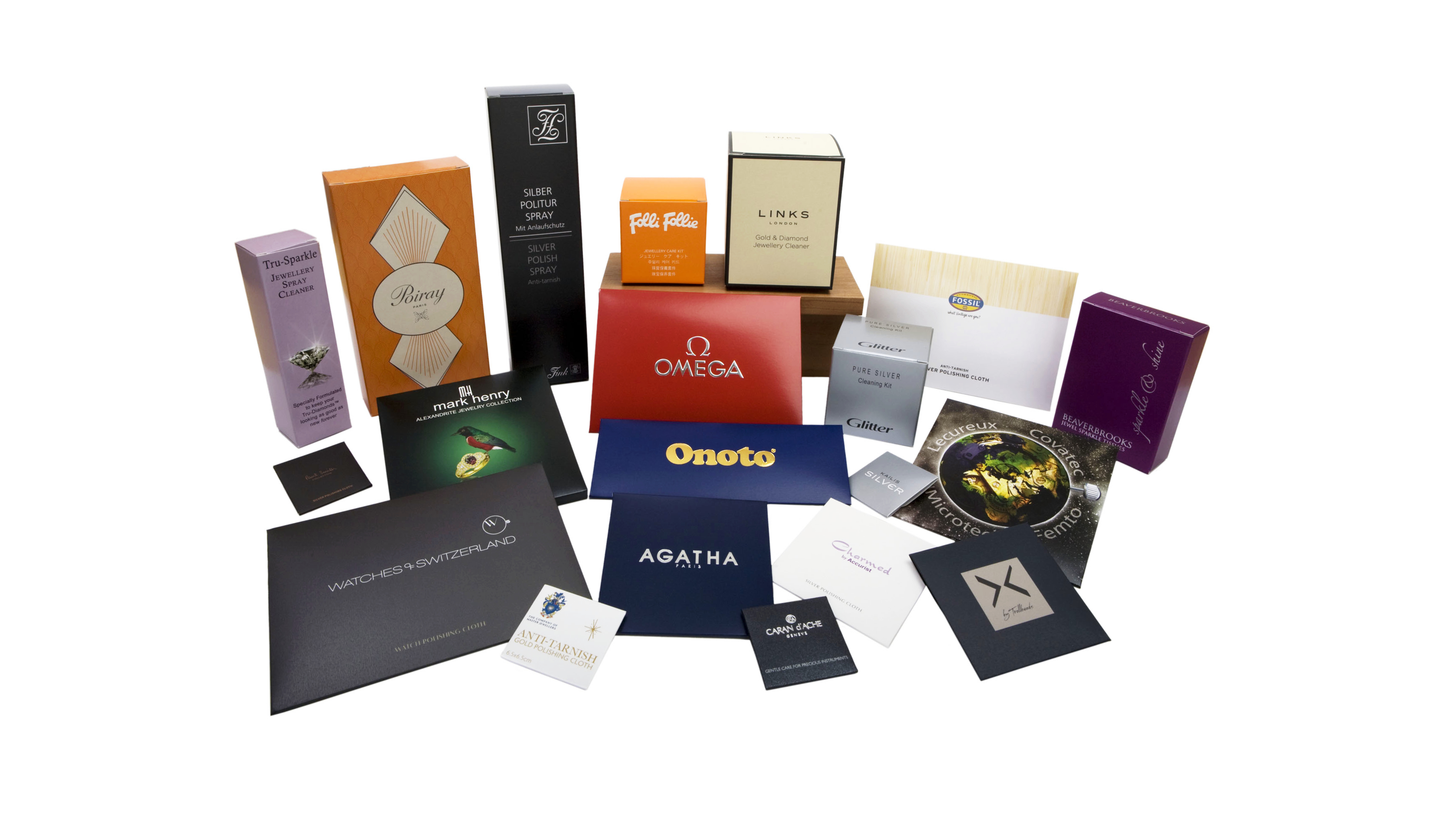 Selection of Private Label Jewellery Cleaners