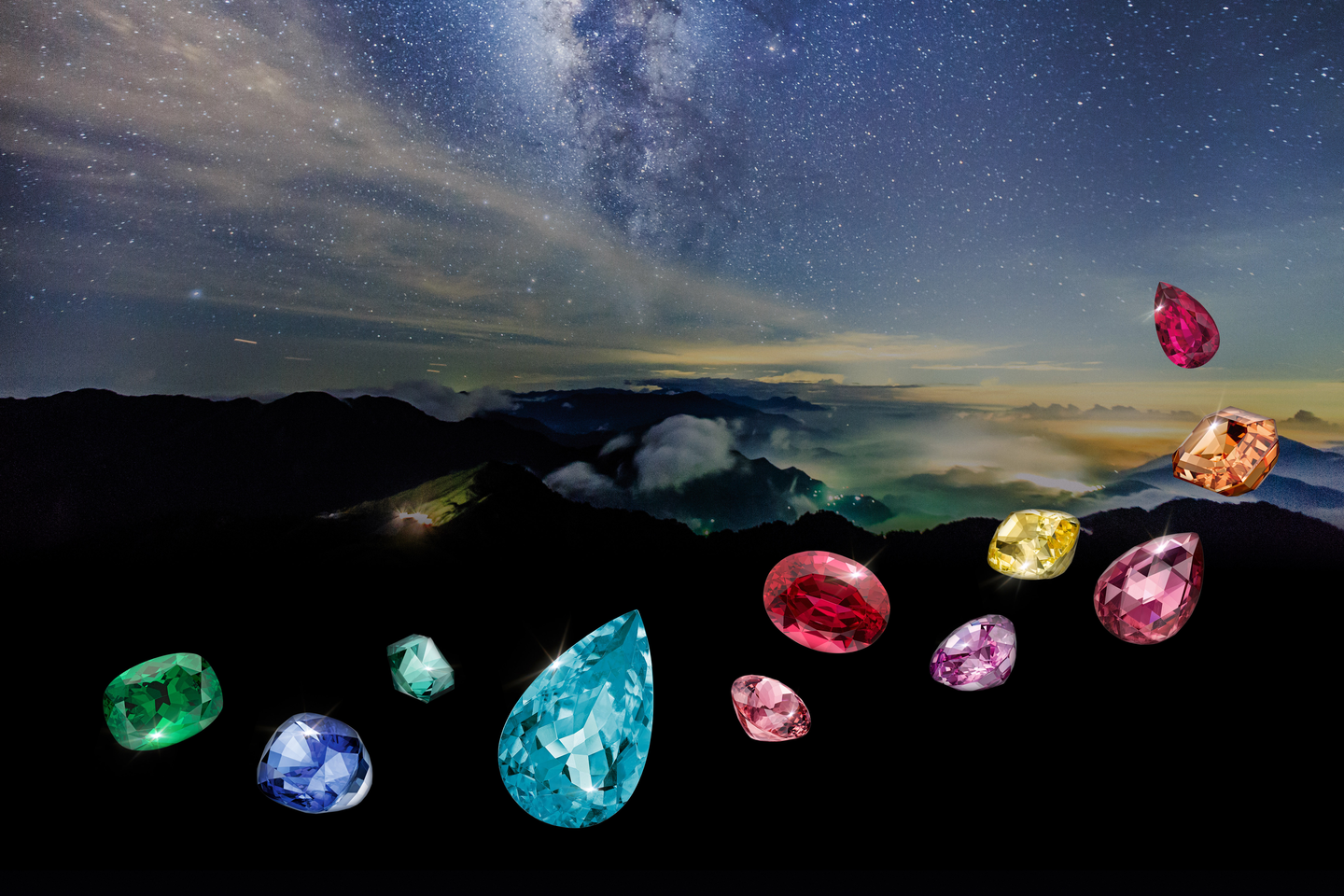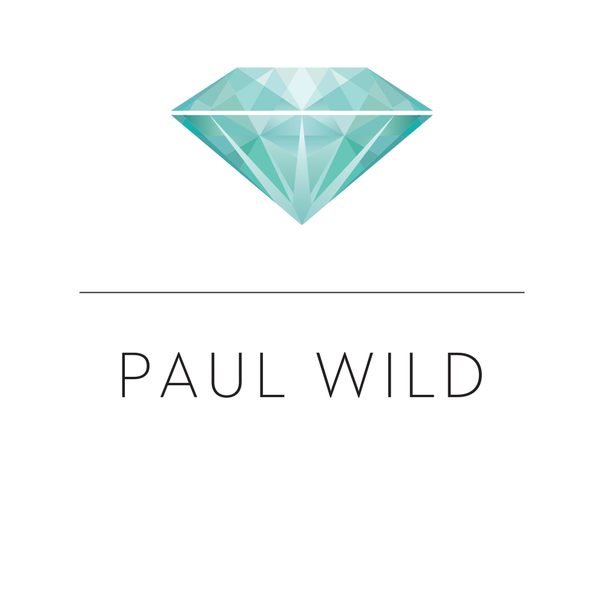 The most beautiful gifts of nature in the world, crafted by Germany's best artisans: into the universe's most impressive jewellery.

Paul Wild offers all classical coloured gemstones like ruby, sapphire and emerald. And also rarities as Paraiba tourmaline, tsavorite, tanzanite, spinel, demantoid, Mandarin garnet, alexandrite and others. Many of these high-value, high-carat gemstones come from Paul Wild's own mines.

Paul Wild stones are cut and finished exclusively in-house. This long-established company offers all classical cuts and continuously develops novelties like new set designs or a special gemstone cut.
Products
Coloured gemstones

Engravings on precious stones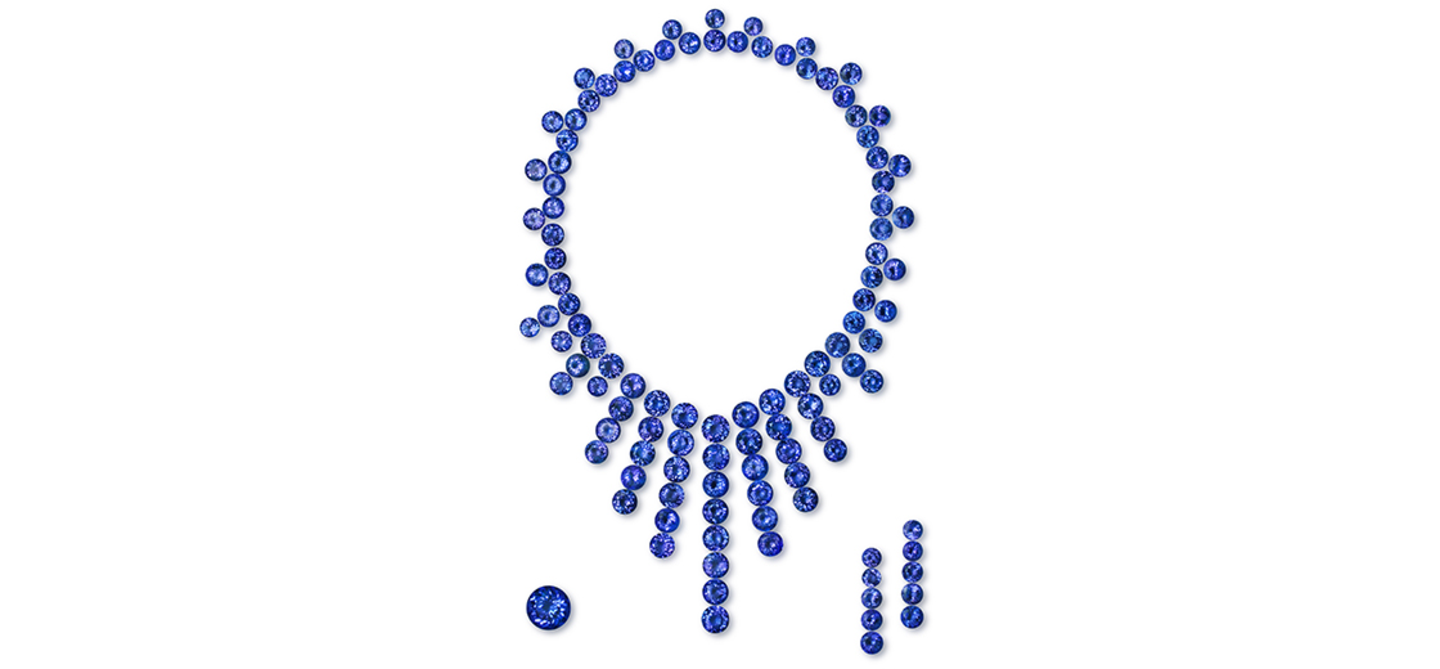 Nightsky Stars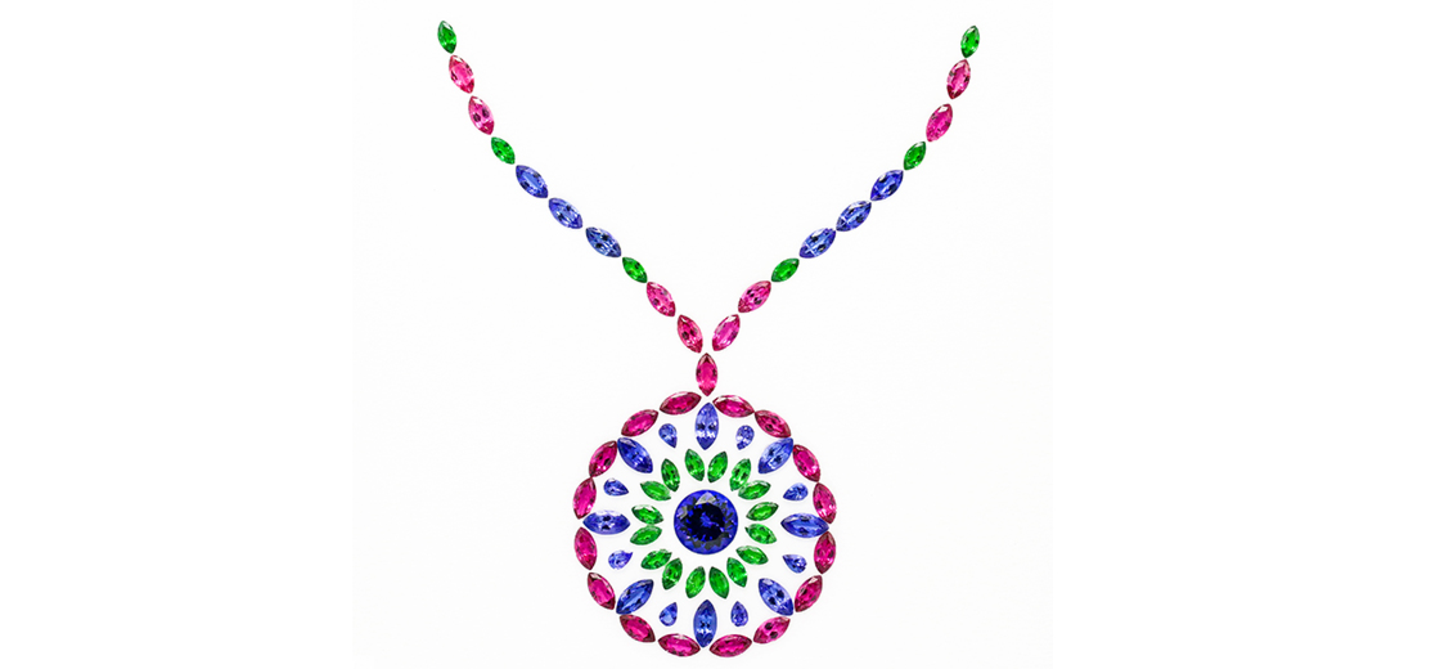 Classic Sets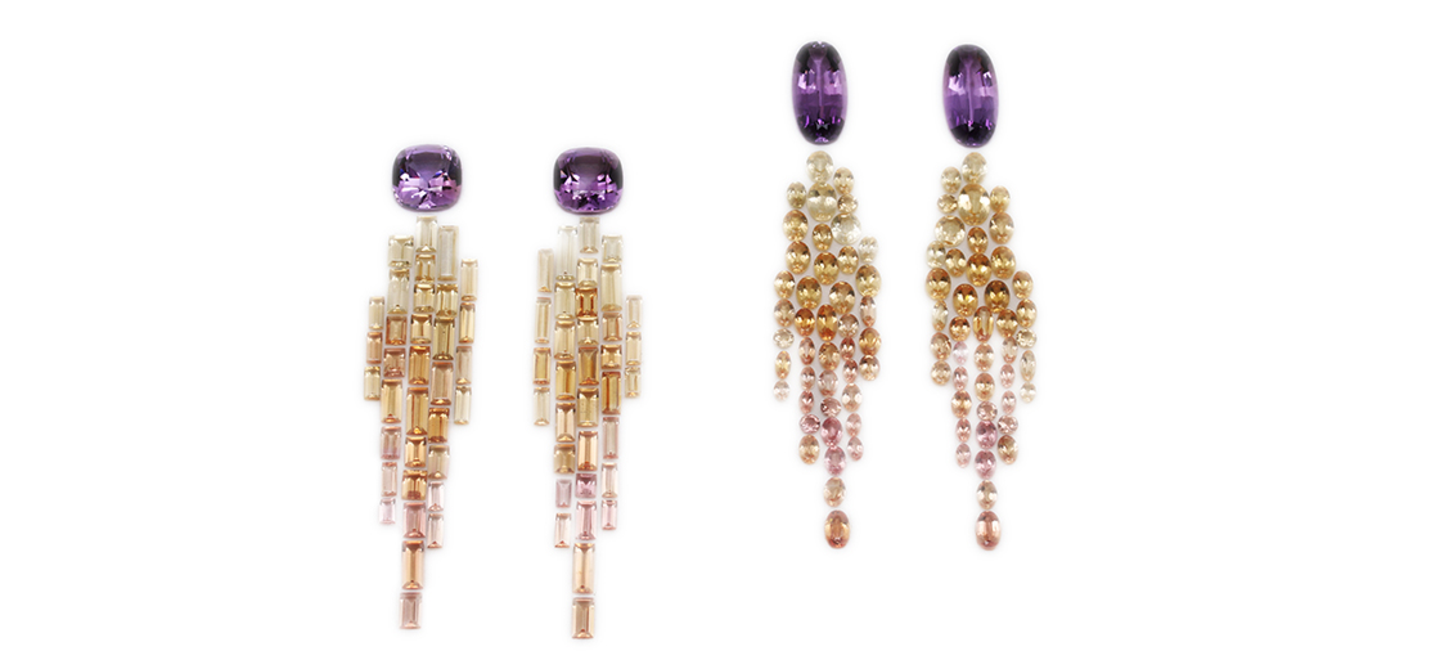 Golden Shower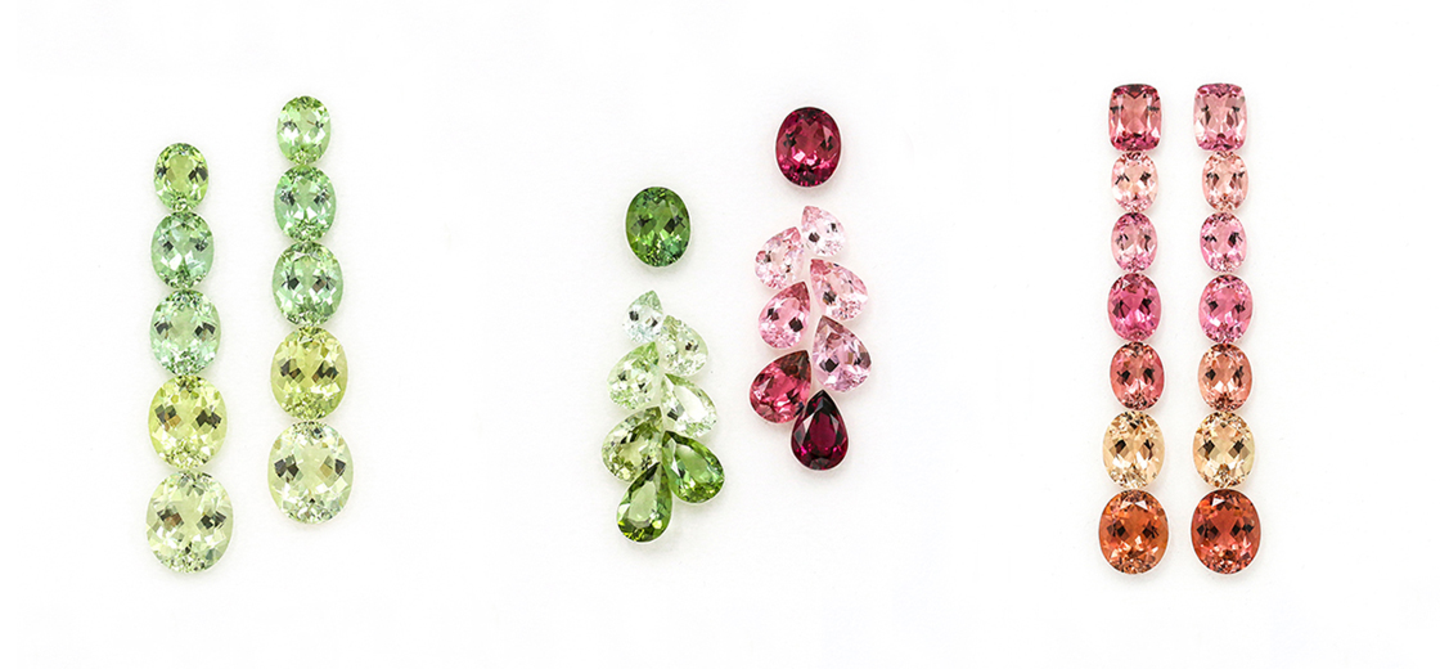 Summer Spirit