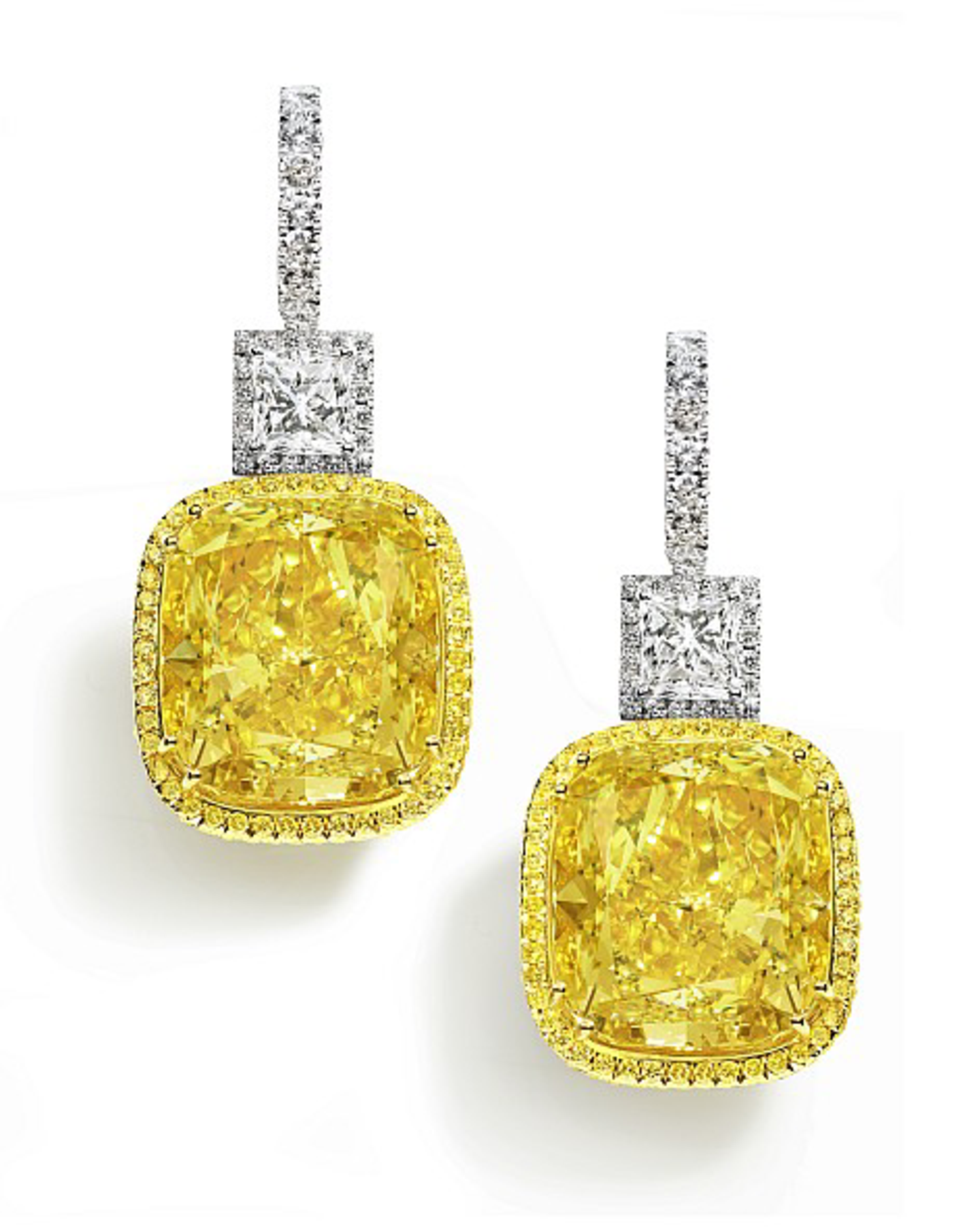 Jewellery
Schreiner Fine Jewellery e.K.

Founded in Munich, Germany, in 1988, Schreiner Fine Jewellery has acquired an international name for fine, hand-made diamond jewellery. It has an excellent reputation for its unique and innovative jewellery and for its unsurpassed quality.
As there is no compromise in creativity and originality, Schreiner Jewellery continues to create timeless collections of elegant jewellery. Our fine collection is sold through the world's best jewellers, from Asia, Middle East, East Europe, Europe and USA.
Brands
Schreiner Haute Joaillerie
Products
Pearl jewellery

Diamond jewellery

Gem jewellery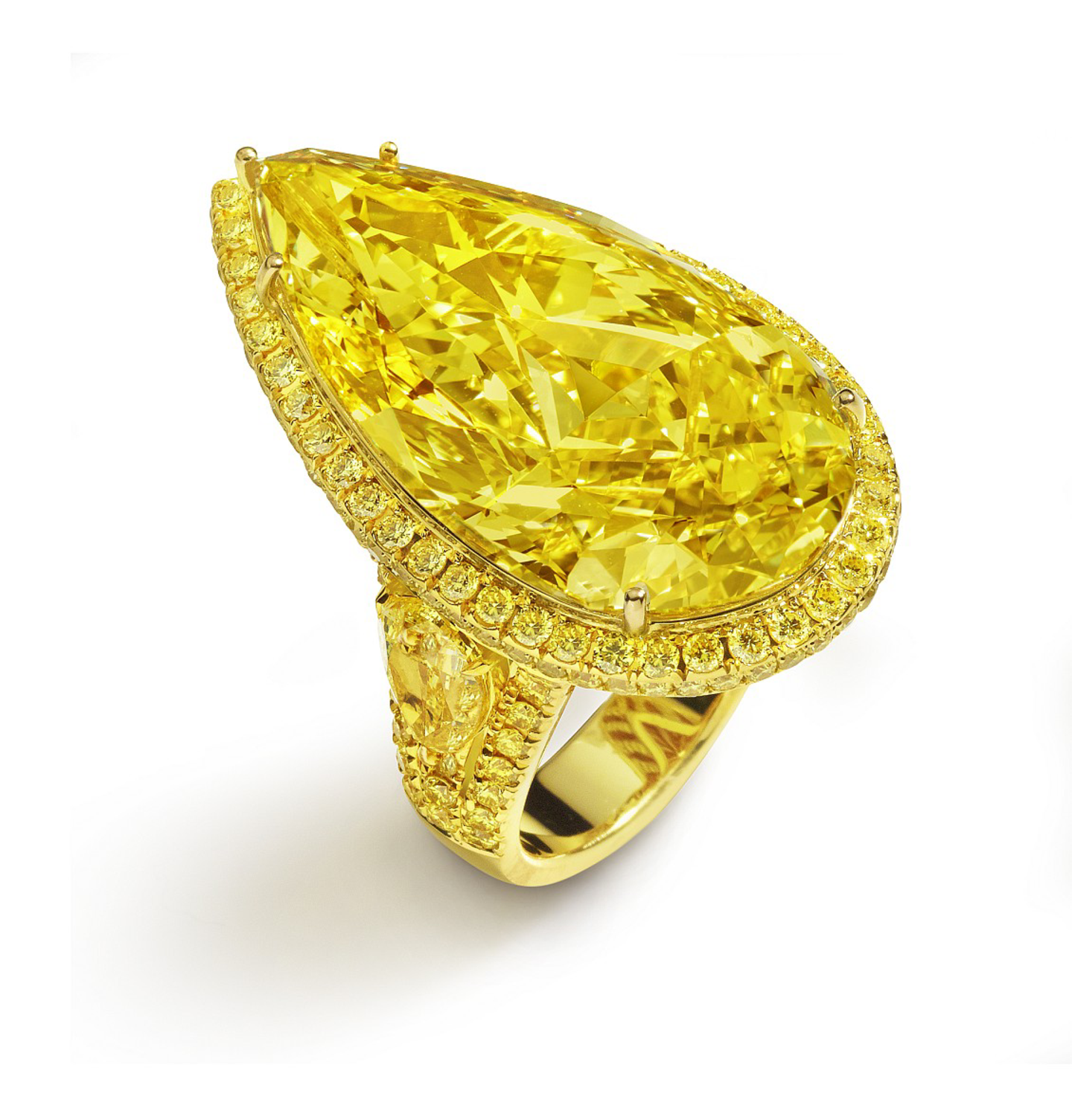 Haute Joaillerie
Haute Joaillerie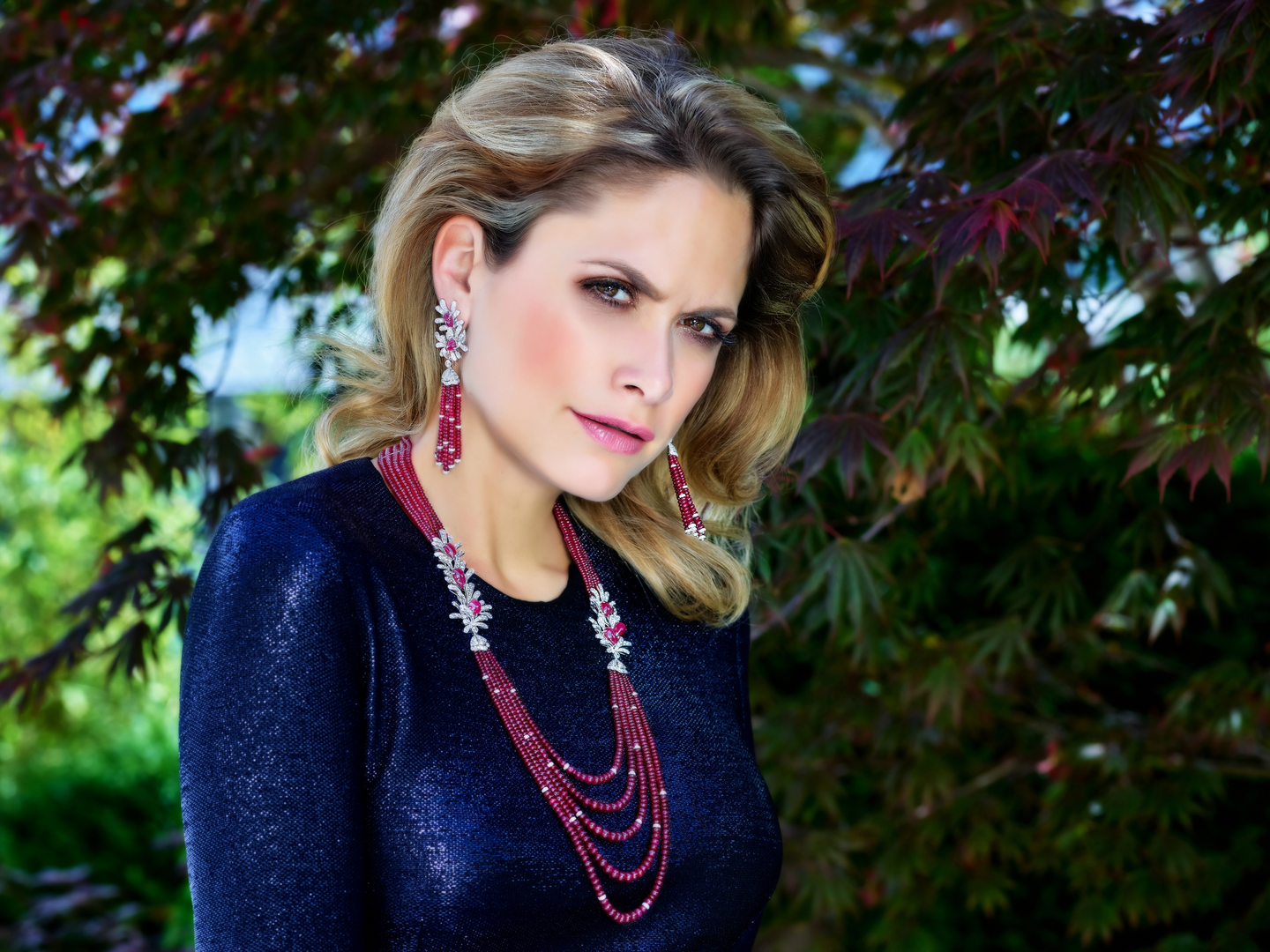 Haute Joaillerie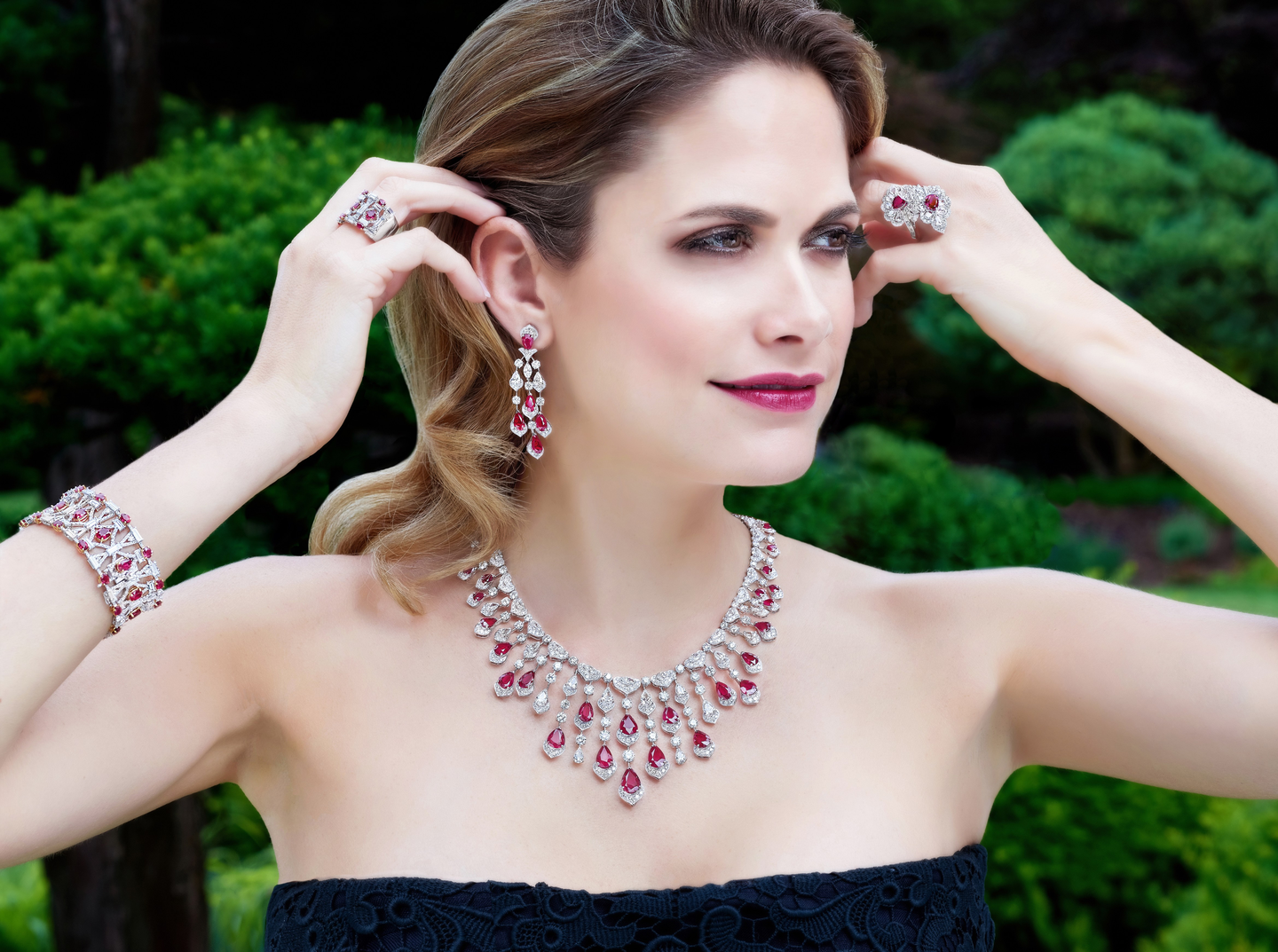 Haute Joaillerie