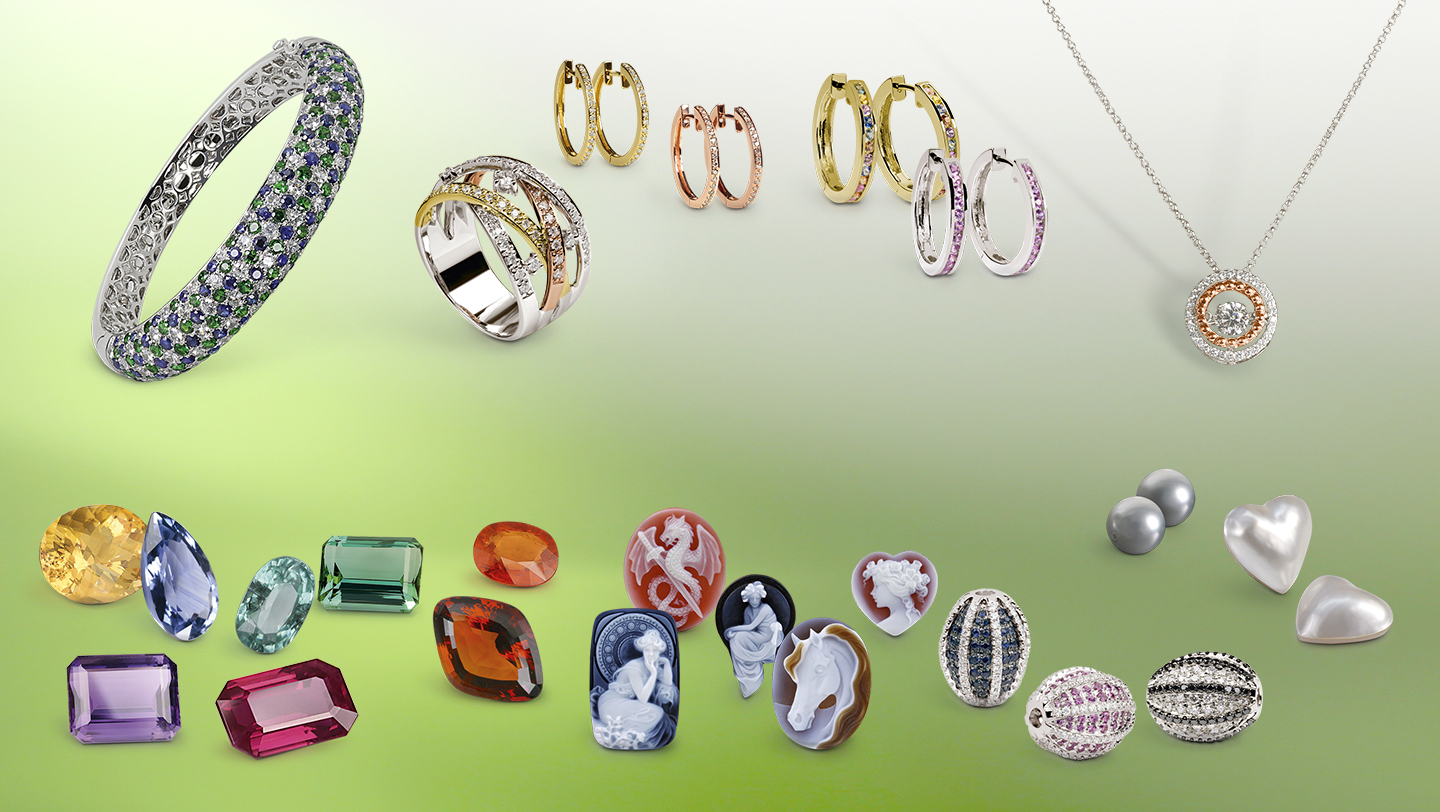 A. Ruppenthal KG

All types of gemstones, corals and cult. pearls.
Gold and platinum jewelry with fine gemstones.
Diamond strings and necklaces. Wide assortment of clasps.

Subsidiary company in Switzerland:
A. Ruppenthal AG, Schifflände 26, 8001 Zürich

Ernst Stein is a subsidiary company of
A. Ruppenthal KG.
The trade-mark ERNST STEIN offers fashionable, but also timeless jewelry collections in 14ct. and 18ct. gold as well as in sterling silver with coloured gemstones, diamonds and cult. pearls, monogram and crest engravings.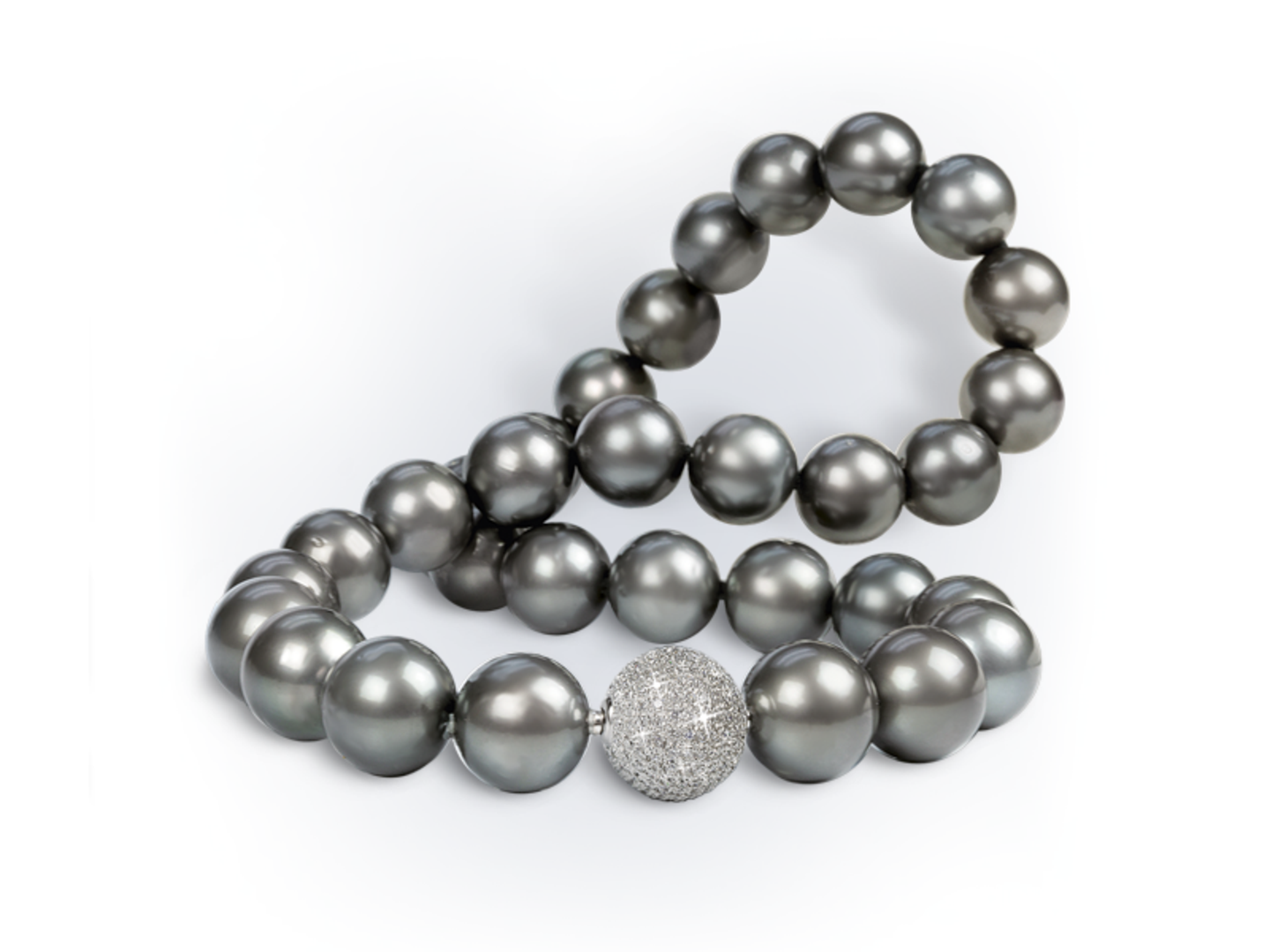 Tahiti-Zuchtperlen-Kette mit Diamant-Pavée-Wechselschließe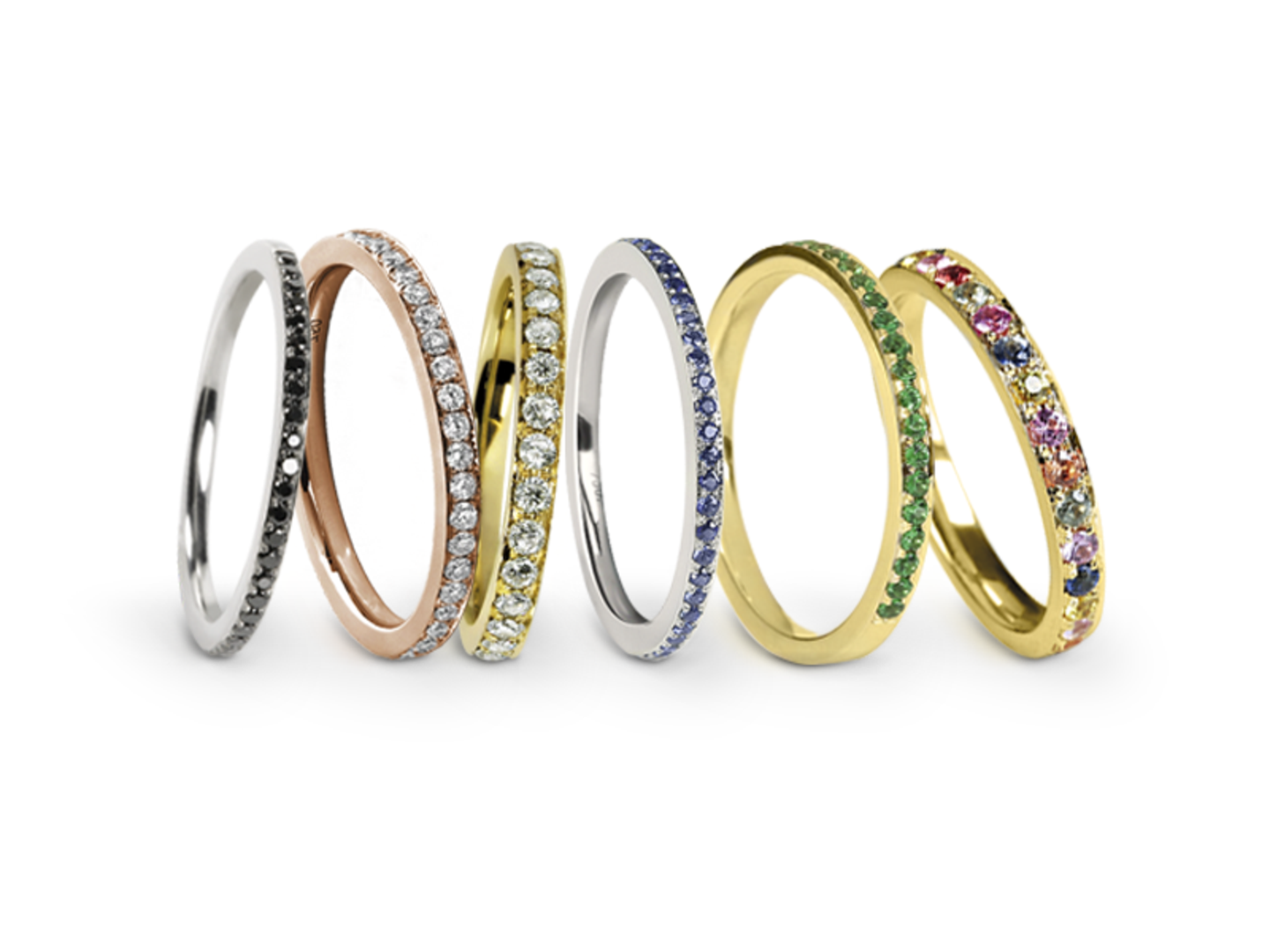 memory rings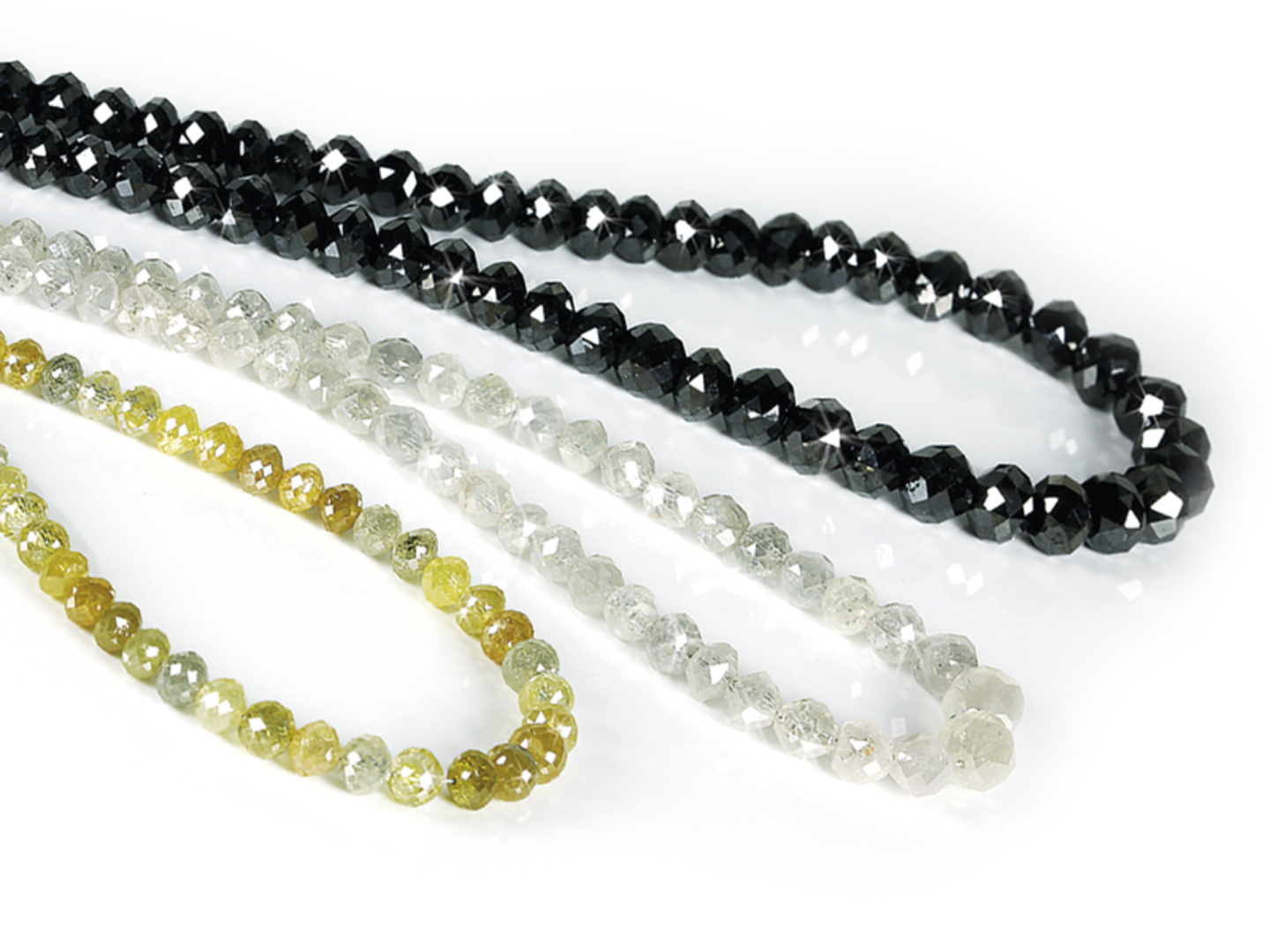 diamond strands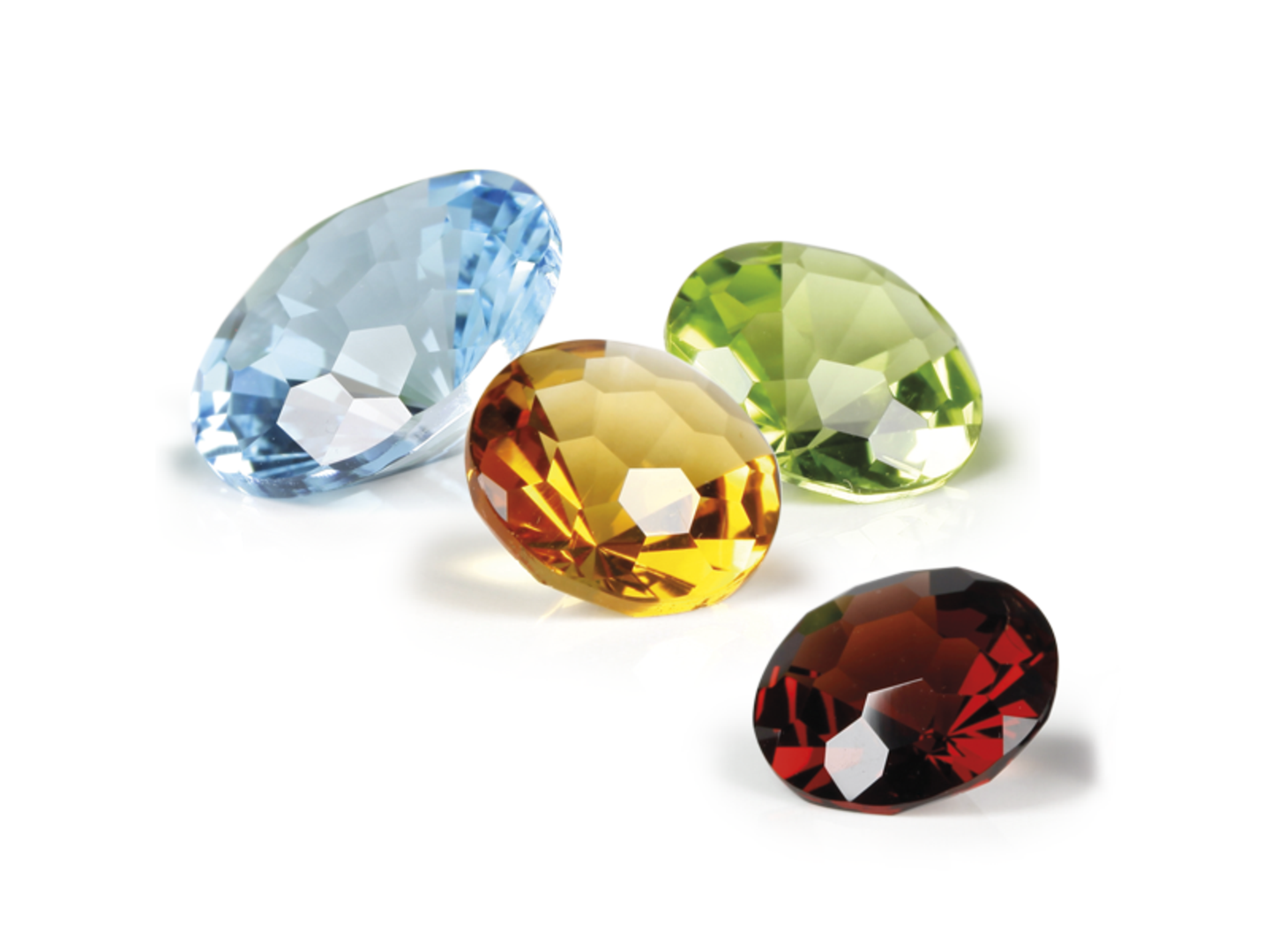 flower cut