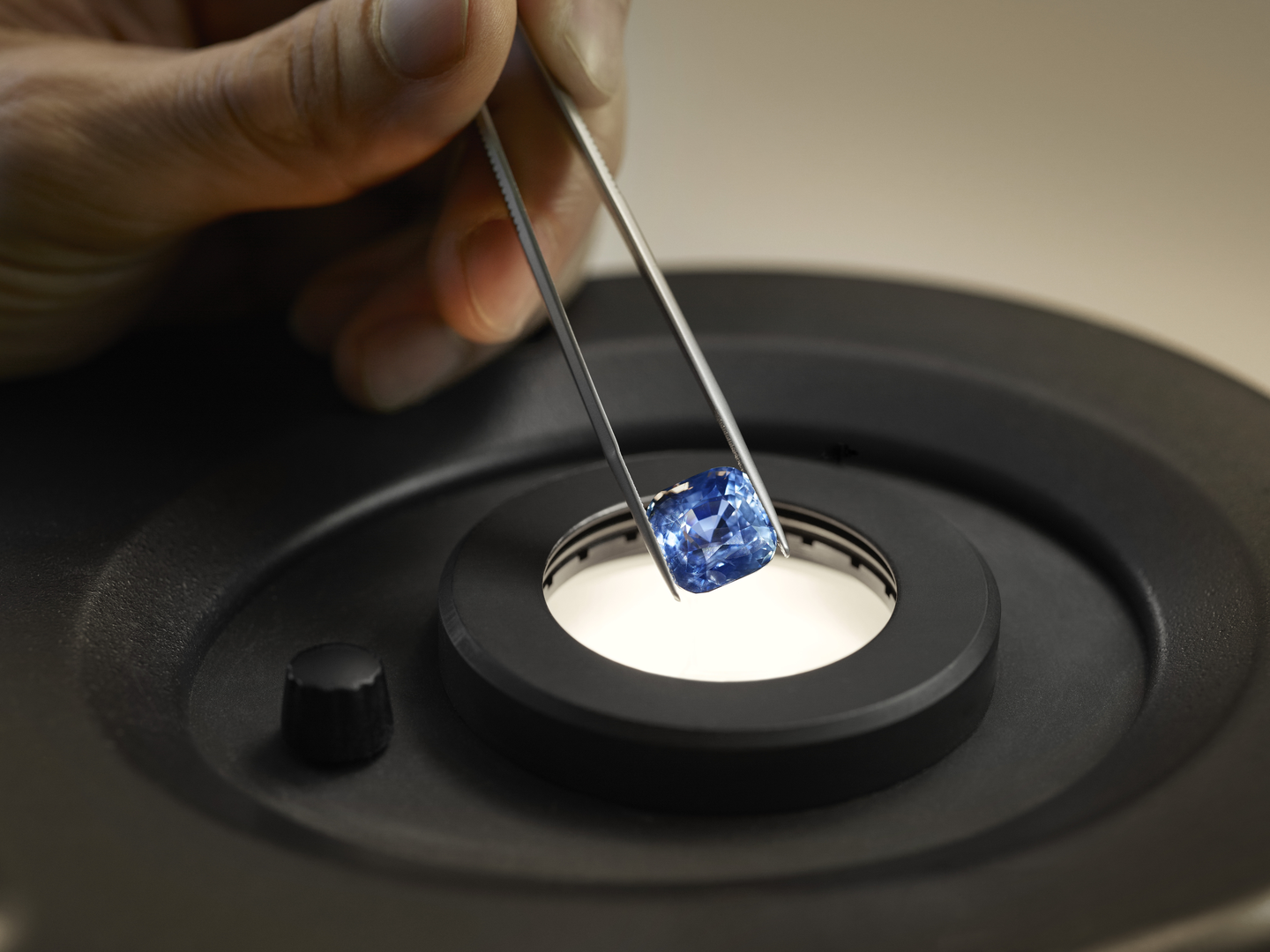 Services
Gübelin Gem Lab Ltd.

Gübelin operates one of the world's most respected gemmological laboratories. The Gübelin Gem Lab provides analyses of diamonds, coloured gemstones and pearls, and is particularly known for its expertise in coloured gems.

Gübelin Academy offers fast-track programmes imparting invaluable gem knowledge with a uniquely inspiring and sparkling approach. From the lively heart of Hong Kong to our home in Switzerland, Gübelin Academy has built a global presence in gemmological education.
Brands
DIAMOND REPORT

PEARL REPORT

JEWELLERY REPORT

ORIGIN DETERMINATION

GEMSTONE & DIAMOND REPORT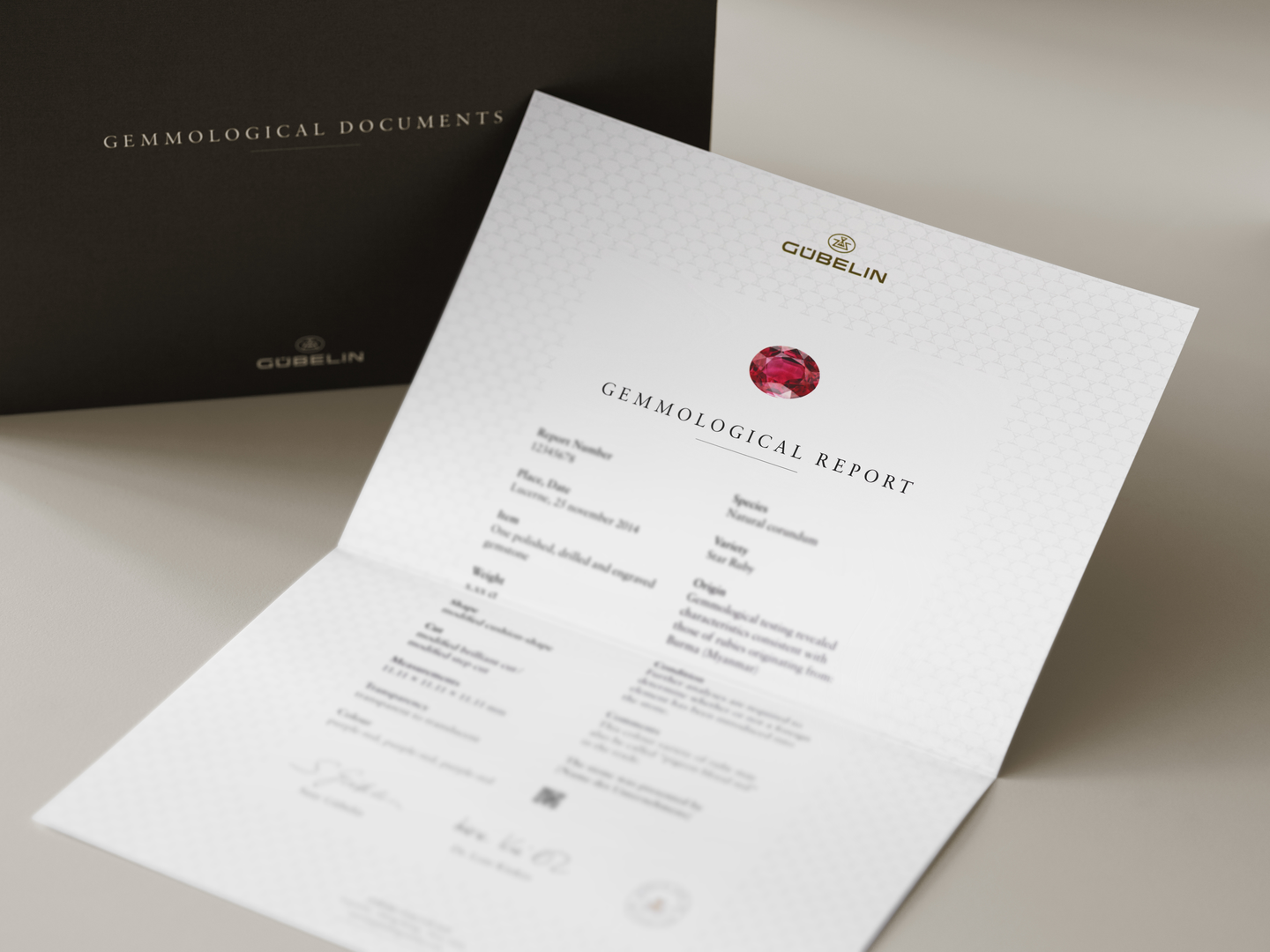 Gemmological Report of the Gübelin Gem Lab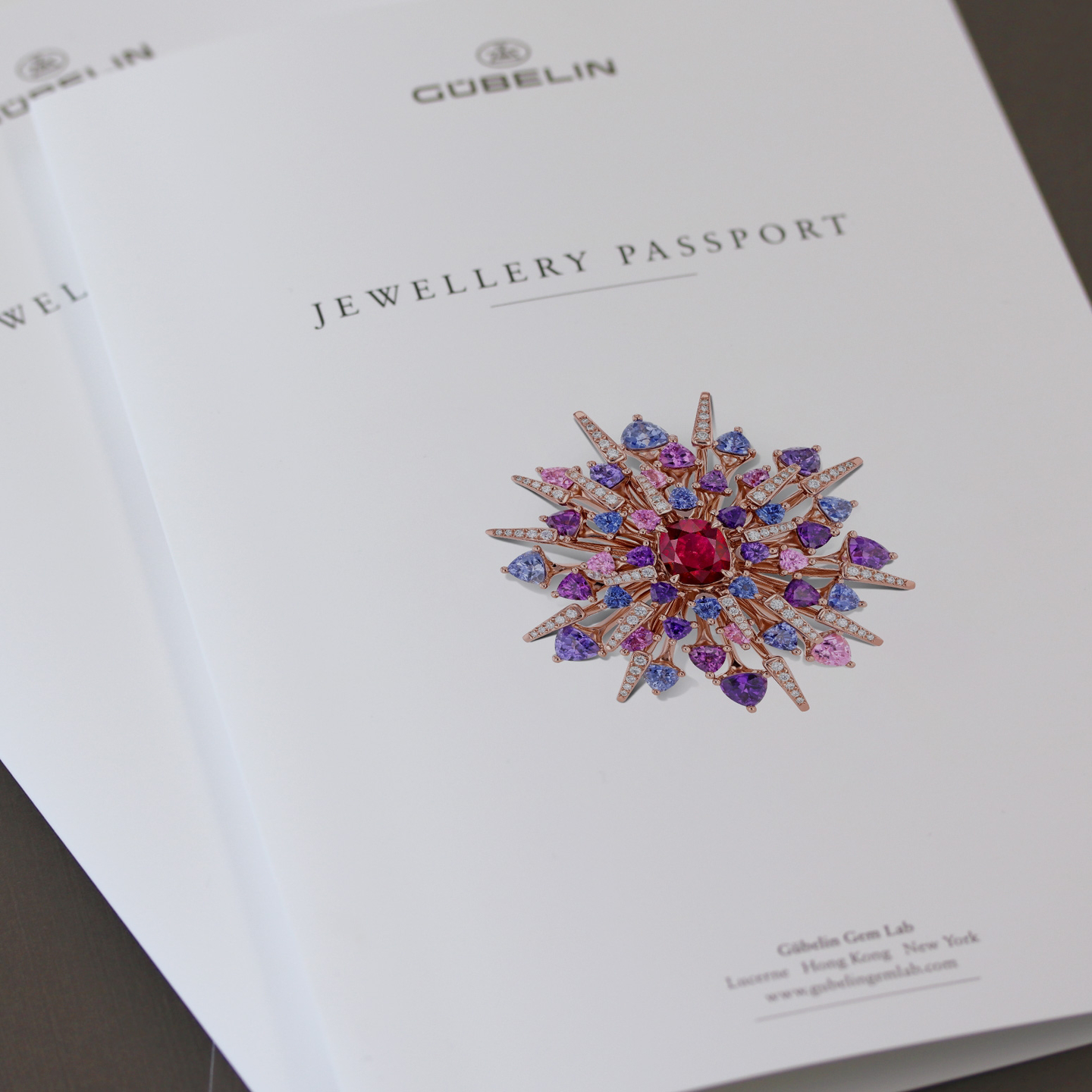 Jewellery Passport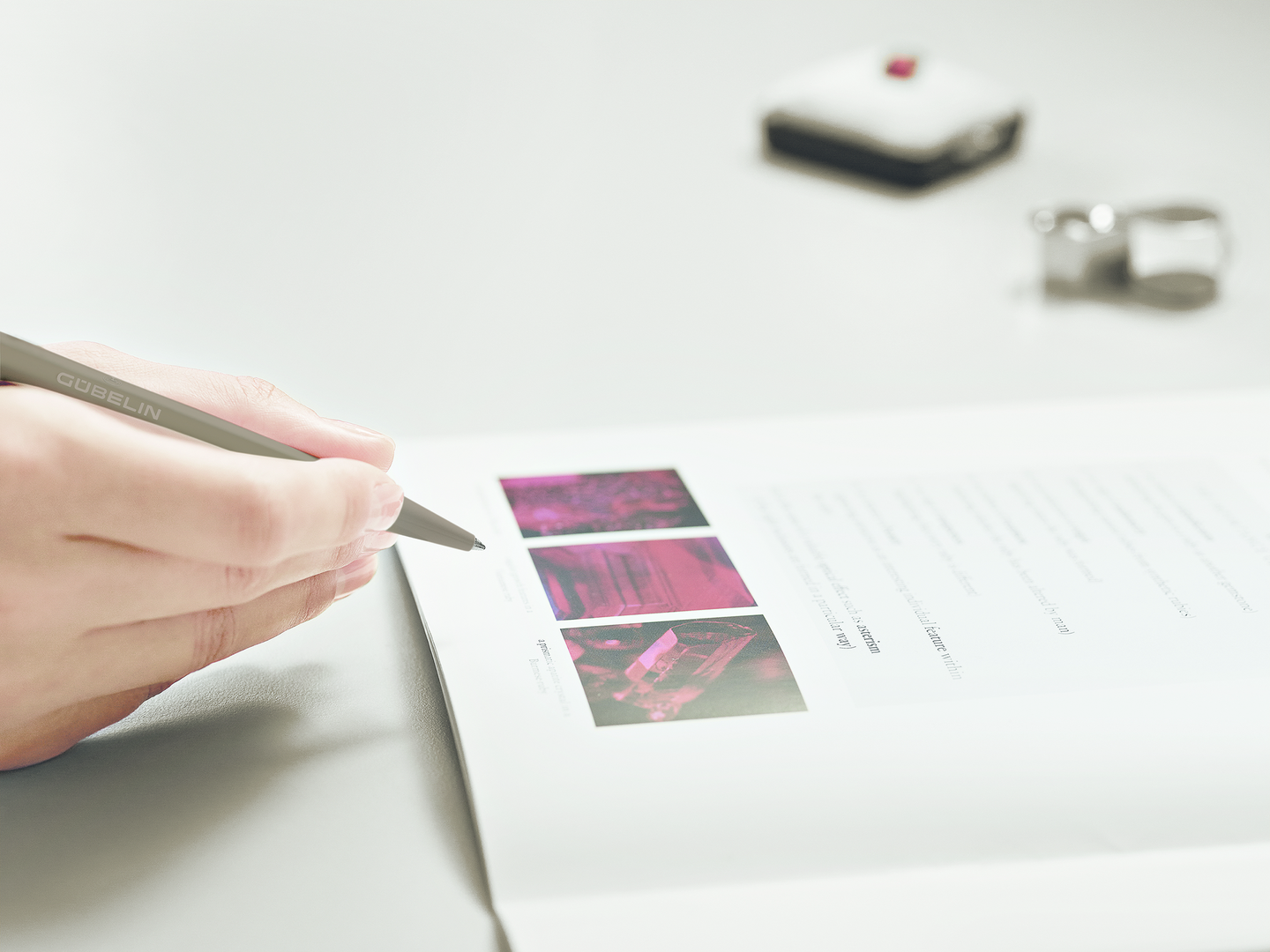 Gübelin Academy