Stones
Gembel European Sales n.v.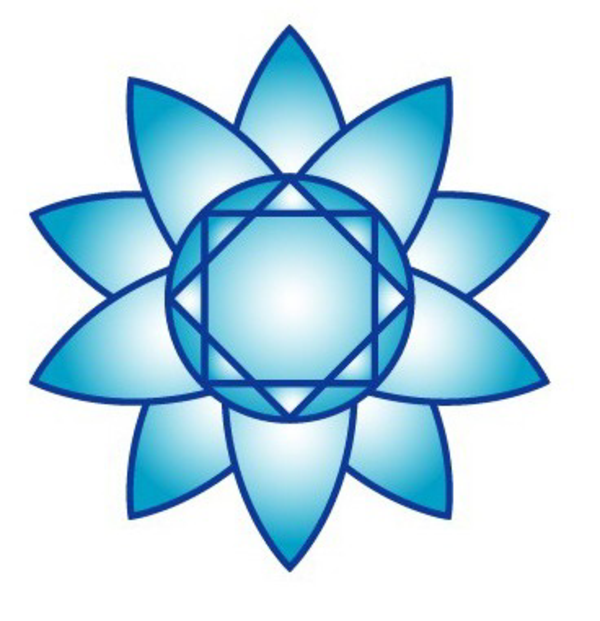 The first Indian company to have its presence in major diamond centres of the world (Belgium,Israel,USA,HongKong,India UAE). The Group has been in the diamond business for more than 100 years. The core activity is trading of polished and rough diamonds..
We manufacture specially designed jewellery designed by SWETA MEHTA.®
The jewellery is hand crafted and consists as a collection of bespoke one off pieces.
Brands
GEMBEL EUROPEAN SALES NV

GEMBEL 1982 LTD.

KAVEESH INTERNATIONAL (HK)

KAVEESH GEMS DMCC
Products
Diamond jewellery

Diamonds

Coloured gemstones

Fancy coloured diamonds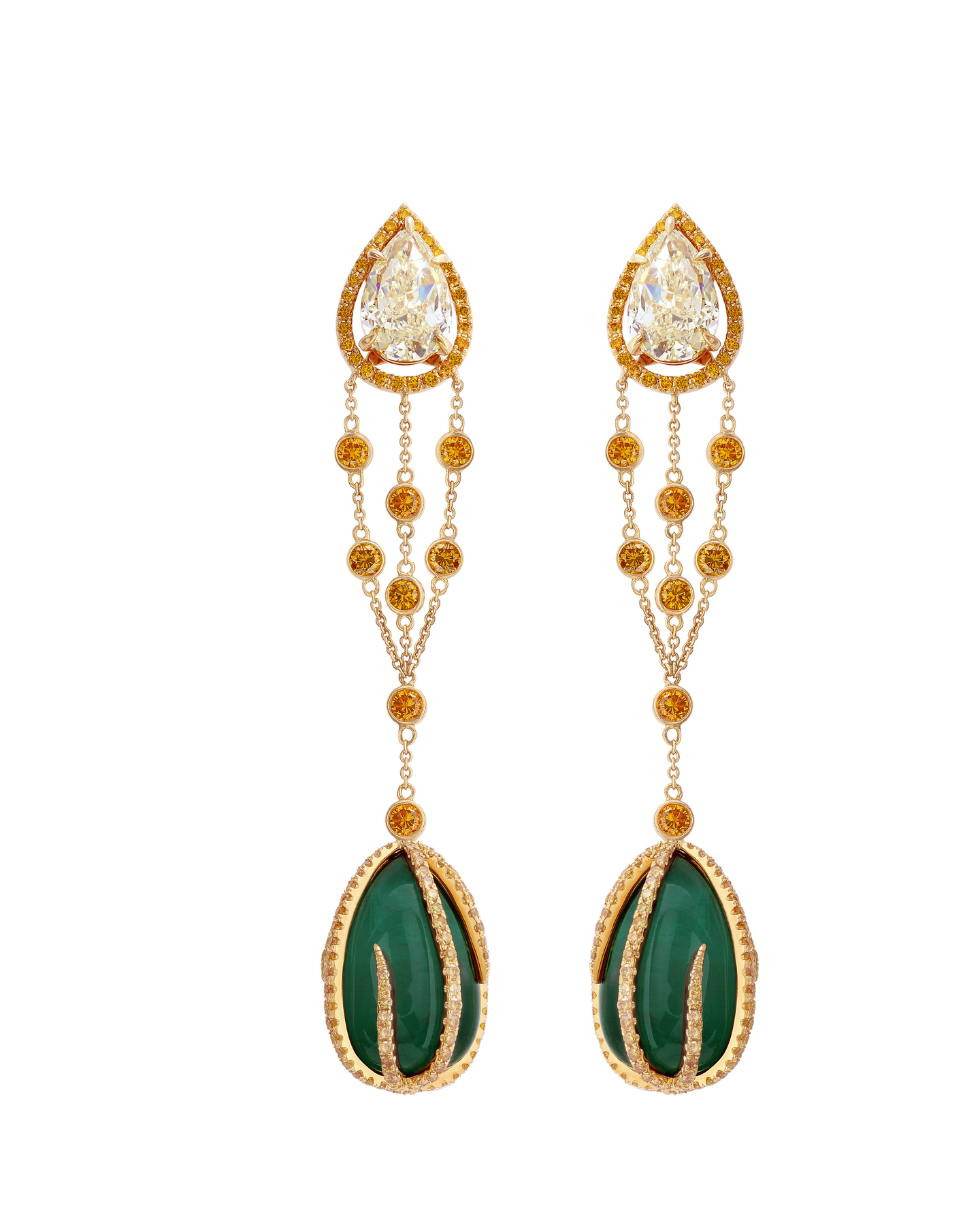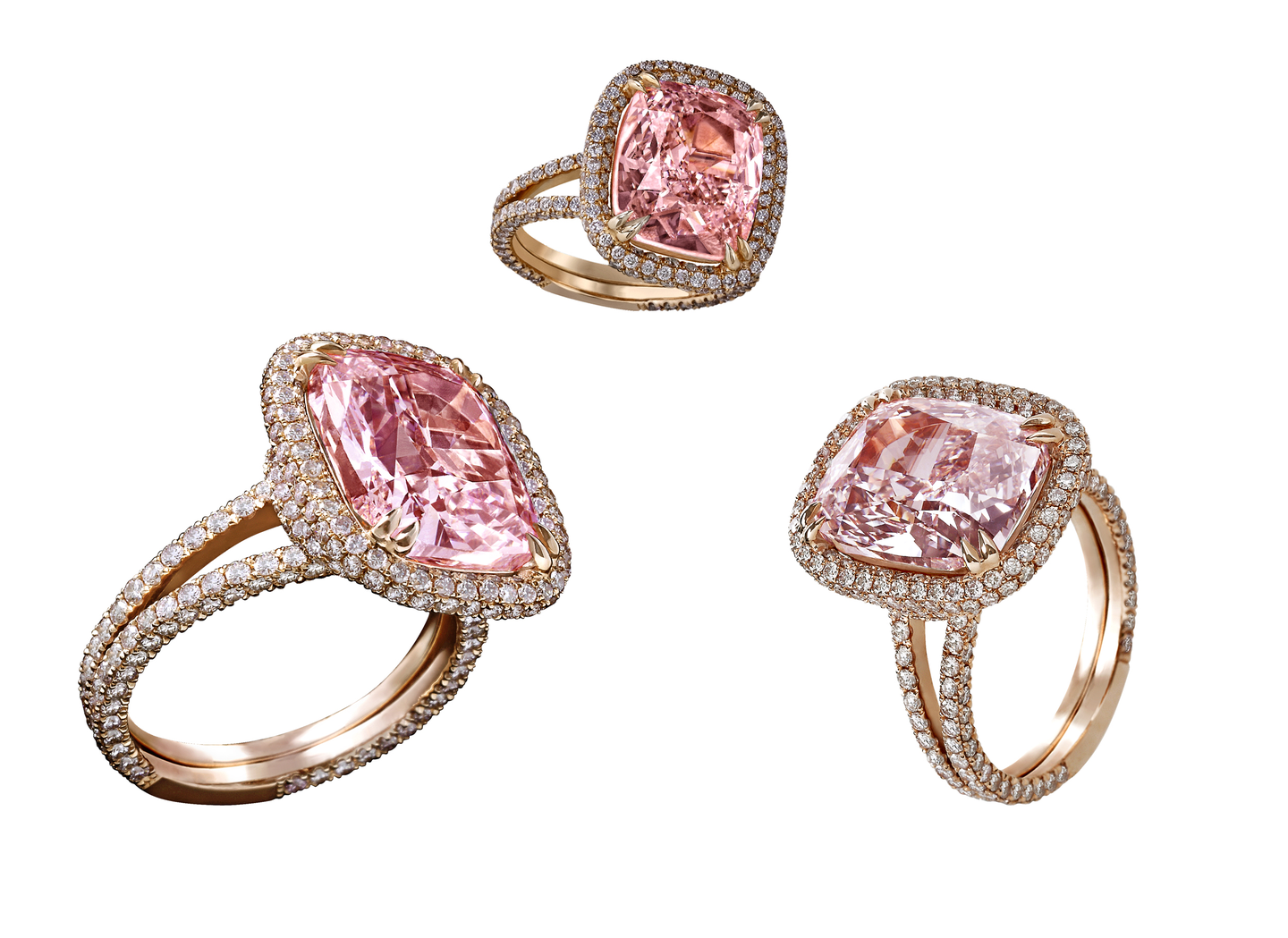 Contacts
Headquarter contact

Gembel European Sales NV

Press contact

Gembel European Sales NV

Office

GEMBEL 1982 LTD.
Office

KAVEESH INTERNATIONAL HK

Office

KAVEESH GEMS DMCC