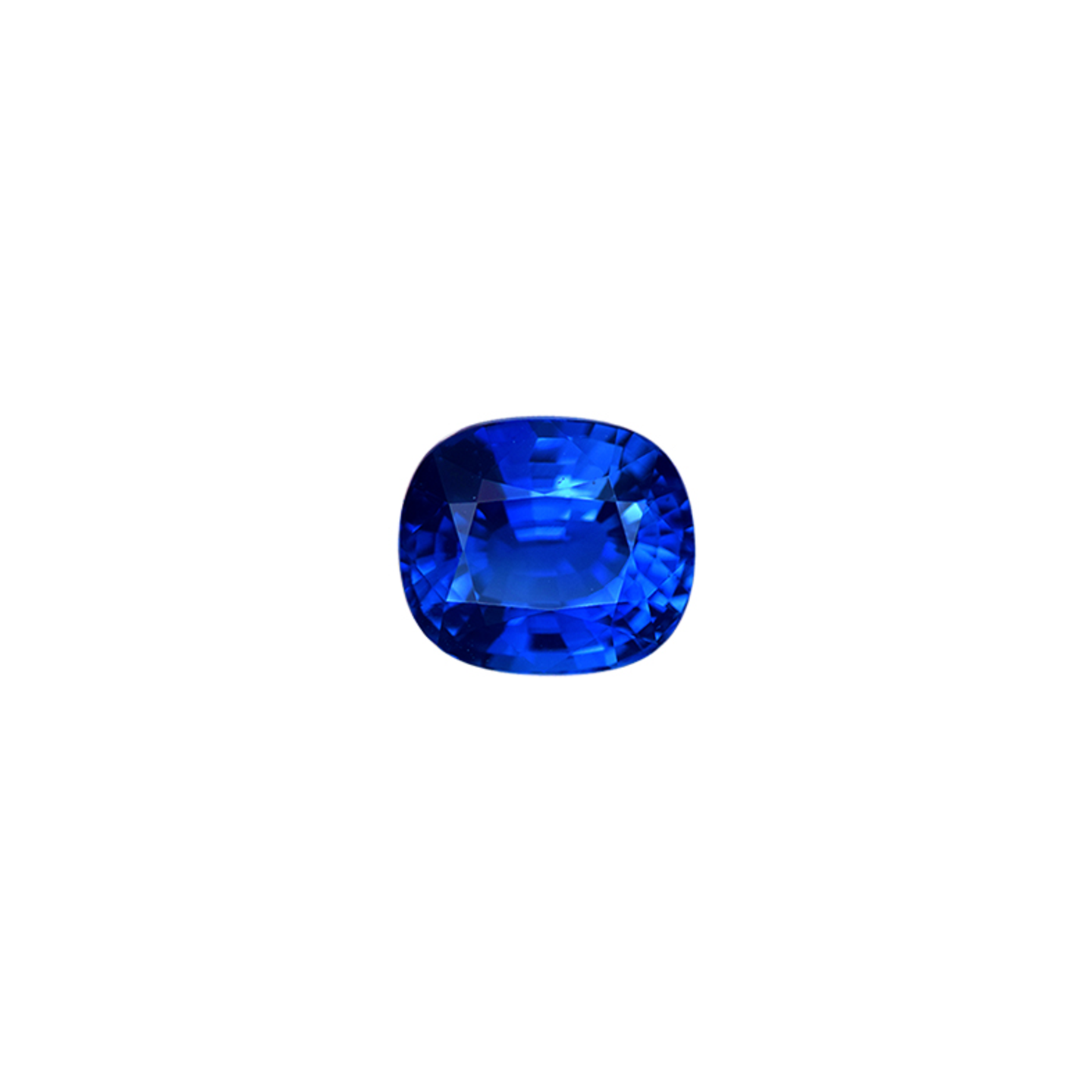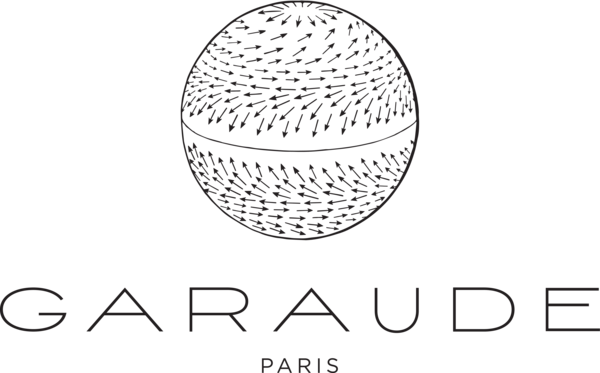 Garaude is a french company specialized in natural untreated gemstones of the highest quality : sapphires, rubies, emeralds and spinels of various origins.
Garaude also supplies jadeite of various colors.
Garaude has offices in Paris and Bangkok.

Under the brand name Garaude Paris, François Garaude creates contemporary pieces of jewelry.