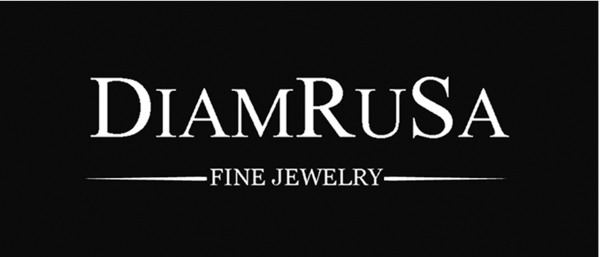 DIAMRUSA The Name for precious Jewels.
DIAMond, Ruby, Sapphire.

Established in 1986 in Bangkok, Thailand. It has captured the worldwide market as a manufacturer of fine Jewelry.

Diamrusa creates wide range of custom made exclusive high-end jewelry as well as everyday jewelry with unique innovative designs in modern concepts, antique reproductions and mysterious settings.