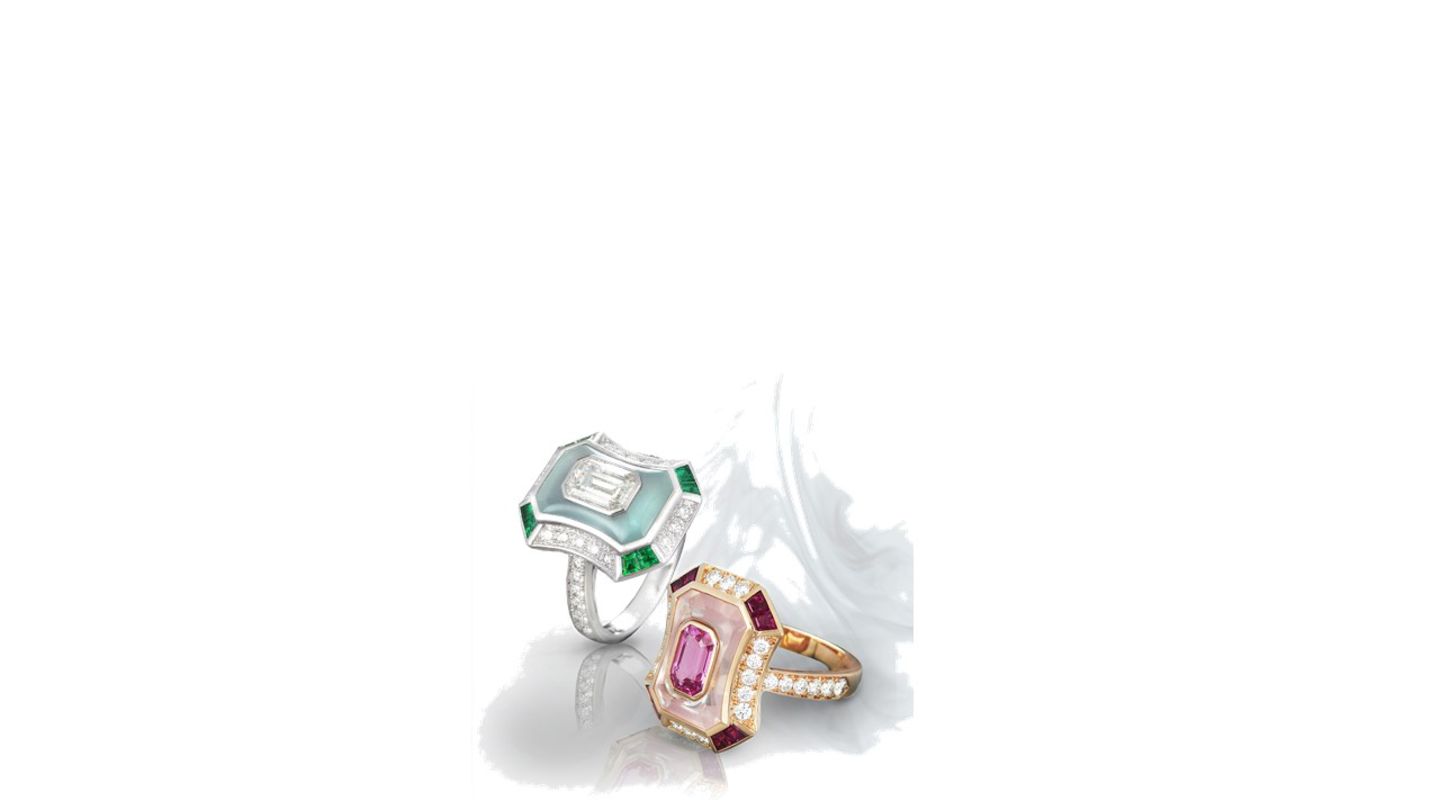 Jewellery
Gamma Creations Co.,Ltd
Gamma Creations designs and produces originally designed jewelry for market where exclusivity and uniqueness are paramount. A market that considers design excellent craftsmanship and harmony as factors that determine marketability and value. Founded in 1984 by Jacques Prades, we are organized on sim. lines as its French and Italian counterparts with a number of pcs regarded as all time classics.
Brands
GAMMA CREATIONS

JACQUES PRADES
Products
Gold jewellery

Diamond jewellery

Gem jewellery

Jewellery accessories, gifts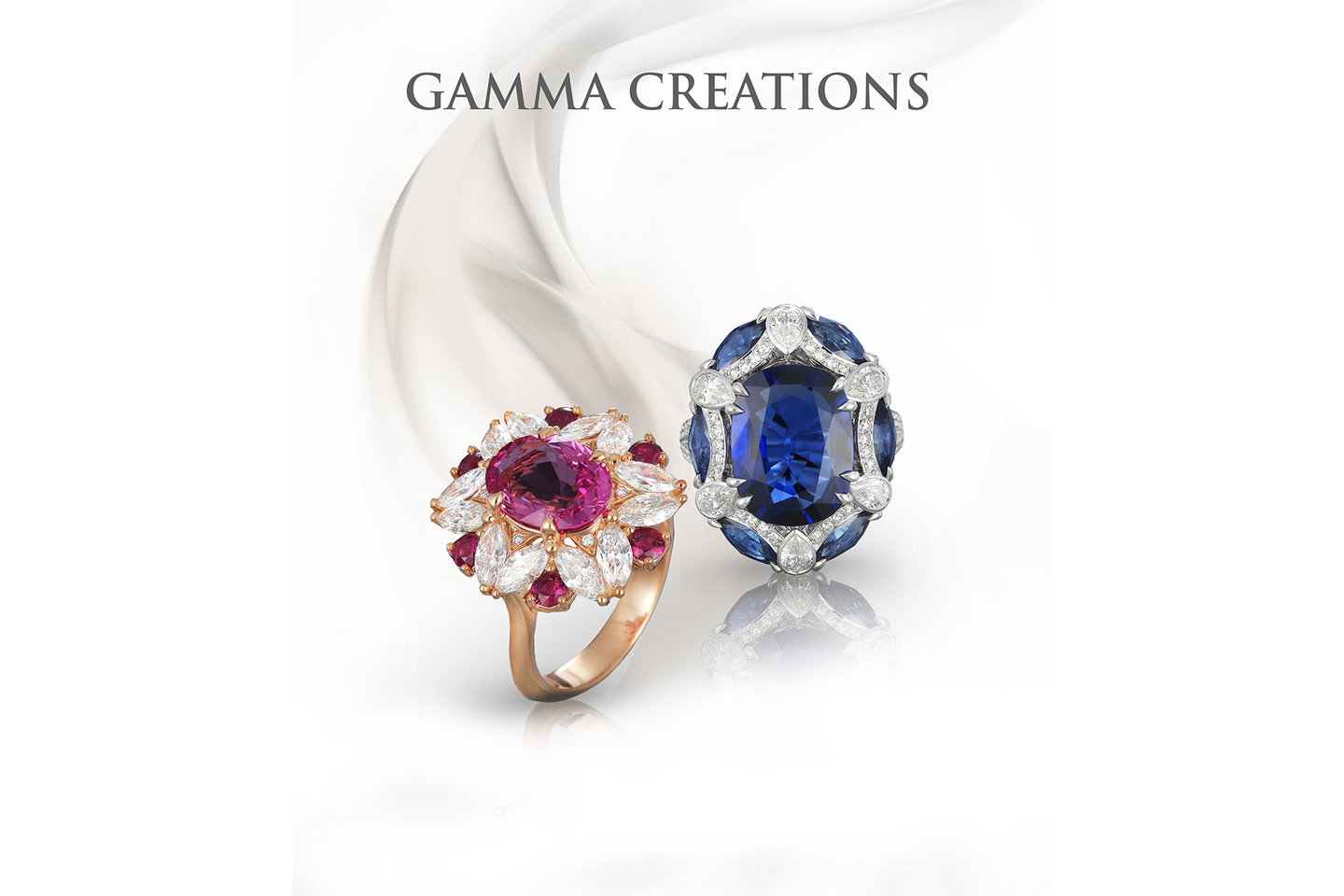 Highly imaginative and finely crafted pieces.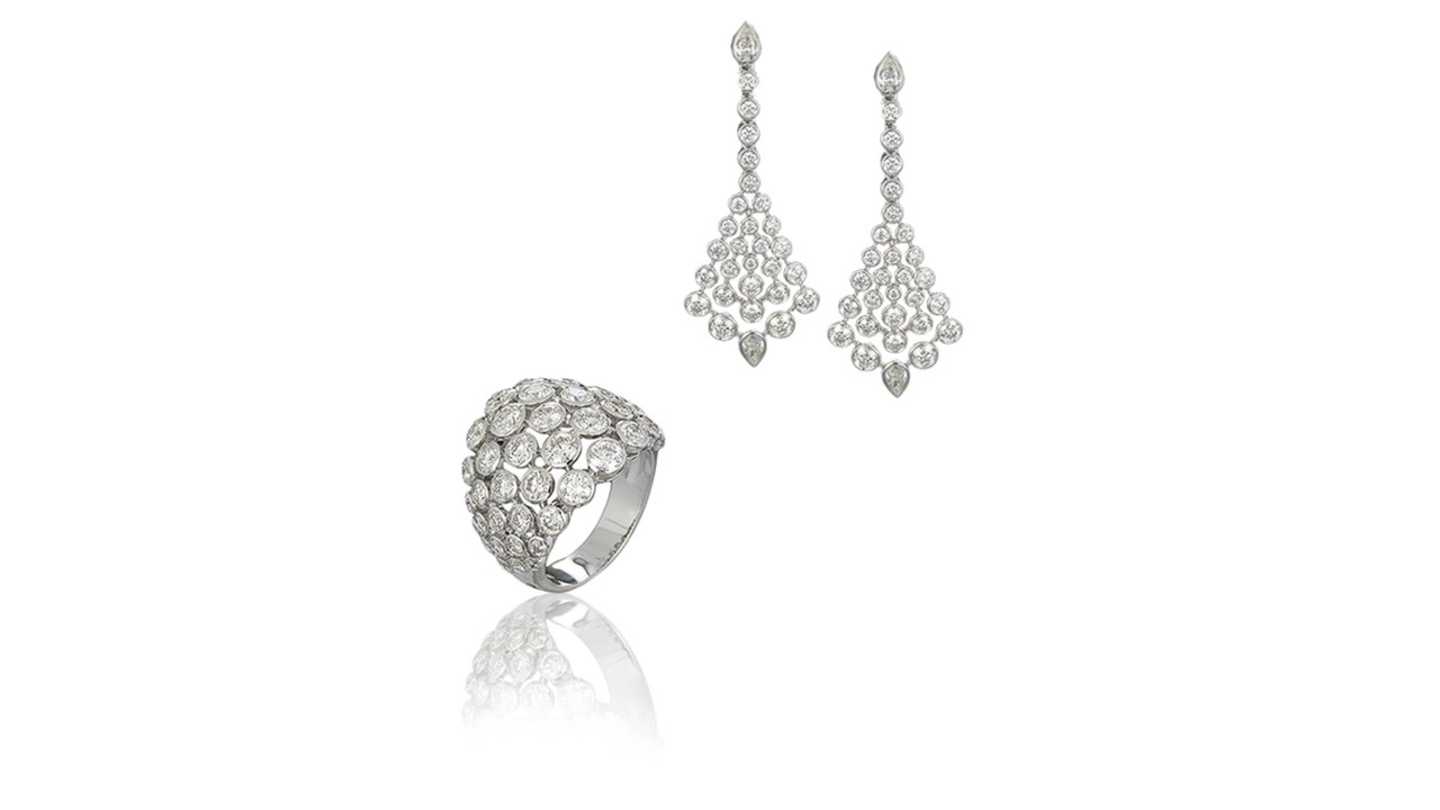 Elegant diamond ring and earrings matching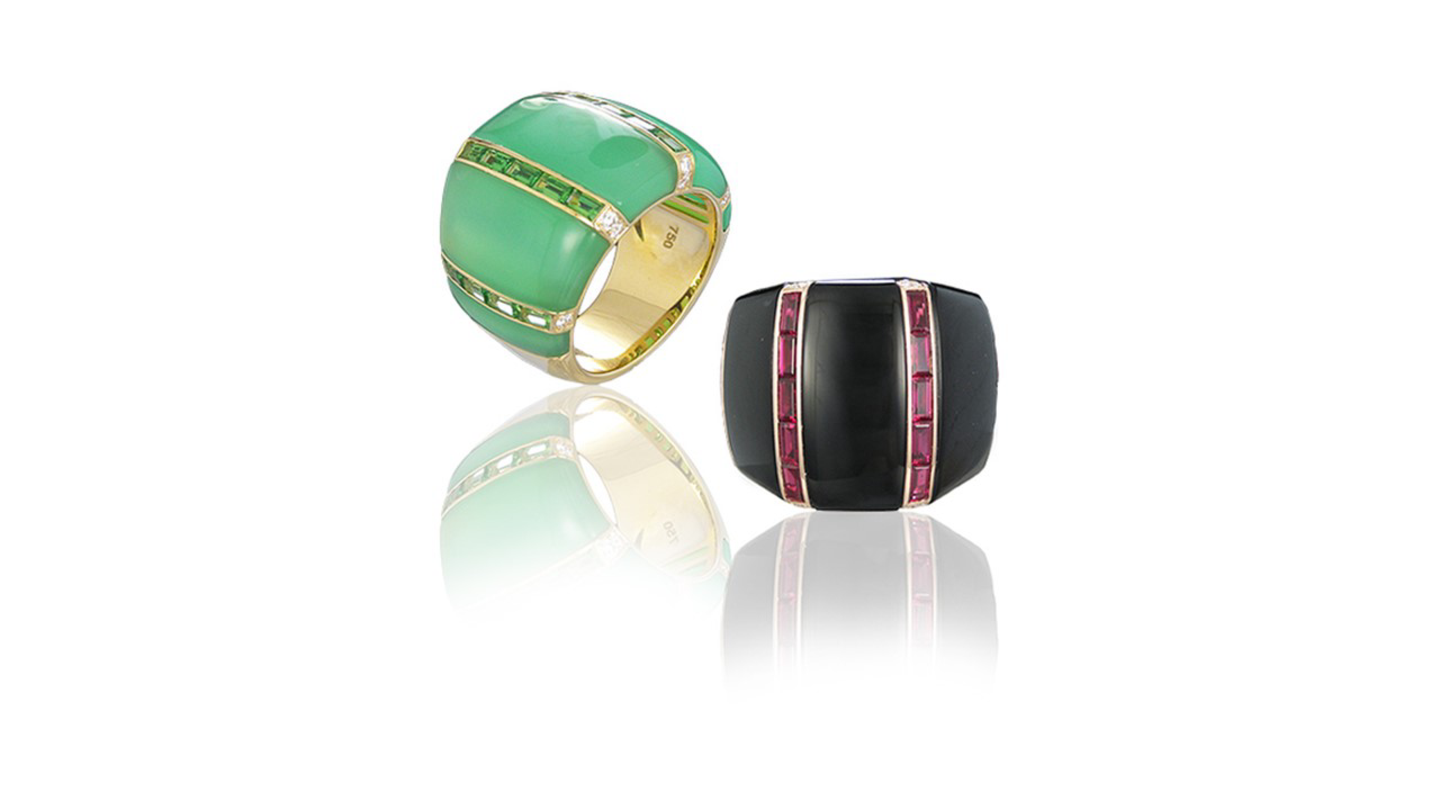 Ring with onyx and chrysoprase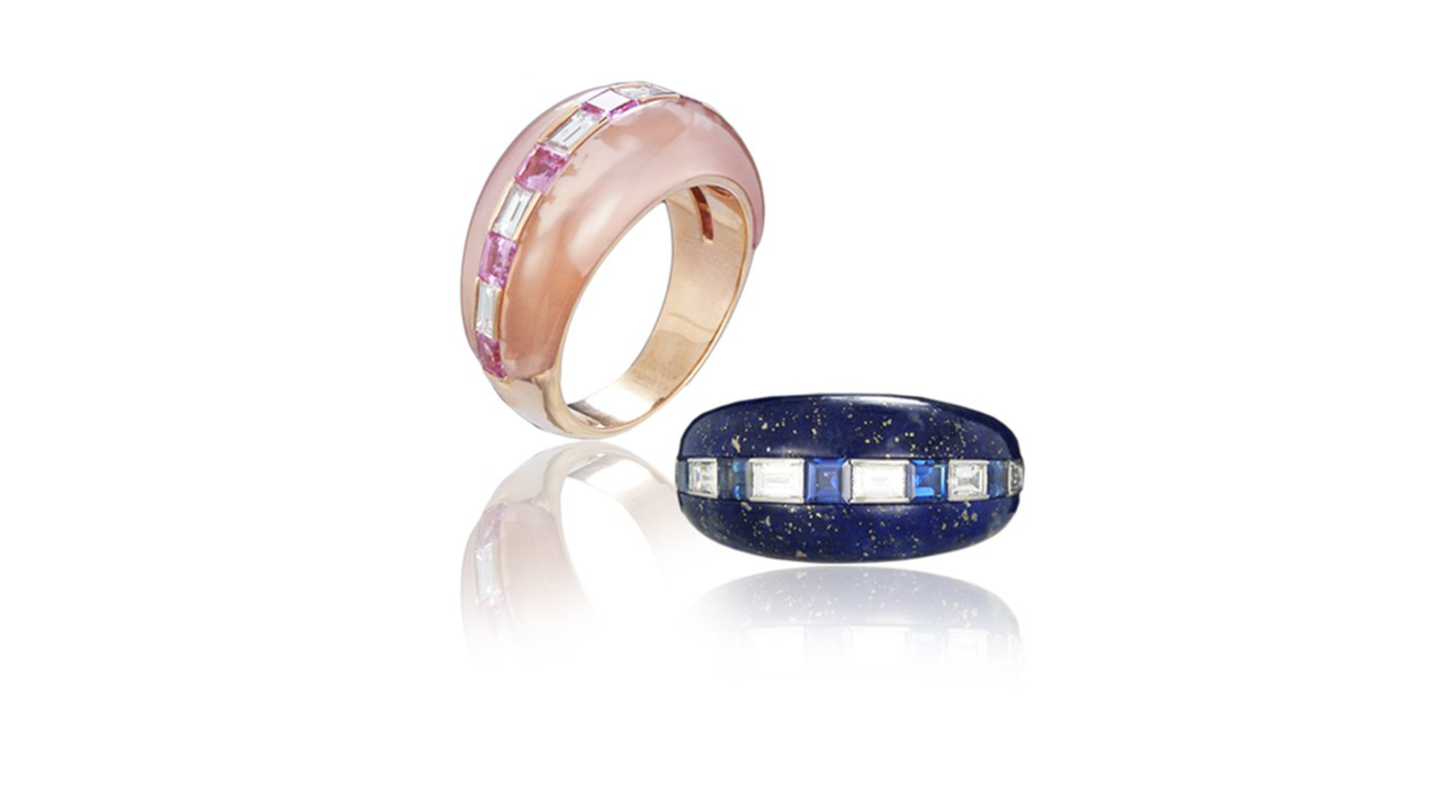 Our new model ring set with pink Agat and Lapis