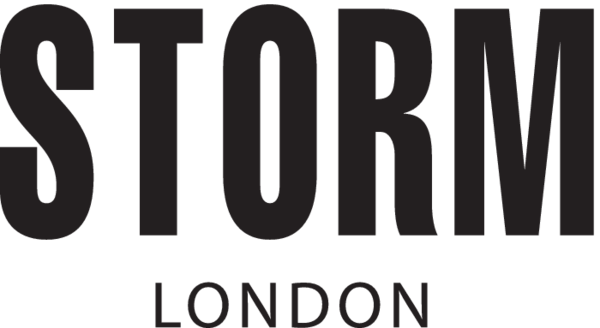 British brand STORM is renowned for its exclusive watches and distinctive fashion accessories. STORM was designed for individuals with an eye for design and fashion. STORM's​ mission is to produce unique standout designs.

Today STORM is a global brand with a presence in over 45 countries and ​growing year on year. STORM is ​one of the few recognised British fashion watch brands​ on the market today.

STORM is a strong functional, stylish and unique​ brand that is recognised internationally.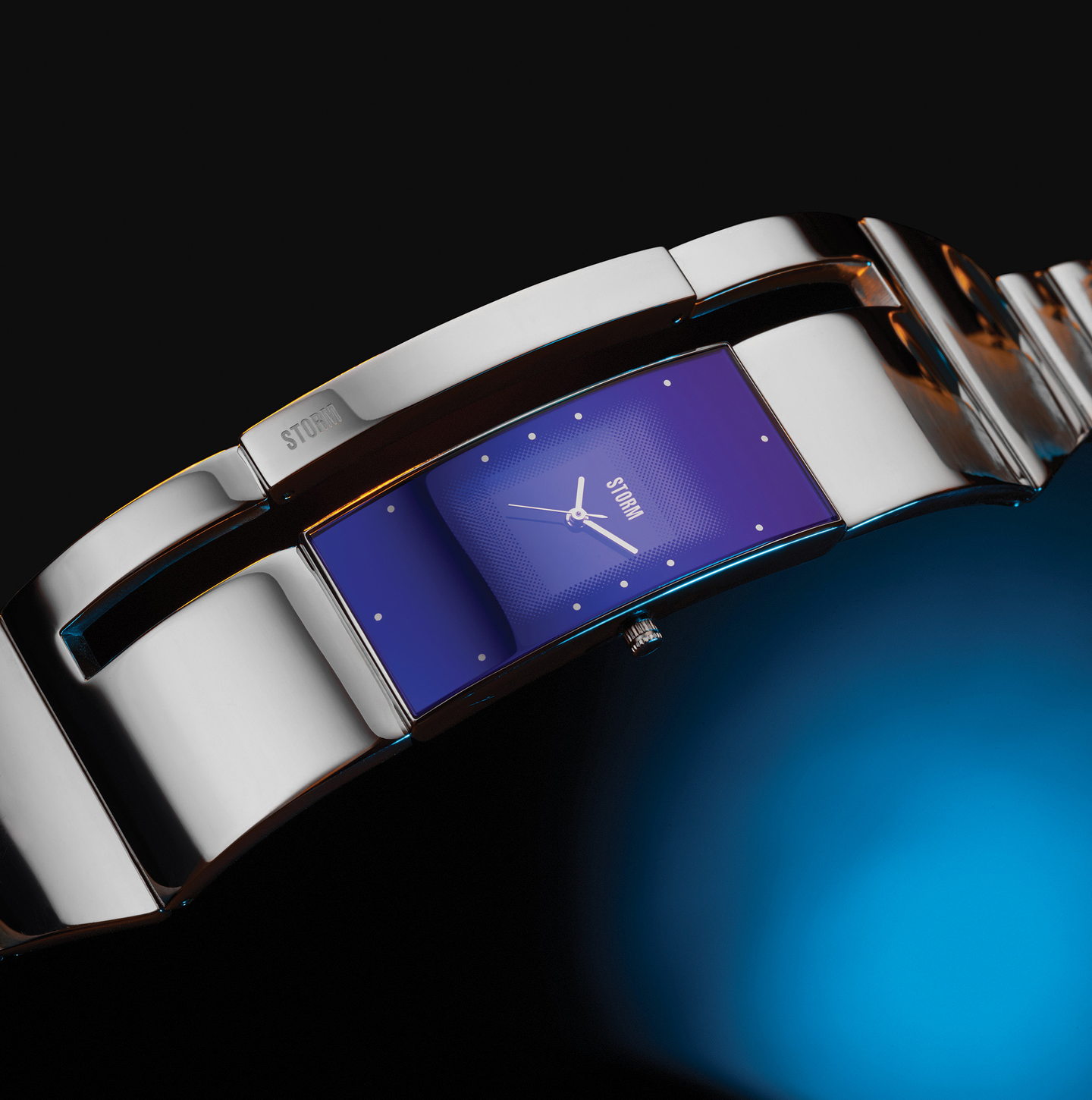 STORM Alvara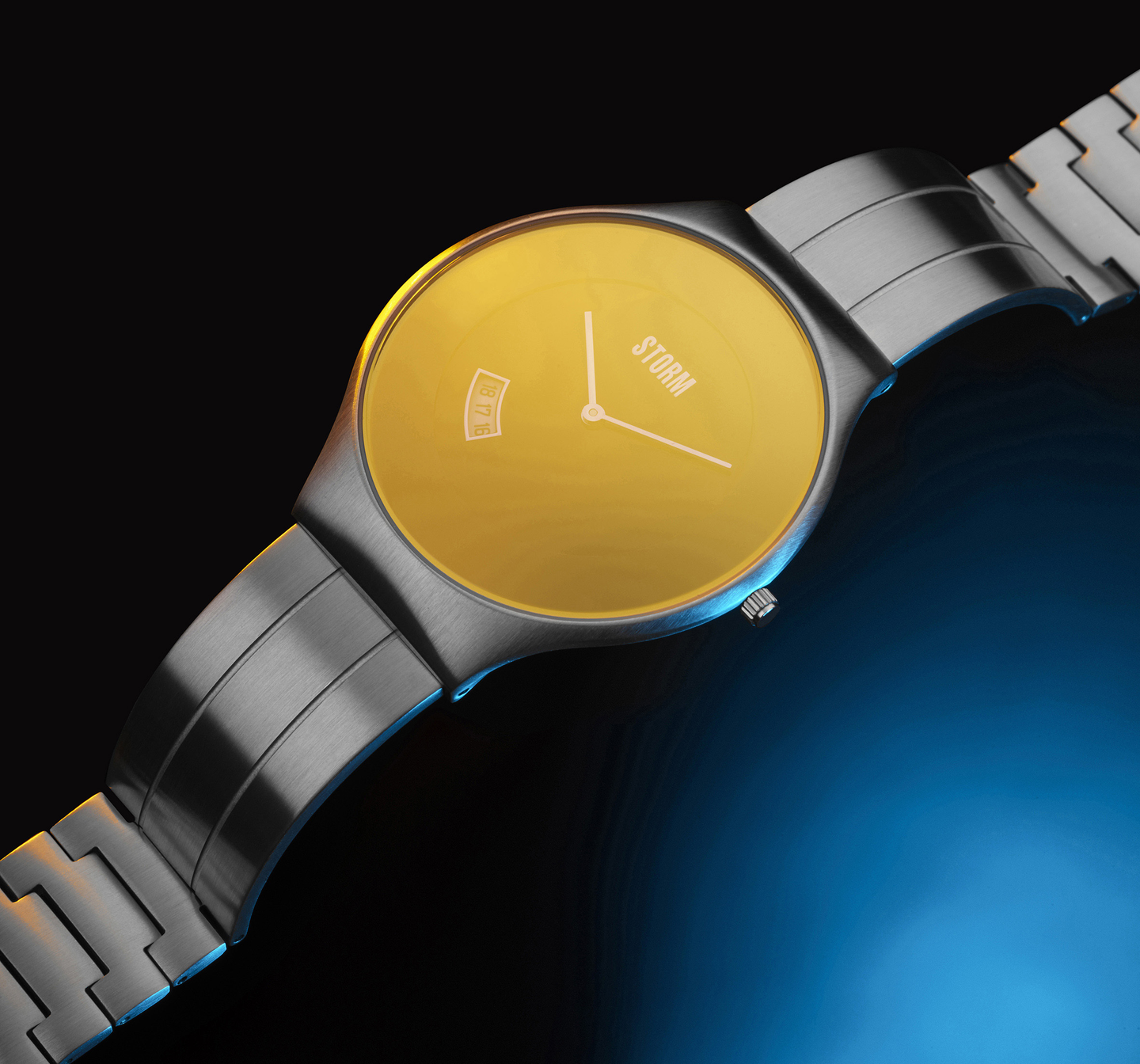 STORM Cody XL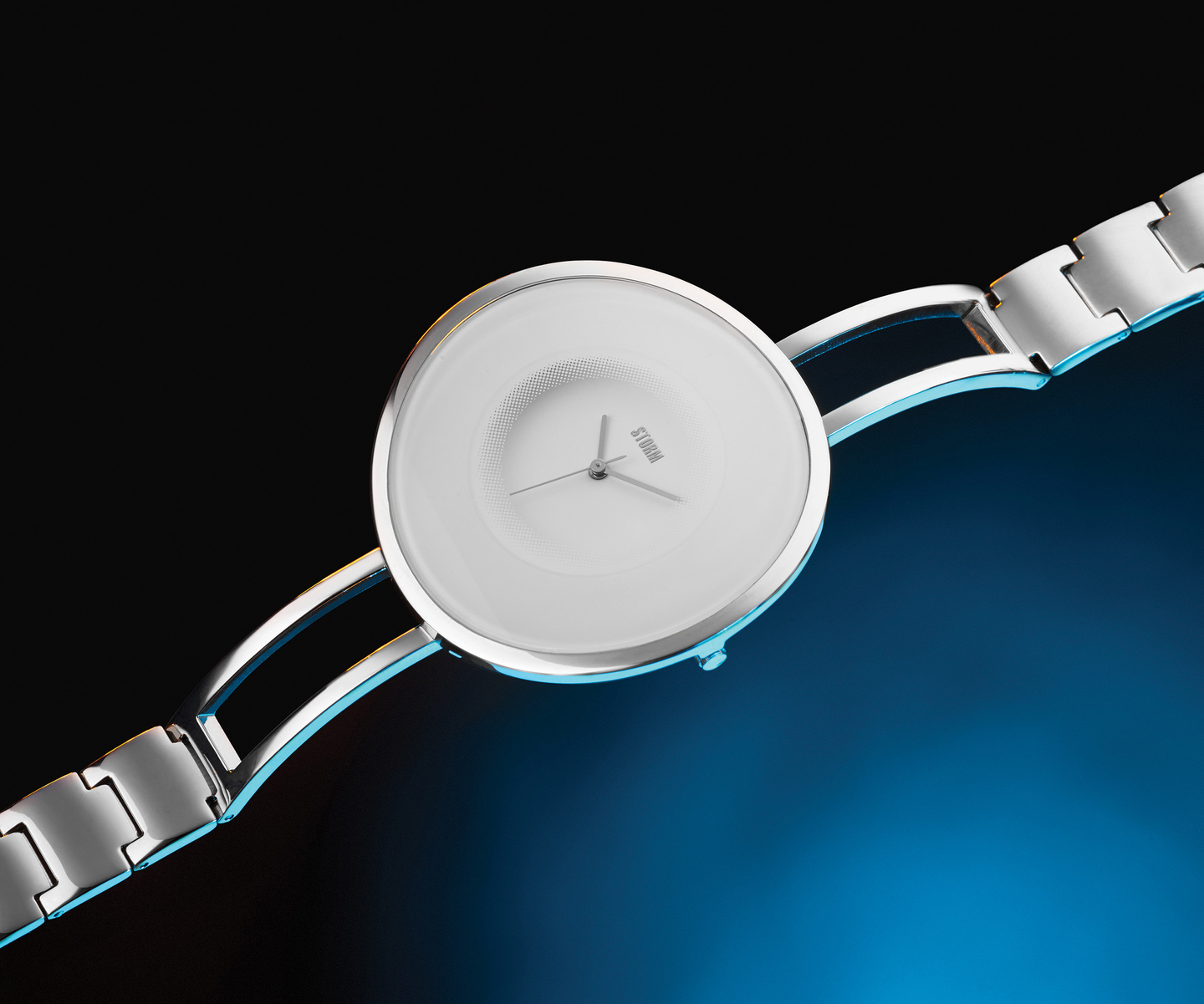 STORM Morezi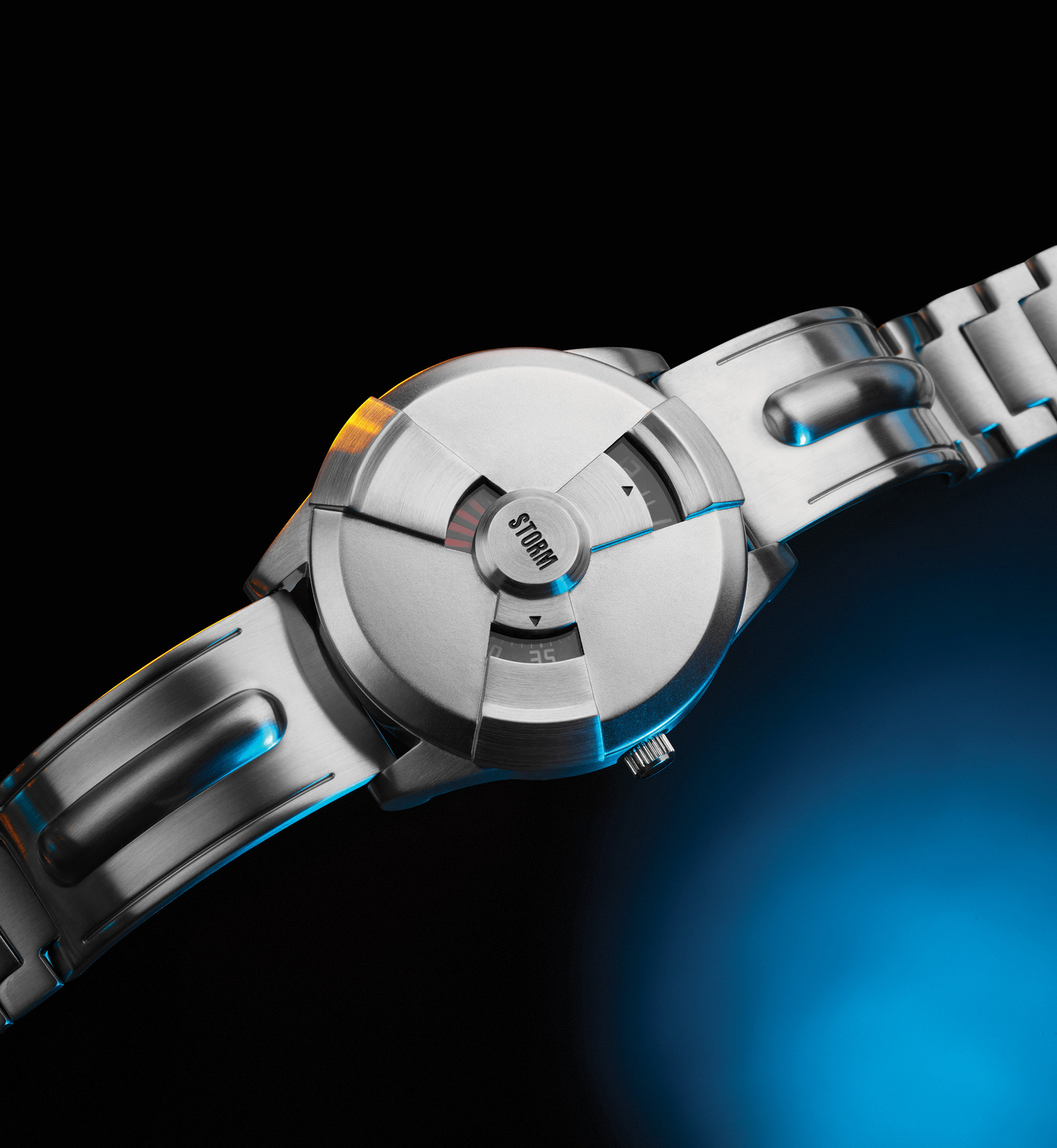 STORM Radiation-X