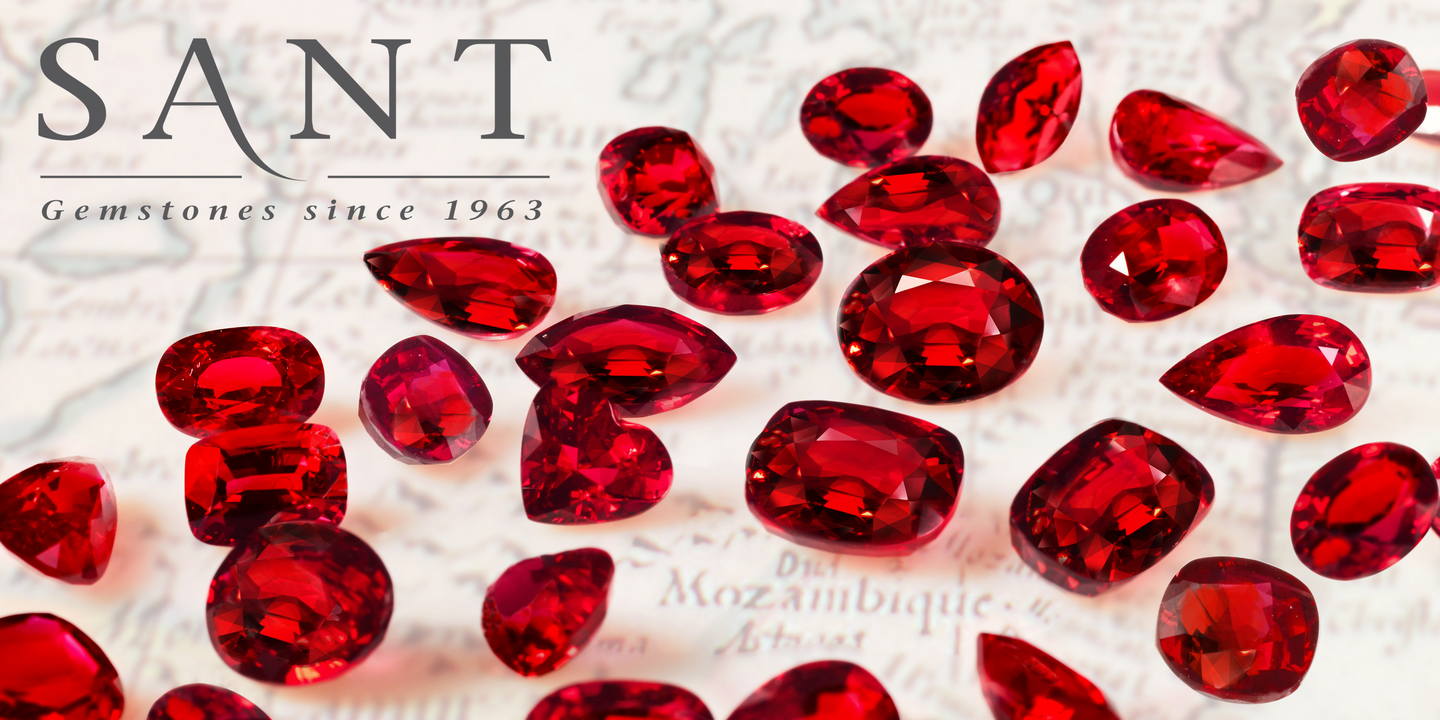 Stones
Sant Enterprises Co., Ltd.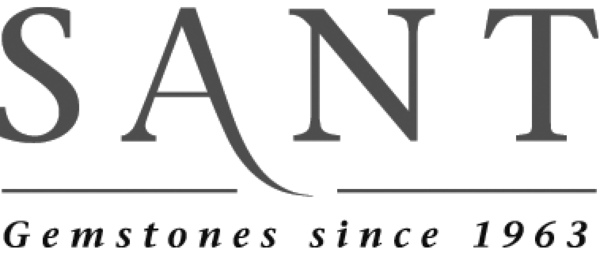 At Sant Enterprises we offer fine collections of rubies, sapphires and fancy sapphires in heated and unheated, Singles stones and Fine Investment pieces.
Our craftsmen also specialize in diamond cuts, princess square cuts, briolets, star cut, concave cut, bufftop and a variety of fancy cuts. Our experienced professionals will select and blend stones into custom suites, sets or uniform parcels to meet your exact requirements.

Sant Enterprises - experience, quality and service since 1963.
Products
Coloured gemstones

Sapphires

Rubies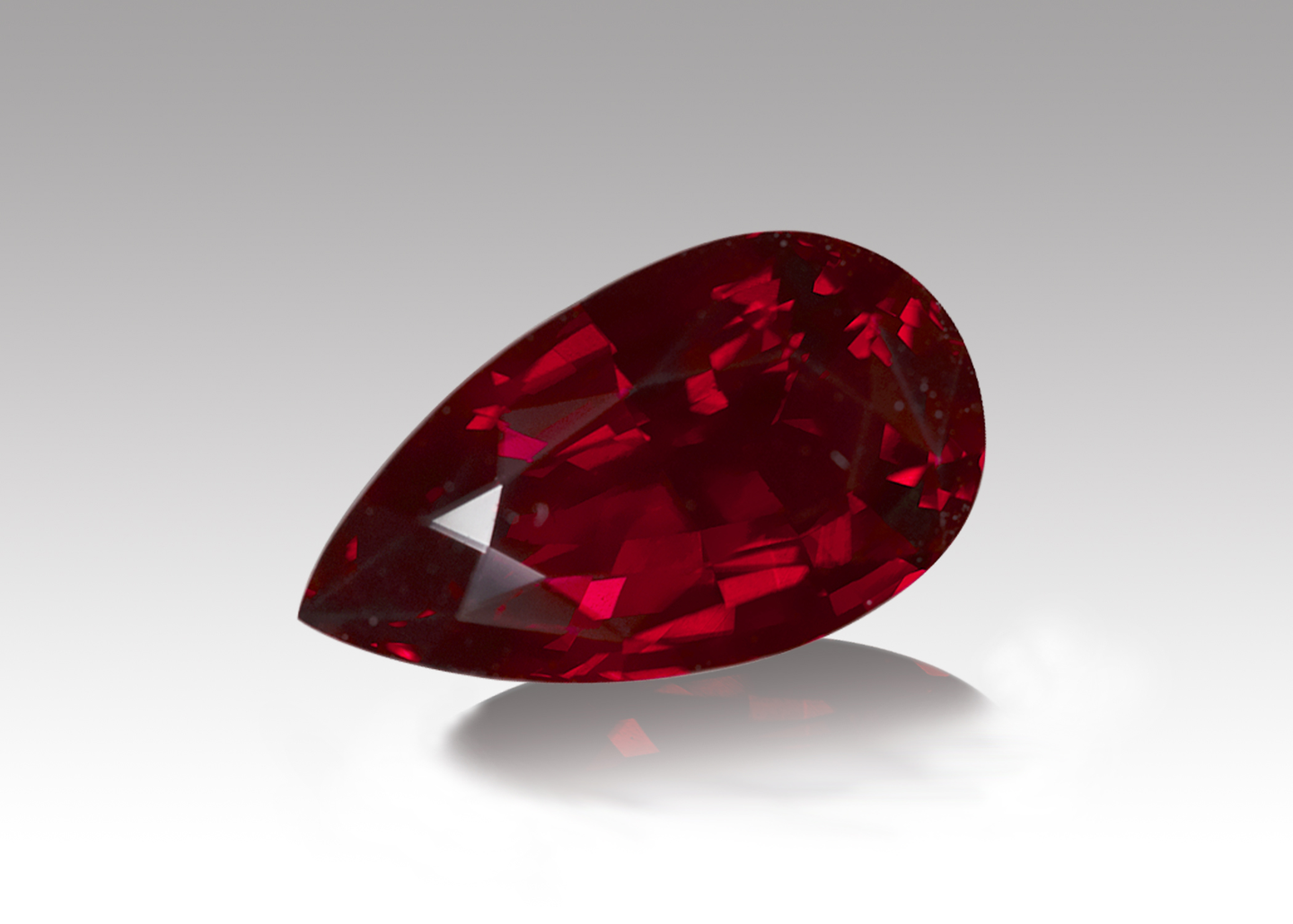 Unheated Mozambique ruby pear 7.15 cts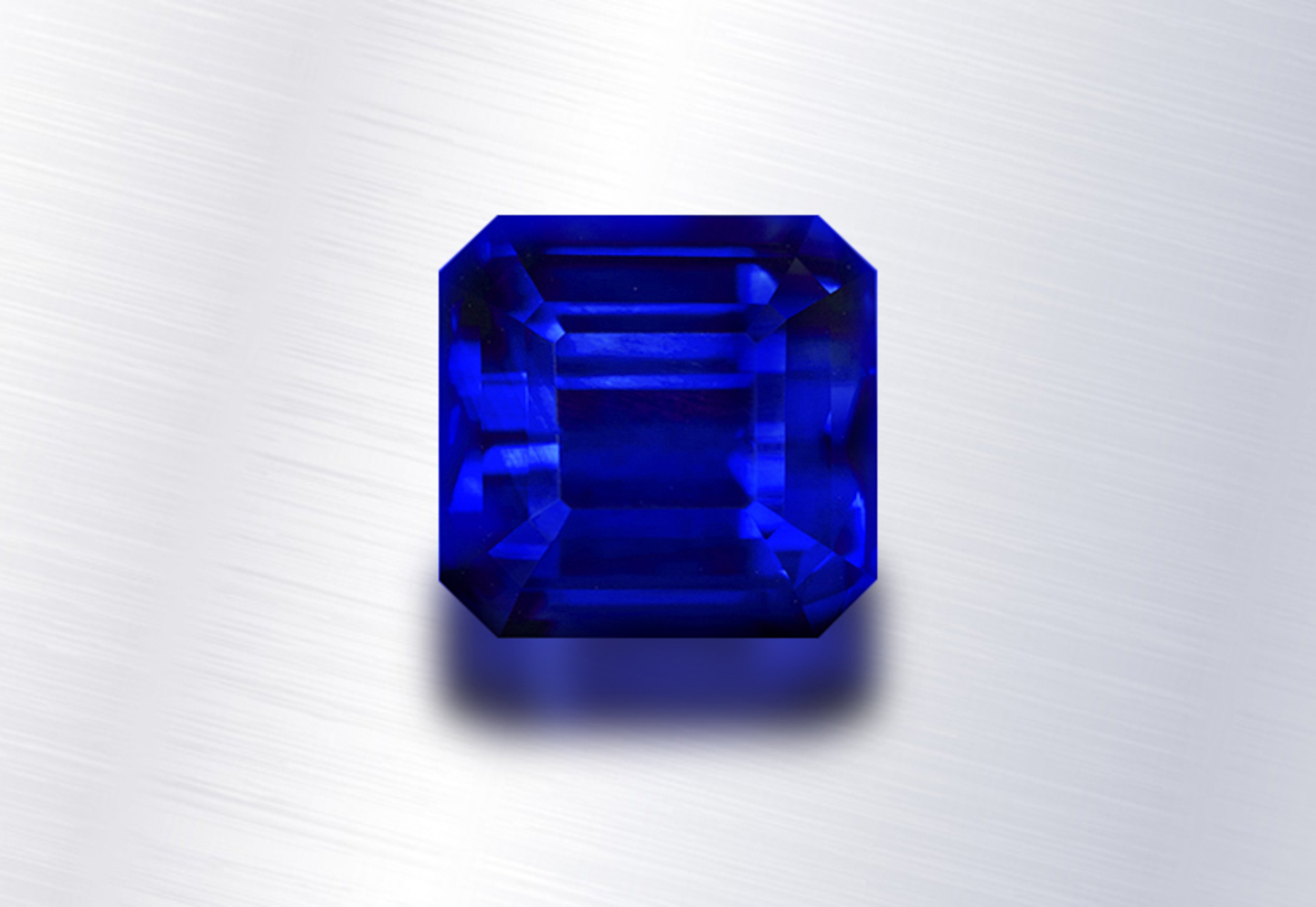 Heated Srilanka Sapphire octagon 19.02 cts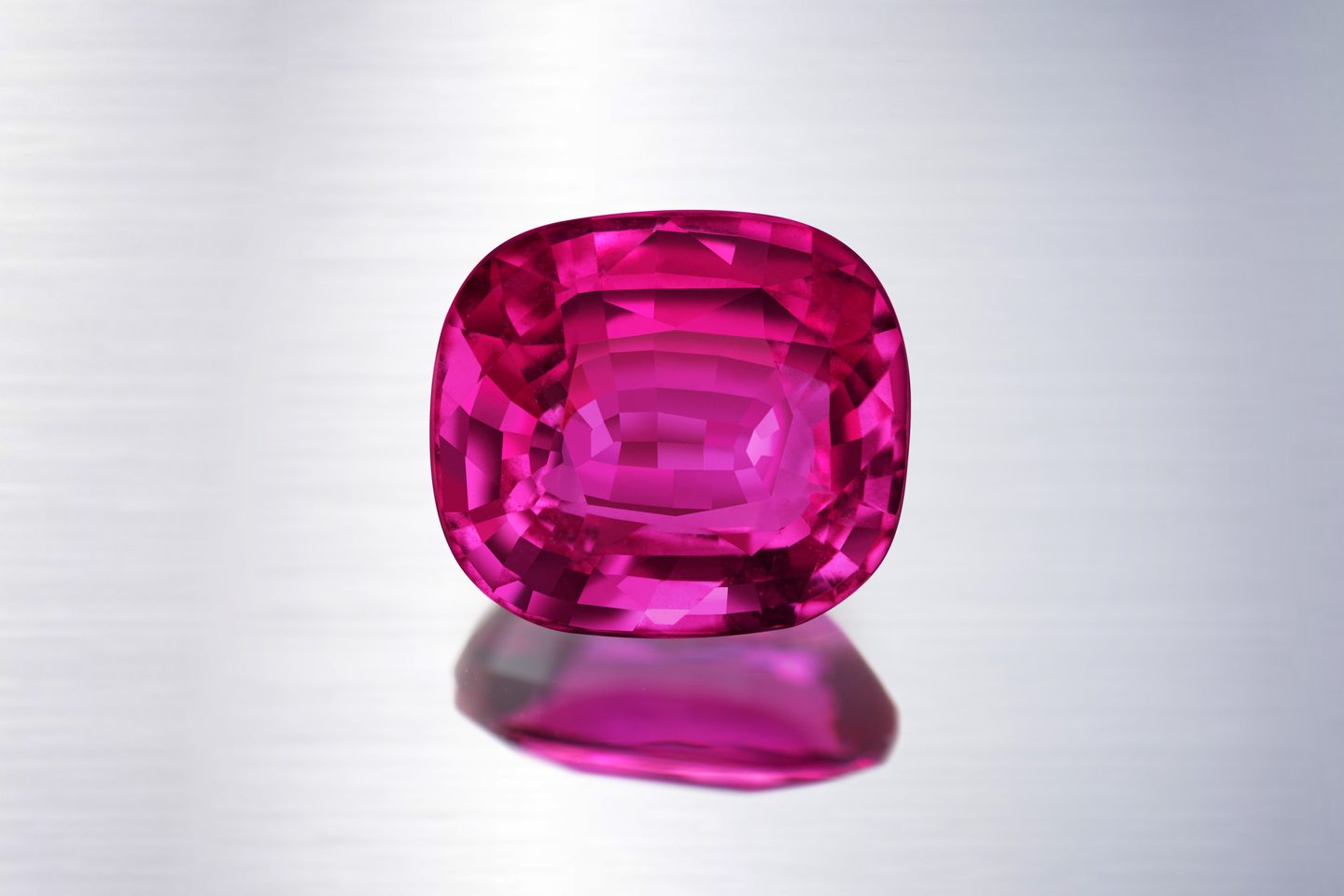 Unheated Madagascar Pink sapphire cushion 10.03 cts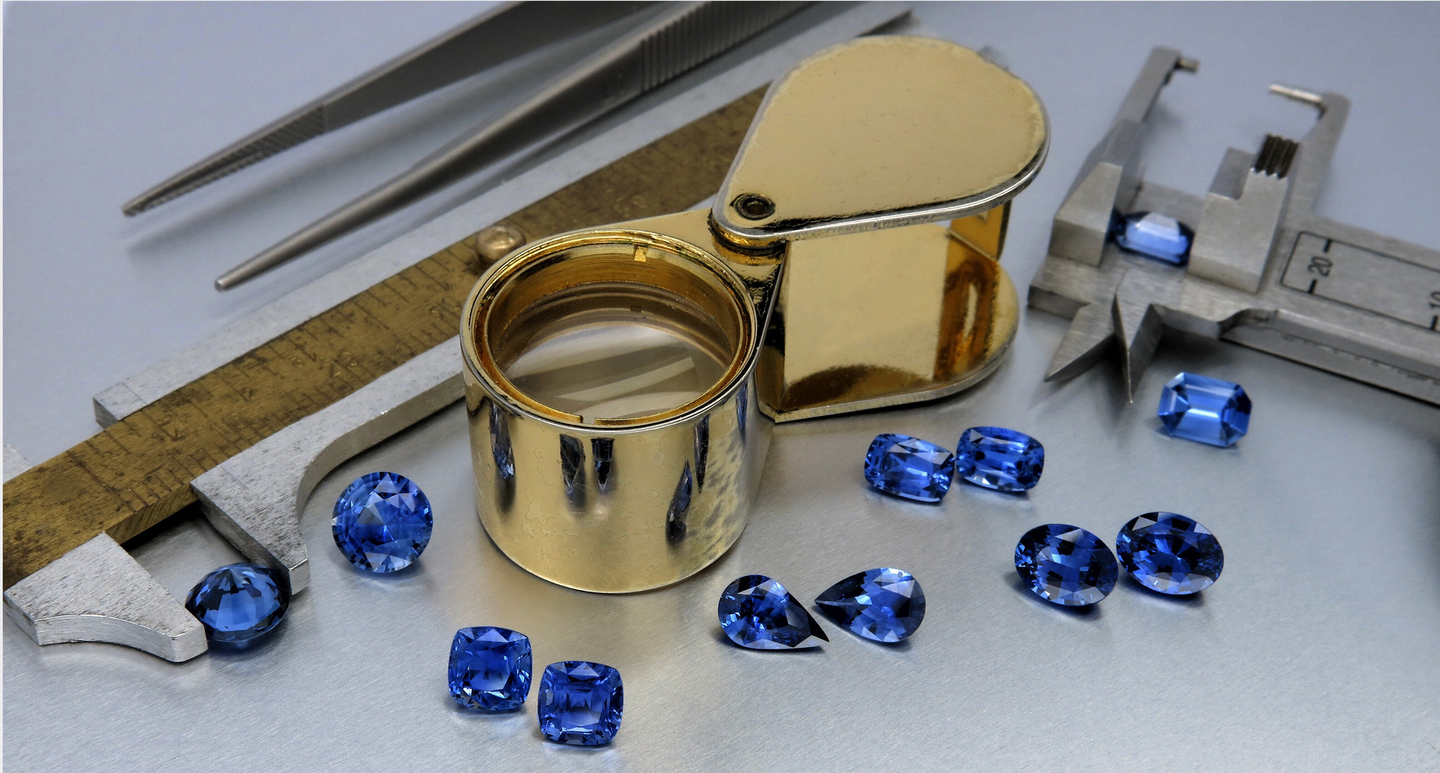 Calibrated Srilankan Blue sapphires