Founded in 1997 by Jack OLCINA , the company employs today 110 workers.

Specialised in diamonds jewelry using all kind of shapes and sizes as well a diamond recutting department , Eclats Jewelry Co., Ltd. is now developping a New Collection with round invisible set diamonds.

Most of our customers are renowned brands and use Eclats Jewelry as their own atelier .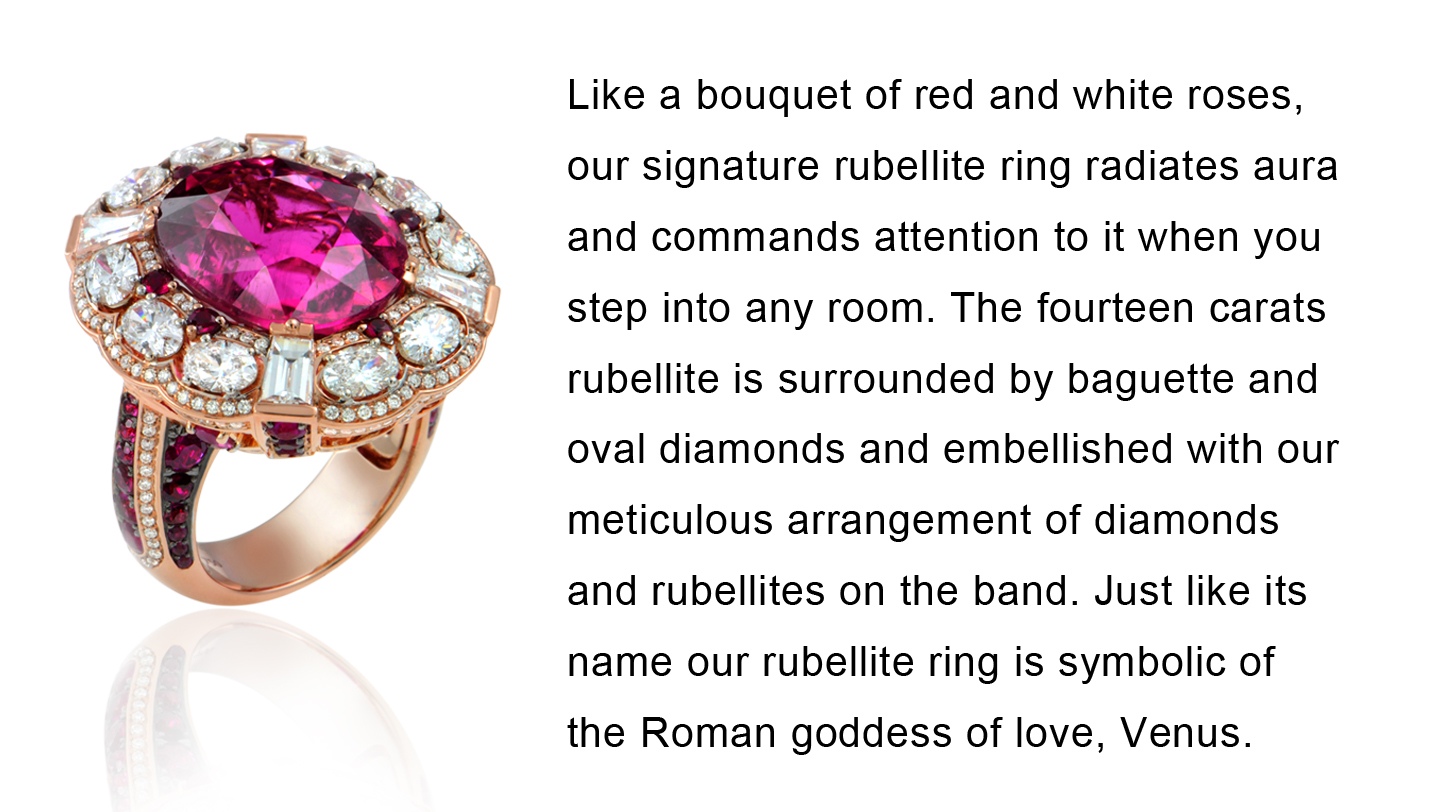 Rubellite Ring