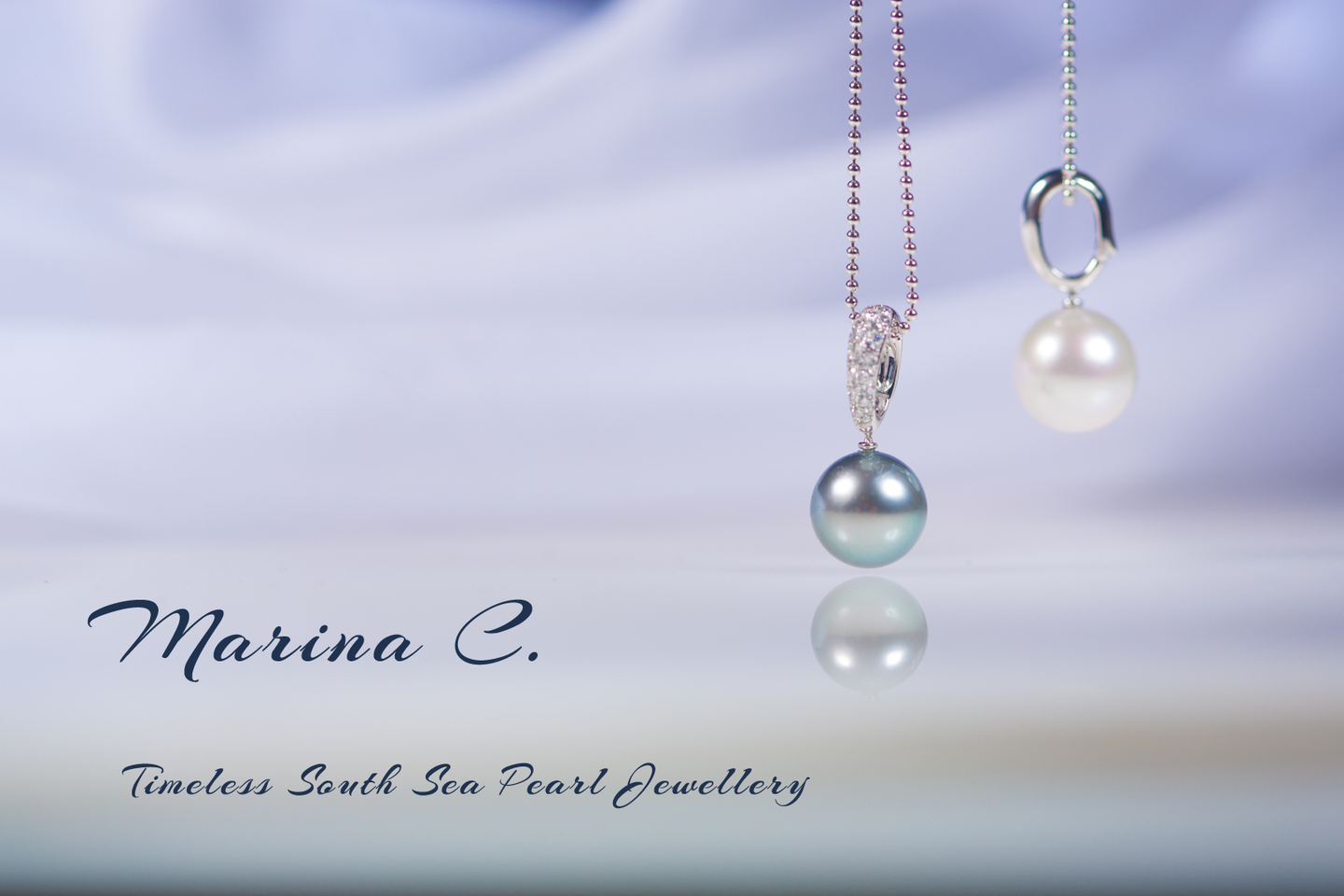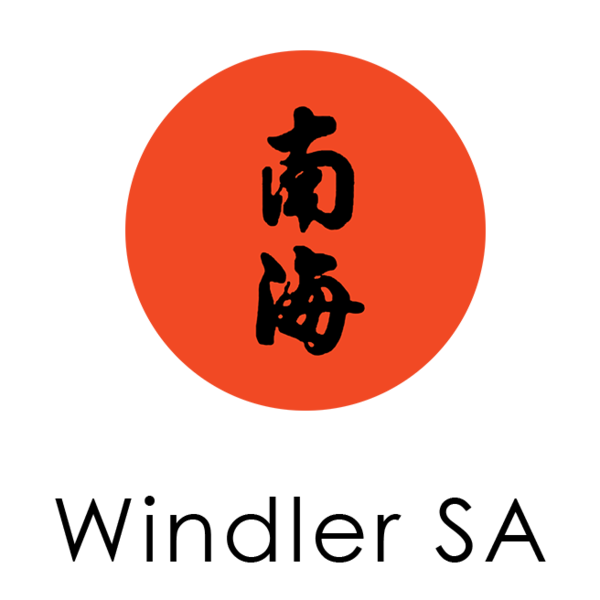 Bijouterie en or et argent avec pierres précieuses et perles. Fermoirs, perles de culture (mers du sud, Tahiti, Akoya, perles d'eau douce), diamants et pierres précieuses.

Goldschmuck in Gold und Silber mit Perlen, Edelsteinen und Diamanten. Farbigen Edelsteinen, Diamanten, Verschlüsse und Zuchtperlen (Südsee, Tahiti, Akoya, Süsswasser).

Gold and silver jewellery with pearls and gemstones. Cultured pearls (south sea, Tahiti, Akoya, fresh water), clasps, diamonds and precious coloured stones.
Brands
Marina C ® Pearl Jewellery

Classic Diamond Line

Classic Sapphire Line

IIDGR - Part of the De Beers group of companies
Products
Pearl jewellery

Diamond jewellery

Gem jewellery

Diamonds

Coloured gemstones

Cultured pearls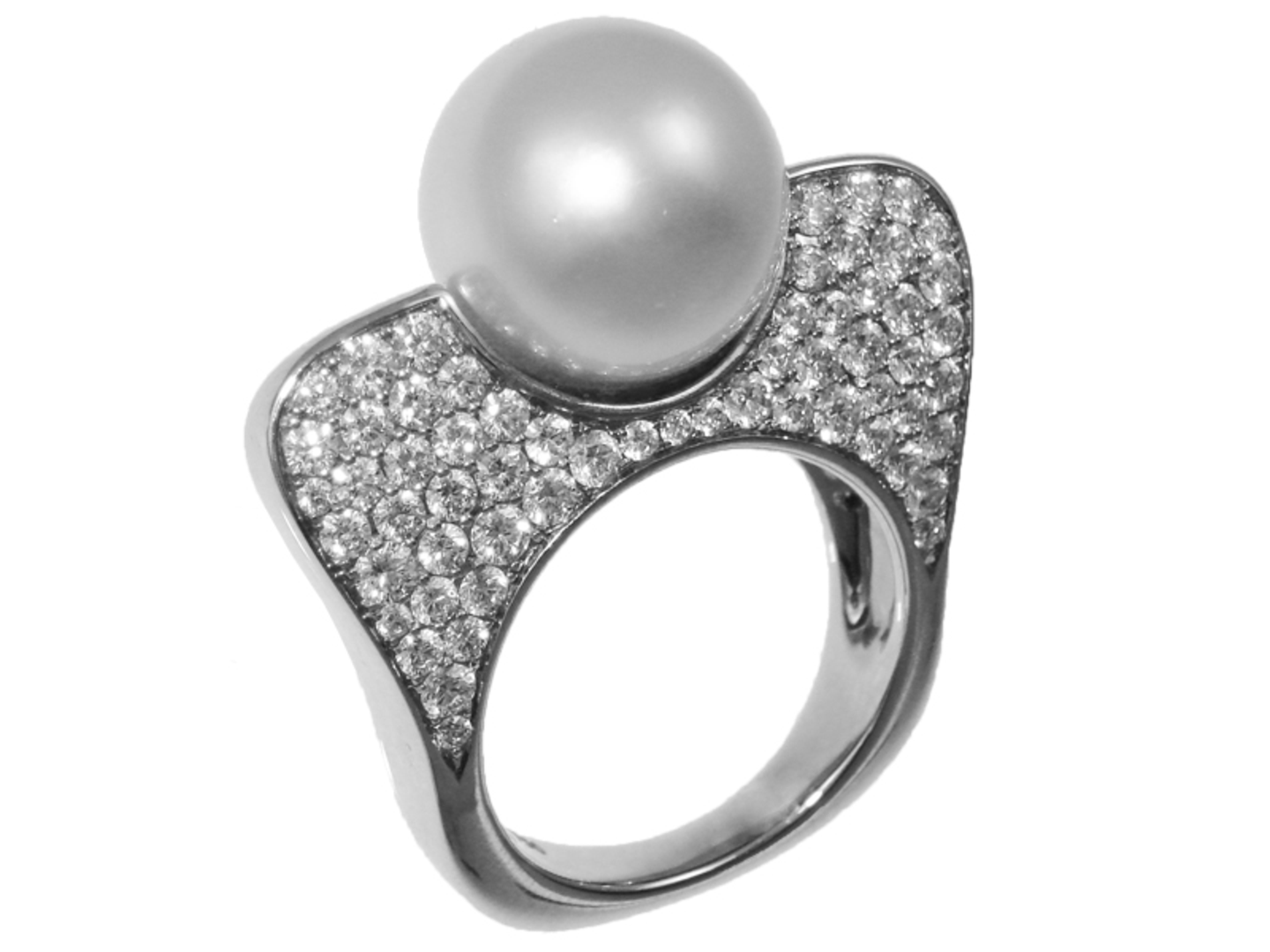 Diamond Ring with Southsea Pearl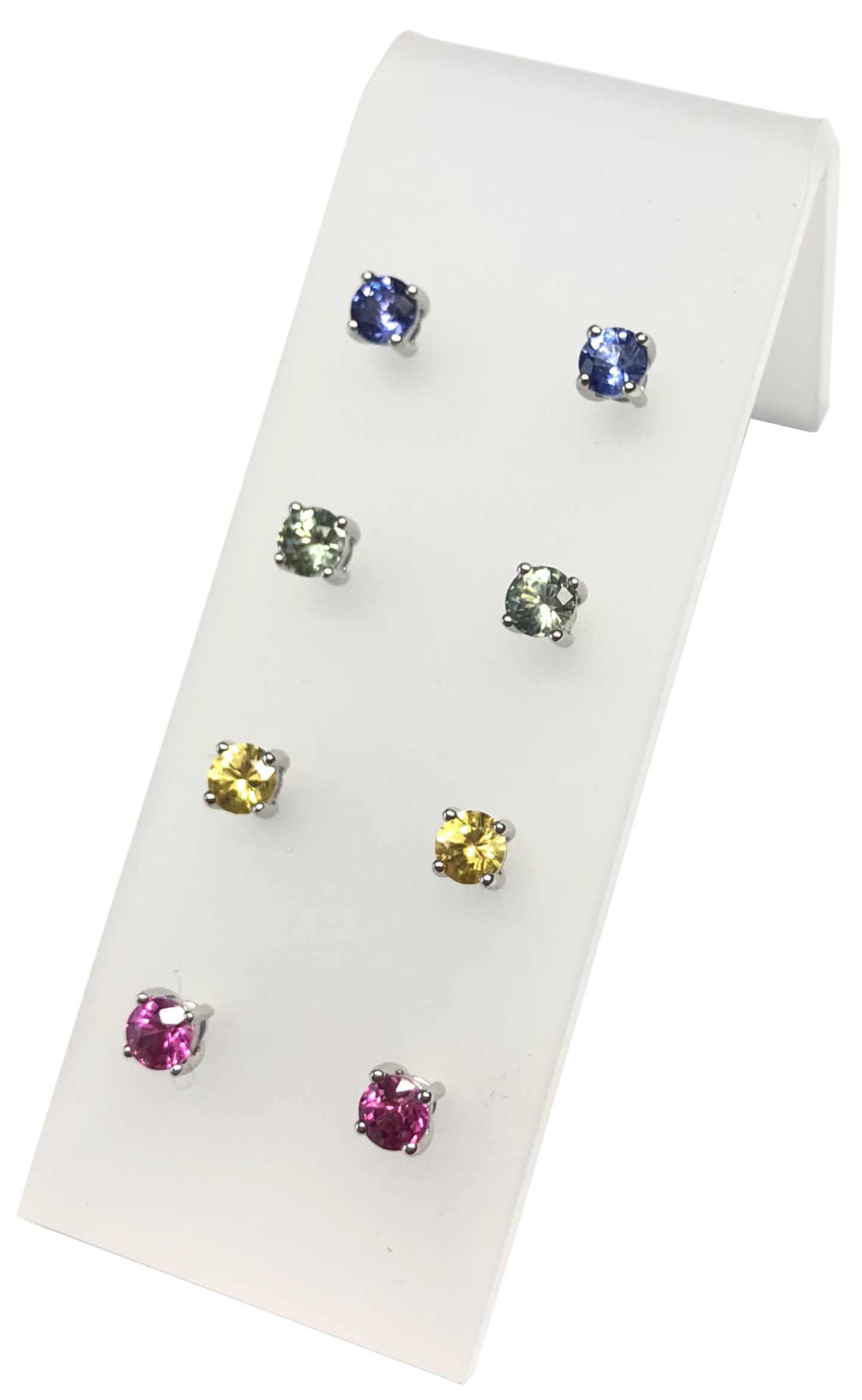 Classic Sapphire Line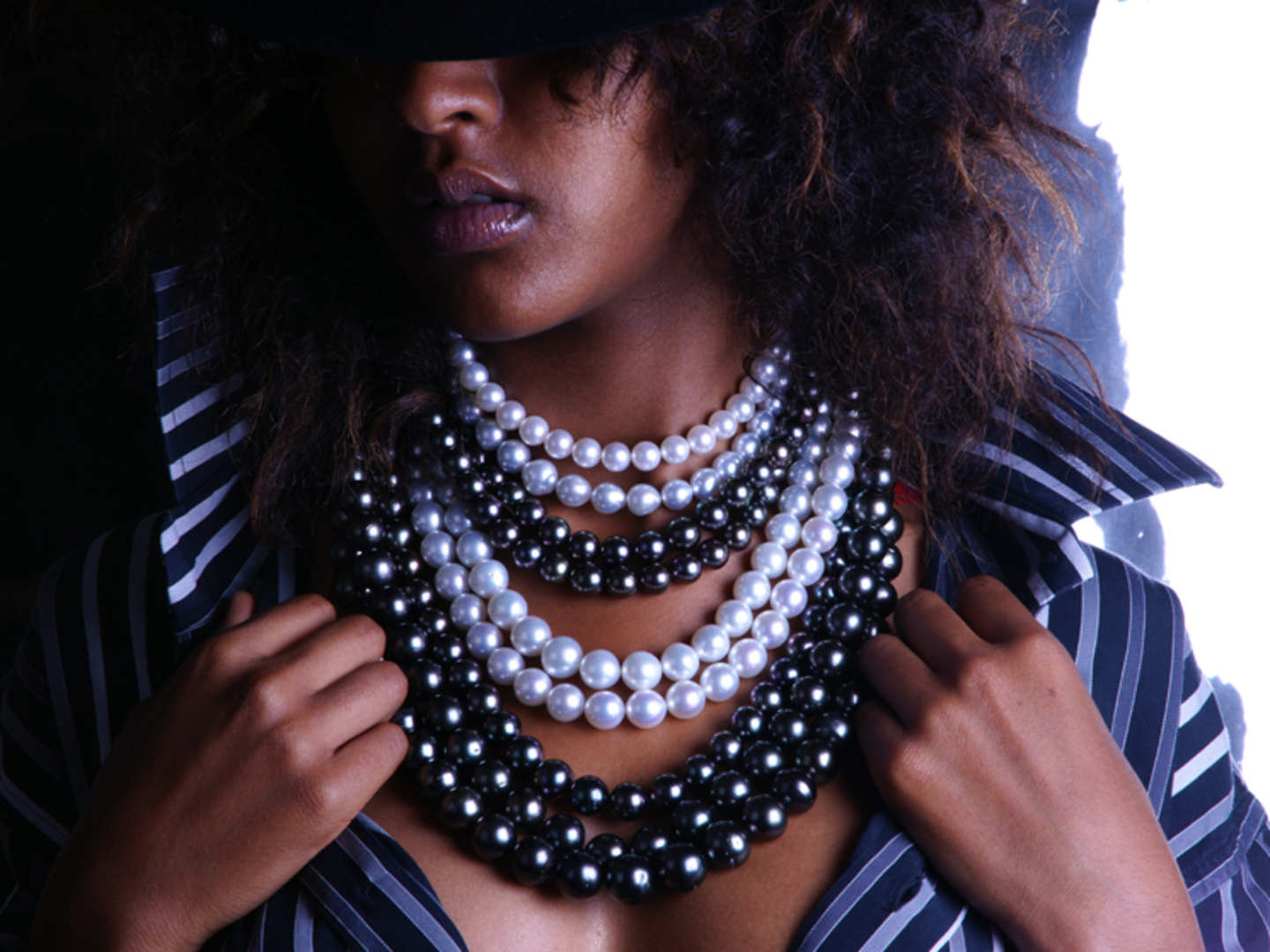 Cultured Pearls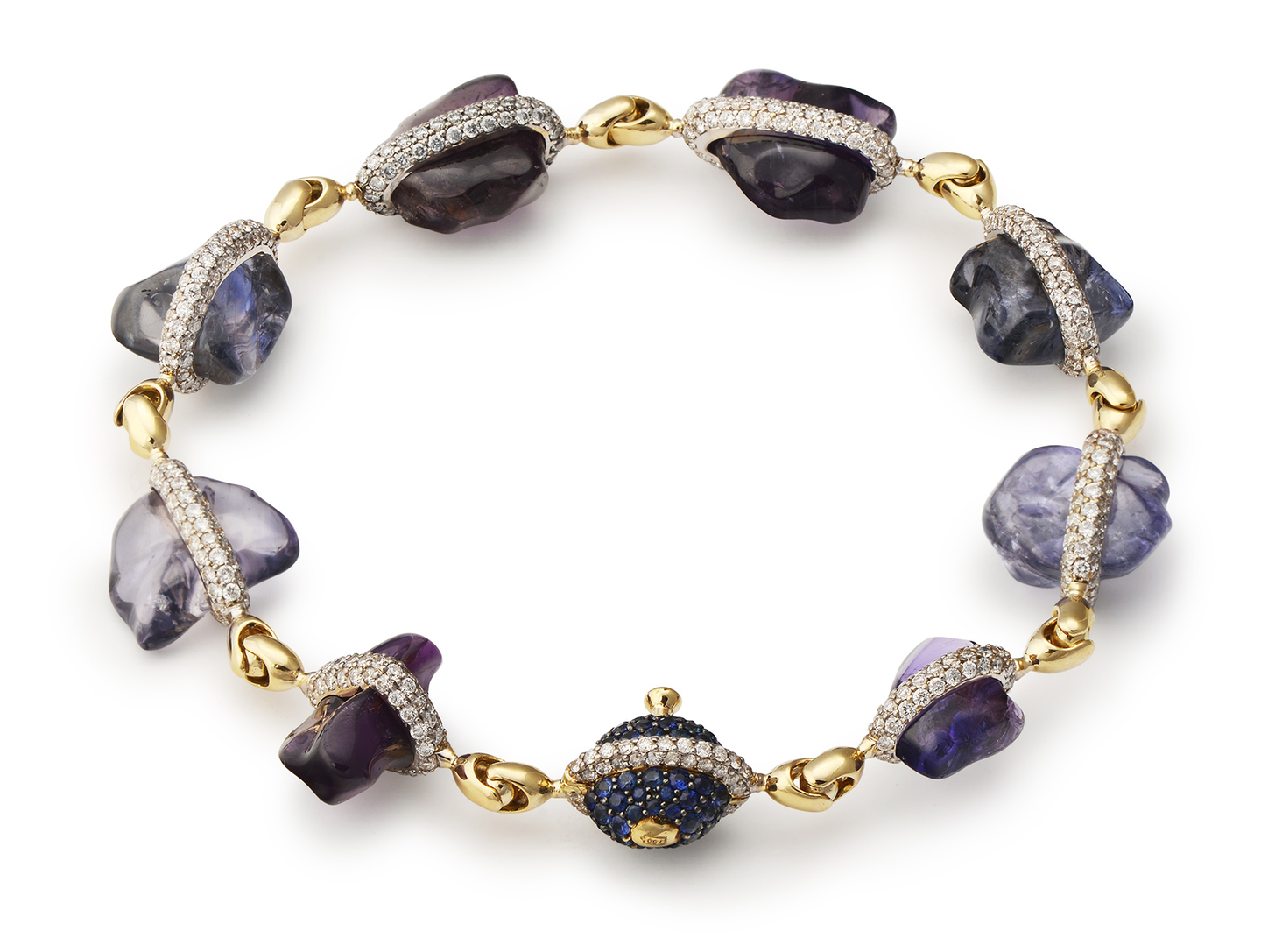 Votive Jewellery