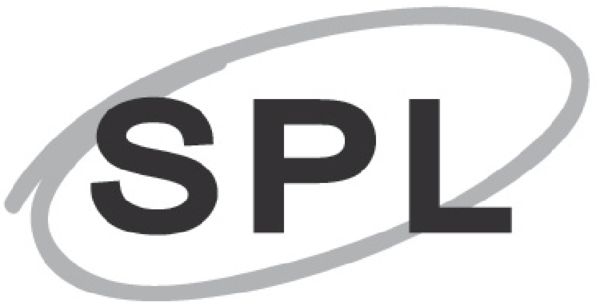 Believe in Quality

We have a total of 20 years experience in design, manufacture and export of different kinds of watch bracelets and watch accessories business, we offer metal, leather, silicon and plastic watch bracelets, buckles, spring bars, glasses for watches and batteries, etc…

We are the expert on designing, manufacture and have strict quality control system for Health Jewellery. We believe that the useful and the best quality product will assist our life to stay in HEALTHIER and HAPPINESS for all times.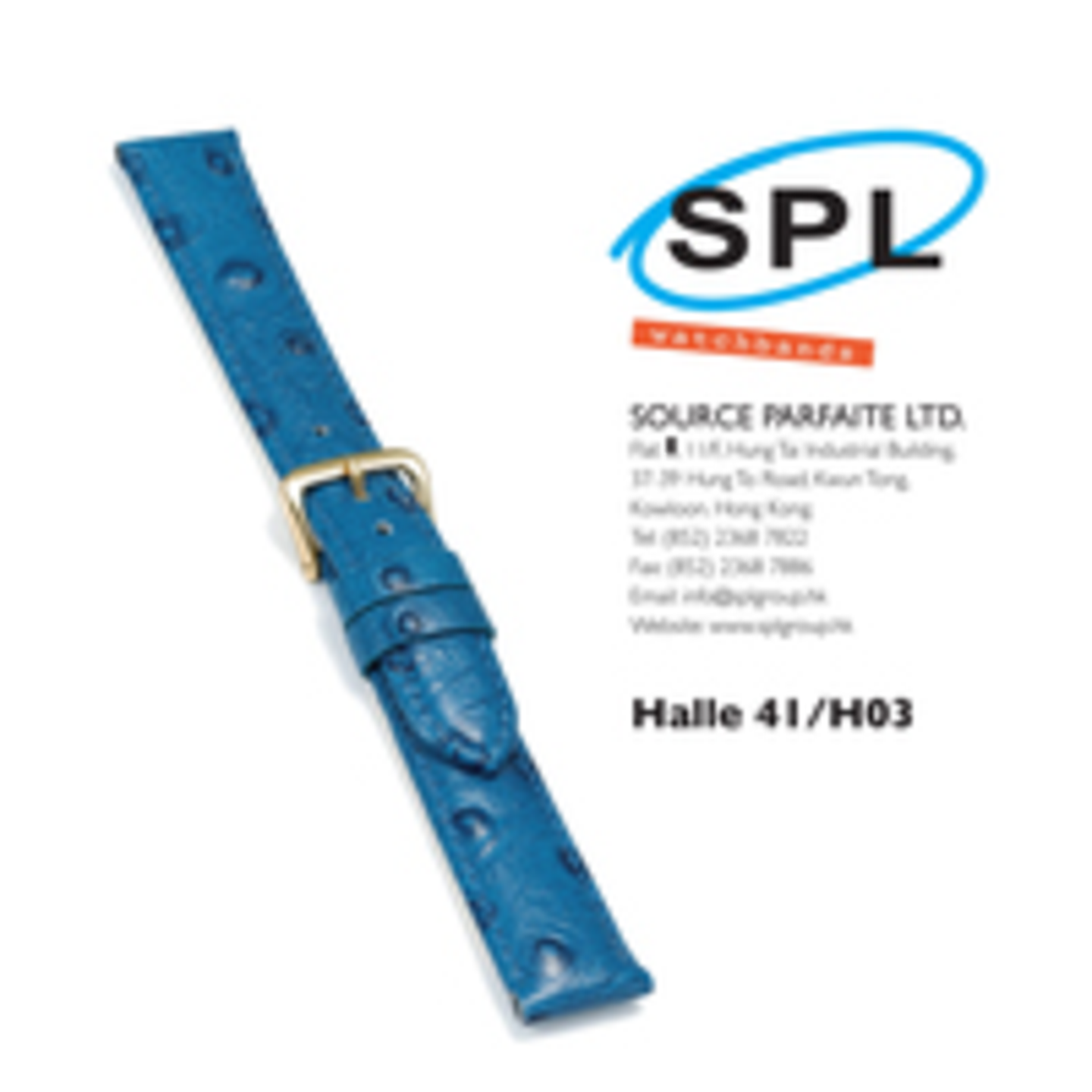 SOURCE PARFAITE LTD.