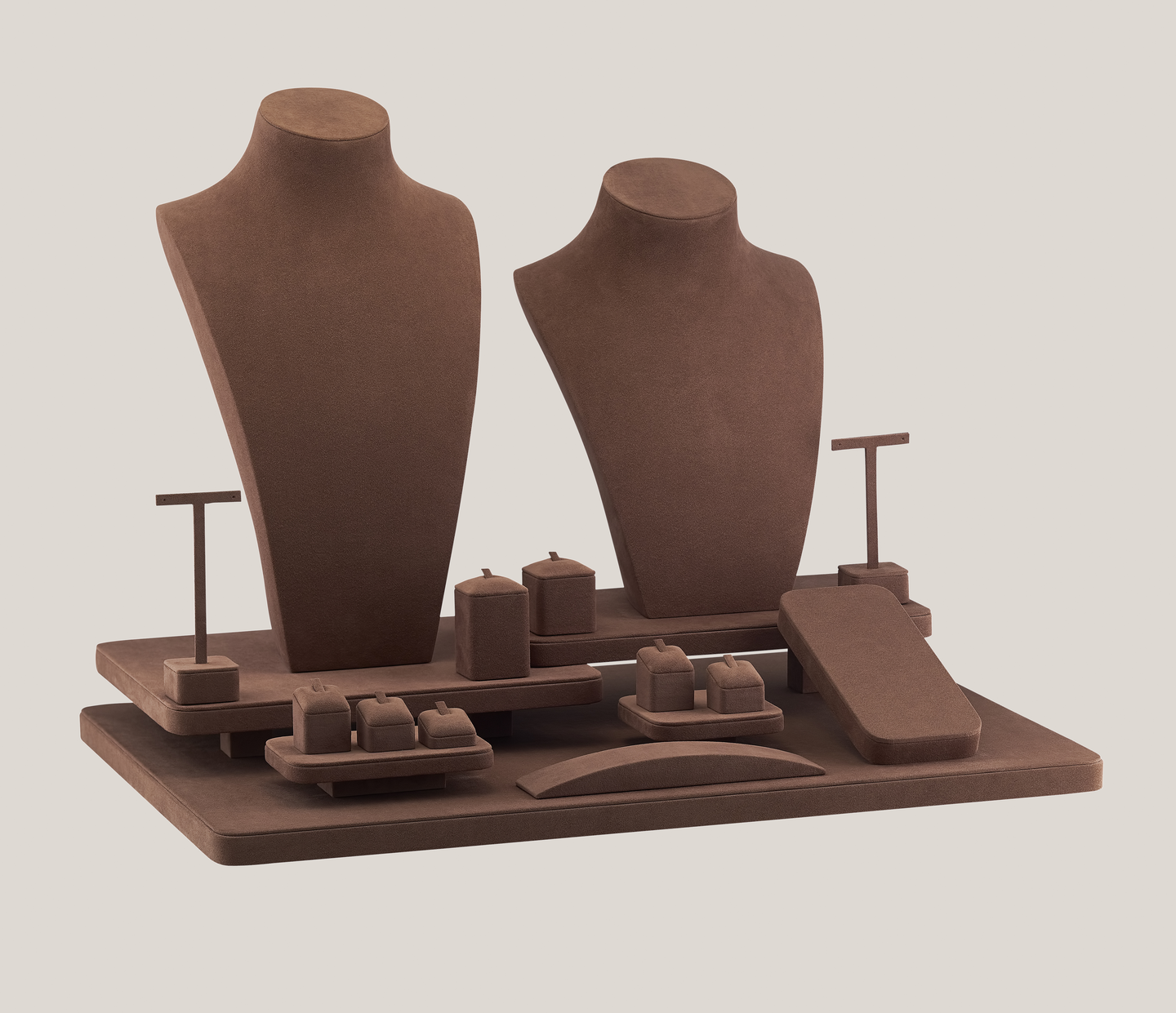 Packaging
Papazian Jewelry Displays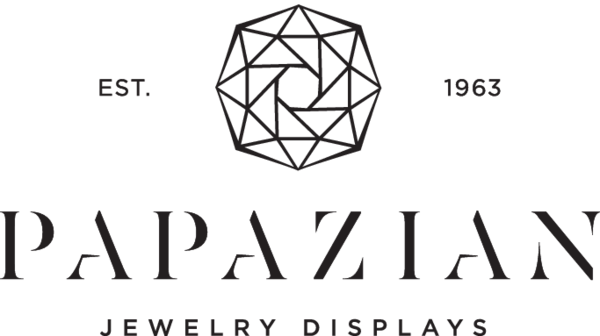 Since 1963, Papazian Company serves the most remarkable jewellery stores around the world providing a variety of handcrafted displays, as well as beautiful collections of boxes.
Everything we do at Papazian is guided by our vision to ensure that we all go the extra mile to help our customers reach their audiences.
Our mission is to identify the needs of the times and serve our customers through innovative and responsive solutions.
Brands
Papazian Jewelry Displays & Boxes
Products
Shop equipment

Sales and display material, shop equipment

Watch and jewellery boxes

Display material

Packaging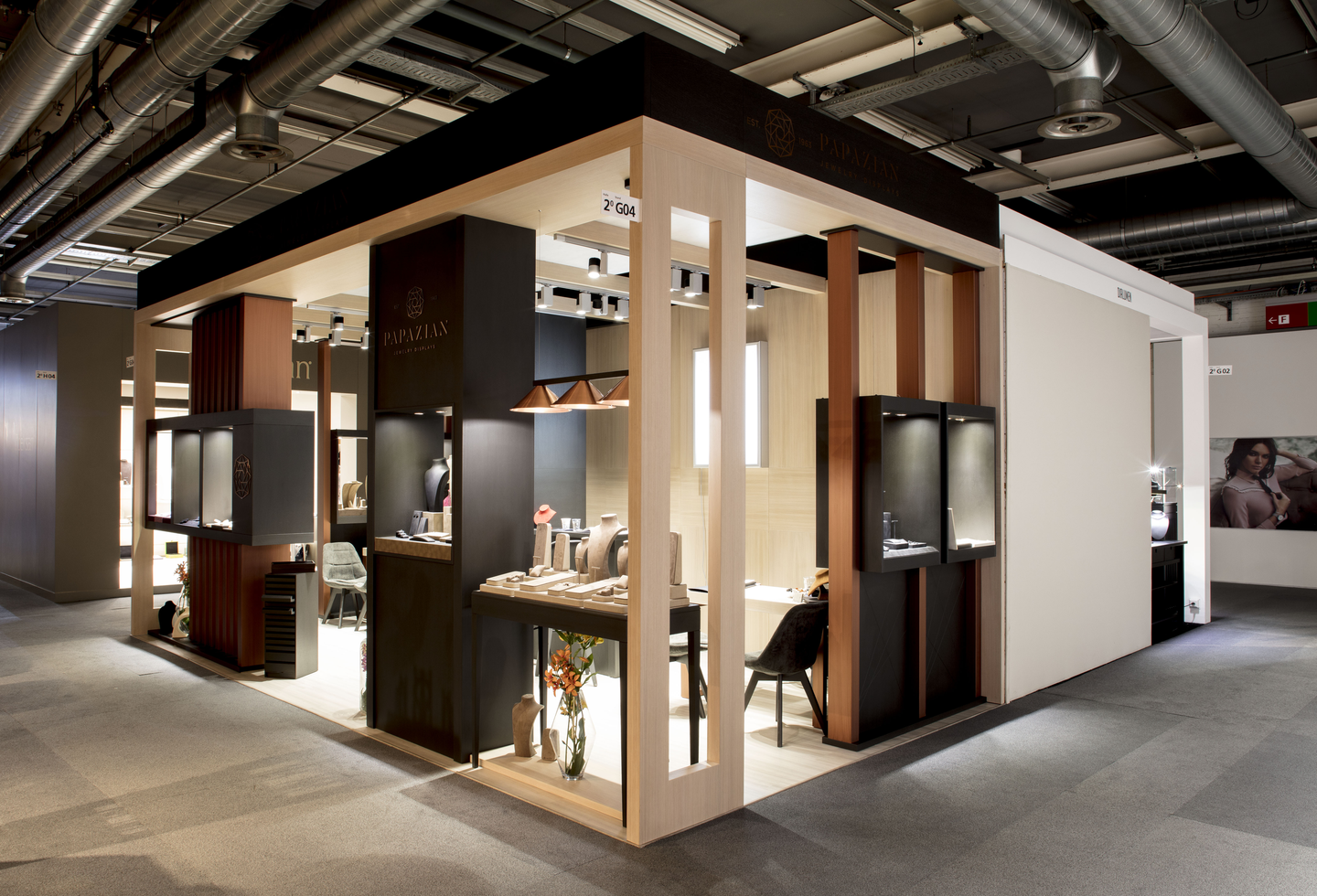 Our booth