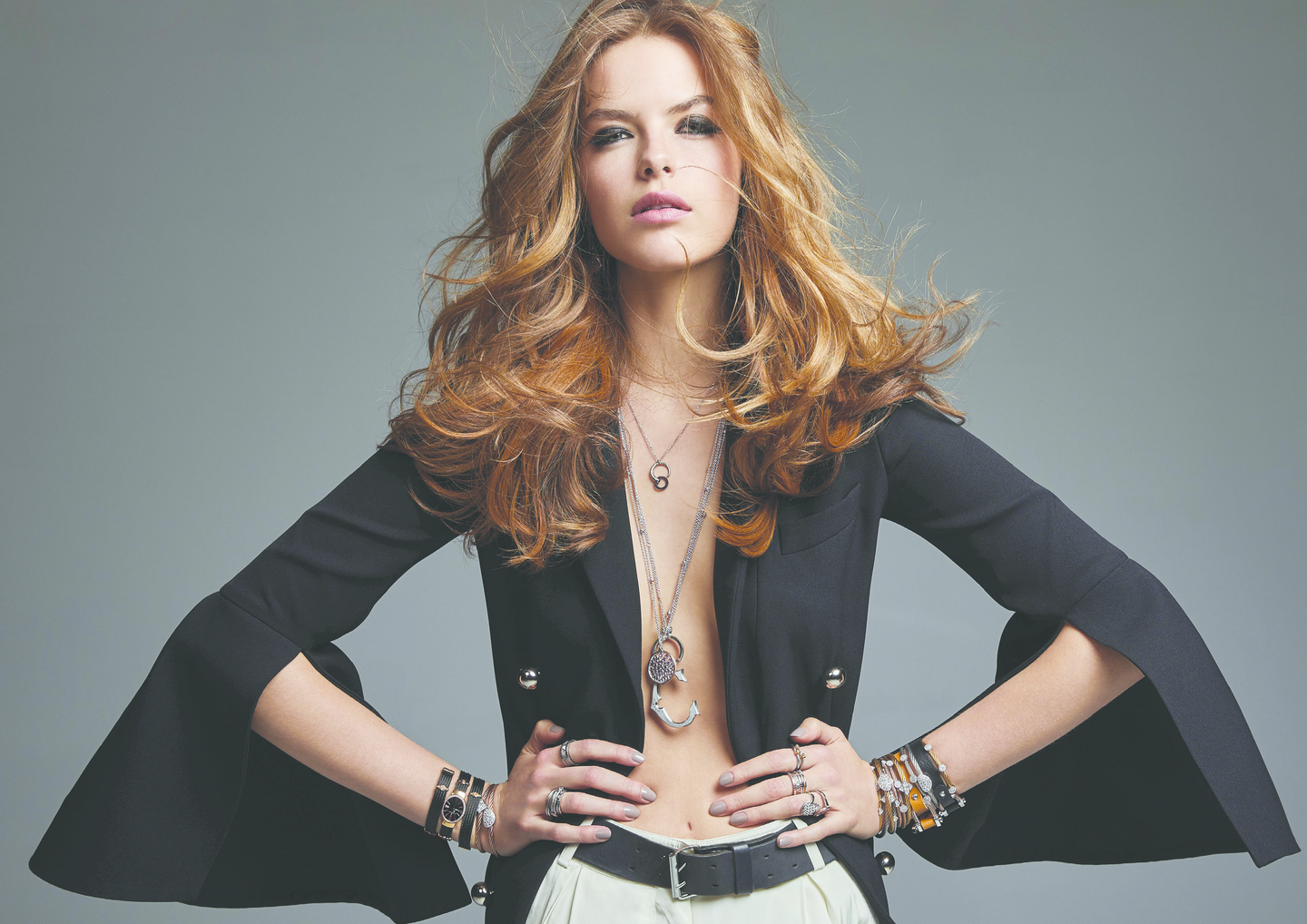 Philippe Charriol International Ltd.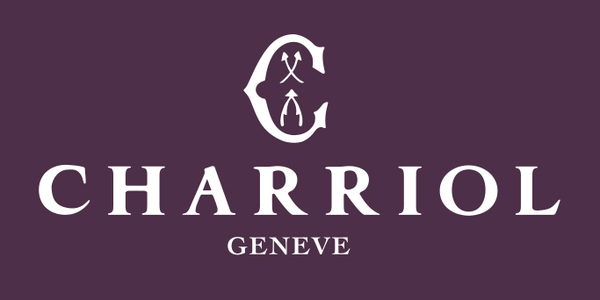 Since 1983 CHARRIOL has been a pioneer in blending Art and Civilization in its designs to create the most unique contemporary pieces of watches and jewelry using its very distinctive CABLE CONCEPT. Today, you will find a trace of its legacy in its watch collections, enhanced by a broad range of jewelry, men's accessories and leather goods.
The 2019 Charriol collections combine passion, iconic inspiration with a modern twist of classicism and sophistication. They comprise the latest editions of the iconic "Jewelry-Watch" St-Tropez™, the Marie-Olga watch, the Alex C™, the Gran Celtica™ SuperSportS chrono and the Colvmbvs™ models – Tourbillon, Grande Reserve or Grande Date GMT.
Several on-trend jewelry extensions complete the highly popular stackable bracelet range "Banglemania" and the colourful and trendy "Forever Colors" line.
CHARRIOL invites customers looking for constantly renewed personalisation to experience "l'Art de Vivre la Différence", its historical motto.
Brands
CHARRIOL

PHILIPPE CHARRIOL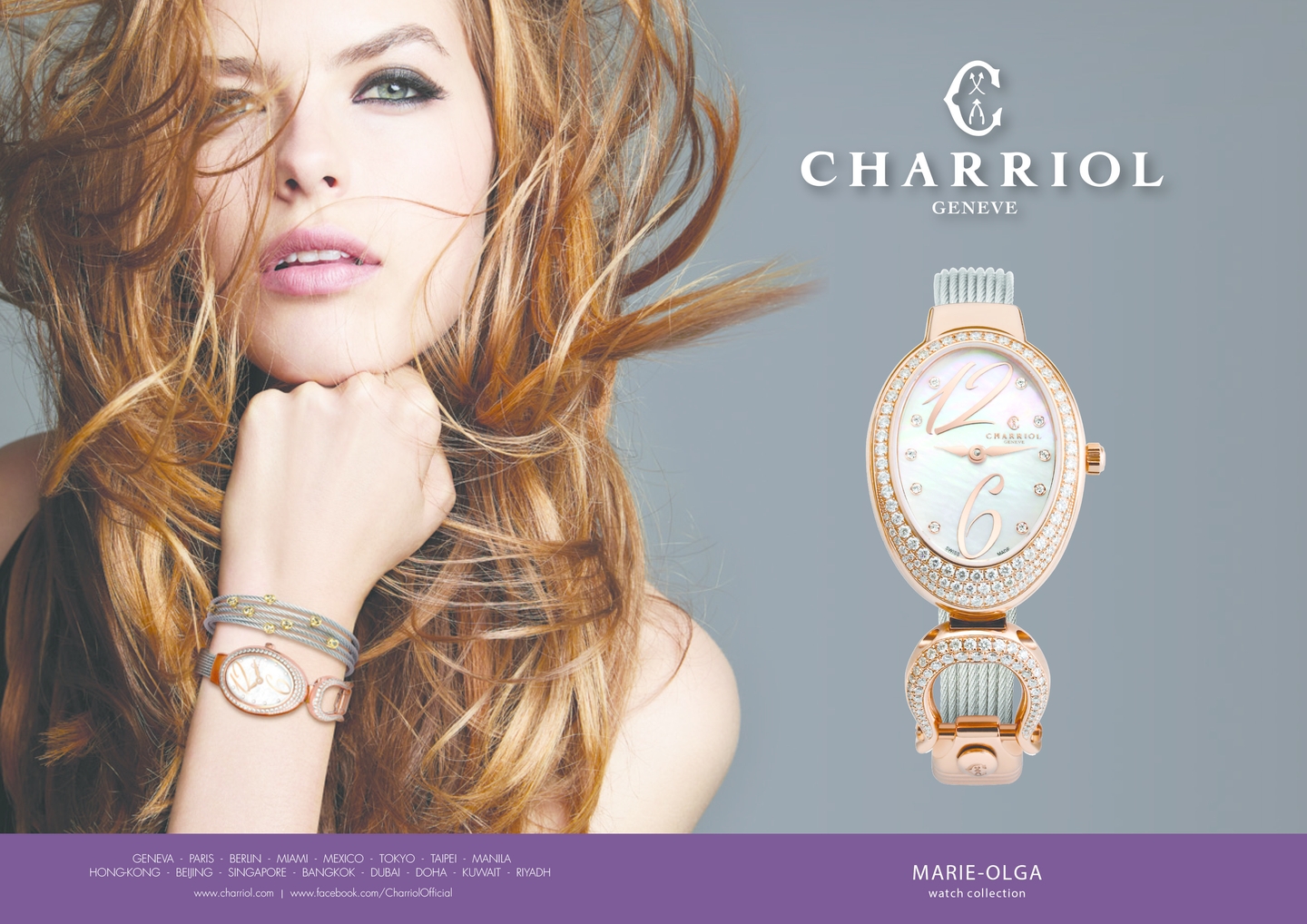 Lady MARIE-OLGA Watch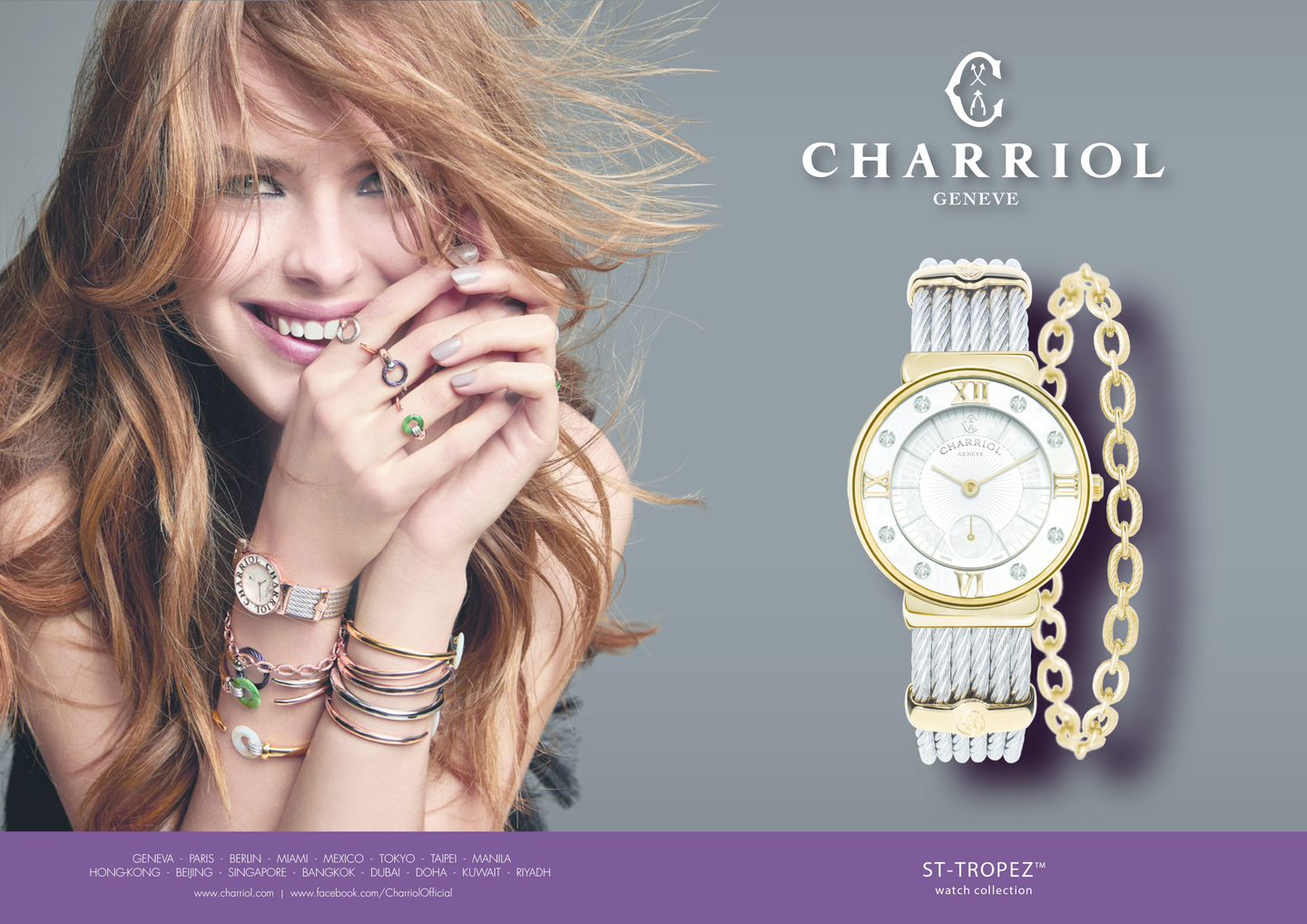 ST-TROPEZ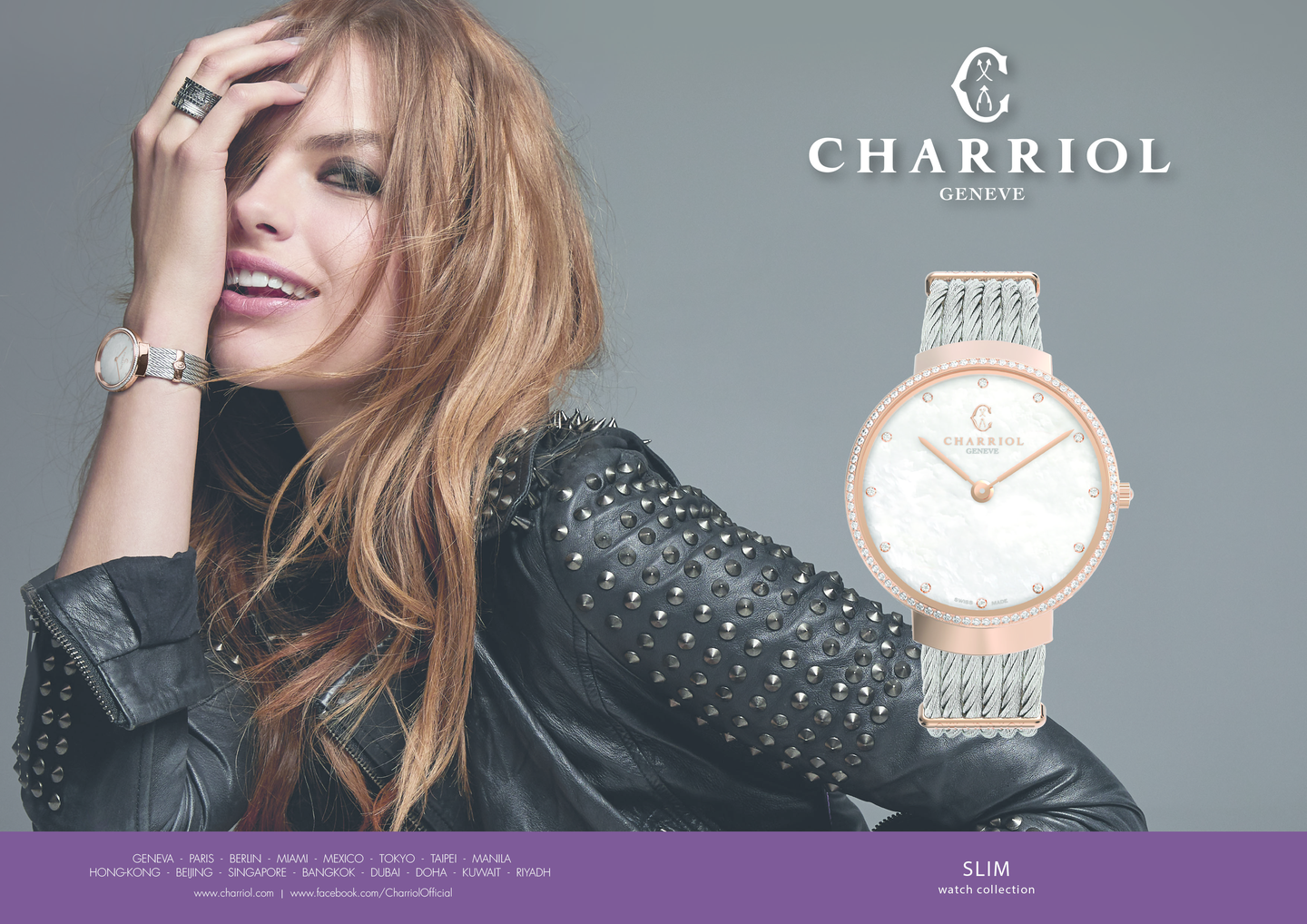 SLIM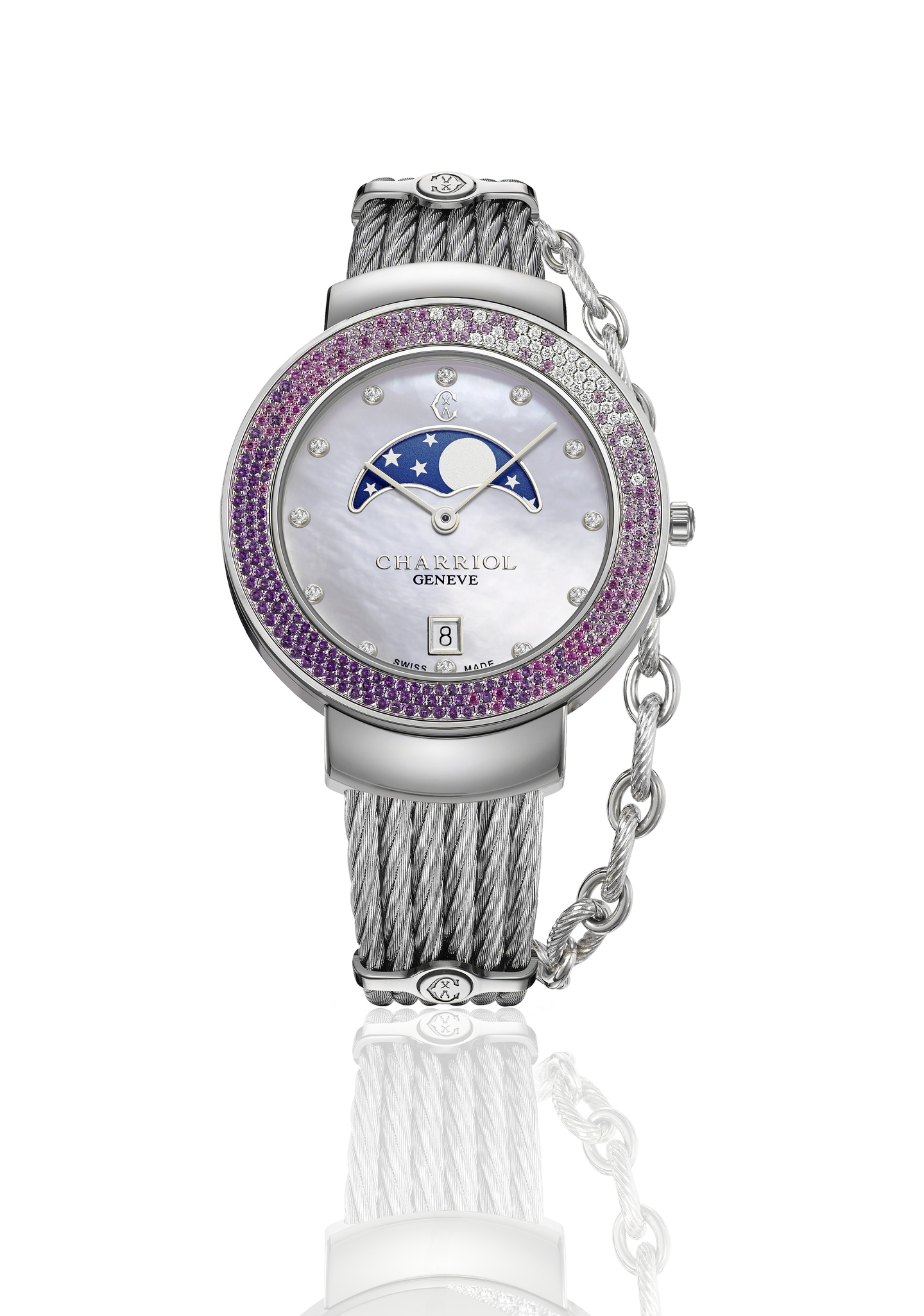 ST-TROPEZ GlamMoon