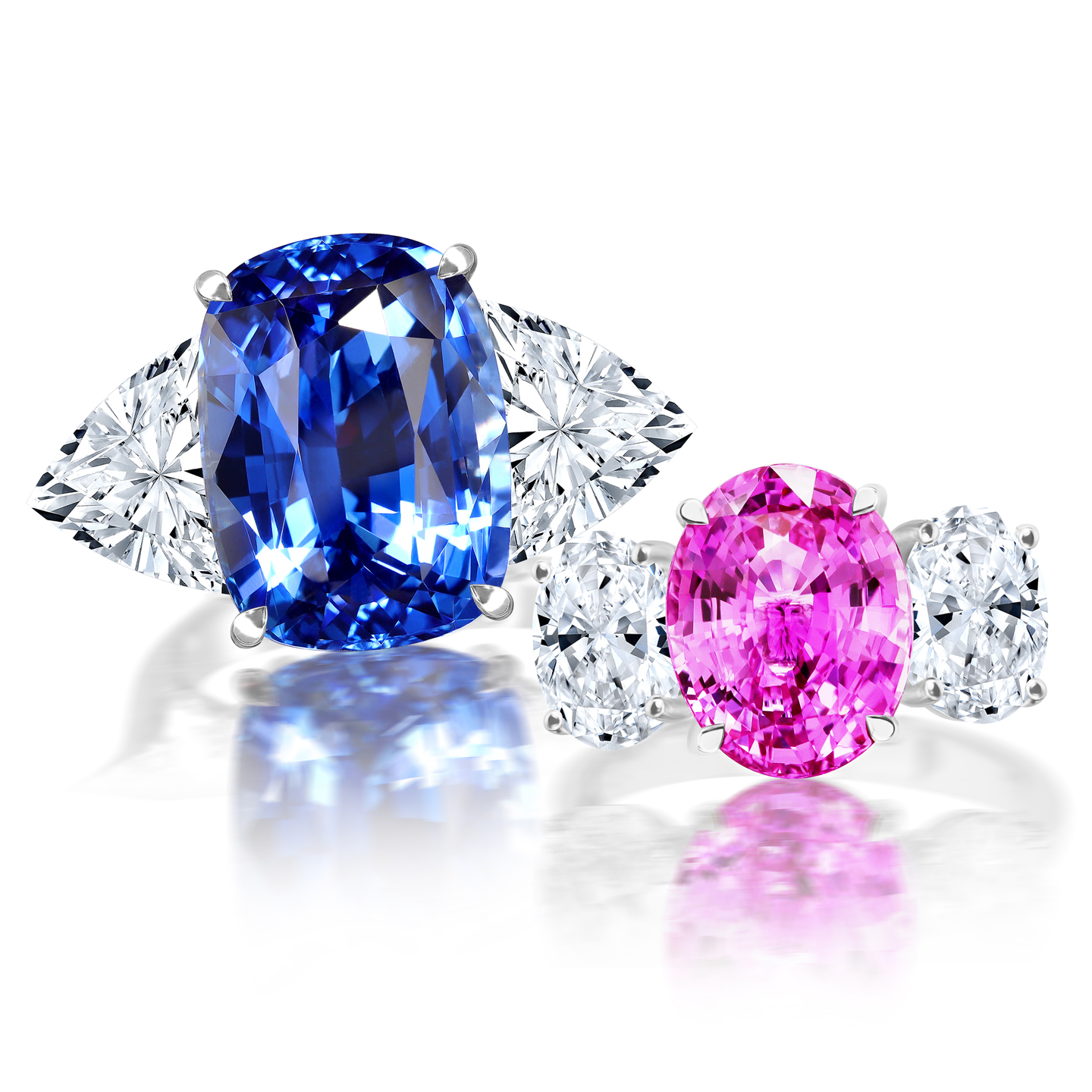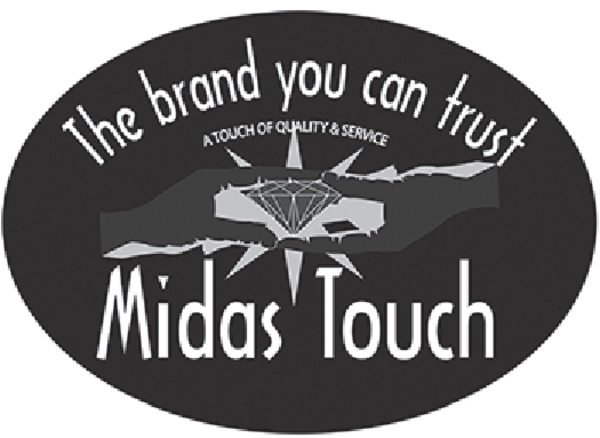 Midas Touch is a Greek work meaning "Golden Touch". This is the objective behind every single piece of jewelry made by us.

In the present world where jewelry is no more than a mere composition of gold and stones, we strive to make it as an ornament which sembles art and beauty.

All this at a sensible price structure creates a strong reason for you to buy from "Midas Touch".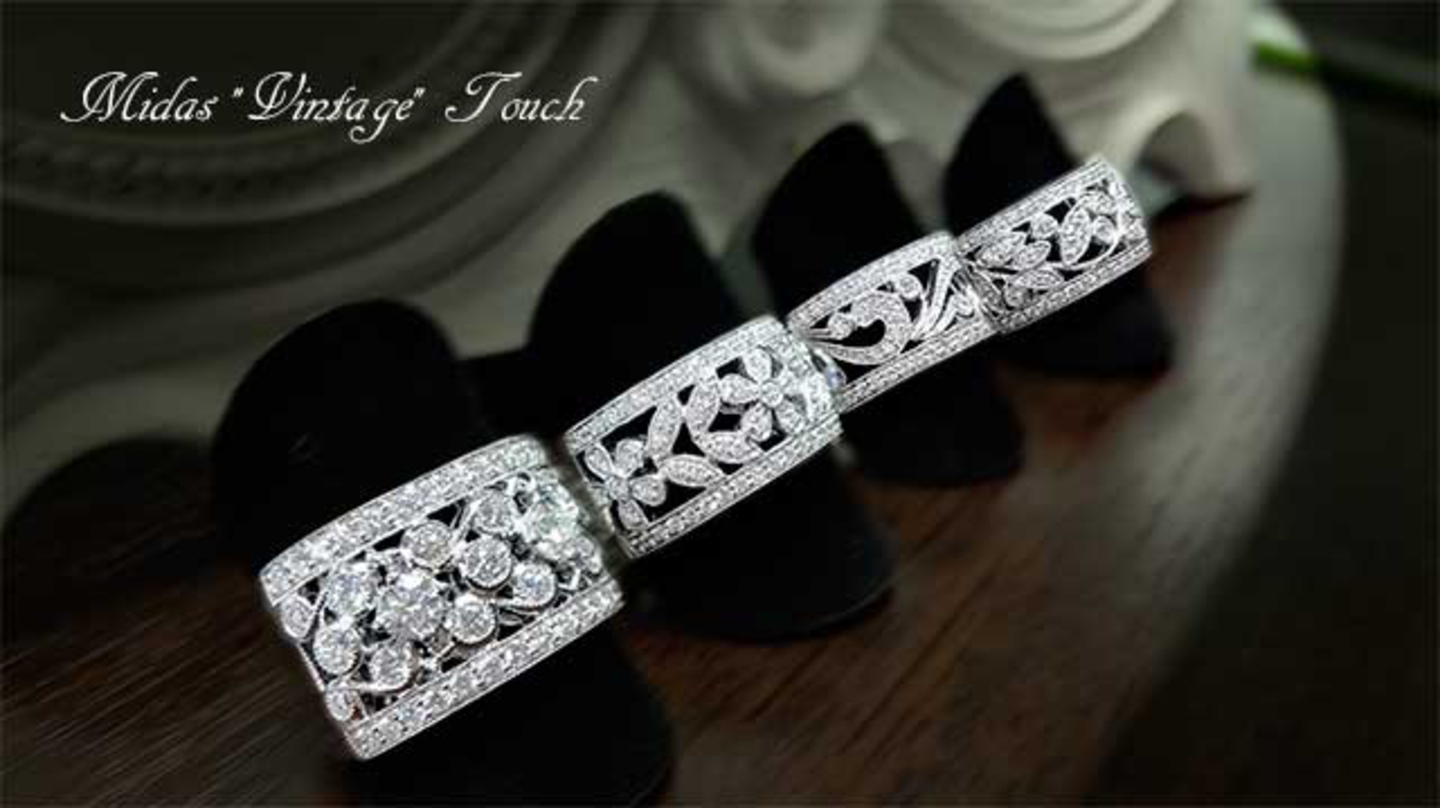 Midas "Vintage" Touch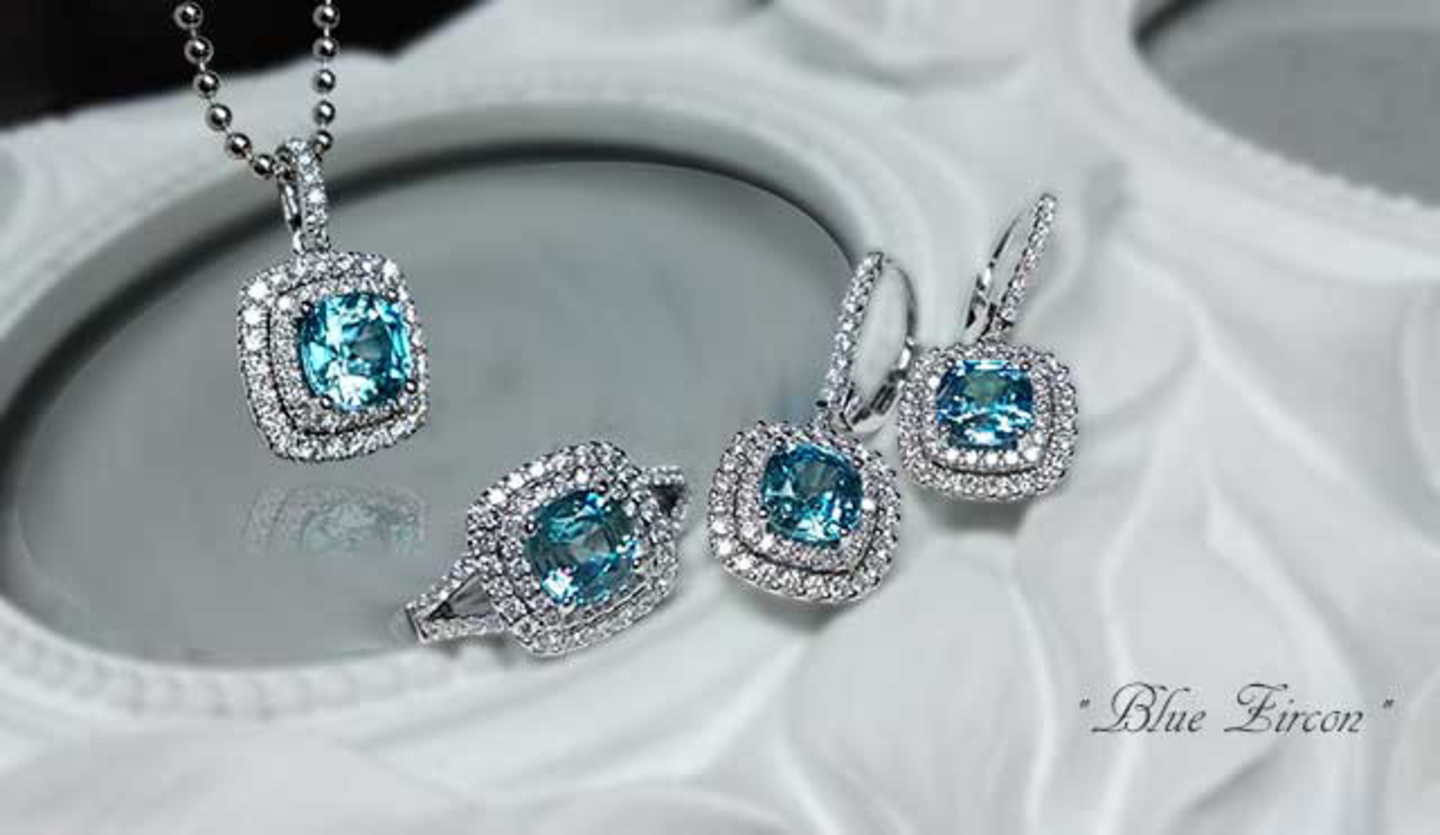 Blue Zircon