Galaxy USA Inc specializes in Natural Fancy Color Diamonds and high-value White Diamonds. We carry GIA certified diamonds ranging from commercial yellows and blacks to high value pinks and blues to collector reds and violets. In white, we carry all shapes, sizes, colors and clarities with an emphasis on 3 cts+ diamonds. Our white inventory has certified and non-certified diamonds. We believe in combining our extensive inventory with our timely and high quality service to best serve our clients!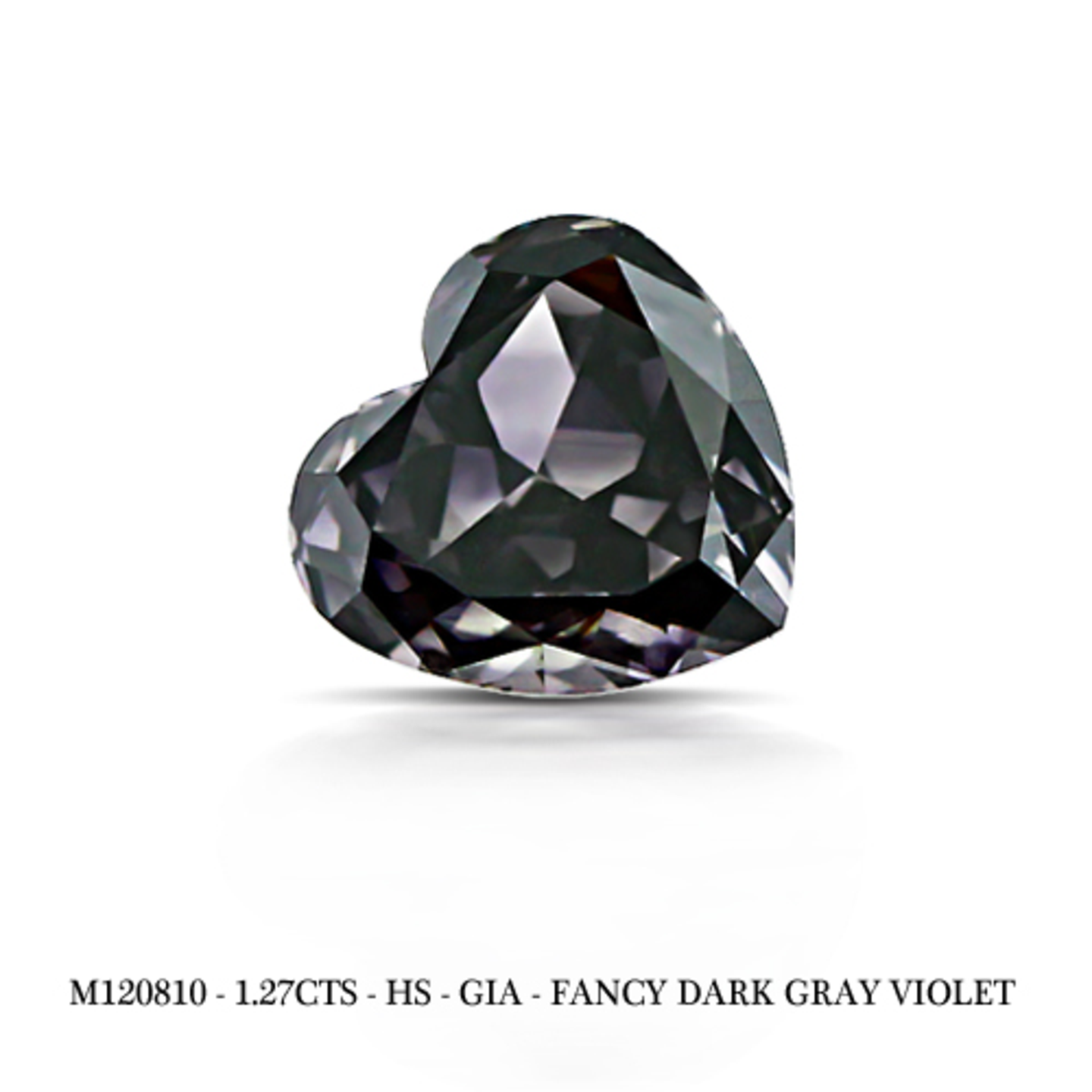 Violet Color Collectors Diamonds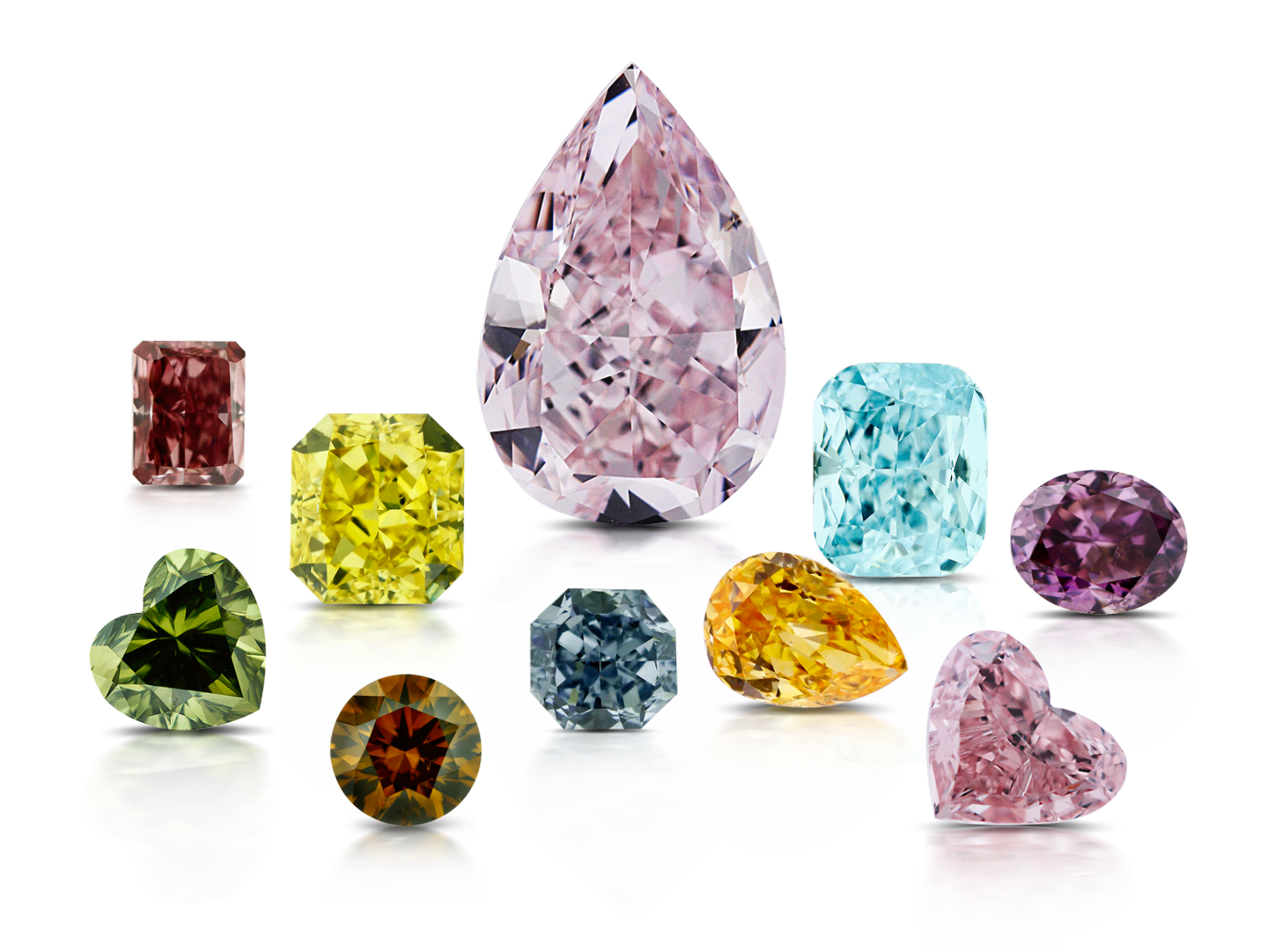 Collage of Natural Fancy Color Diamonds - GIA

Collage of Fancy Color Diamonds!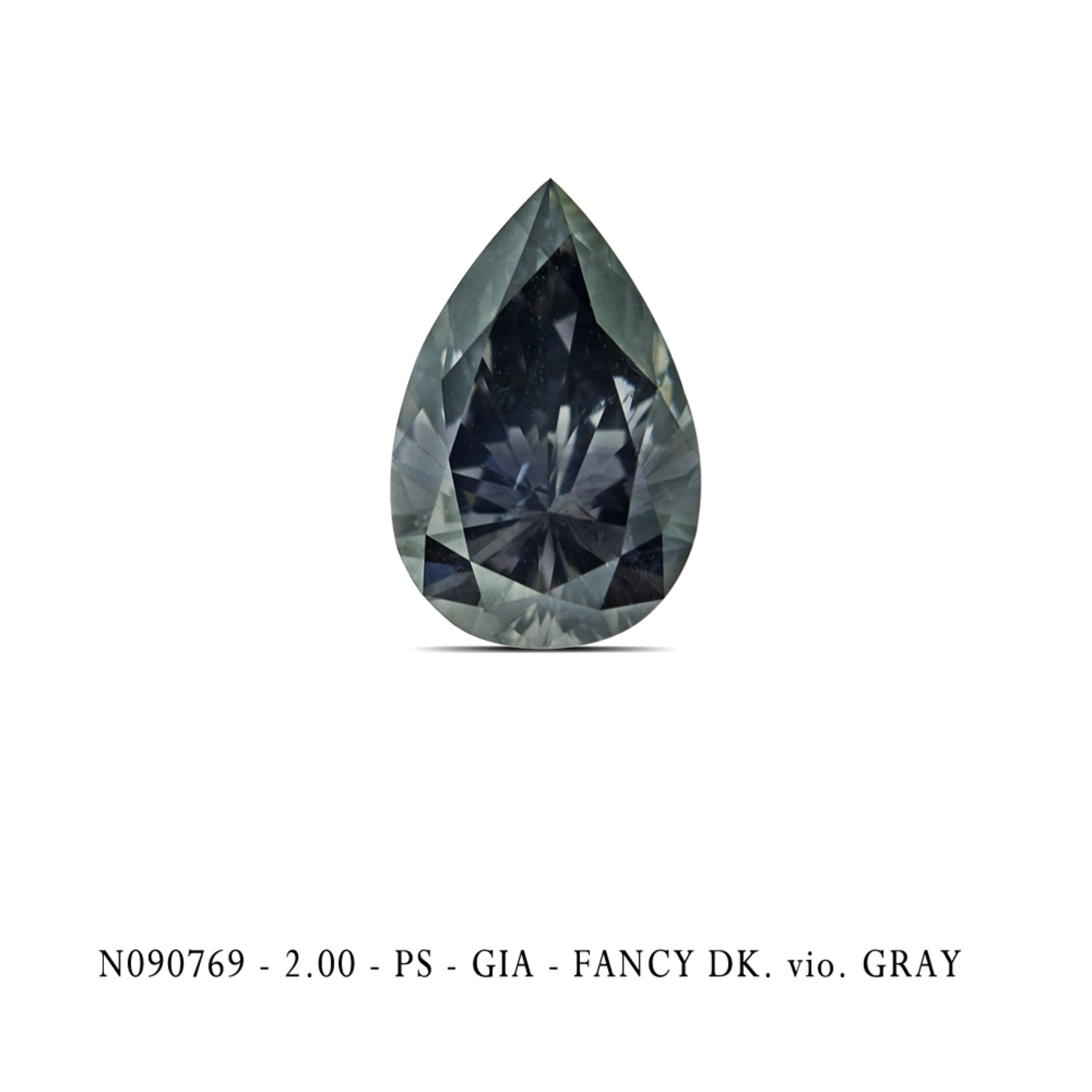 Violet Color Pear Shape Diamond