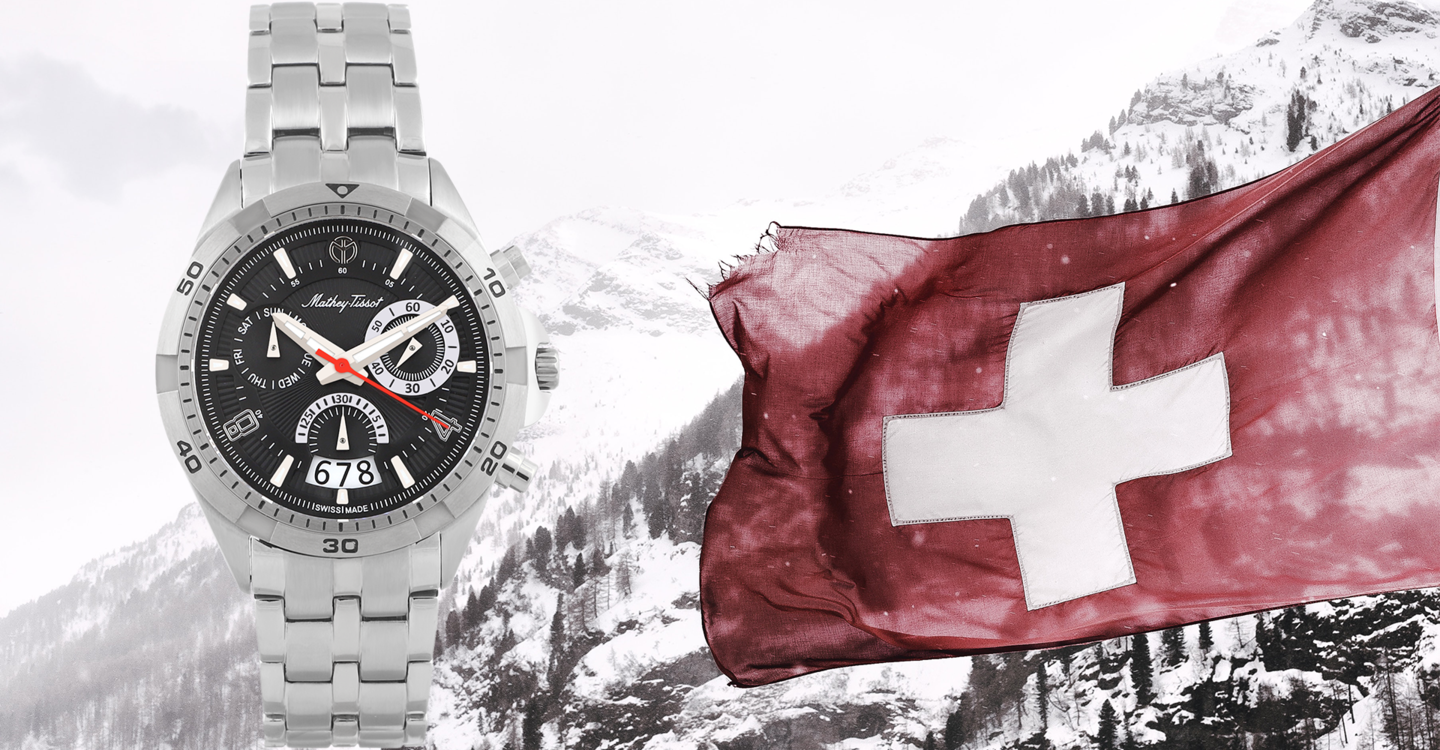 The story began in 1886, Edmond Mathey-Tissot, thanks to his talent and the quality of the products he created, made himself and his company became famous in the watchmaking world and won a few prices.
Several prestigious Swiss-brands ordered high-end movements, parts and even watches stamped with their names from Mathey-Tissot.
Although the brand has been more discreet in the past few years it hasn't been inactive and is now working on bigger projects to make its name known again.
Products
Ladies' watches

Men's watches

Chronographs