SUTRA Jewels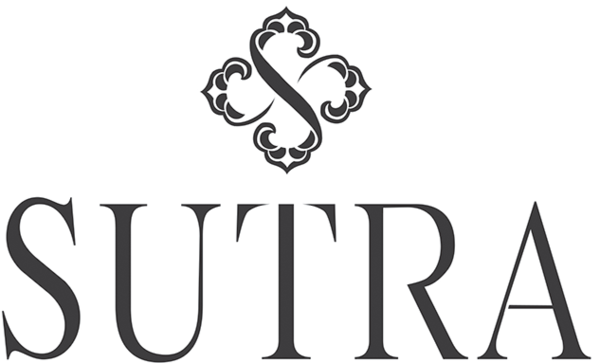 Sutra is created with the modern woman in mind and offers a luxurious yet high-fashion appeal. The collection evokes architectural genius centered on the preciousness and rarity of exotic gemstones to create femininity and elegance, translating into wearable art.

Sutra, meaning "a collection of sacred verses" in Sanskrit, is meant to be special to those who treasure a piece.

Sutra Jewels have become a red-carpet signature staple, adored by Hollywood starlets and VIPs alike. Each intricate piece is as multi-faceted and utterly extraordinary as the women they adorn.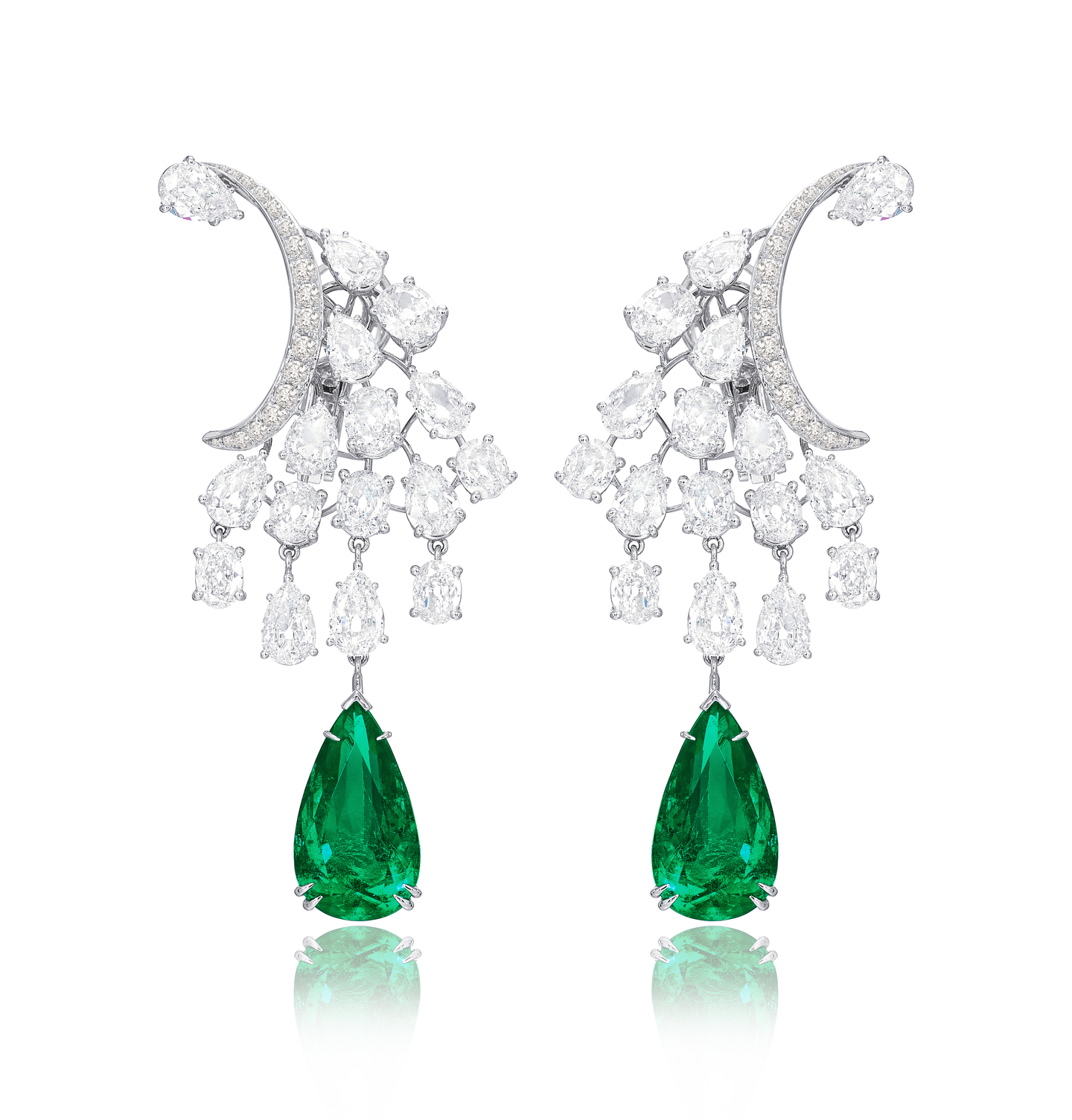 The High Jewellery Collection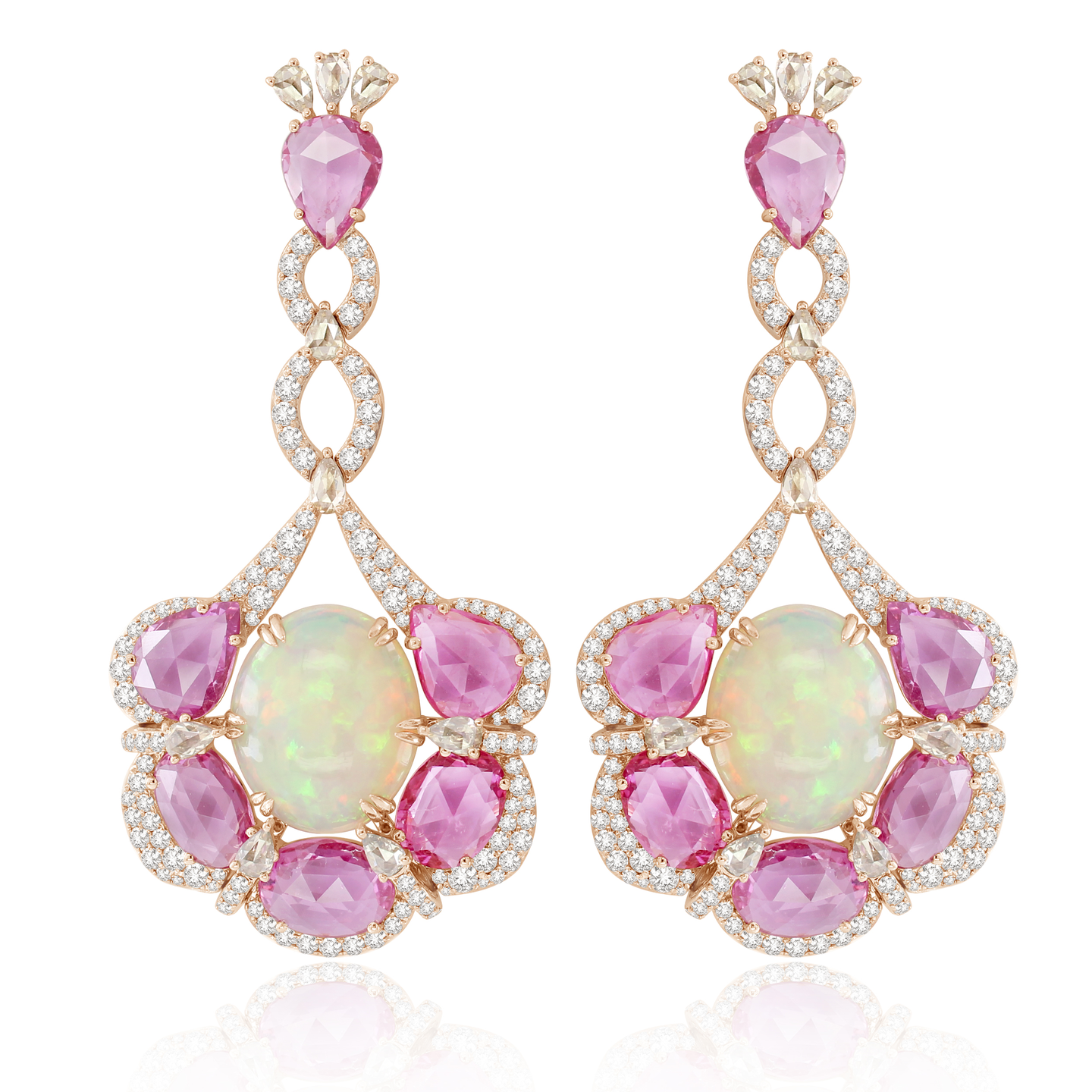 The White Opal Collection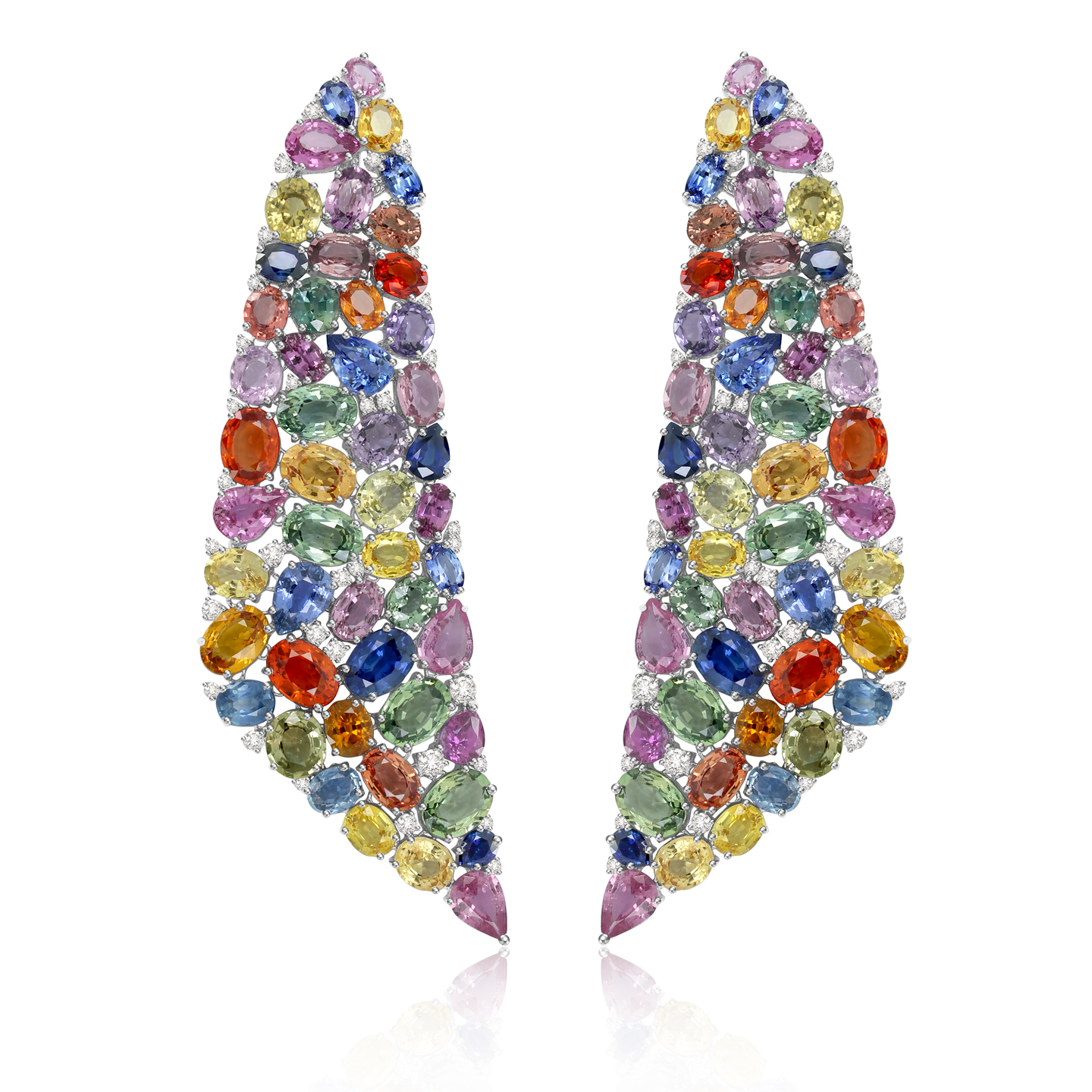 The Rainbow Collection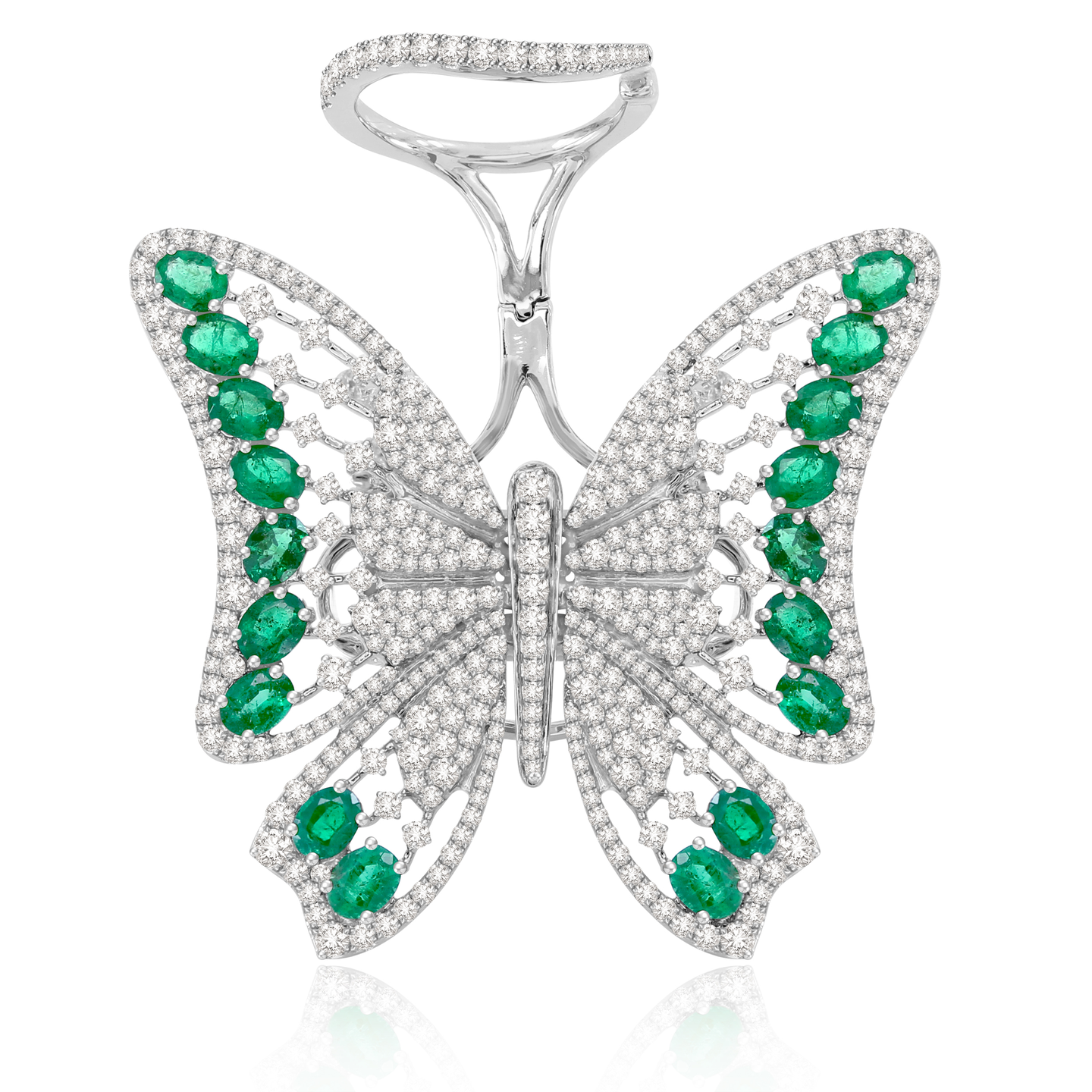 The Butterfly Collection