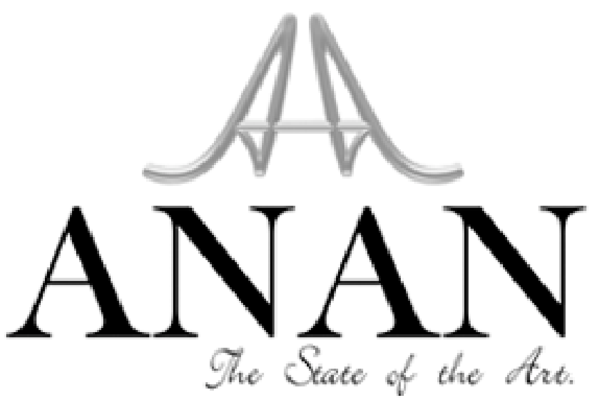 Anan Anjamani is expression for timeless diamond jewelry. Our team consists of Thailand's finest artisans, a team of expert jewelry designers and over 30 years of experience in finding diamond perfection. Anan Anjamani offers you to perfection in contemporary high end fine diamond jewelry.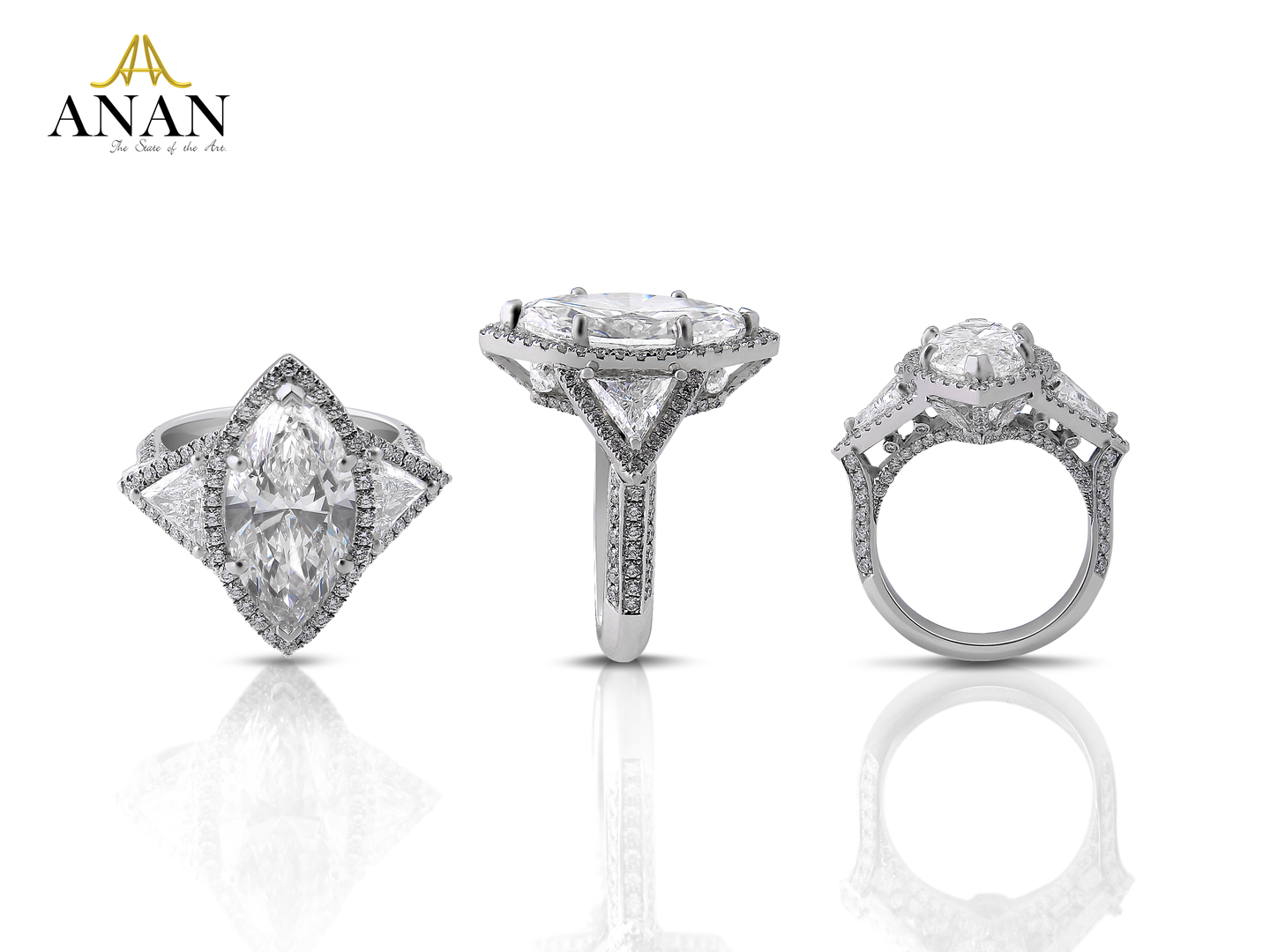 Magniticent 5.01 H/VVS2 diamond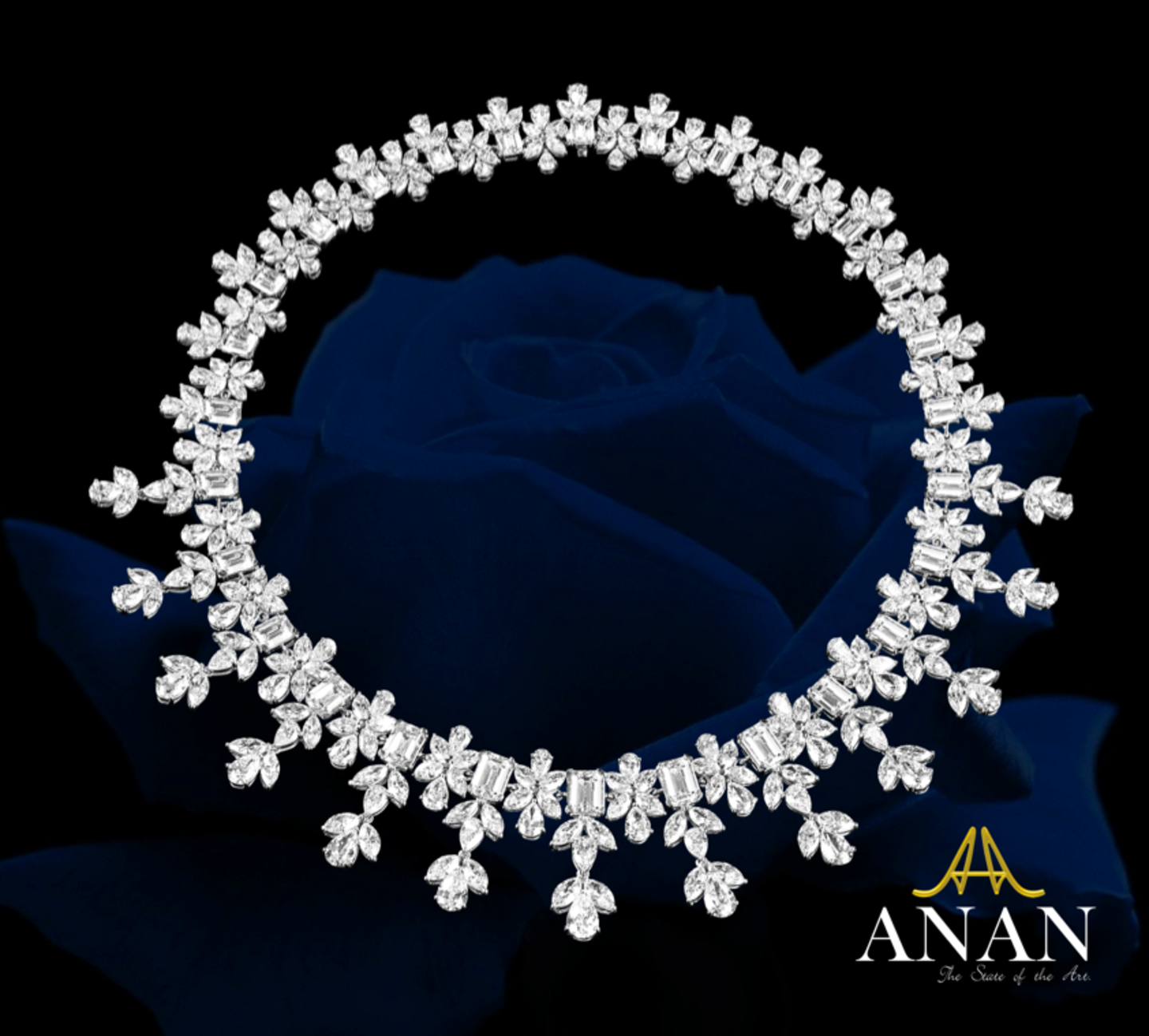 Featuring 71.44 CTS of Emerald-Cut diamonds.
Contacts
Headquarter contact

ANAN ANJAMANI CO.,LTD

Press contact

ANAN ANJAMANI CO.,LTD

Office

ANAN JEWELS CO. LIMITED