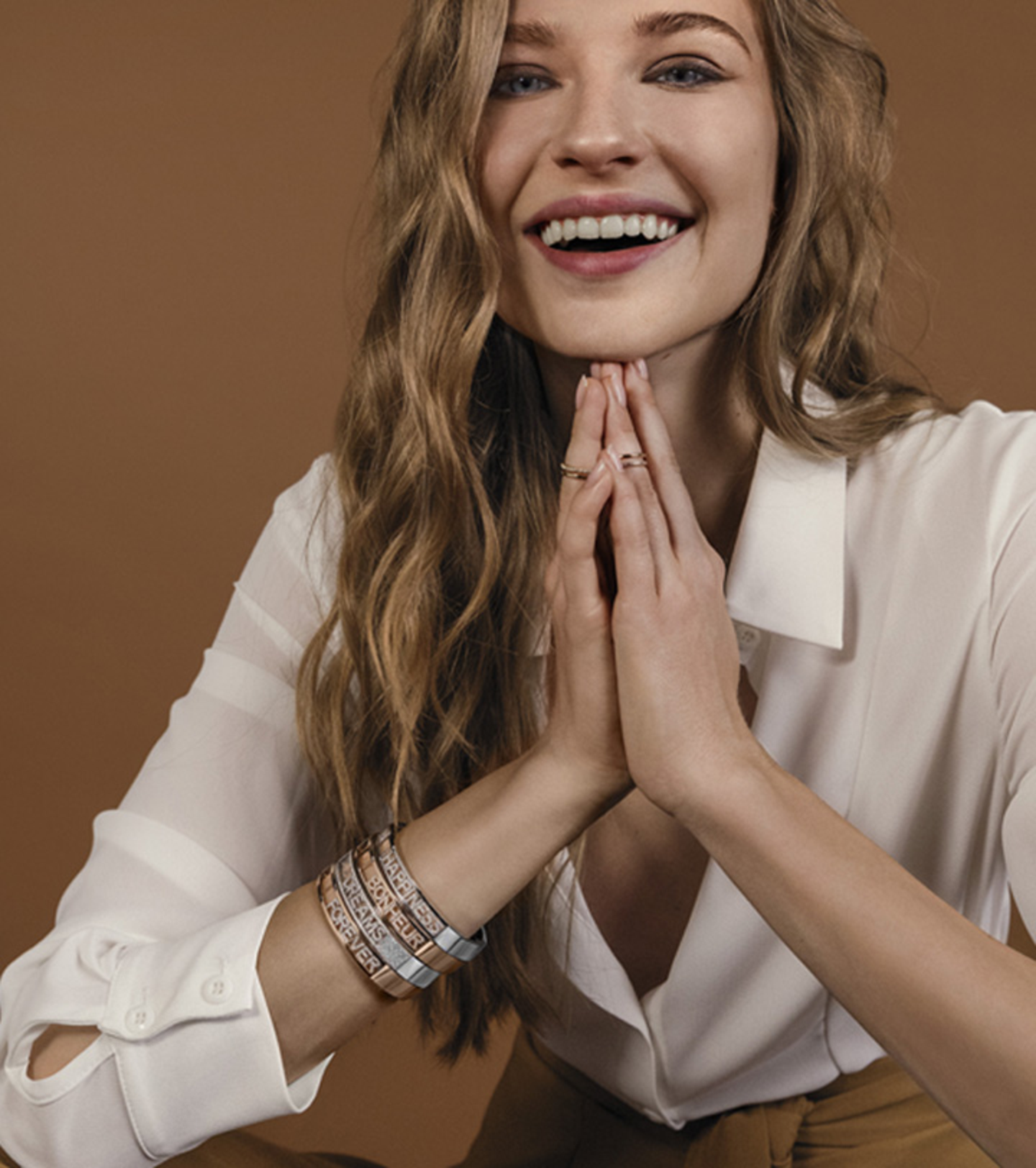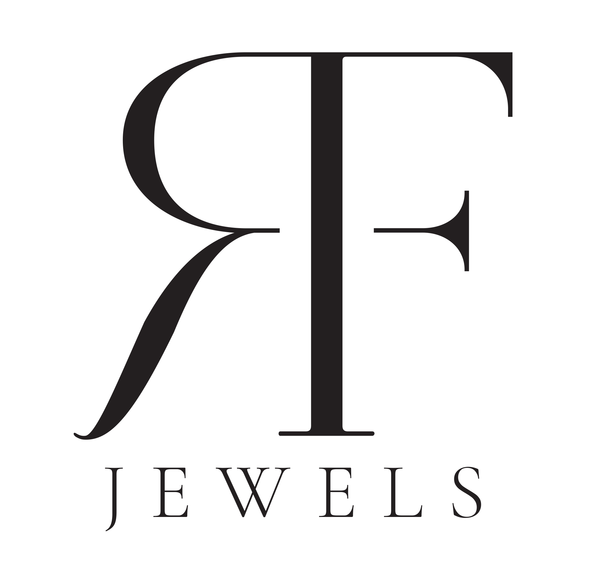 RF Jewels originates in Italy, land of solid knowledge and ancient crafts, an exciting new venture based on decades of experience, always aiming at the ideal equilibrium between innovation and craftmanship.
In a charming studio-workshop among the heart of Rome, they forge creations of rare beauty, which are the fruits of research and labour connecting ancient traditions and the minimalist avant-garde.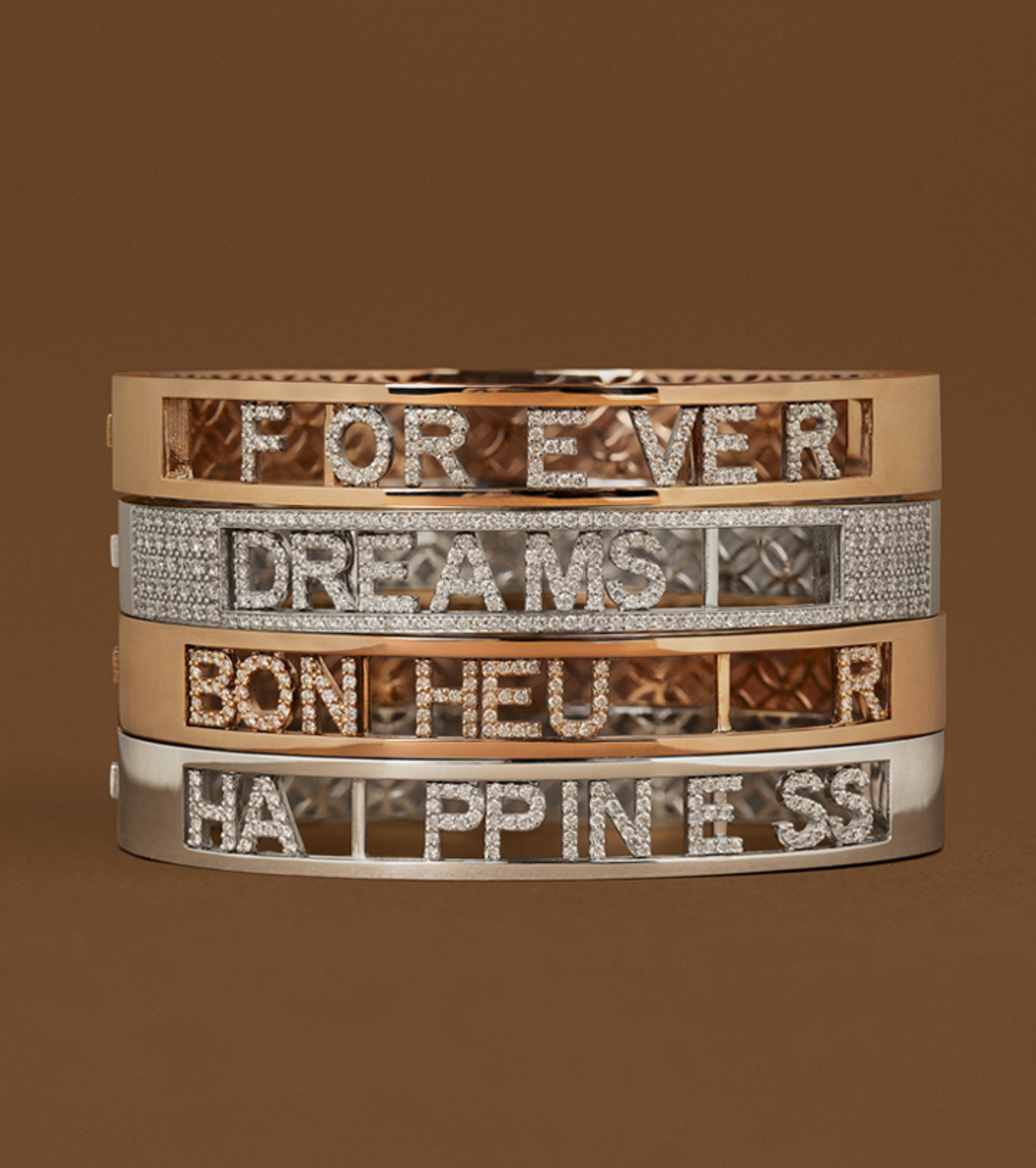 ICONIC MOTION Jewellery in motion like yourself!
Ear game collection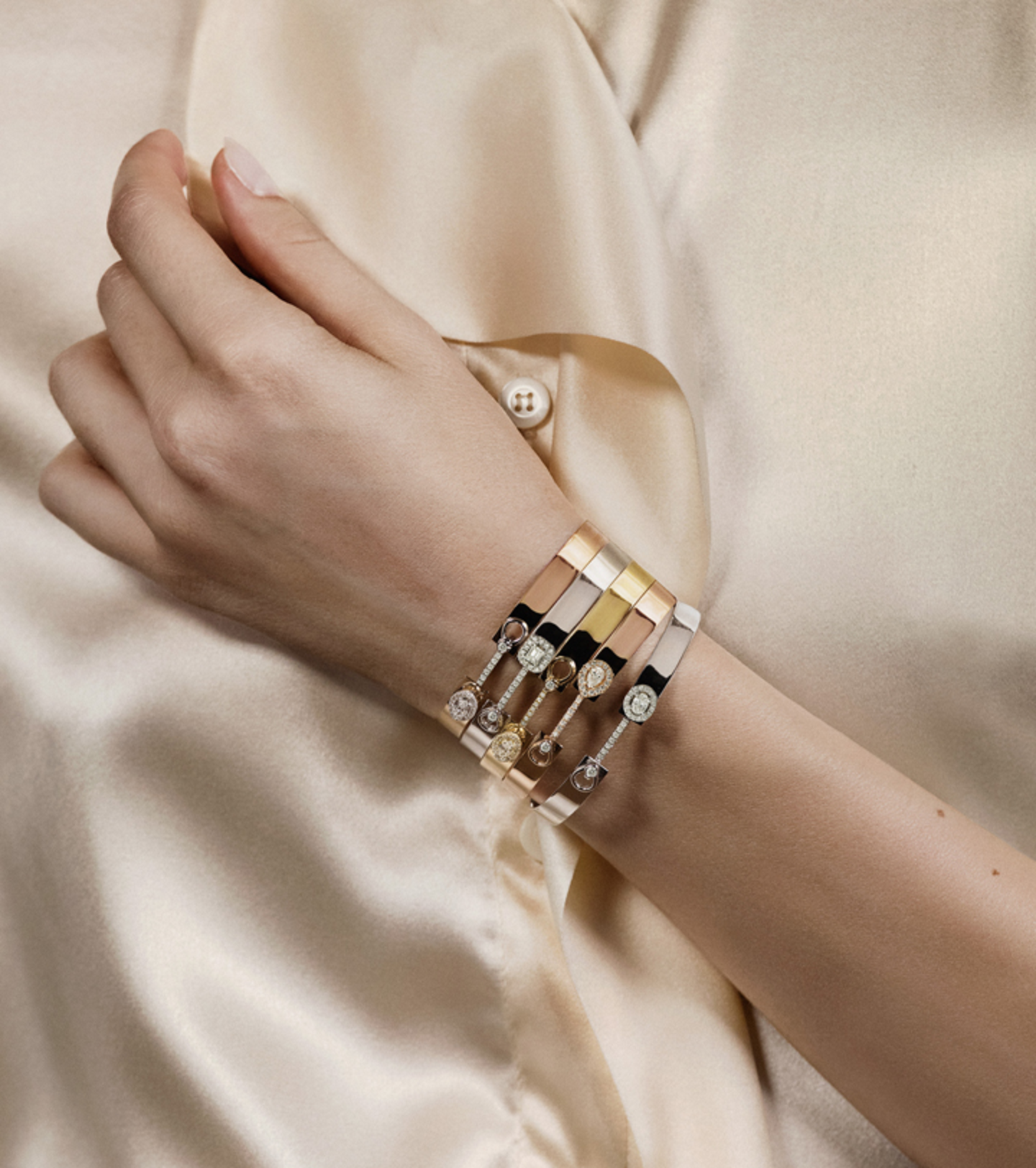 GLOW collection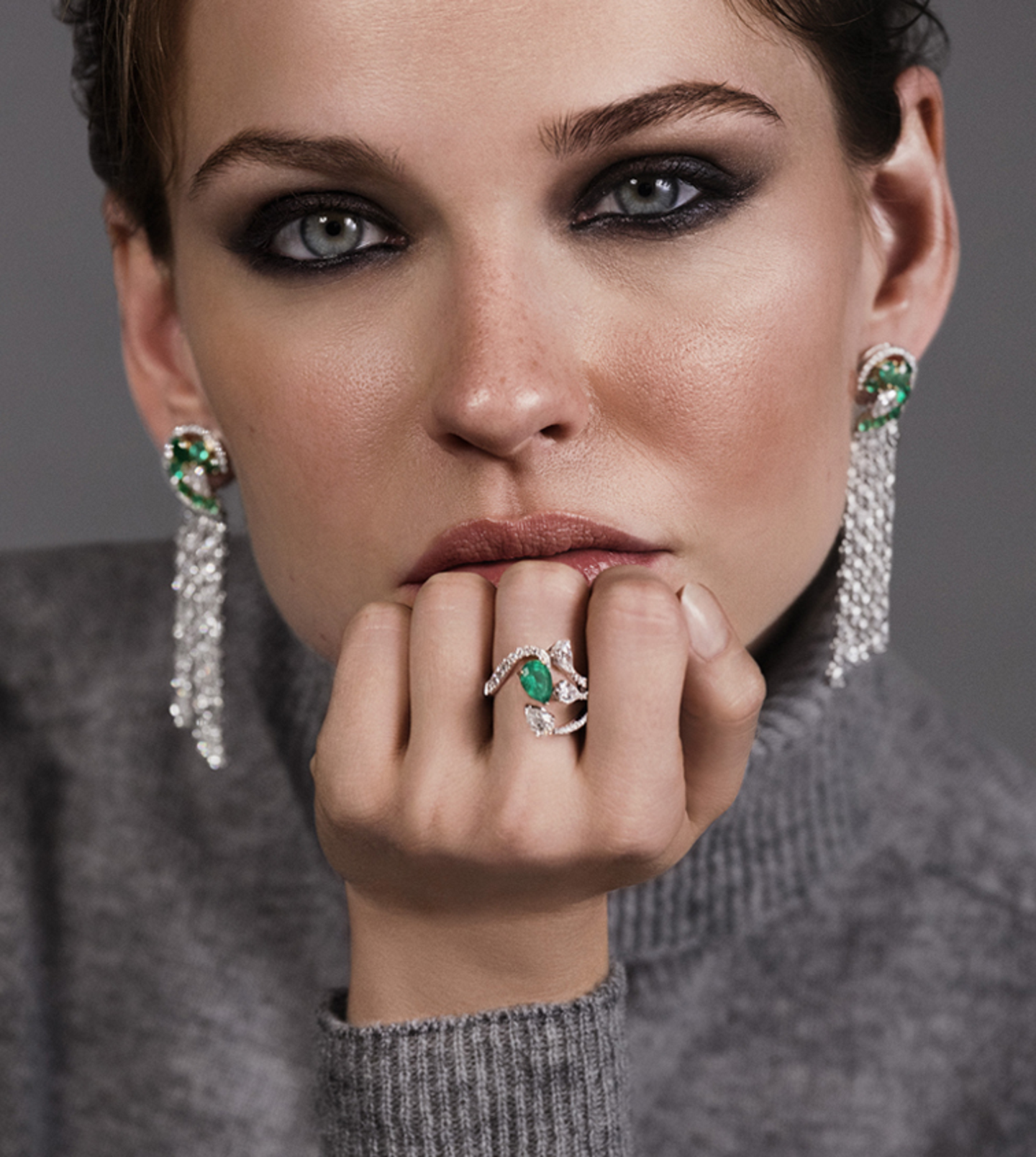 ITALIAN GARDEN collection