Watches
Zannetti Riccardo S.r.l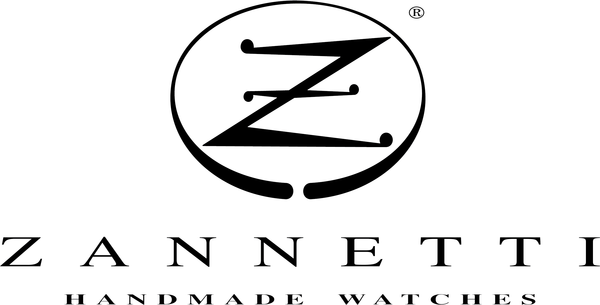 Zannetti has an important commitment: creating Art through customized handmade watches.

The creator Maestro Riccardo Zannetti works in Rome, where with his team of craftsmen produces watches using only olden techniques for enamels application, miniatures, stone dials, hand-engraved cases, etc.
Only precious materials and renowned Swiss mechanics are used.
Virtus Watches it's a guaranteed Zannetti's trademark characterized by unique design watches with a great relation between price and quality.
Brands
Zannetti Watches ®

Virtus Watches ®
Products
Ladies' watches

Men's watches

Divers' watches

Mechanical watches