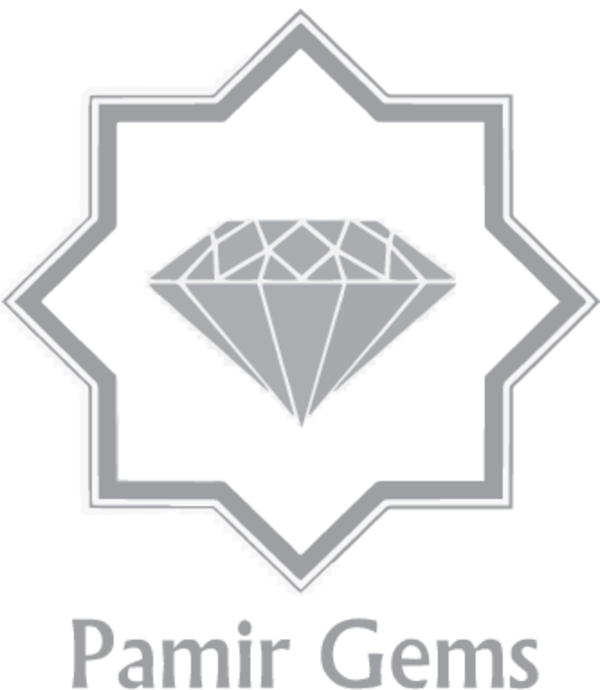 We started the business as a small company in 1990`s and worked in a very famous and ancient spinel mine "Kuh-I-Lal" which was discovered since the 6th century.
Pamir Gems is mostly concentrated on mining, cutting and delivering the stones to the market. We specialize in exclusive pink and red spinels from Kuh-I-Lal mine.Moreover, we have also collected some other types of gorgeous color gemstones from all over the world and we are glad to share them with you.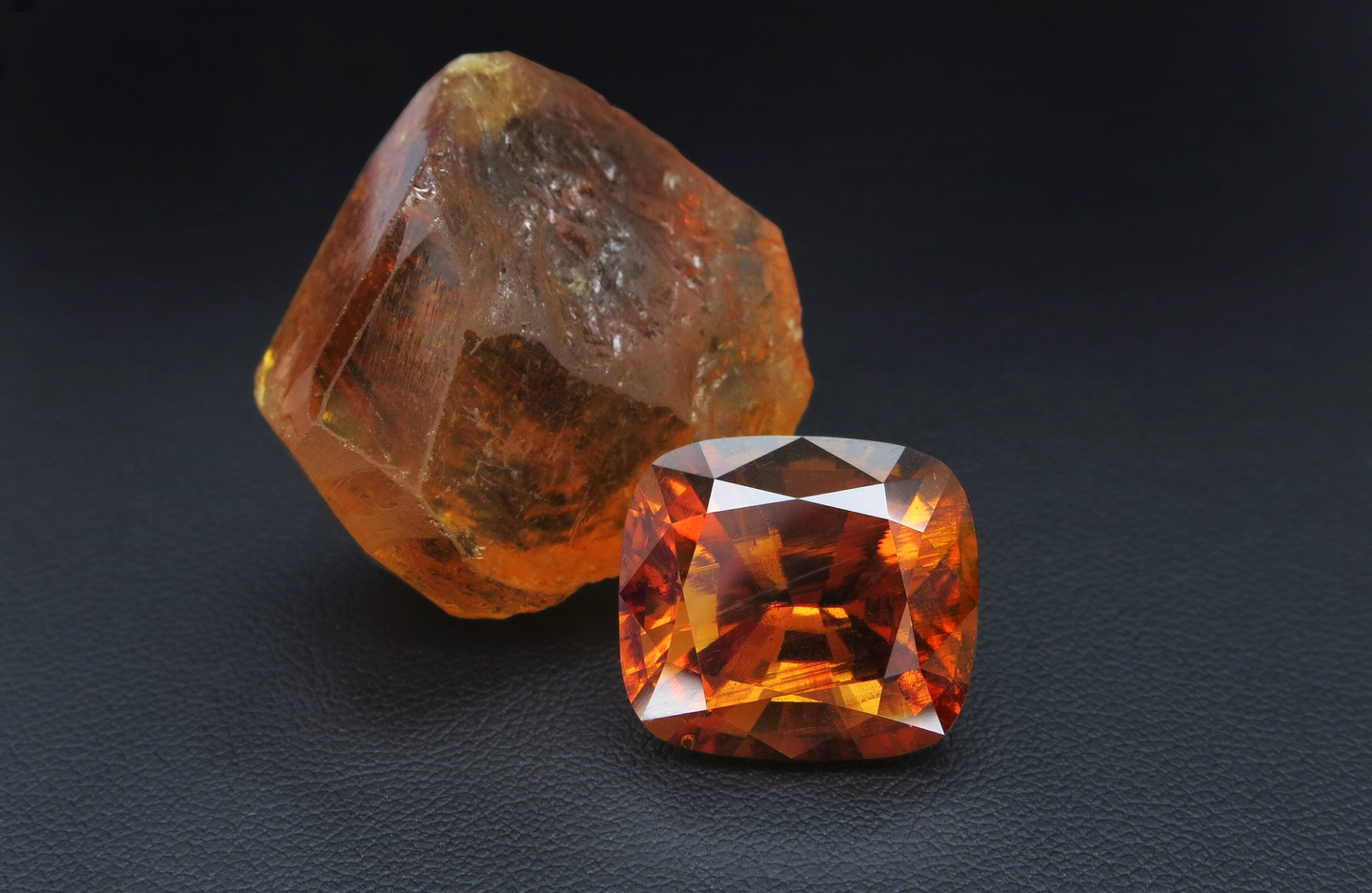 A very rare "Fire Spinel" (clinohumite) from Tajikistan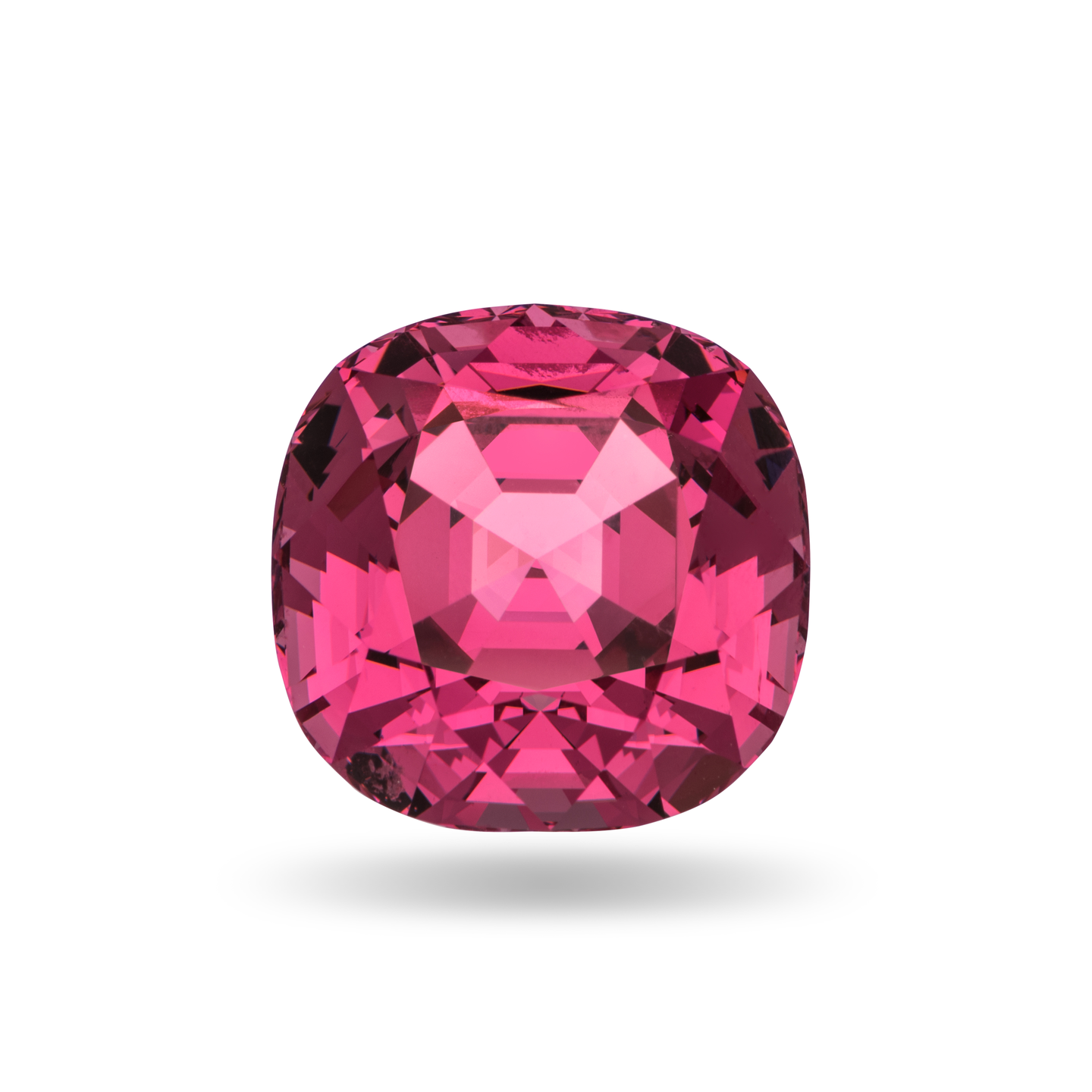 Pink Spinel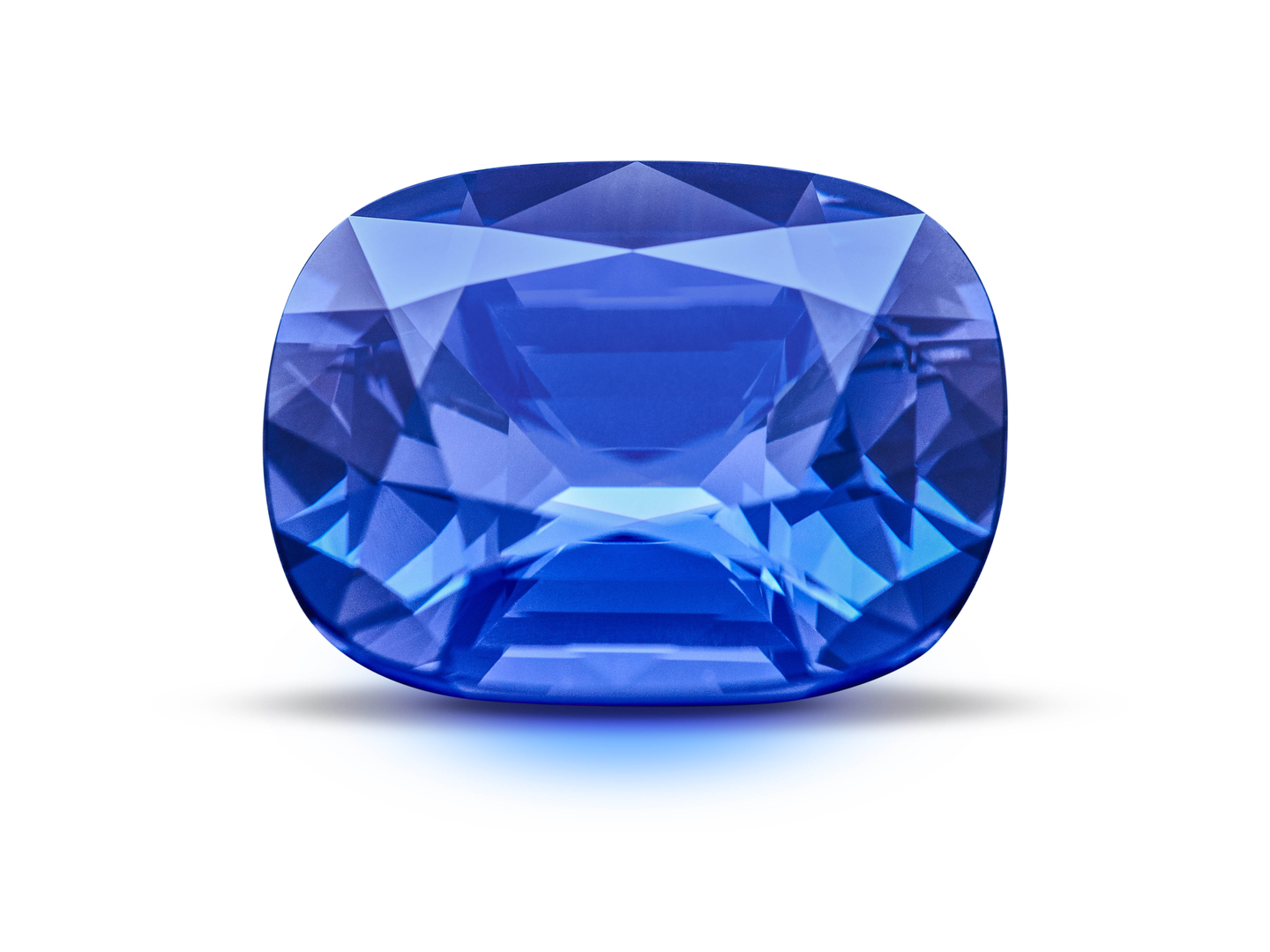 Blue Sapphire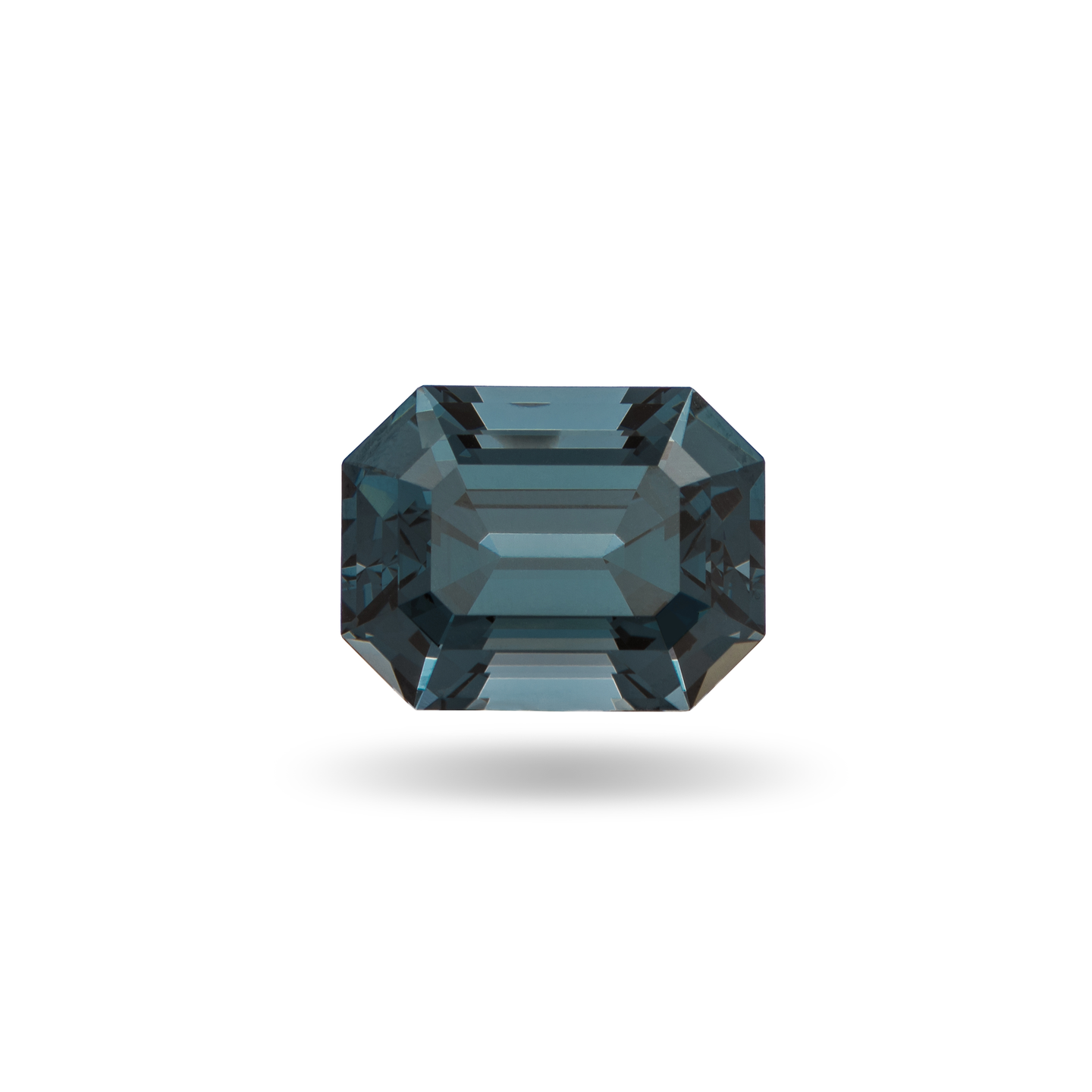 Greenish Blue Spinel
Contacts
Headquarter contact

Pamir Gems Co., Ltd.

Press contact

Pamir Gems Co., Ltd.