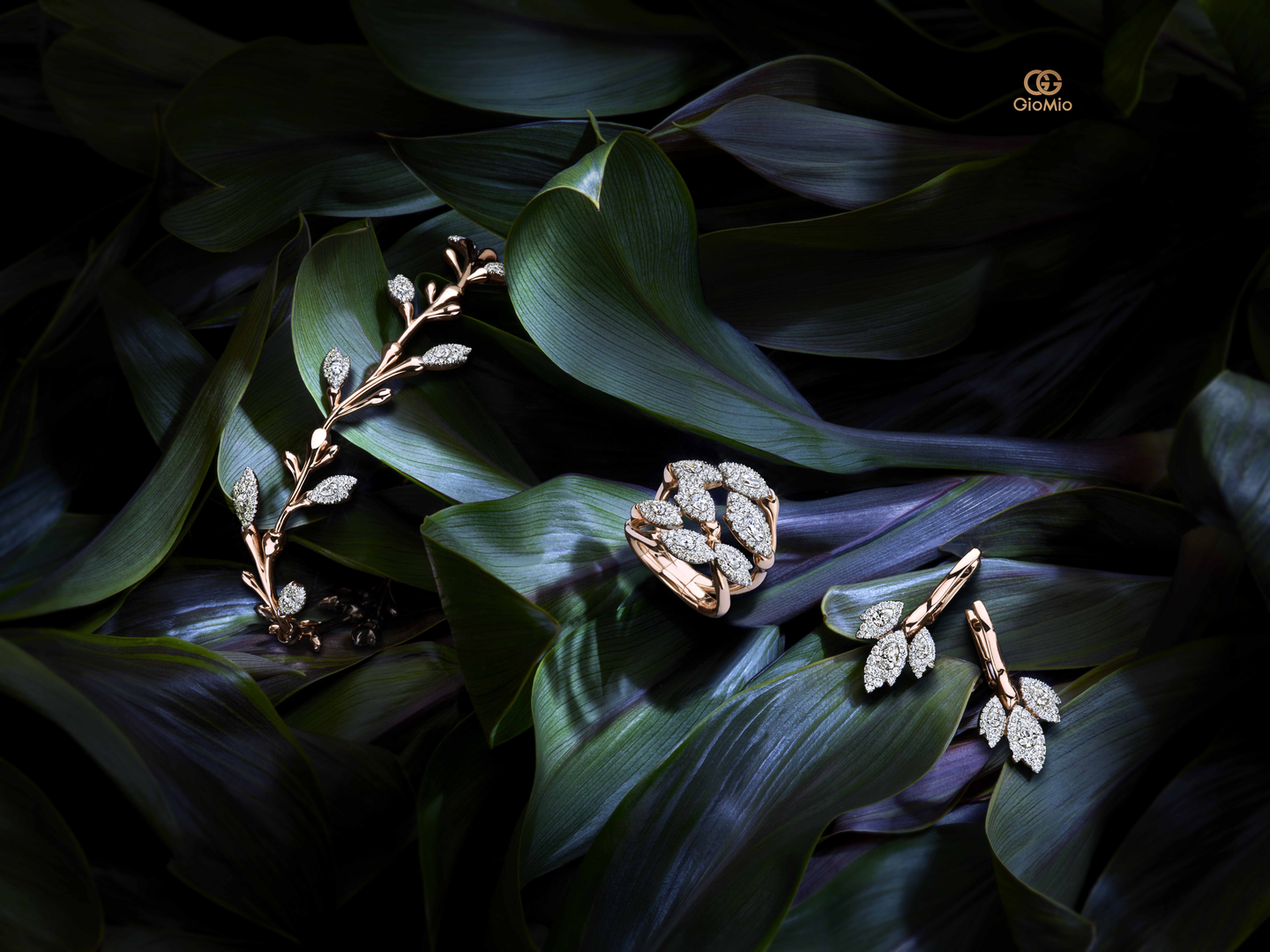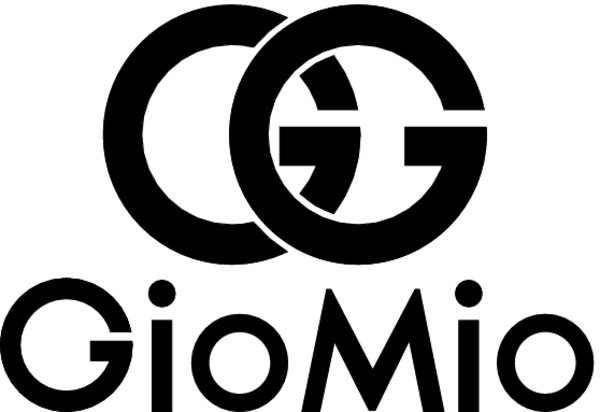 The GioMio Collection is an extraordinary
Diamond Jewellery Collection.
Made and designed in Belgium
by the founder and artist Georges Sabbagh
and his skilled craftspeople.
Every Diamond Jewel
has been individually designed
and beautifully finished to achieve
the perfect GioMio Collection.
We are pleased to welcome you
to discover our GioMio Collection!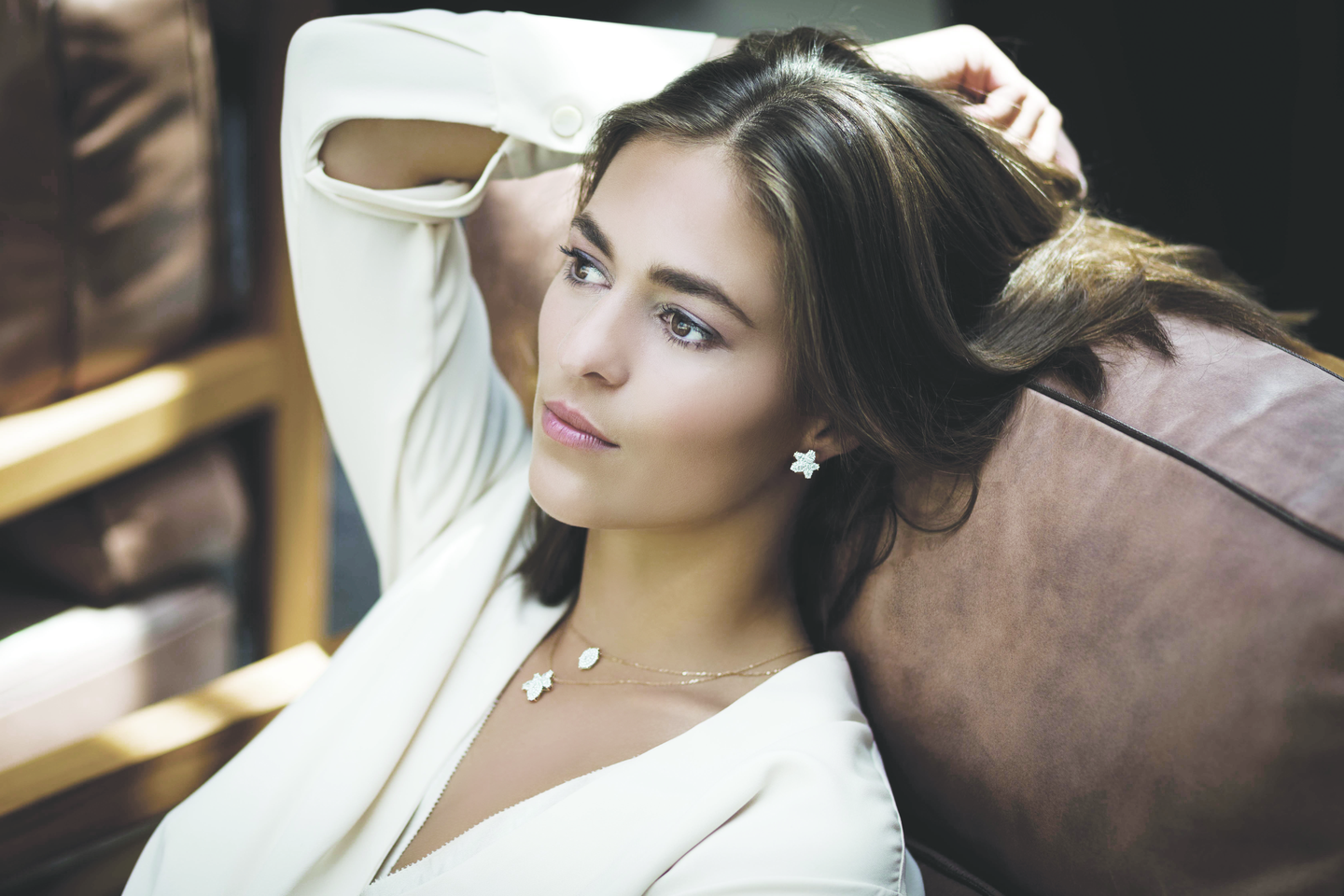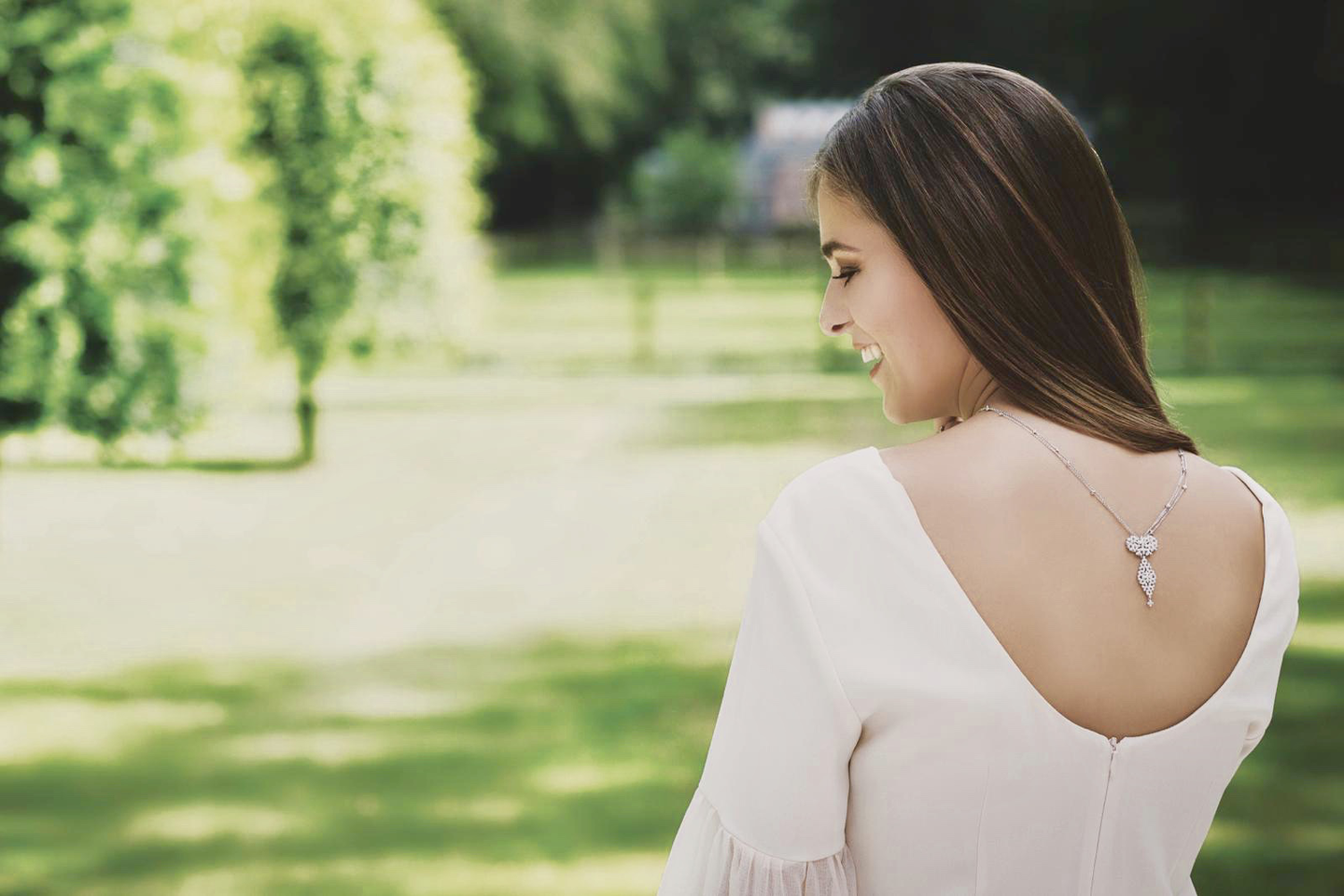 Dentelle Collection