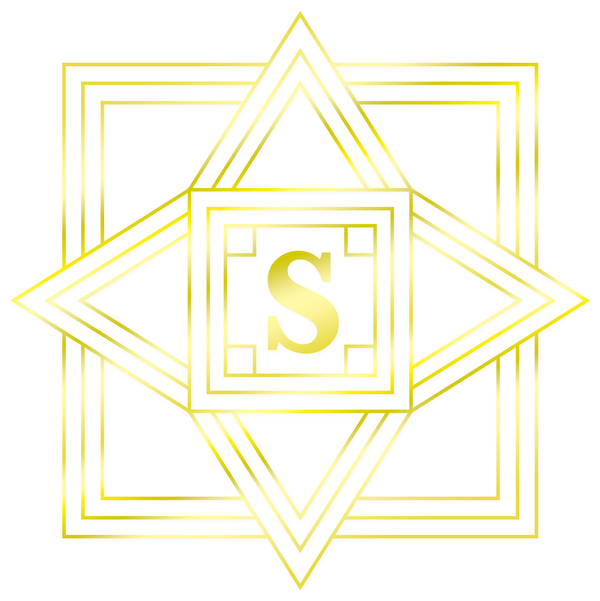 Specialises in natural unheated and heated coloured gemstones where we work directly with suppliers and buyers from leading jewellery markets to bring you gemstones ranging in qualities and prices. We are best known for our large collection of extraordinary rubies and sapphires from various parts of gem rich locations alongside our consistent assortment and sourcing capabilities.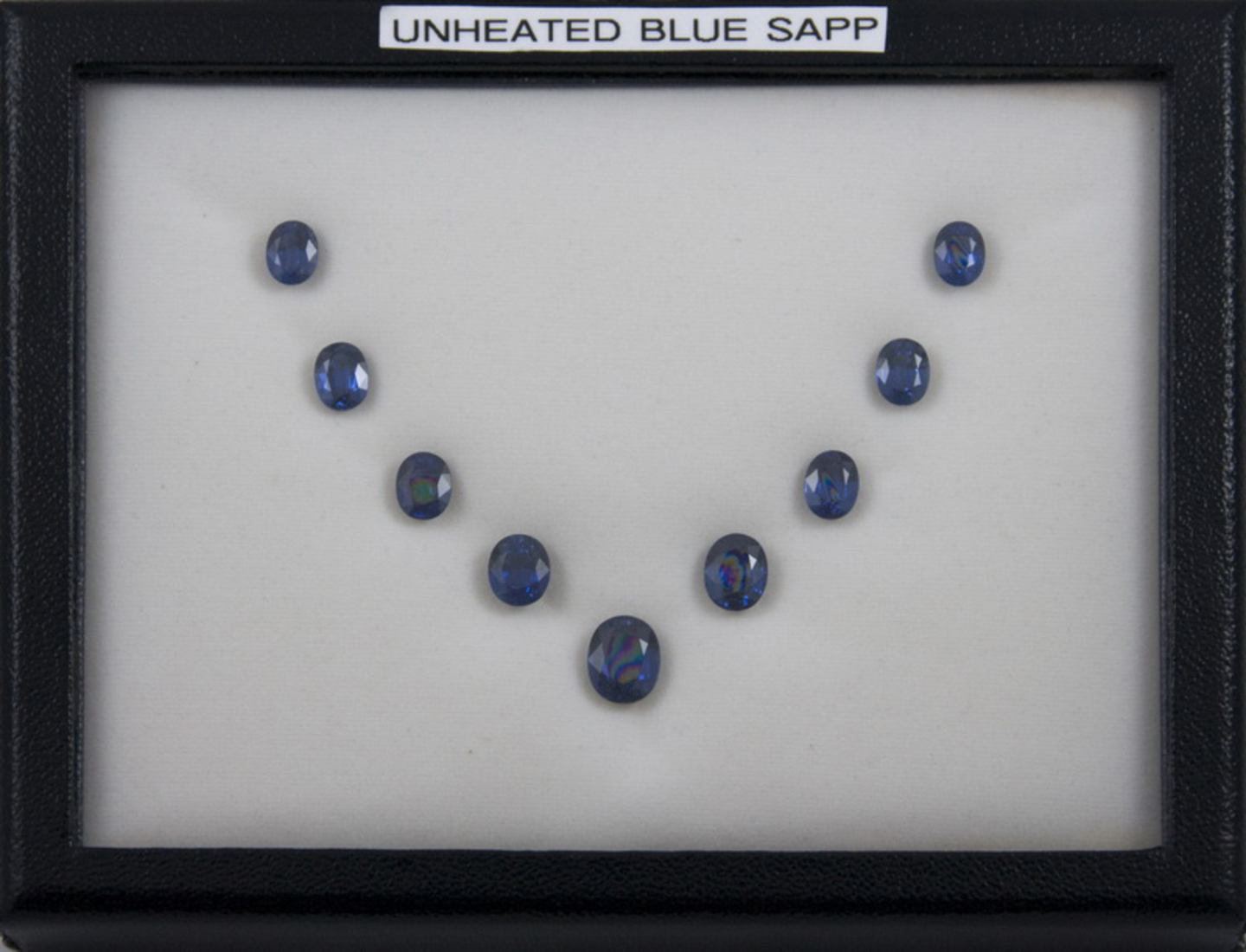 Sapphire Layouts in Many Shapes,Colors & Sizes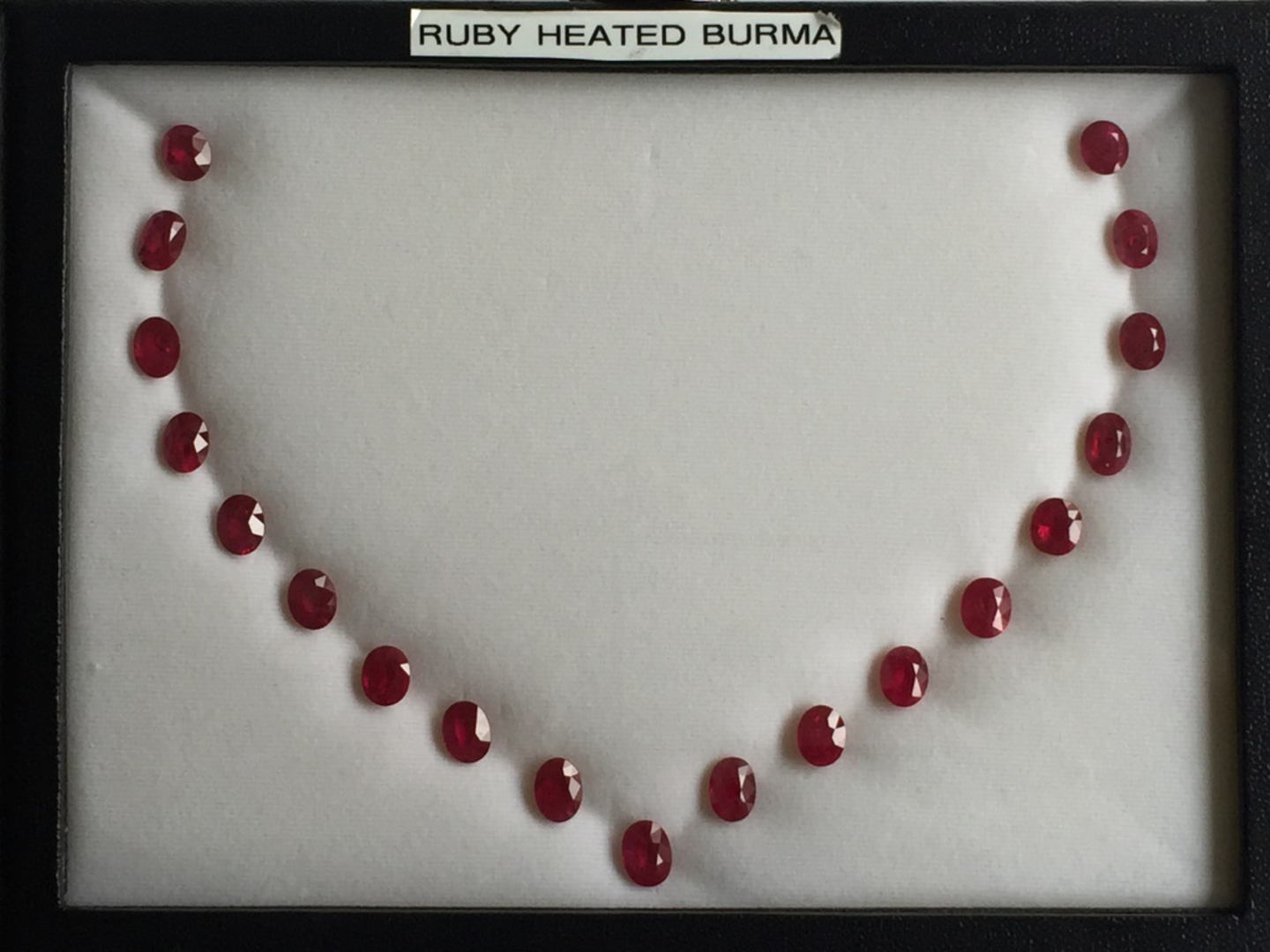 Ruby Layouts from 1crts to 10crts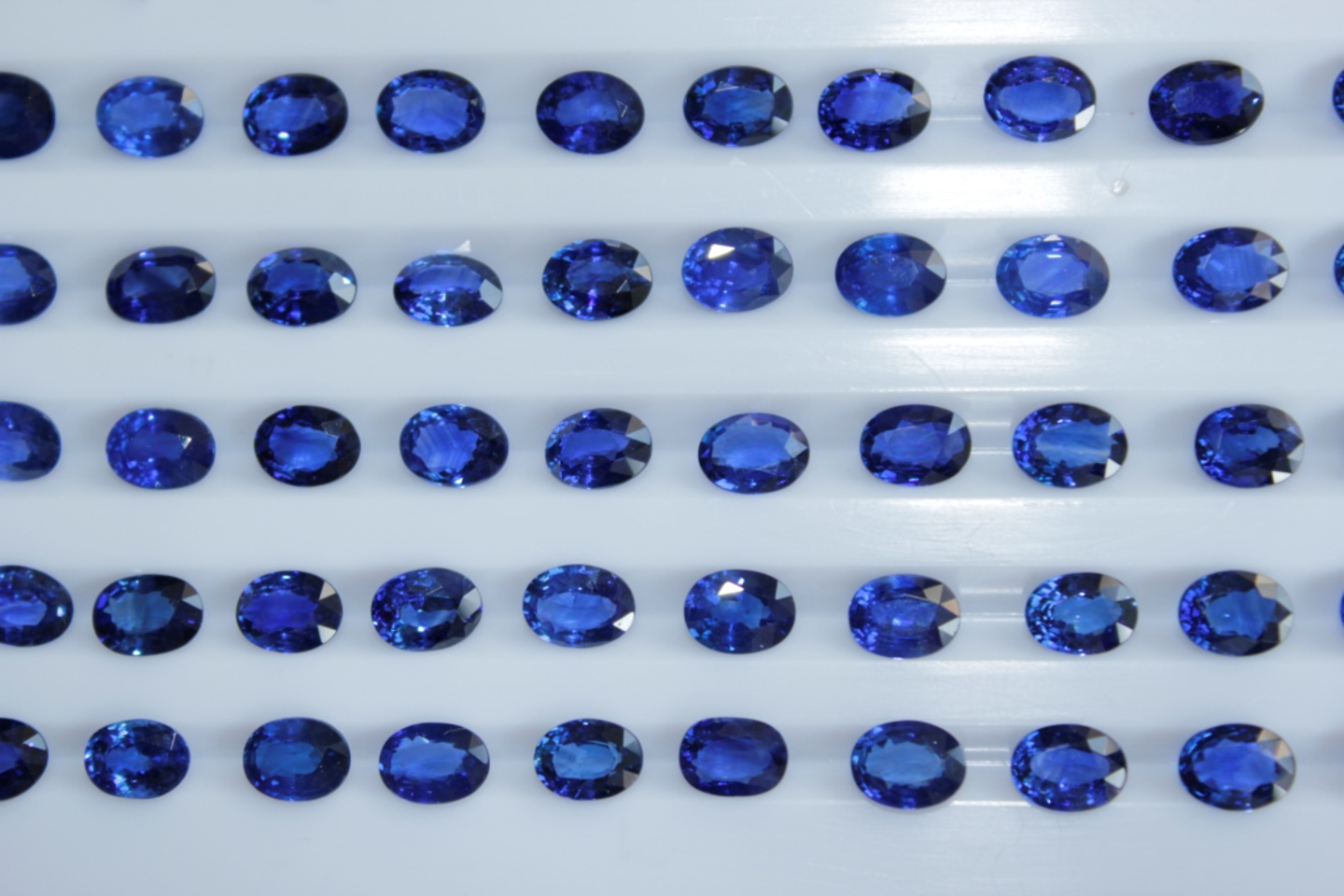 Sapphire Sri Lanka Heated lots from 1 cts up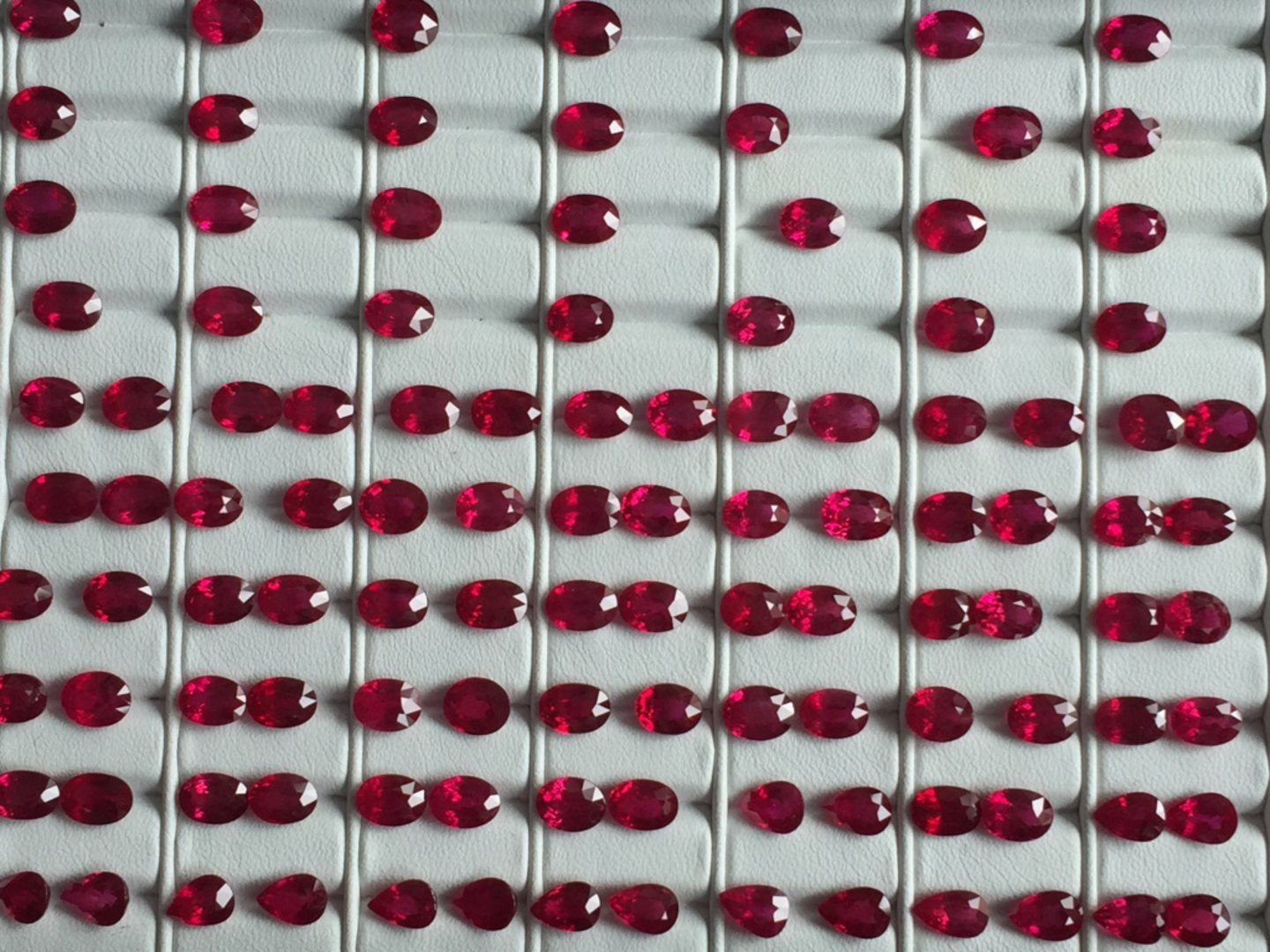 Ruby Burma Heated 1 cts up
Contacts
Headquarter contact

Sukhadia Stones Co. Ltd.

Press contact

SUKHADIA STONES CO.,LTD.

Office

SUKHADIA STONES CO.,LTD.