Watches
AIBI Industrial Co., Limited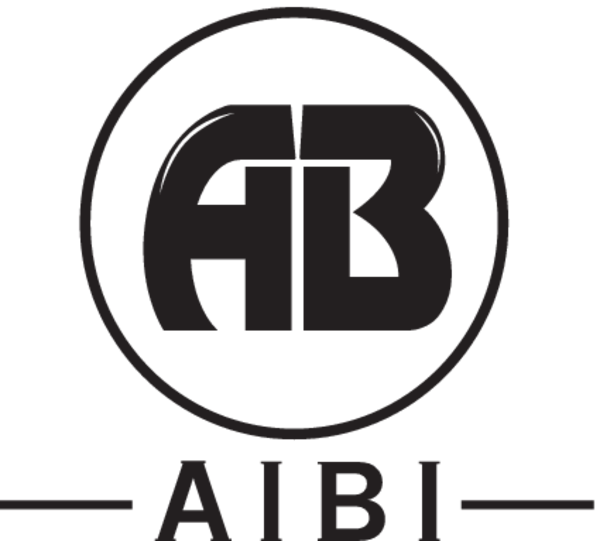 Founded in 2006, AIBI Company has made huge success in cooperation with Global watch brands since its foundation with its rich experience in watch-making market..
Its watches collections include Quartz, chronograph and mechanical series, with leather, NATO and steel mesh strap combinations suitable for every occasion.
Smart watches are coming in its 2018 collection.
Exclusive OEM & ODM service available for all brands with its own original DNA.
Products
Ladies' watches

Men's watches

Divers' watches

Mechanical watches

Watch bracelets

Watch cases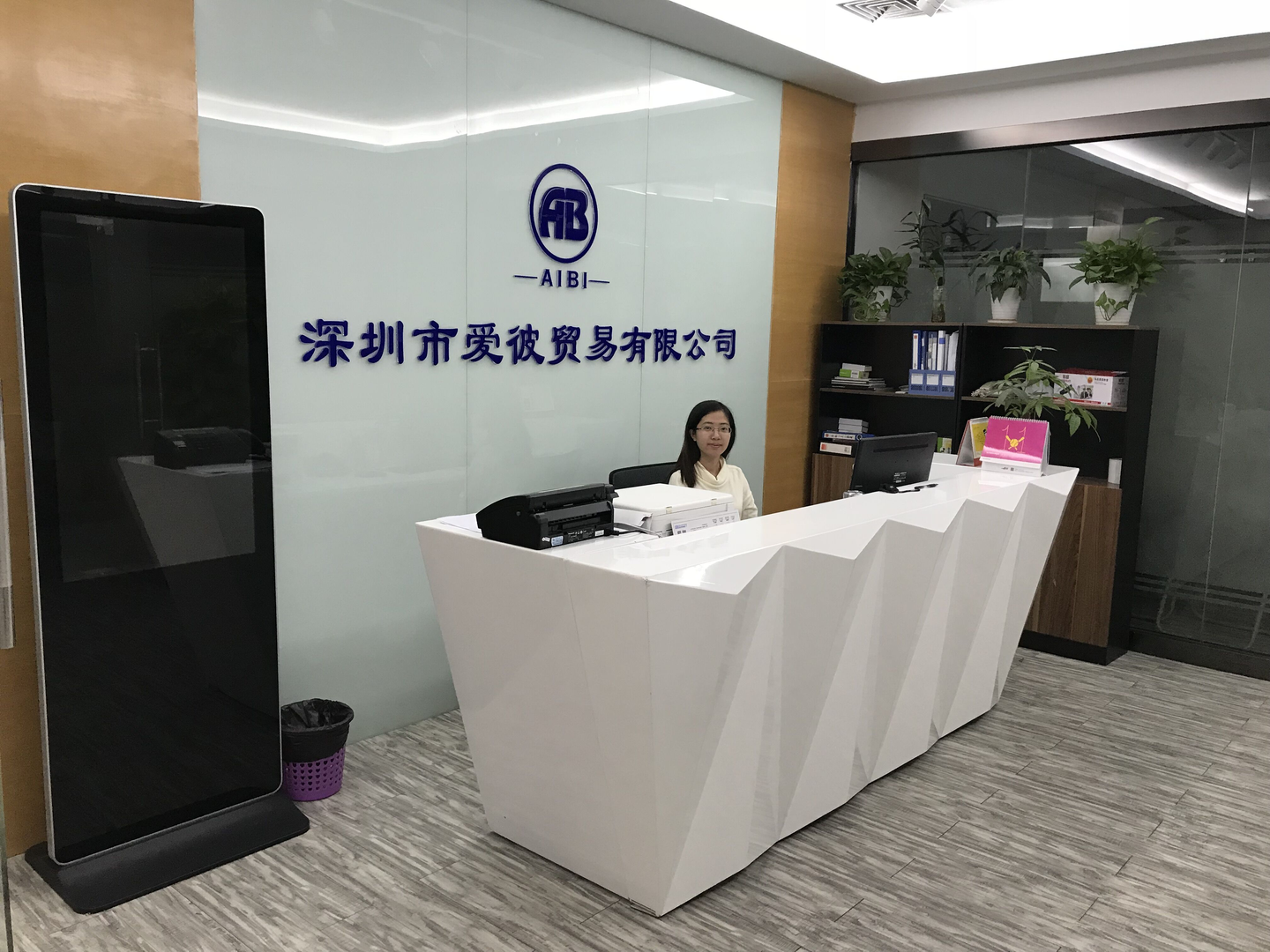 AIBI watch office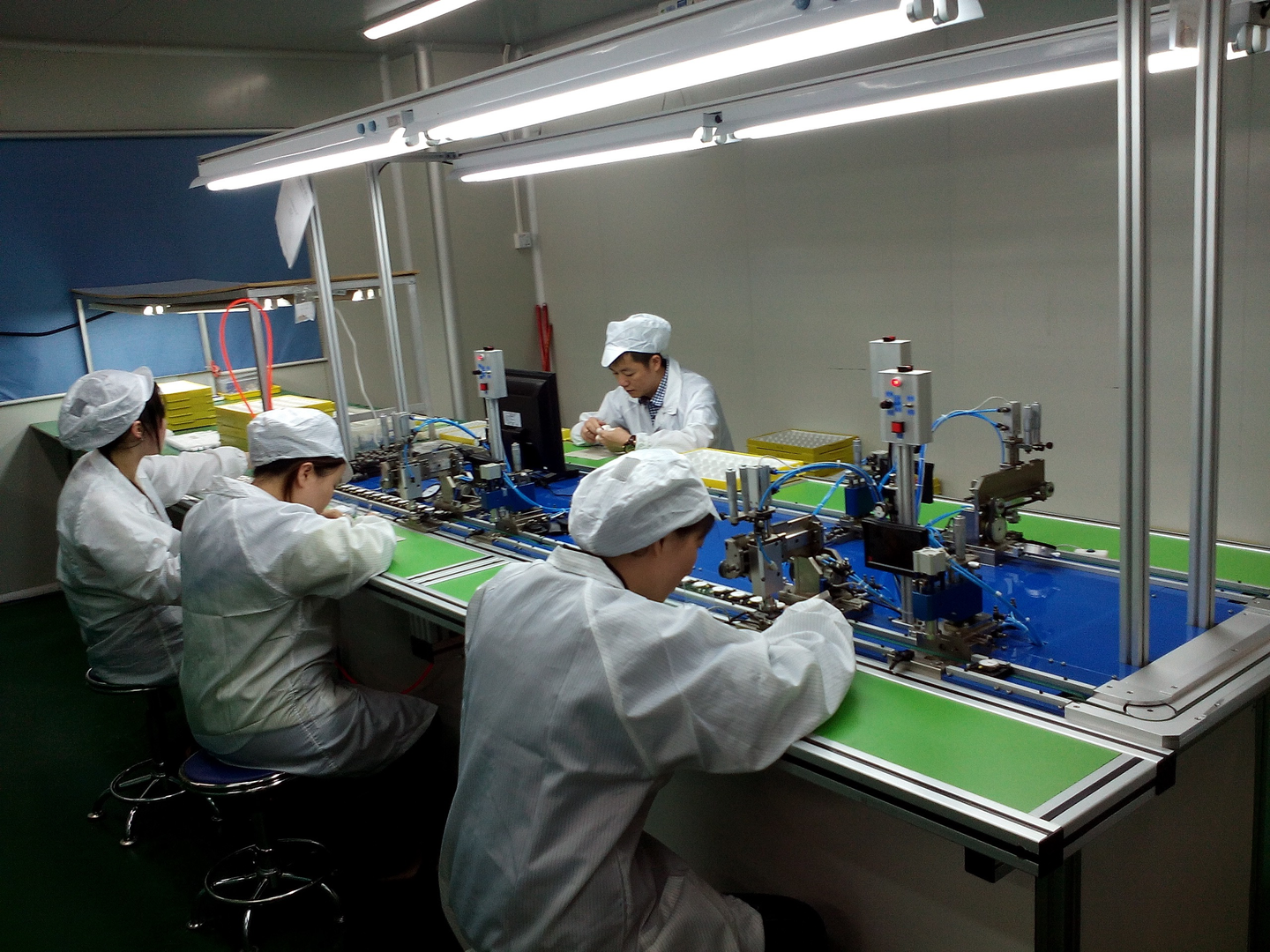 watch assembling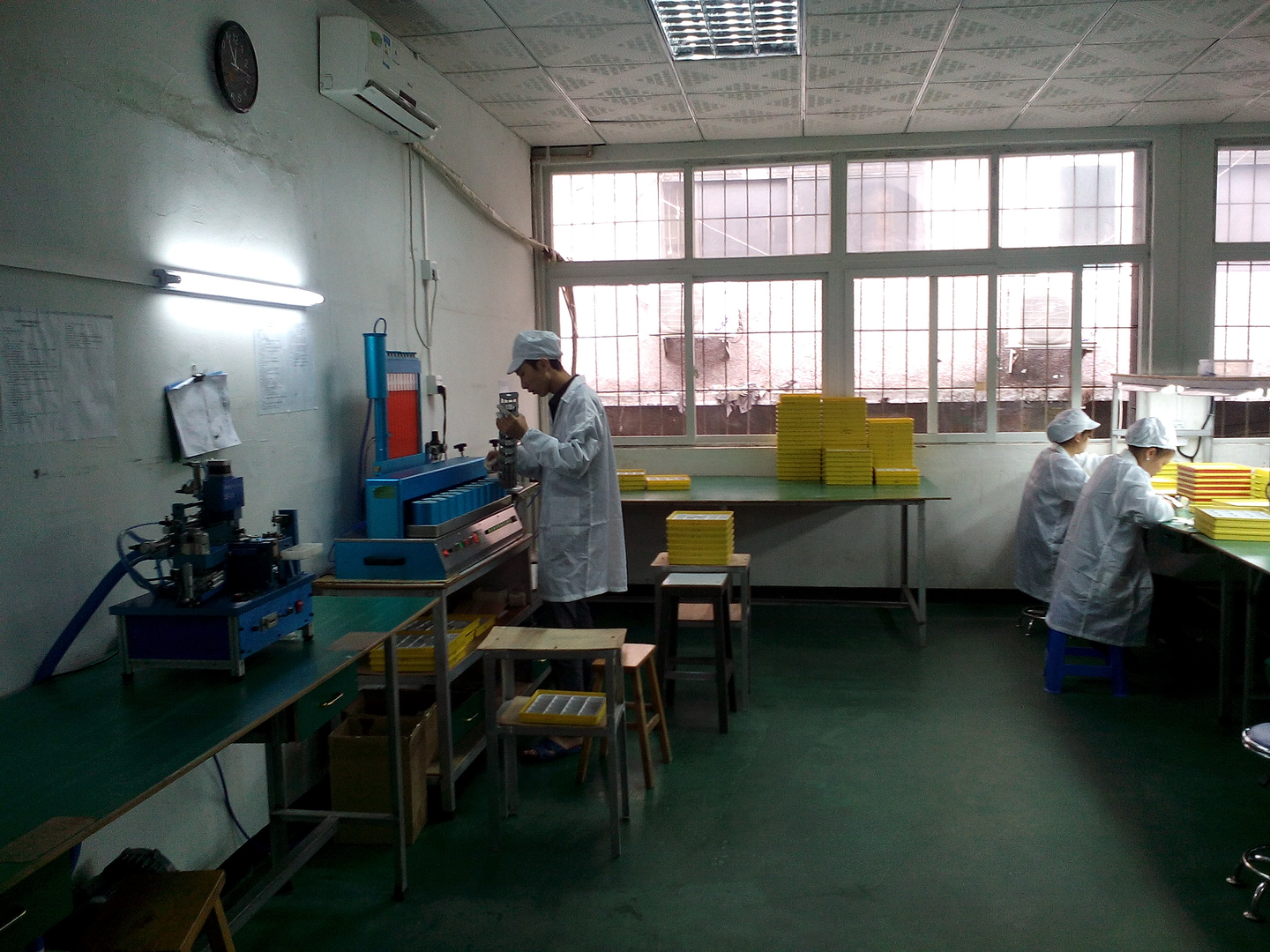 AIBI watch company waterproof test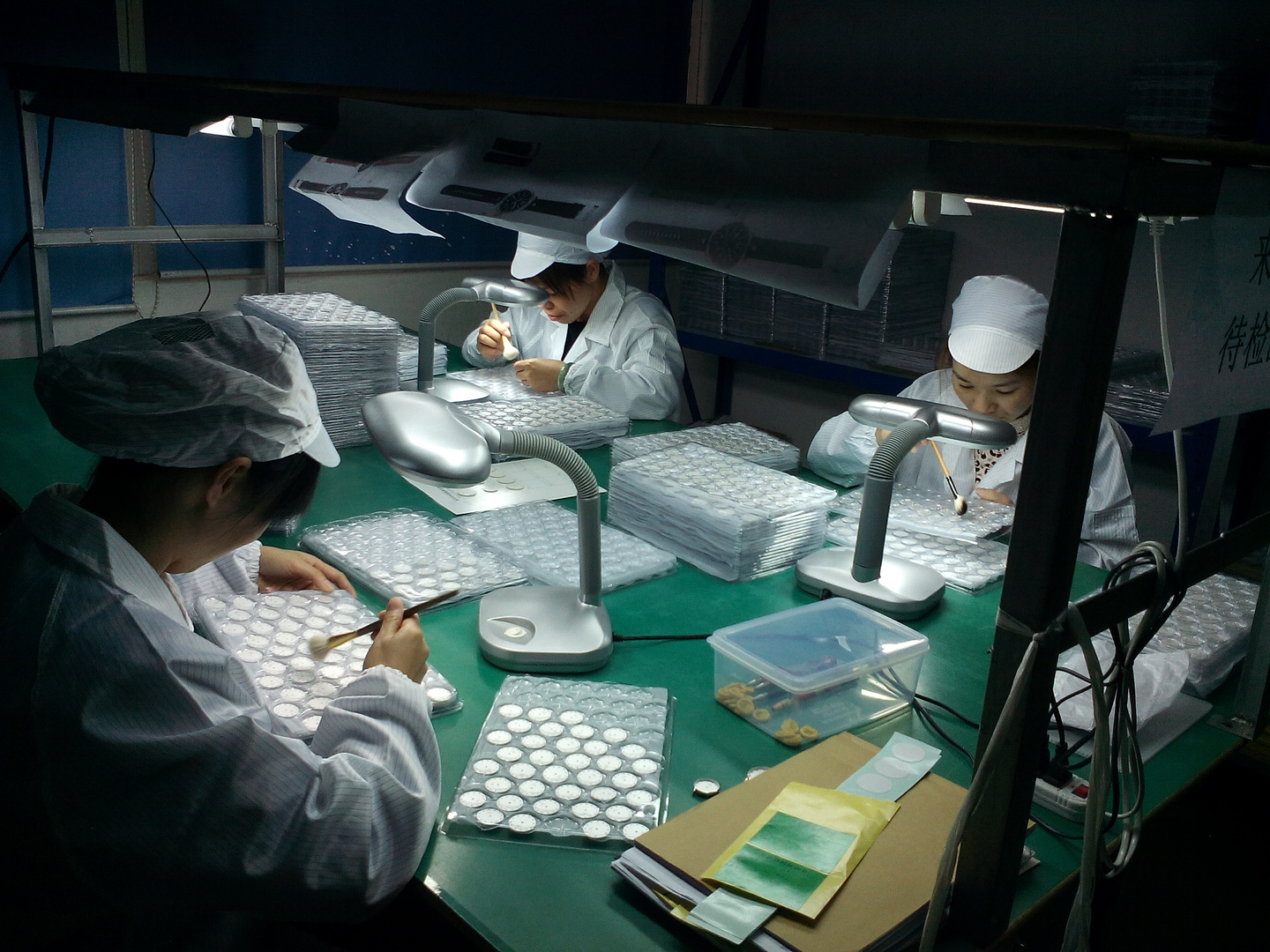 watch dial quality checking