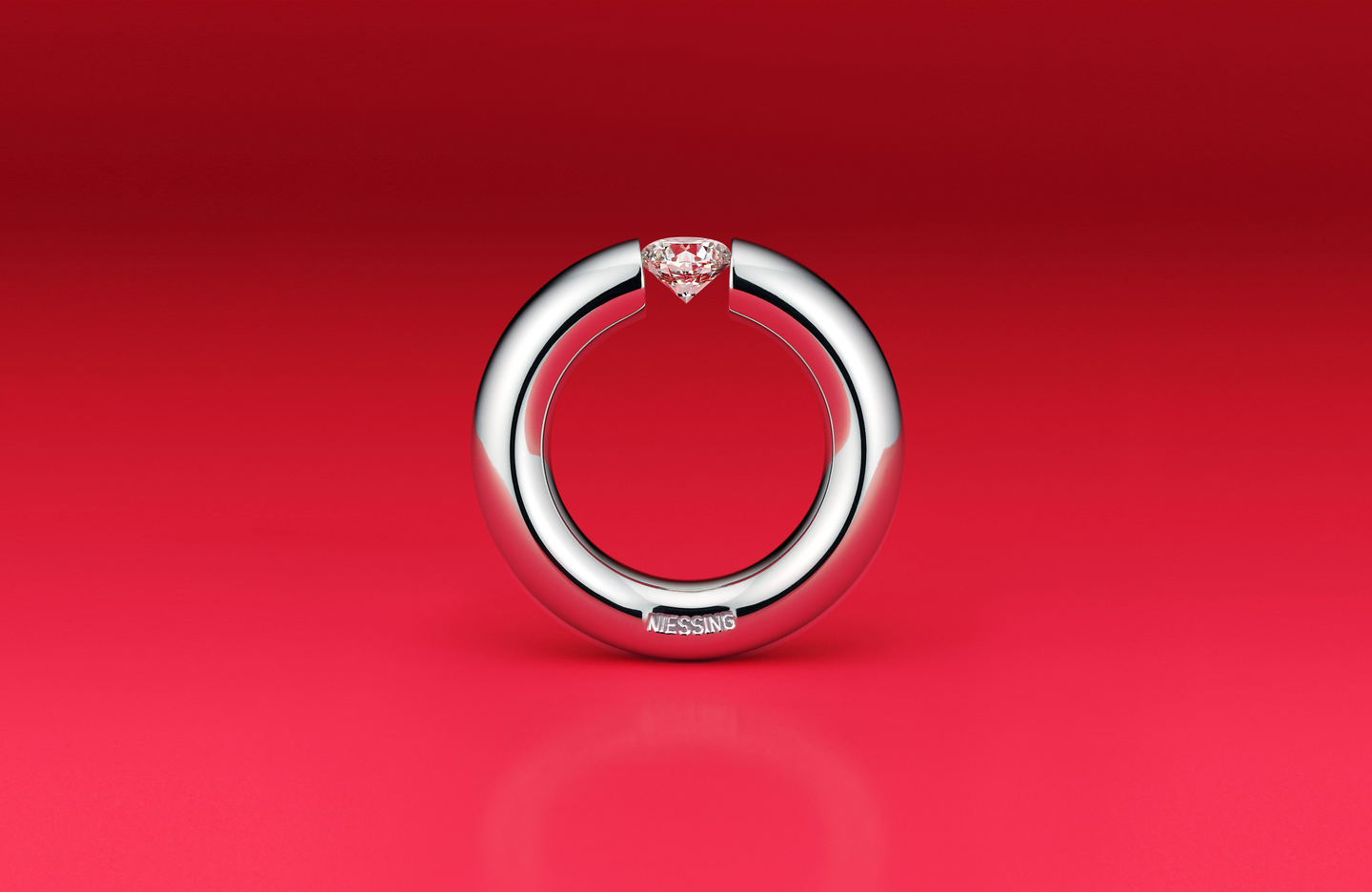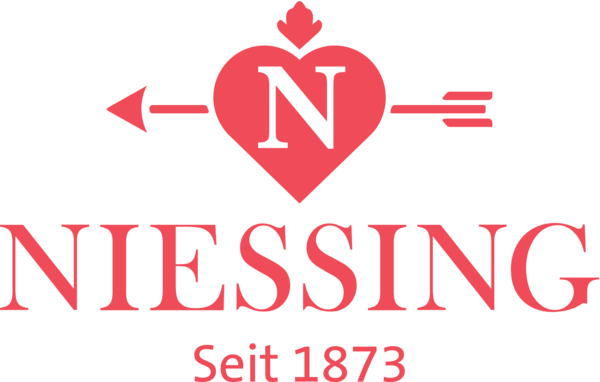 Contemporary design, pure form, highest quality: For over 140 years, Niessing has been creating links between tradition and innovation. Today, Niessing is one of the world's leading brands in contemporary jewelry design. Since 1873 until today, the manufactory and its workshops are at the heart of Niessing. Each piece is a precious original, manufactured specifically for the customer. Discover the design milestones and icons in our history from 1873 until today.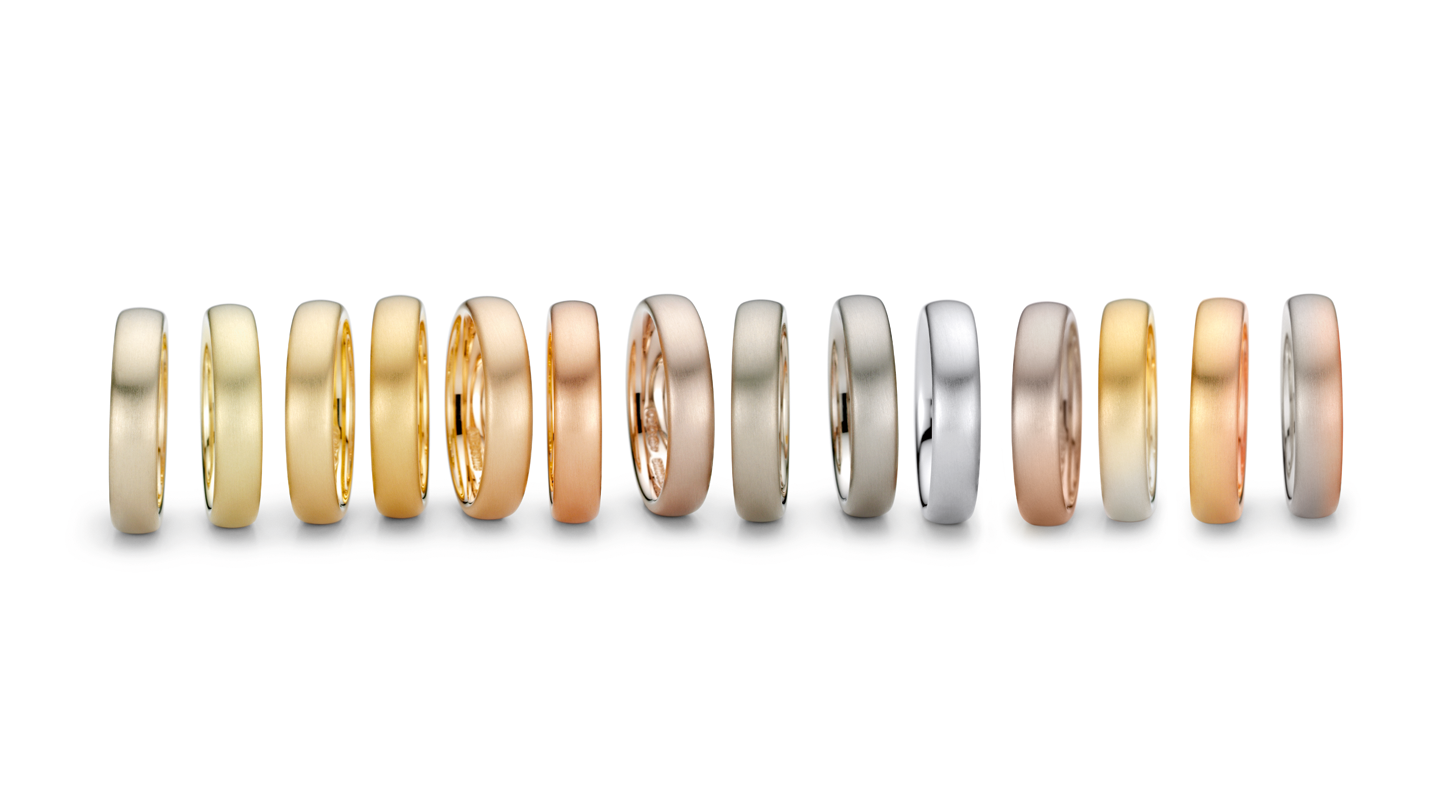 What is the color of your love?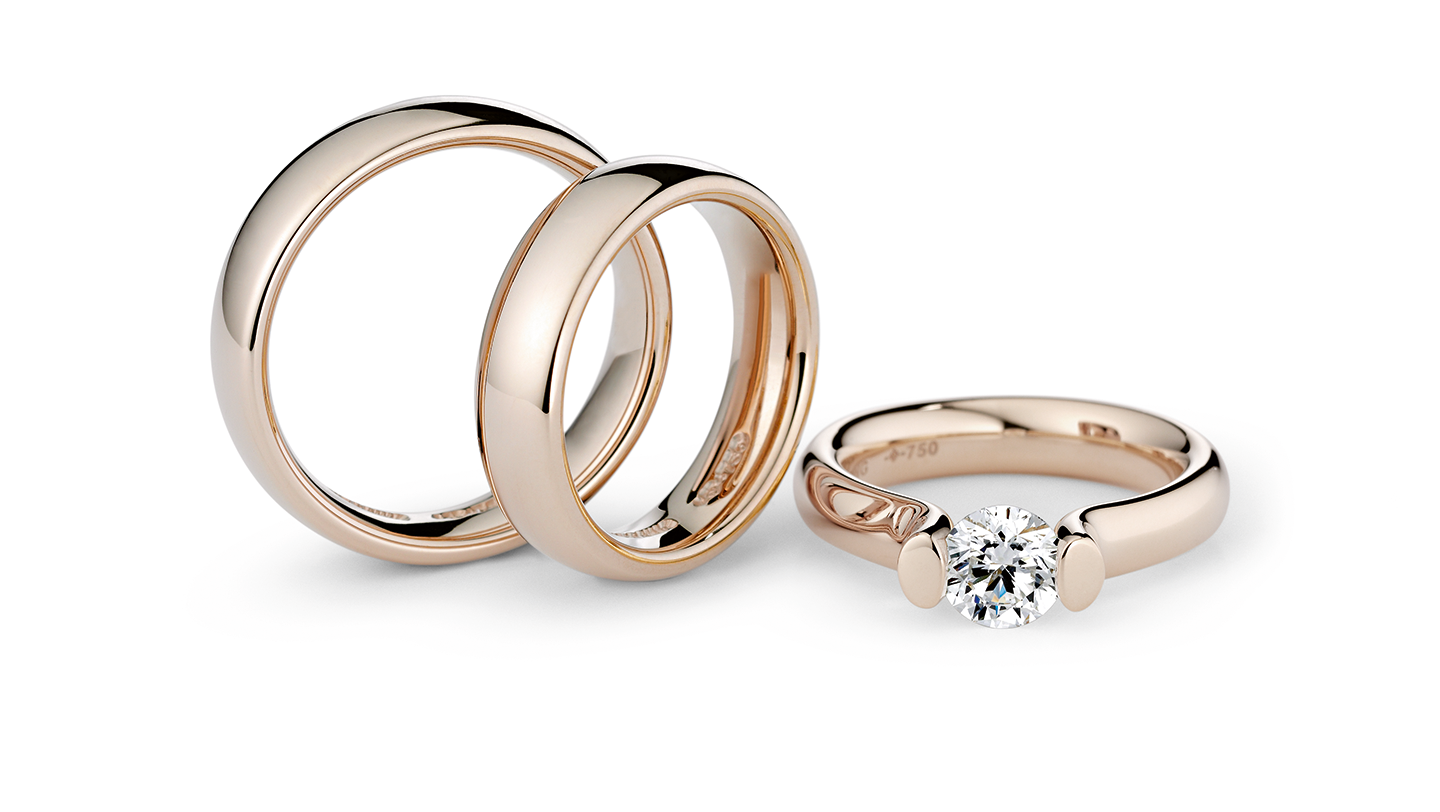 Straight to the Heart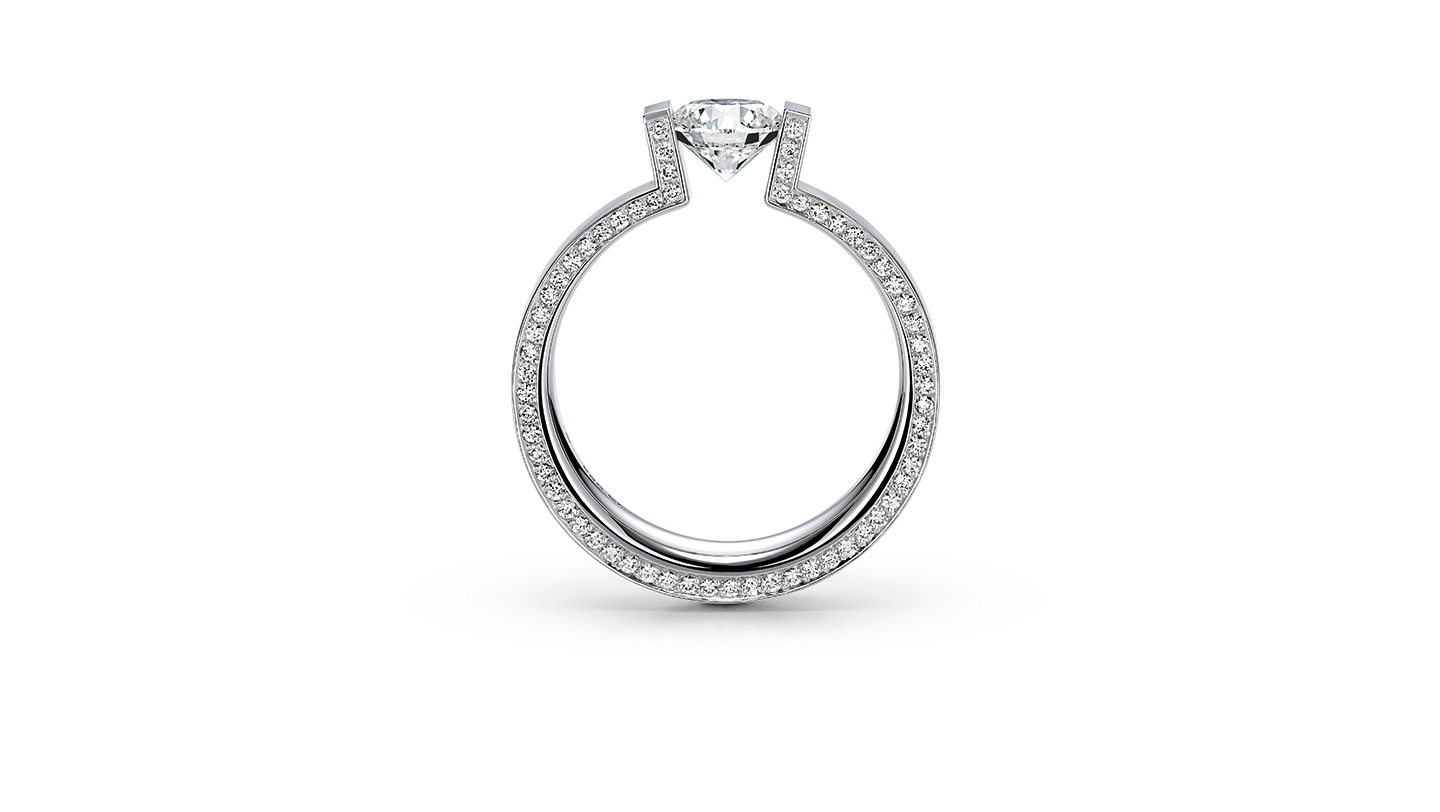 A stage for your diamond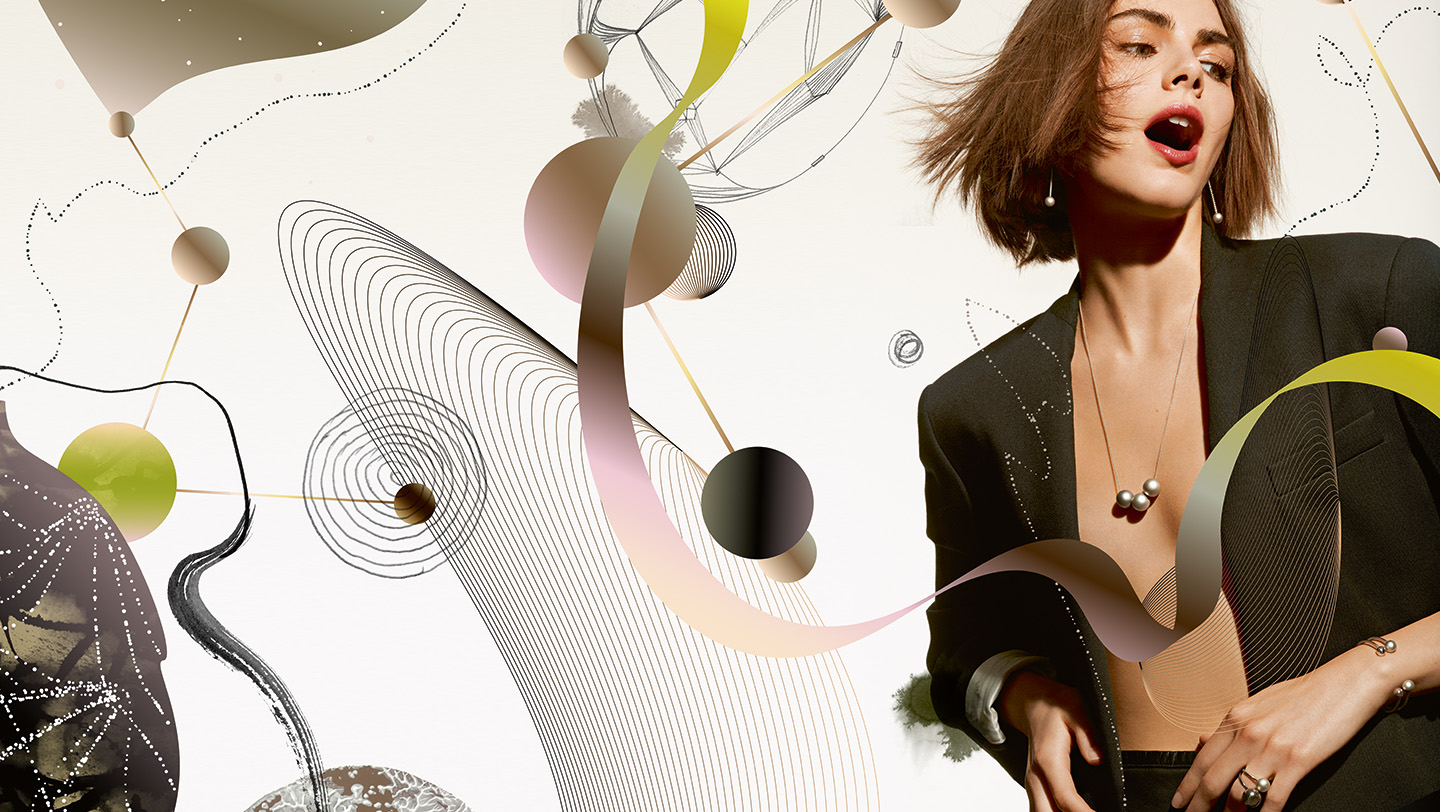 LIFE IS NOW!