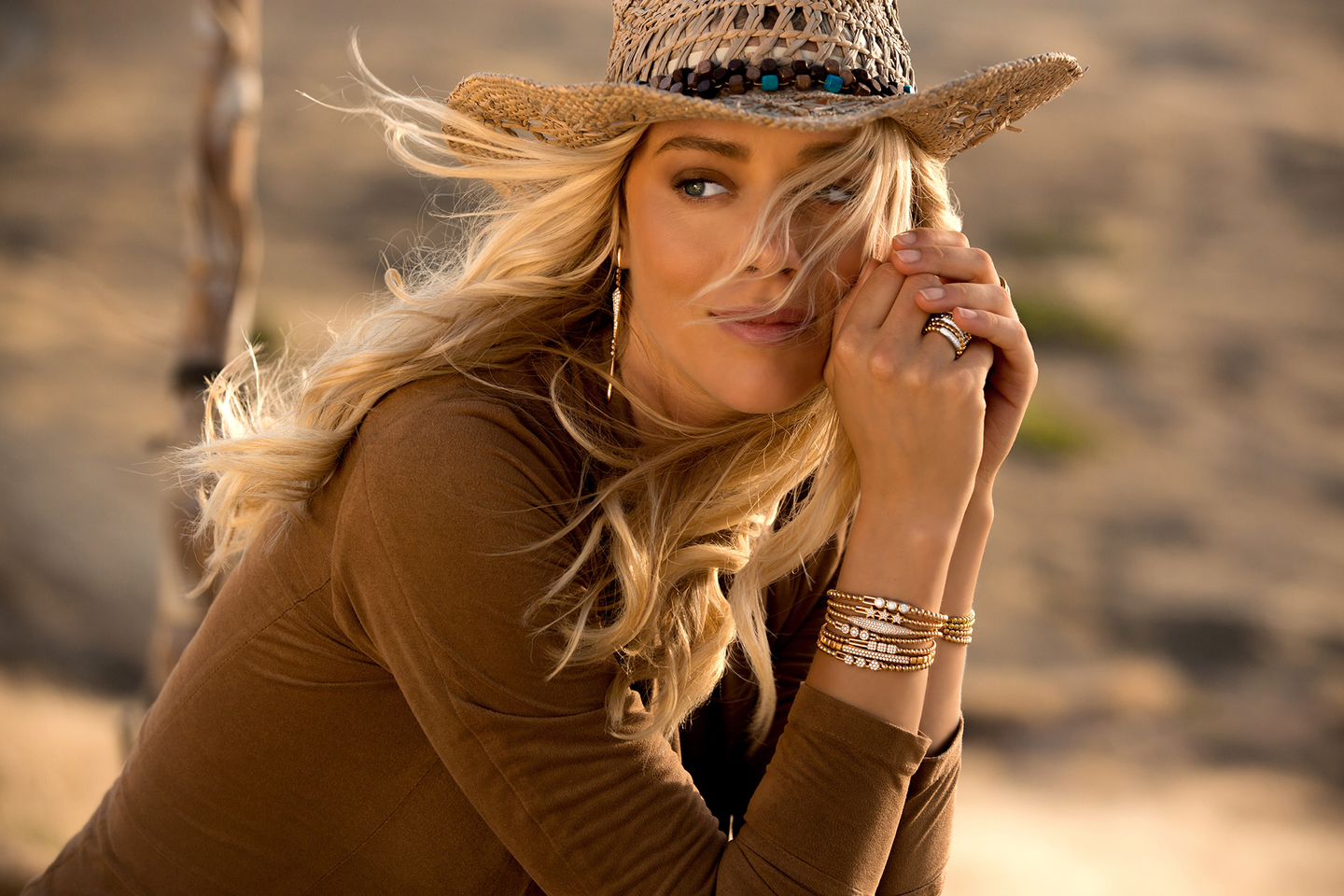 The story started in 2001, when Martine Hul fulfilled her ultimate dream and launched her own jewellery brand named Hulchi Belluni.

Hulchi Belluni has a collection for everyone, for every taste and for every occasion. A Hulchi Belluni jewel is much more than just a preciousness. It's a romantic fairy tale of
the most fascinating class, positive energy and harmonious equilibrium.

Hulchi Belluni is made by a woman for women!