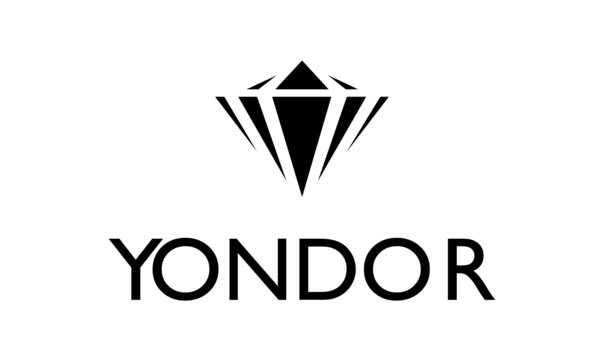 Yondor Diamonds Ltd is one of the leading suppliers of large diamonds for over 35 years and a certified member of the Responsible Jewellery Council. Yondor offers top-quality diamonds in sizes ranging from 1 to 60cts, including a remarkable selection of 10 carat up Round & Fancy shapes, a beautiful collection of fancy colored diamonds and more
Our diamond stock application enables you a complete access to our stock: certs, images & prices.
Look for Yondor Diamonds in Apple store & Google play.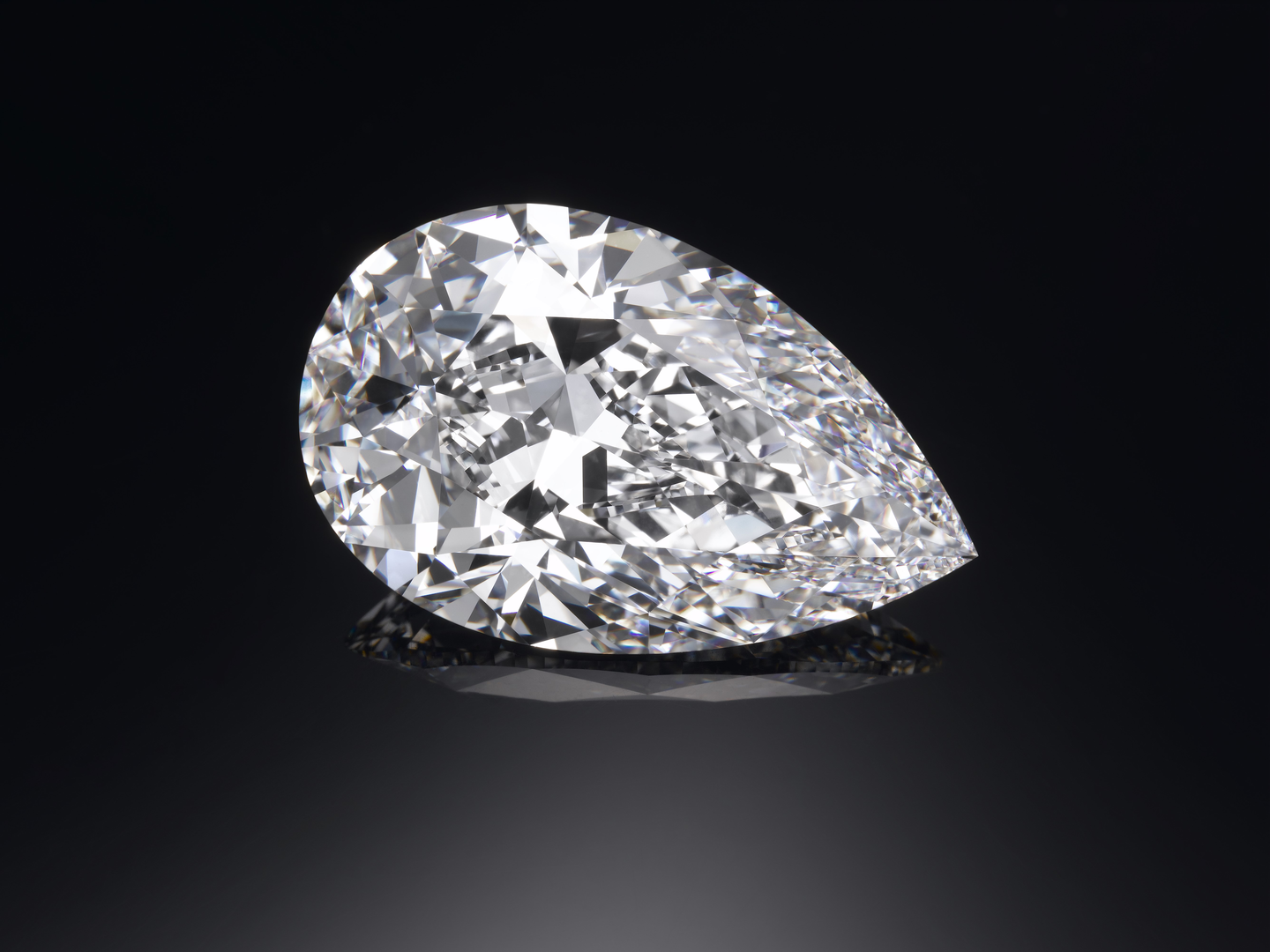 2-50CT FANCY SHAPES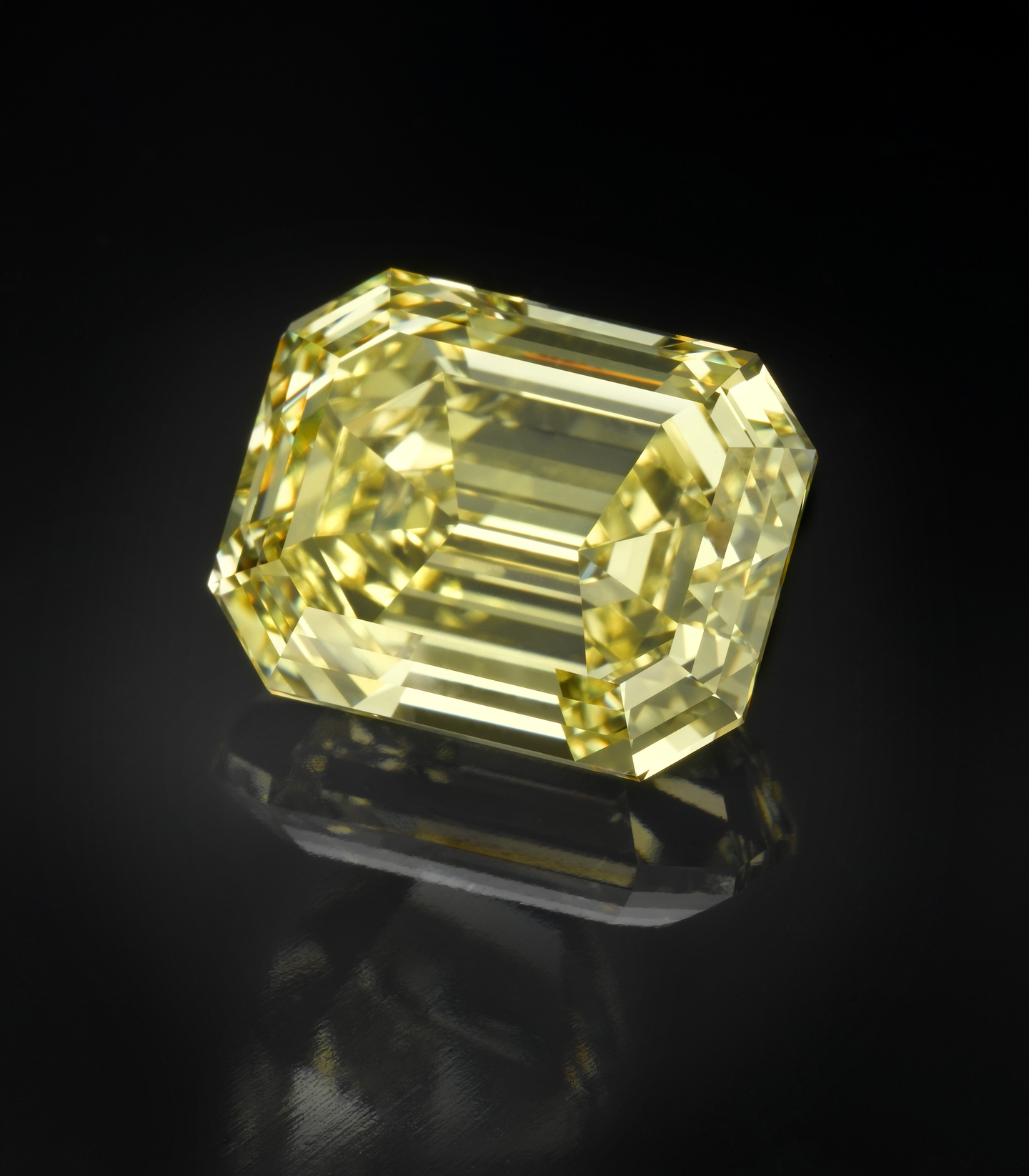 3CT UP FANCY COLORS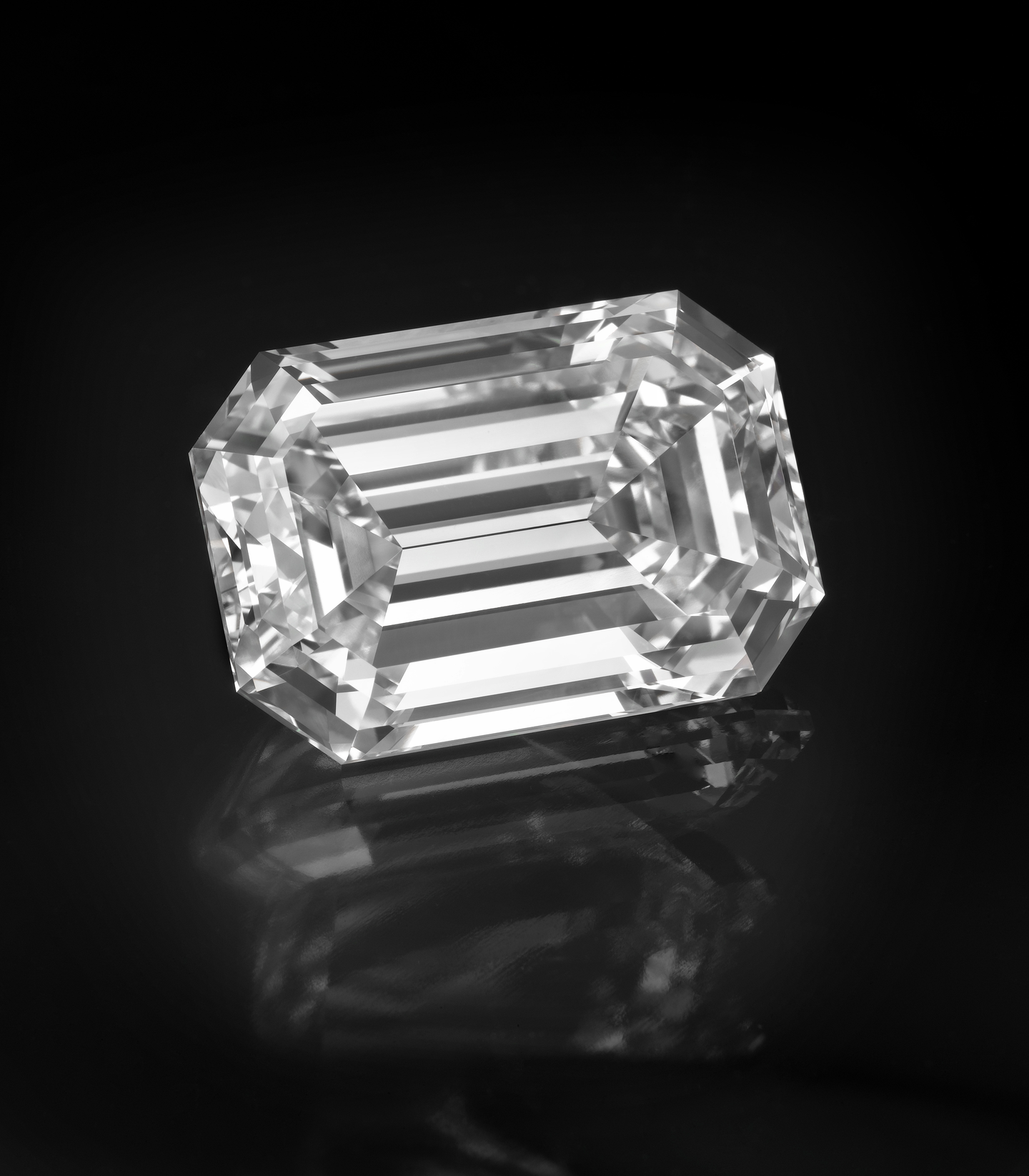 GORGEOUS EMERALD COLLECTION 3CT UP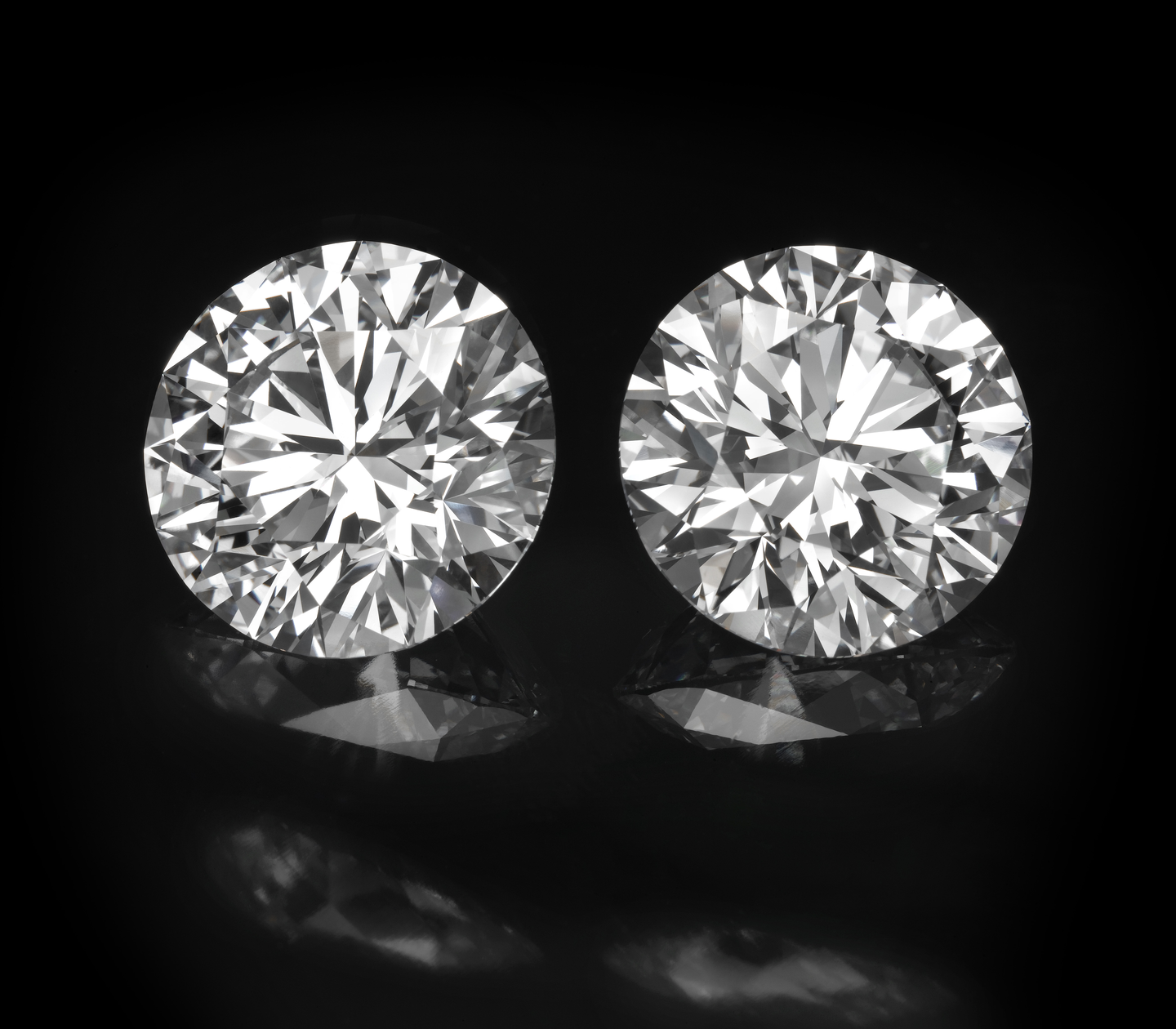 ROUND FROM 2CTS UP