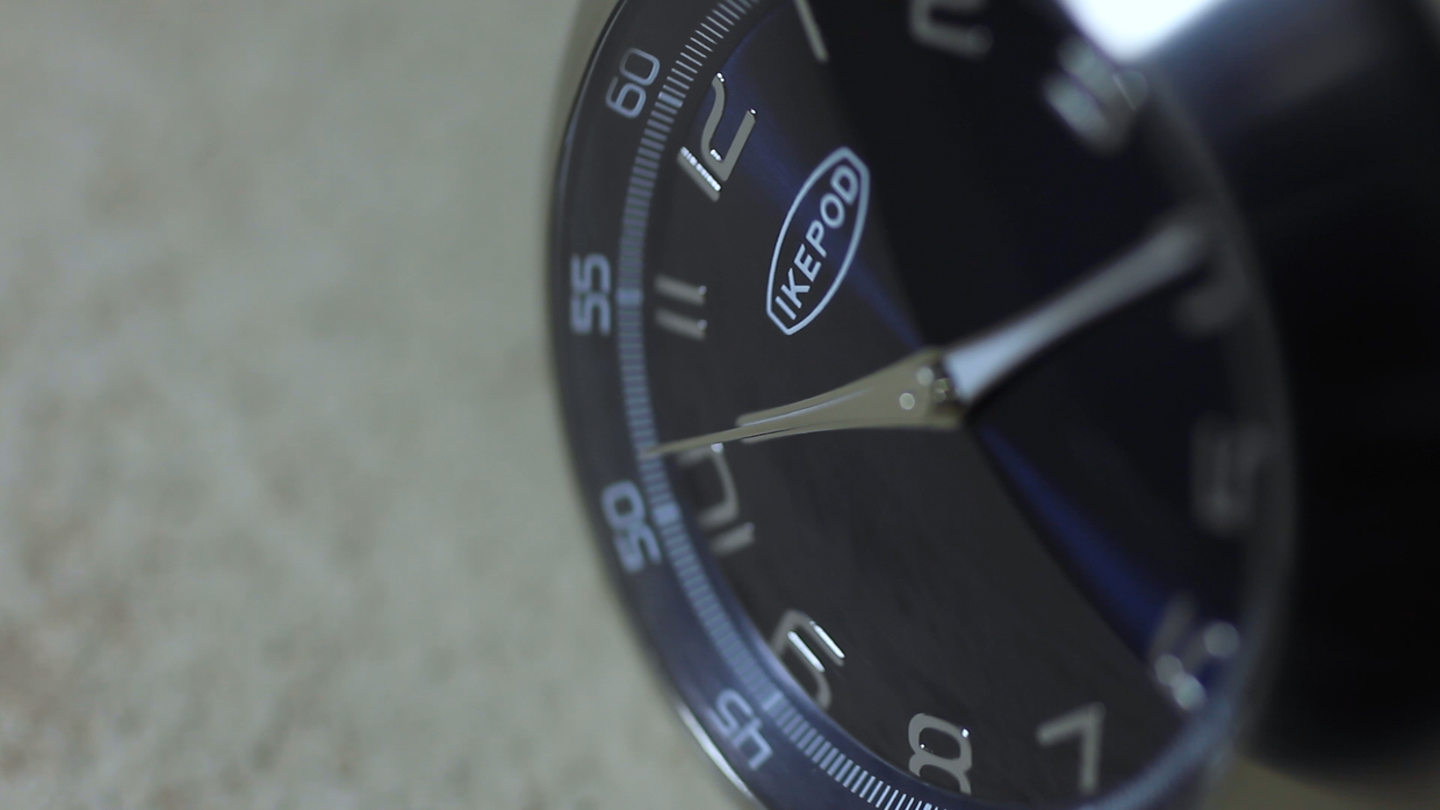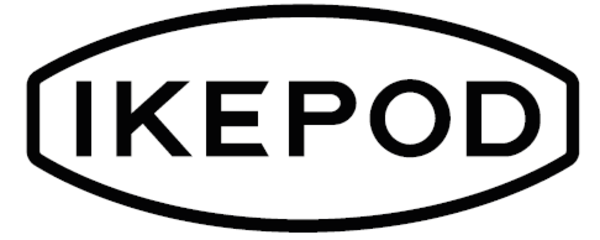 The Vintage Watch from the future is back. Same design new prices. Ikepod iconic designs are relaunched now affordable.
The UFO look is still there, with quartz and automatic models. Created in 1994 with many up and down, Ikepod, the first concept watch is back, alive, and kicking!
A ticket into the legend of contemporary watchmaking, now at a clever price.
Products
Ladies' watches

Men's watches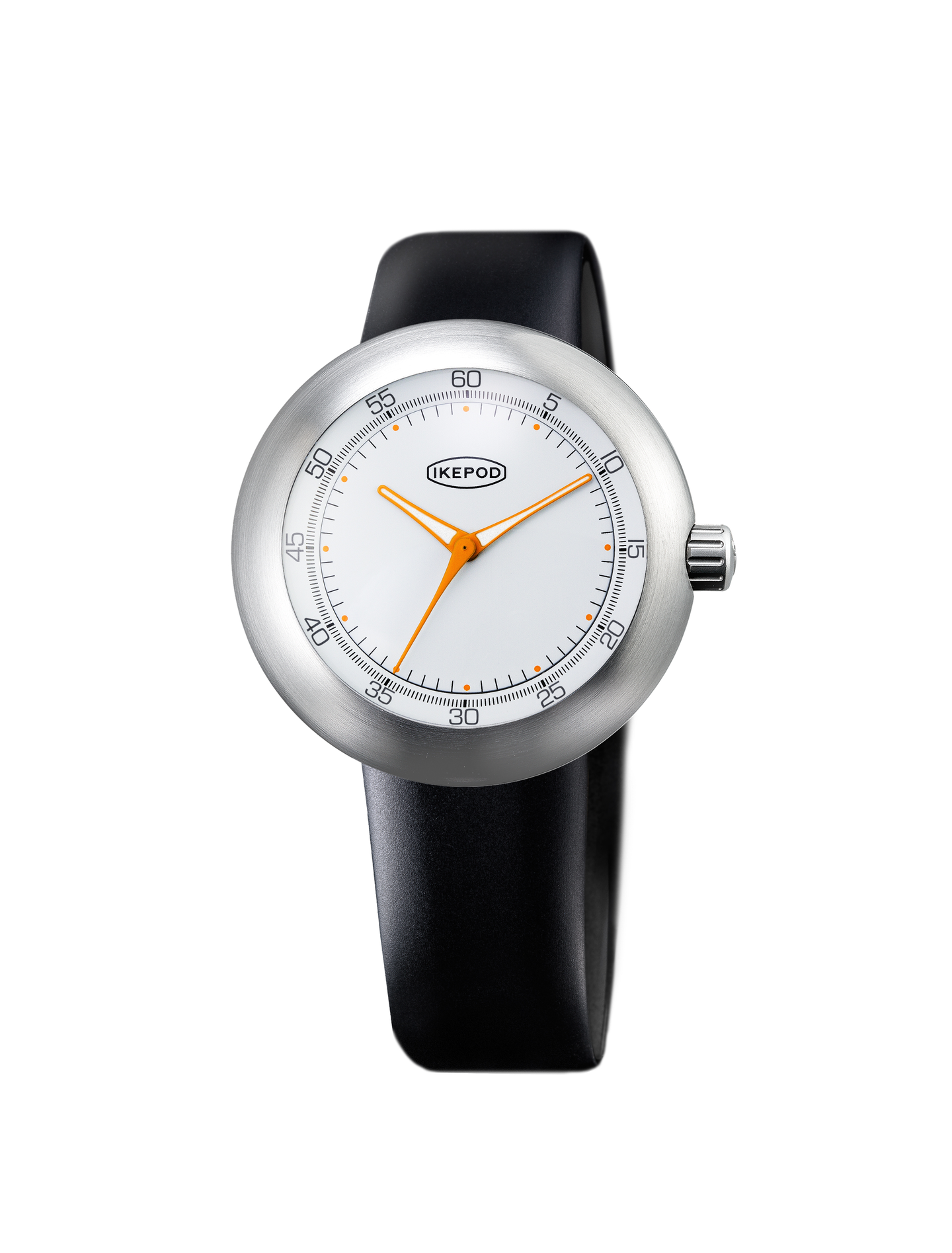 New megapod Automatic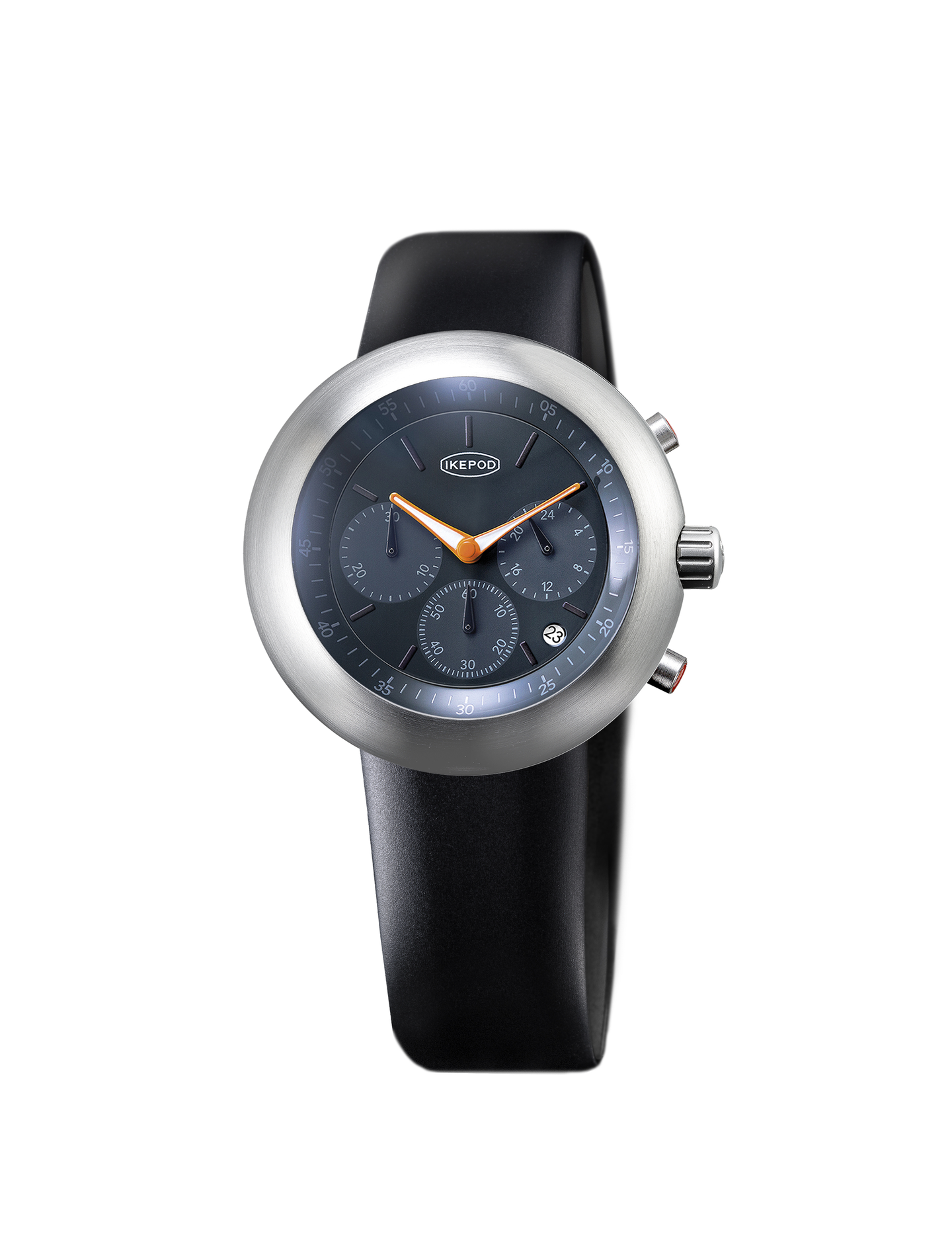 Chronopod Quartz model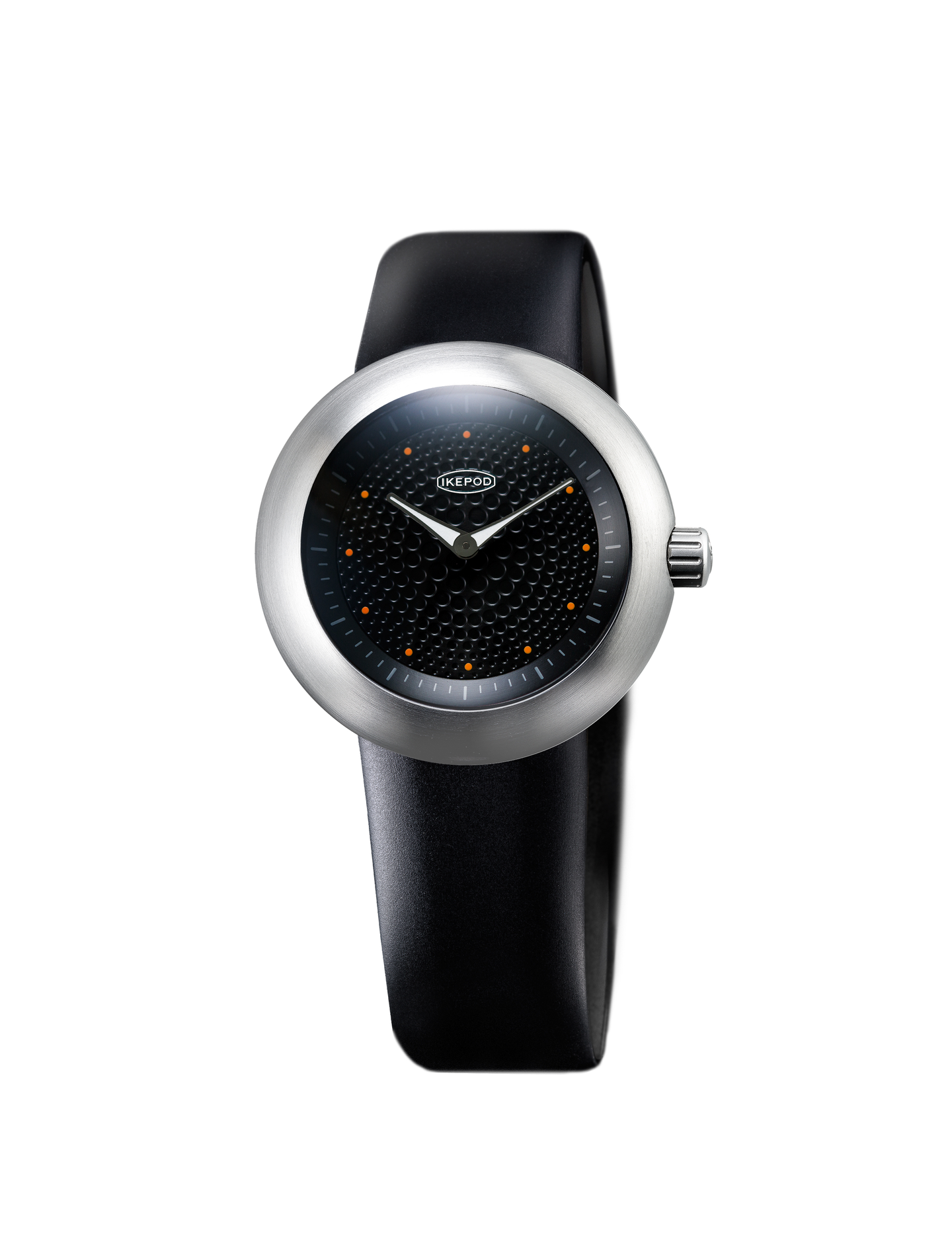 Duopod quartz model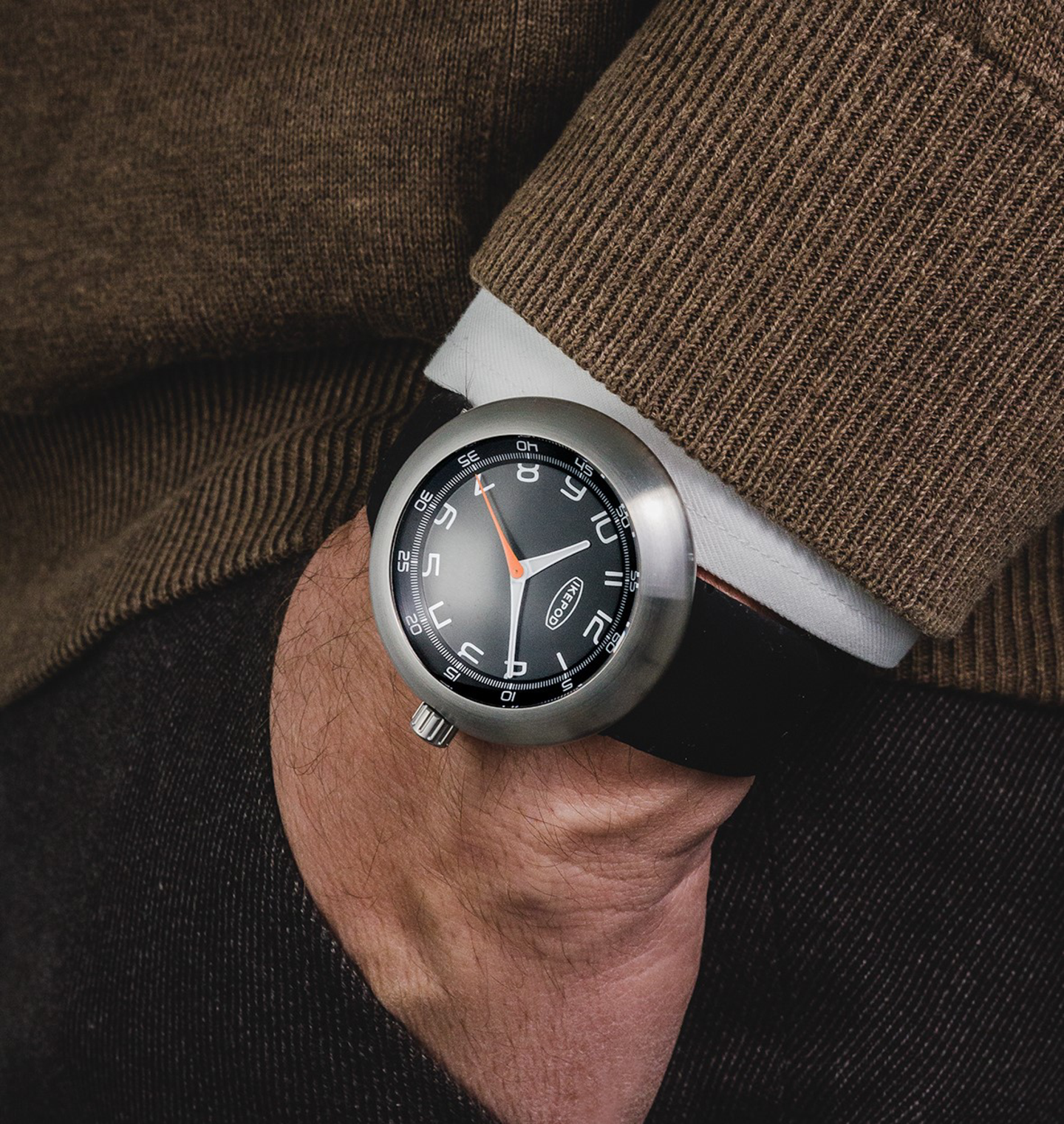 Megapod automatic