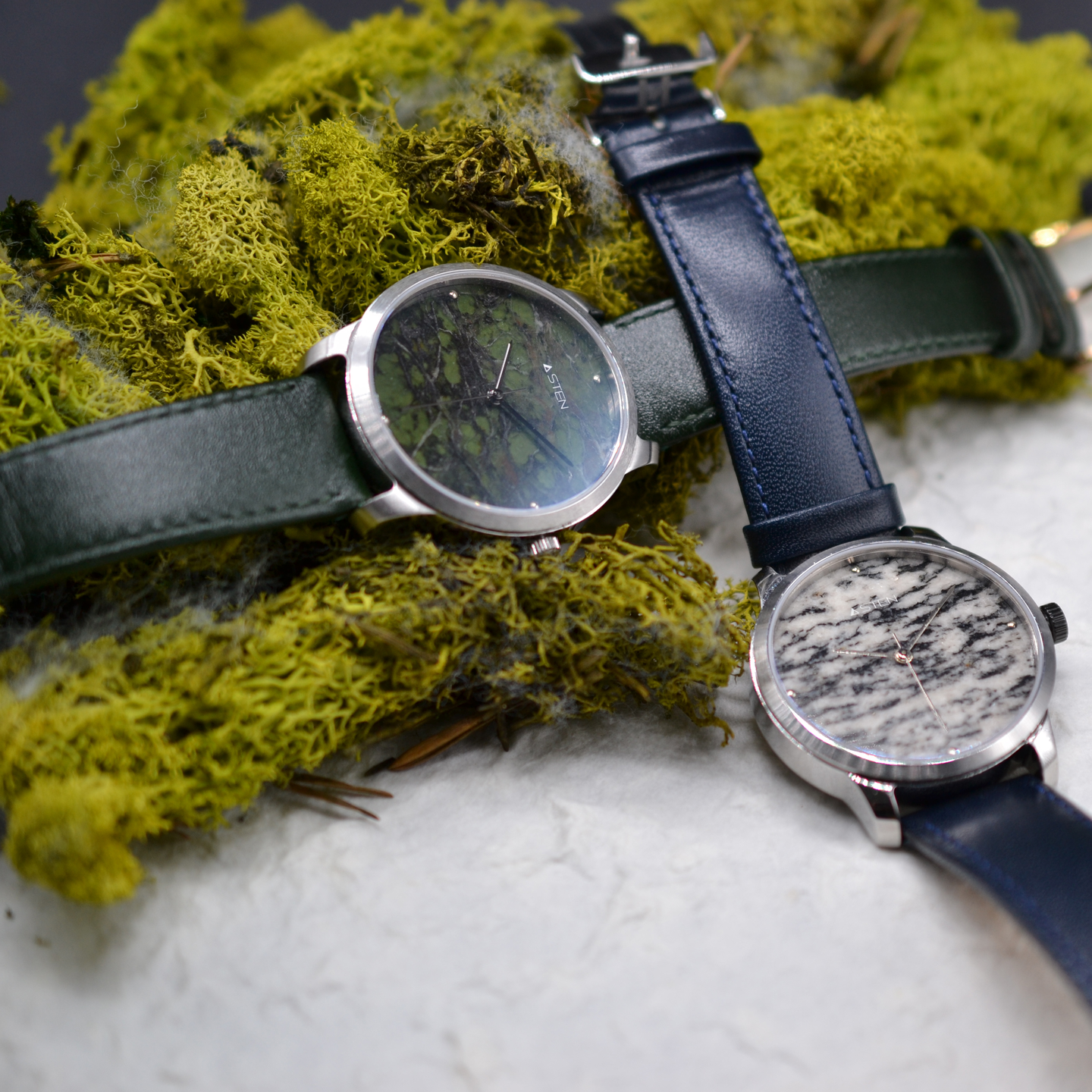 Asten Tardy is a company that was born between two passions: watches and stones.
By combining these two passions, this gradually gave birth to a watch with stone dials.
Asten Tardy, founded in 2018 in Vevey, presents elegant, simple and modern watches. The special feature of Asten watches is their stone heart. Simple, refined watches to dress your wrist according to your tastes and desires. You can fully customize your watch, from the dial to the bracelet.
Products
Ladies' watches

Men's watches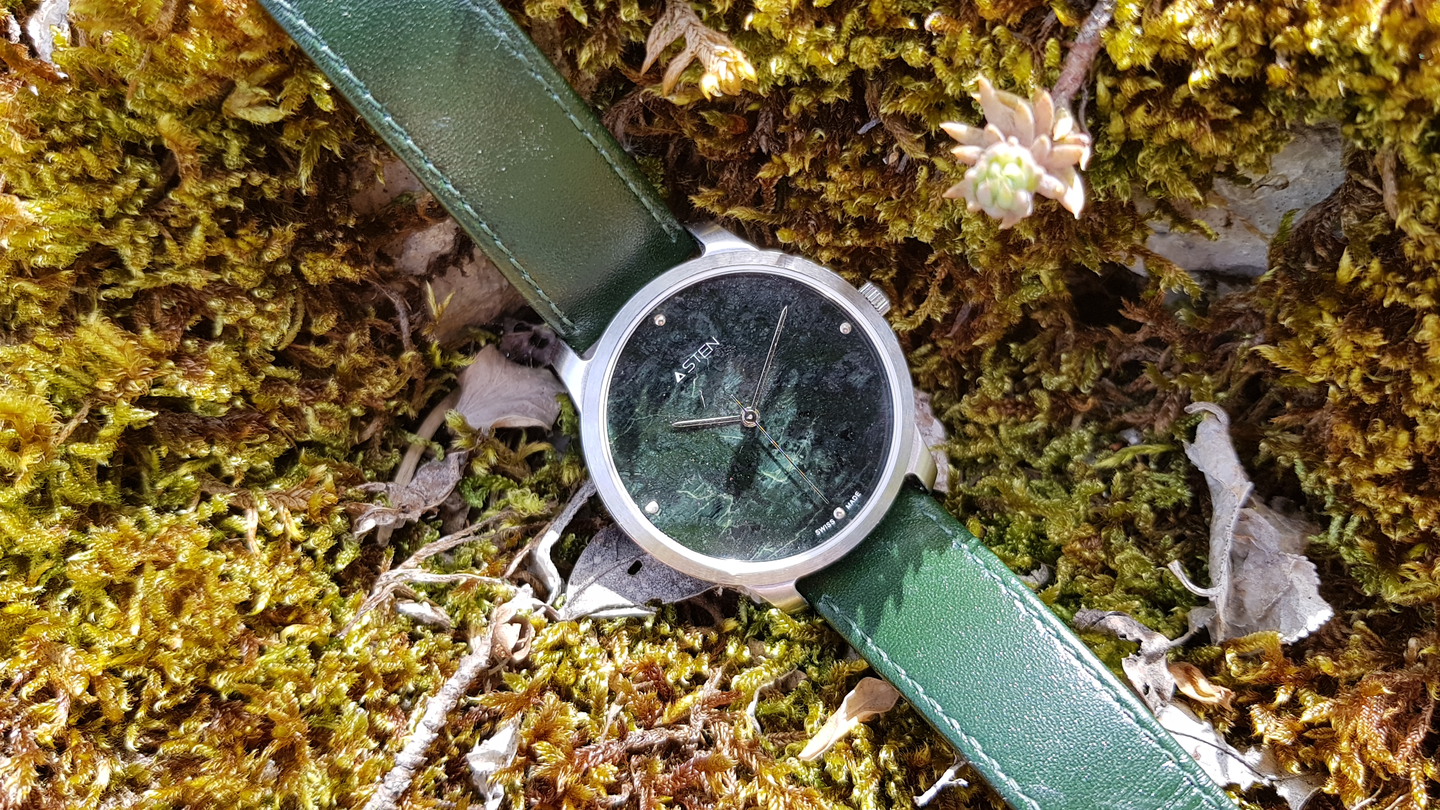 Serpentinite Engadine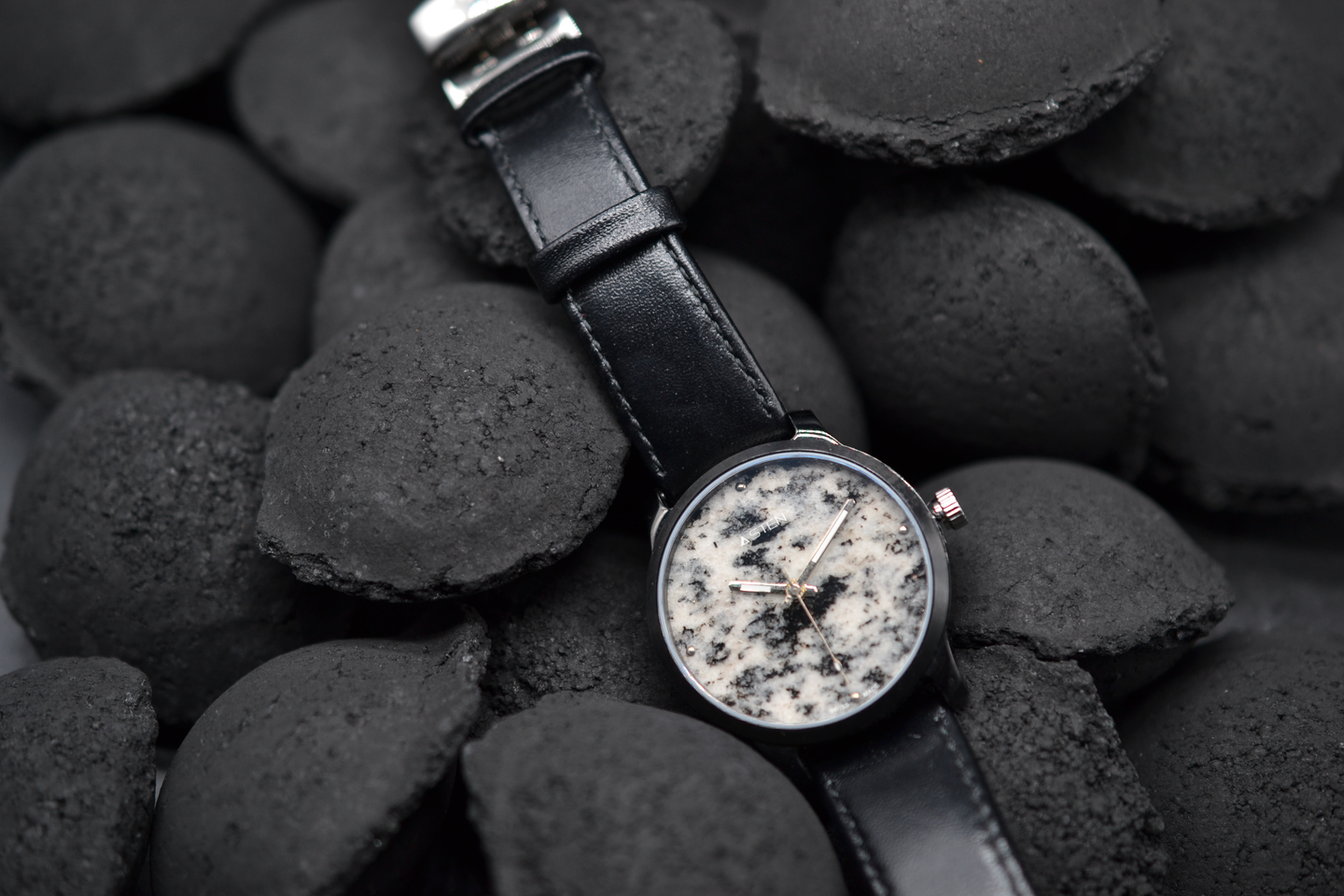 Granit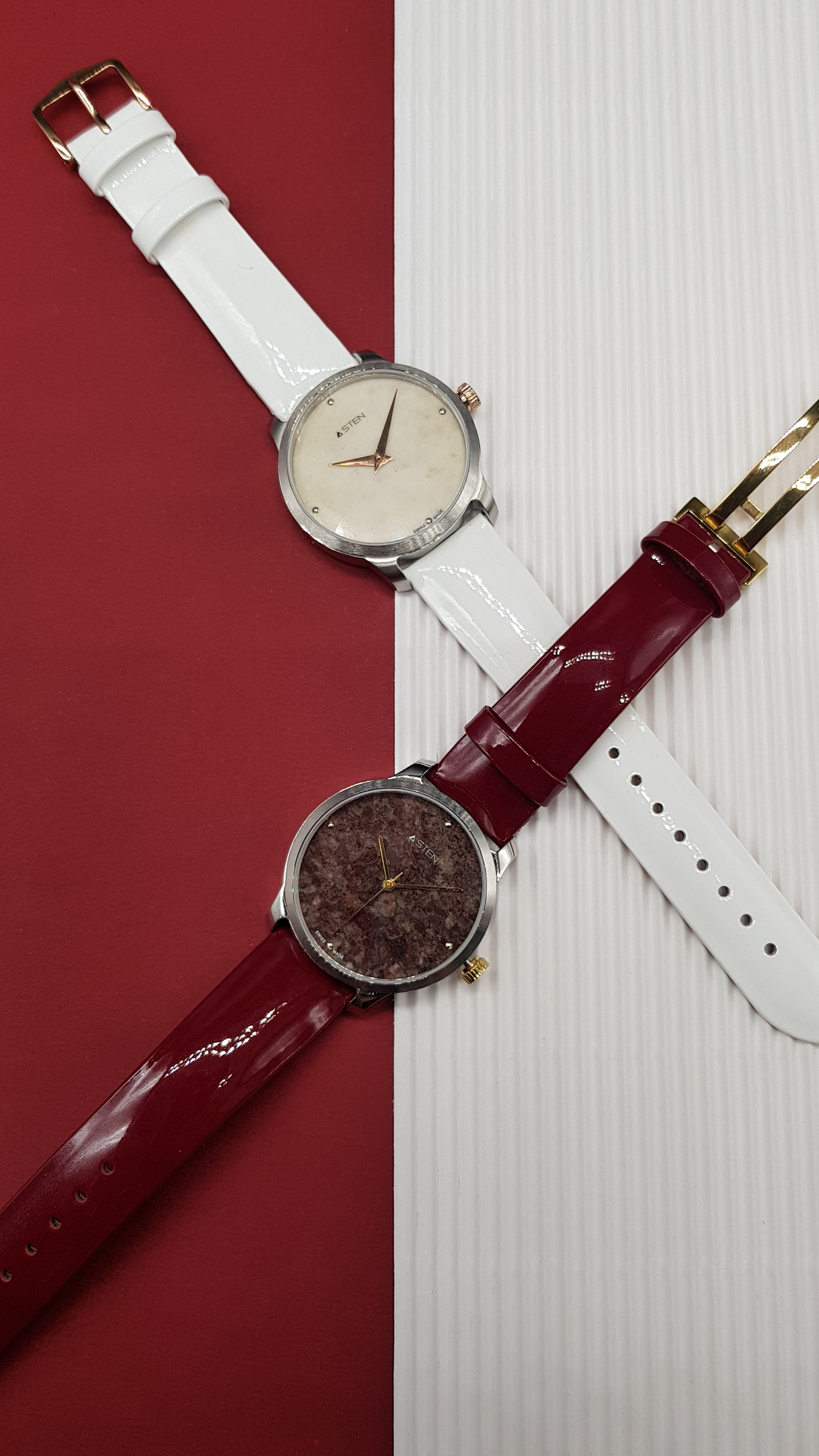 Purple / Quartz Blanc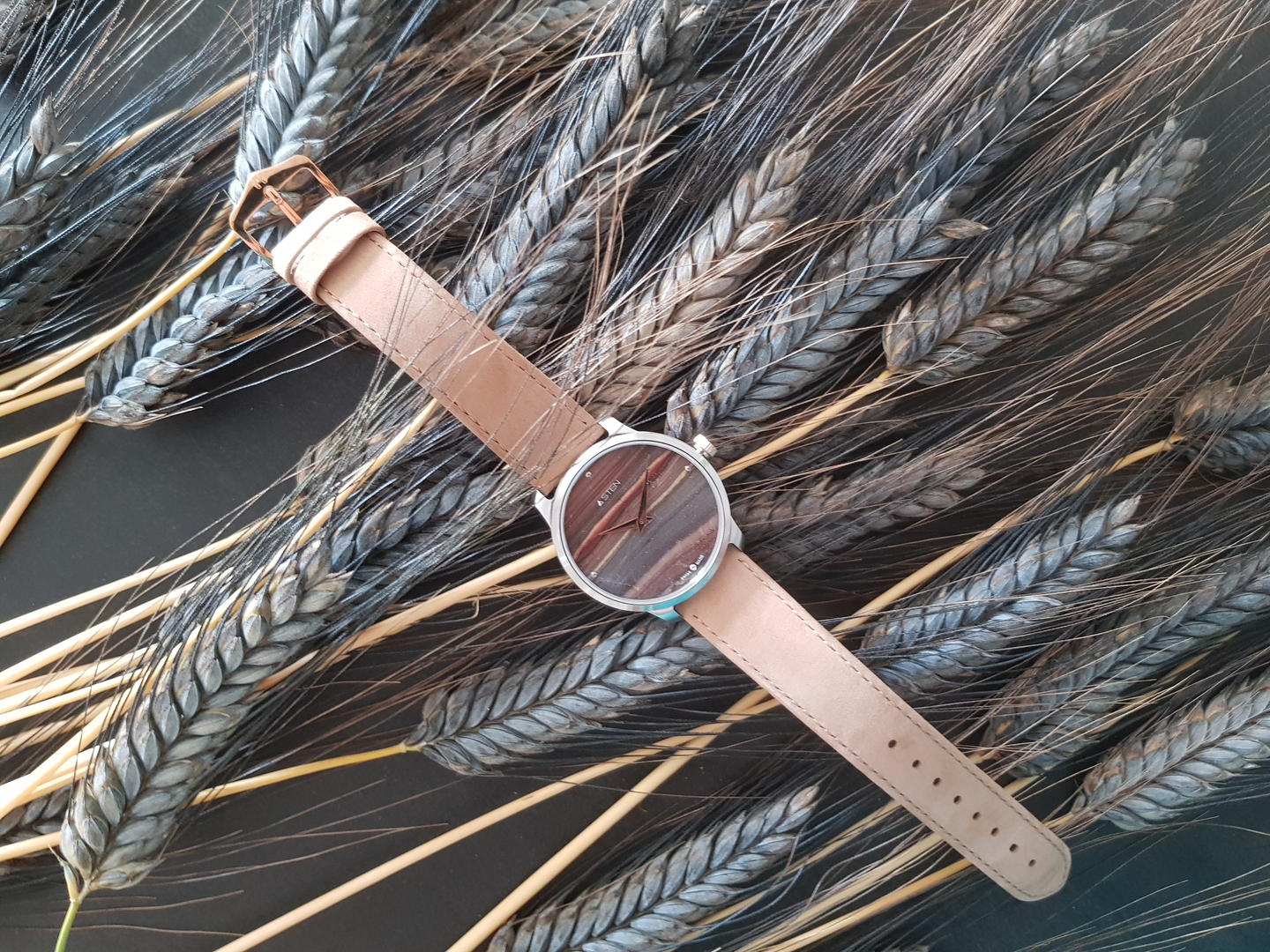 Hyänenmarmor