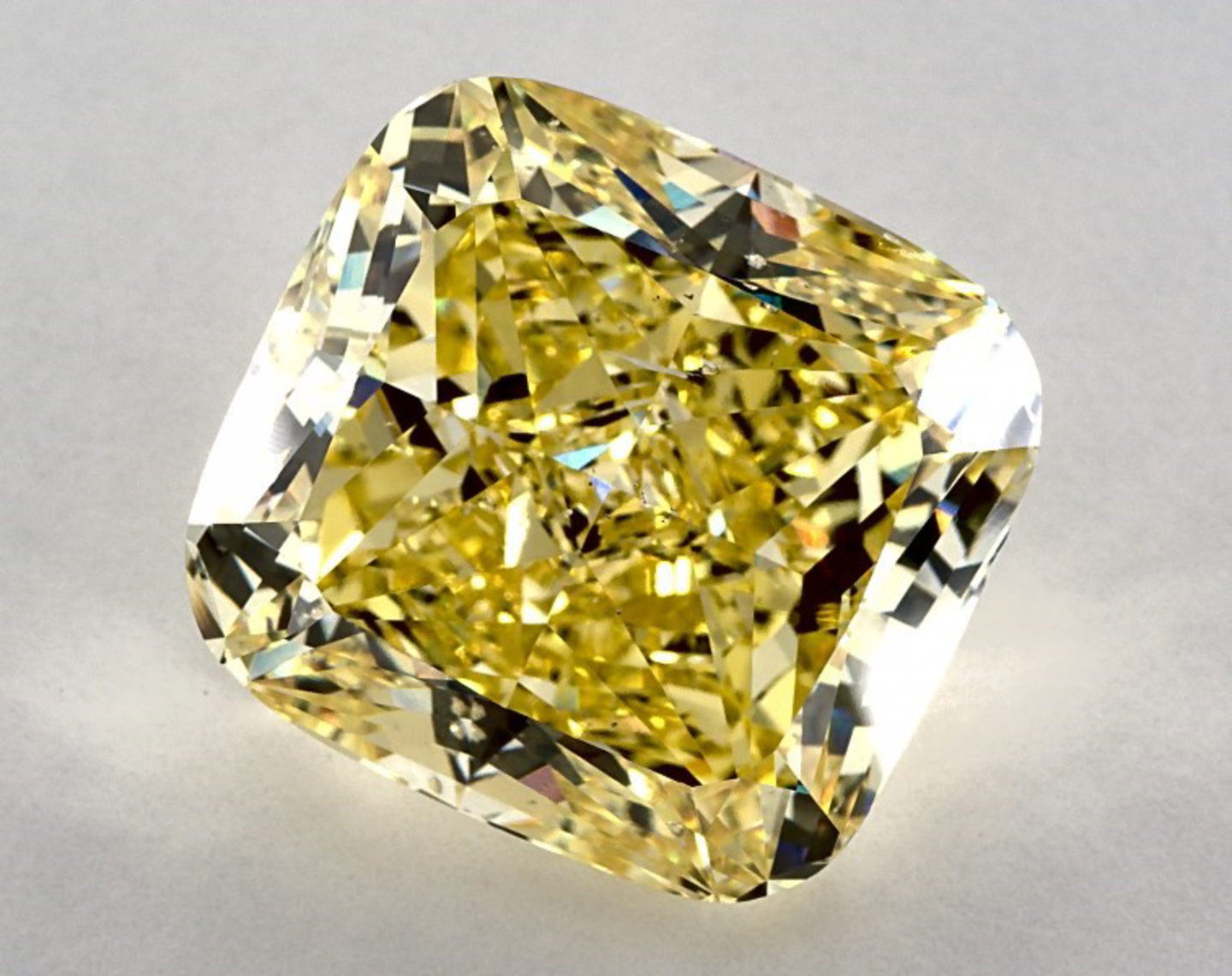 G. Arabov Diamonds Ltd.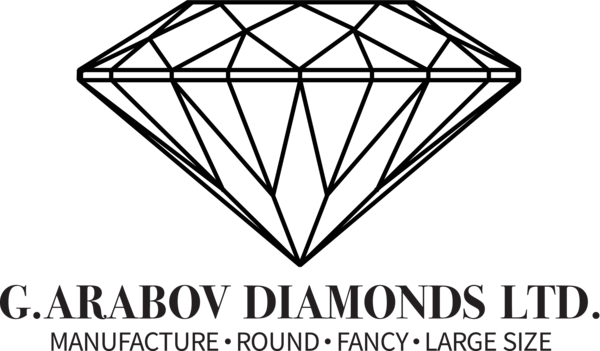 G. ARABOV manufactured special diamonds of all sizes (3-50ct) and colors (white and yellow).
Most of the rough diamonds come from Africa and Russia and when the roughs become polished they all get GIA certificate.
Some information about us
Our company exhibit in the 8 main exhibitions each year (Hong Kong, Basel, Las Vegas, New York) and has a reputation in manufacturing, marketing and delivering high quality products.
Products
Diamonds

Fancy coloured diamonds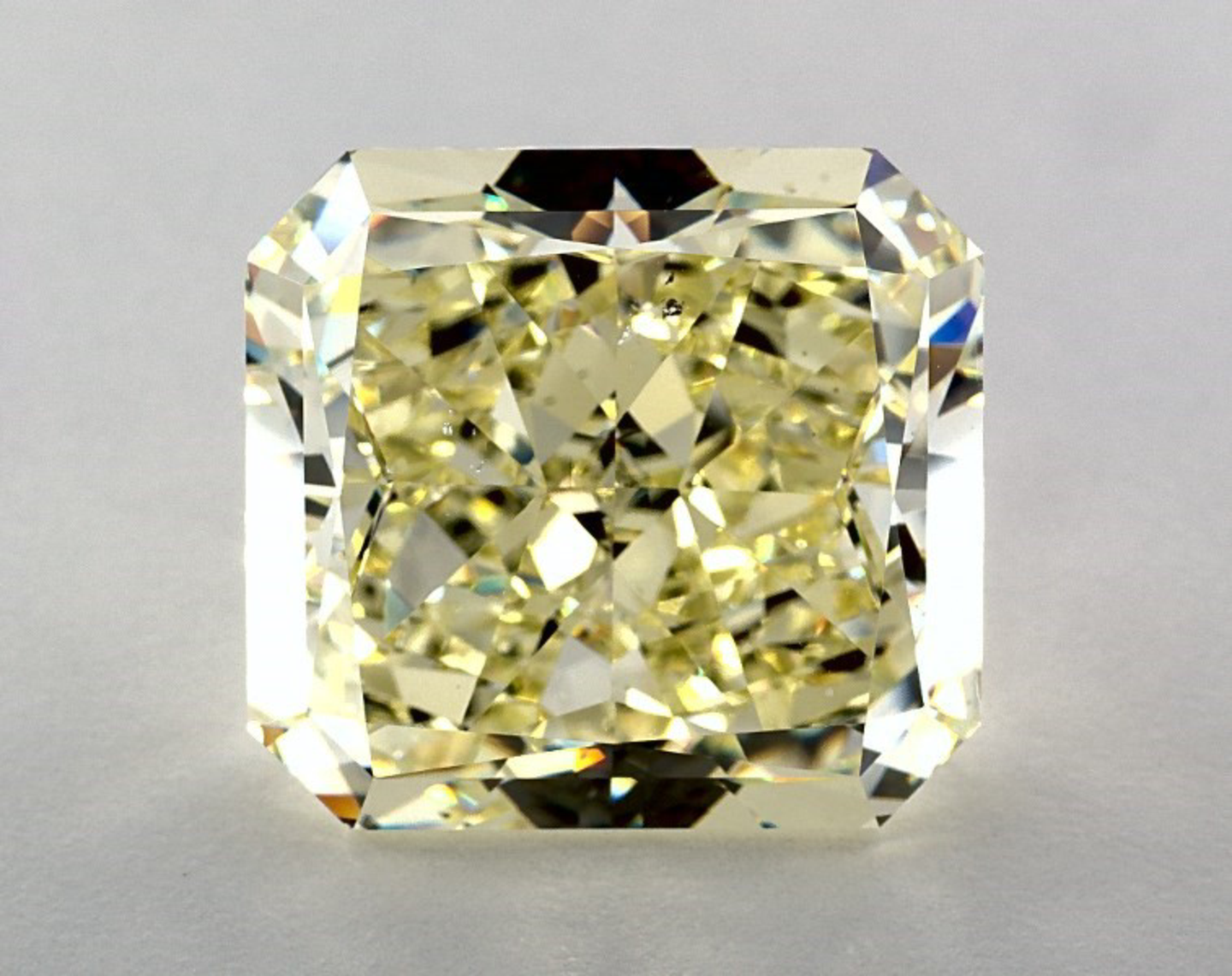 41.53 FLY SI1 GIA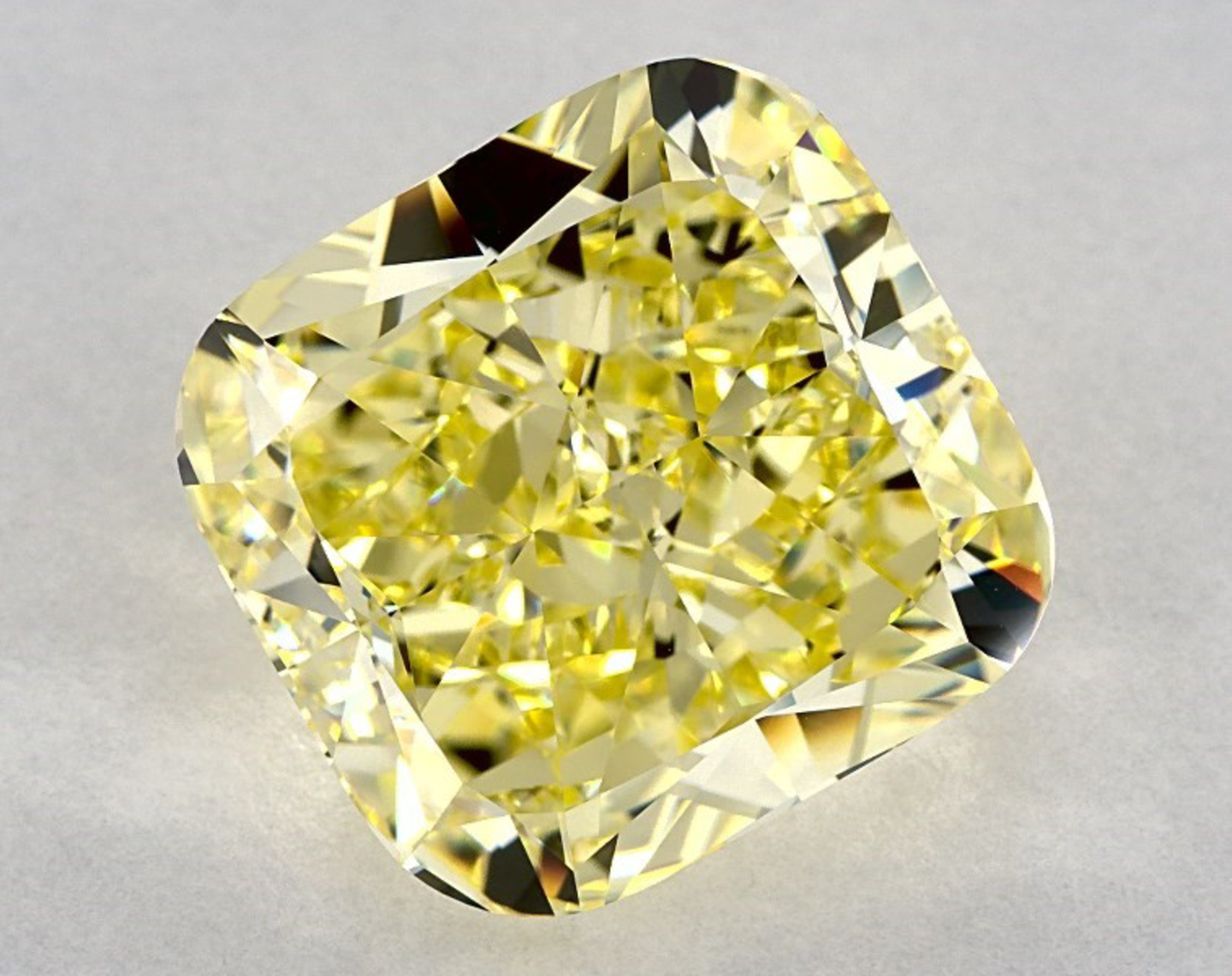 14.37 FY IF GIA